Dear Shareholder
Baloise can look back on the first half of 2018 with satisfaction. At CHF 269.7 million, profit attributable to shareholders was down on the prior-year period (H1 2017: CHF 299.0 million). This was mainly because of a German liability insurance portfolio that, as you may already be aware, was already in the process of being restructured at the end of 2017. The portfolio was isolated in a Group run-off unit and strengthened with gross reserves totalling CHF 46.8 million. Profit would have risen slightly if this amount were disregarded. In the non-life business, the net combined ratio for the first half of the year stood at a healthy 94.1 per cent. The ratio would have been lower (by 3 percentage points) had it not been for the non-recurring effect resulting from the run-off portfolio. It is particularly encouraging that Basler Germany's combined ratio of 96.4 per cent was within the long-term target range of 96 to 98 per cent. EBIT in the life business rose to CHF 193.6 million (H1 2017: CHF 114.8 million). The main reason for the improvement was the more stable interest rate environment, which meant there was less need to strengthen reserves in the life business. This was particularly beneficial for the Belgian business, where additional reserves that were no longer required were reversed and taken to income. Across the Group as a whole, the result was an improvement of CHF 38.4 million in EBIT for the life business. Around two years on from the start of the Simply Safe strategy, Baloise has dramatically increased the rate at which it launches innovative new insurance products. The number of future-focused collaborations and strategic investments that have been initiated has also been impressive.
Two years ago, Baloise set out its targets for 2021. Against a backdrop of changing conditions in the insurance sector and under the banner of our new Simply Safe strategy, we are looking to become an innovative provider of solutions that expand our core business and extend beyond traditional insurance. We want to do this by developing alternative business models and by offering services that fall outside our usual remit. We have been working towards the 2021 targets for nearly two years now, and there is no doubt that Baloise has been busy innovating, expanding its core business and rethinking insurance. The Mobly platform in Belgium, the online insurer 'Friday' in Germany and the recently launched collaboration with Carhelper, a comparison site for car workshop services in Switzerland, are further additions to our mobility ecosystem. Each one is tailored to its respective market and designed for local users, but benefits from the experience and expertise that exists across the Baloise Group. And in the 'house & home' segment, we are continuing to work on the development of a service platform as part of our acquisition of MOVU. The collaboration with the online home-moving assistant has been stepped up in recent months. Customers are already reaping the benefit of the extended range of services, both on MOVU's site and on Baloise's webpages.
"Baloise has been busy innovating, expanding its core business and rethinking insurance."
Finally, a range of digitalisation projects are up and running that aim to optimise Baloise's core business processes and improve its customer focus. For the development of our interactive online claim reporting tool introduced at the beginning of 2018, for example, we were able to draw on inhouse expertise concerning the latest black-box processing and artificial intelligence technologies. We are keeping the pace of innovation at a high level: more than ten projects of this kind have been launched already this year. Feasibility reviews are being undertaken to determine whether they will be suitable for everyday use.
This summer, Baloise in Switzerland took a further step forward in its efforts to prevent claims from arising in the first place. The Baloise cloud seeder offers protection against hailstorms and will initially cover the German-speaking parts of Switzerland from the Birrfeld airfield. In order to reduce the probability of hail, a small aircraft fitted with a special spraying device flies beneath the hail cloud and releases silver iodide – which causes no damage to the environment – in the centre of the upwinds. Because silver iodide acts as an ice nucleus, it prevents large and heavy hailstones from forming that might otherwise cause damage. Instead, lots of smaller hailstones are formed that fall to the ground in the form of wet snow or, preferably, rain. And it's not just our customers who stand to gain from this. There is also a general benefit for the protected region.
This is just one of a number of initiatives that demonstrate how Baloise is looking beyond its core business to fulfil its role as a good corporate citizen. Our innovation and transformation processes are among the many ways in which we are seeking to address social, economic and political issues. These efforts also ensure that we remain attuned to the needs of the customer.
One of the reasons why Baloise has been able to drive the innovation process forward is its very strong capital base. We are delighted that rating agency Standard & Poor's has recognised the work that we have done to optimise our risk-bearing capacity while also extending our range of services for customers and maintaining our attractive shareholder policy. In June, it upgraded Baloise's credit rating from 'A' with a positive outlook to 'A+' with a stable outlook. The new credit rating means Baloise has now attained a top position among the field of medium-sized European insurers.
Baloise's solid financial results for the first half of 2018 show us that we are on the right track and are on course to meet our strategic targets. The importance of our employees and of further improvements to our corporate culture have been repeatedly emphasized. These are, and will remain, the key factors in the transition to new digital technologies. We will continue to build momentum while ensuring that we never lose focus on our customers and employees. Baloise is undergoing major changes and our employees are key to ensuring that our customers feel the benefit of these as well.
Basel, August 2018
Dr Andreas Burckhardt
Chairman of the Board of Directors
Further information
Innovation
Pension dashboard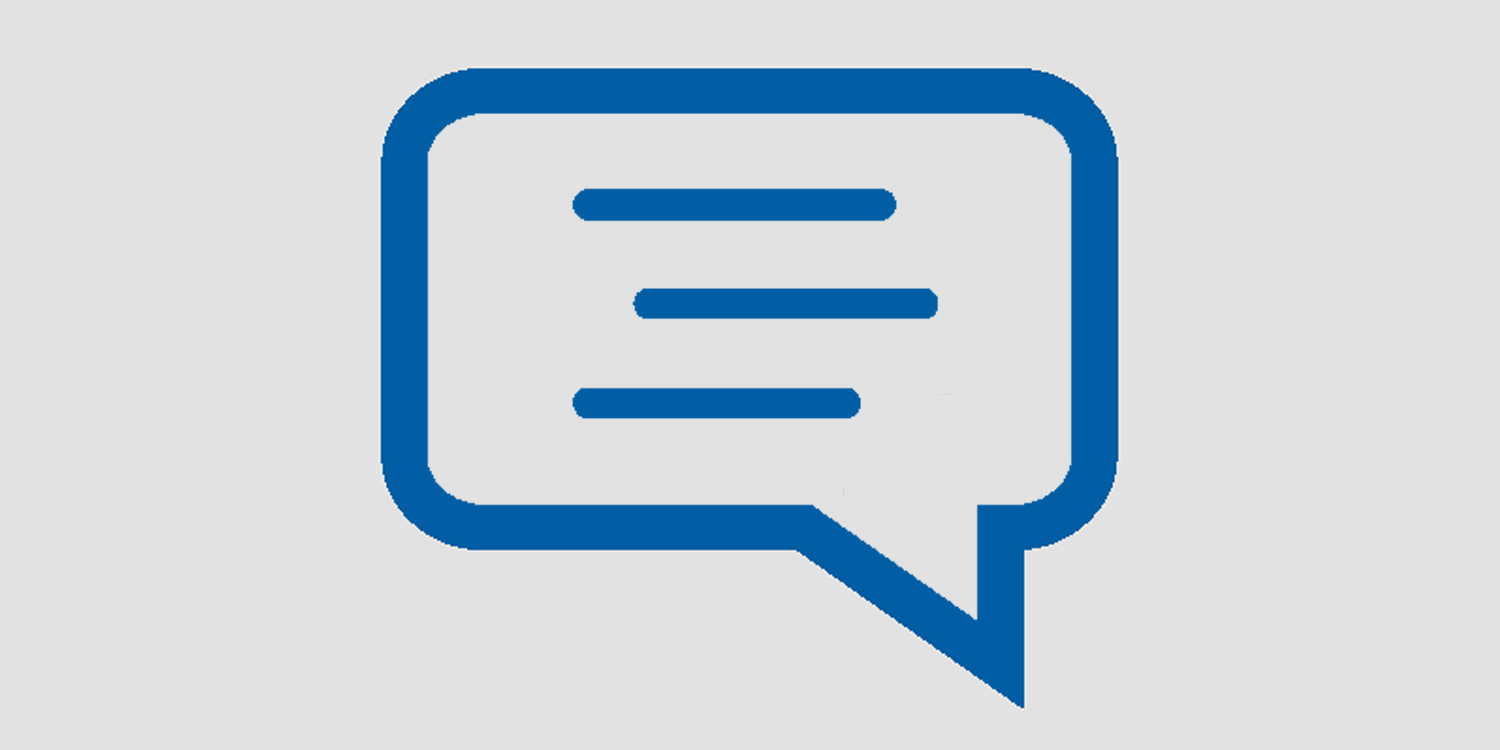 Review of operating performance