June 14, 2019
faktischversichert
Art Basel 2019 has opened its doors. While the normal visitor in the Unlimited sector or the Galleries can only "look at, but not touch", the VIPs often take the pictures home with them. We have listed some of the most expensive decorative finds of the super-rich for you.
Art Basel Highlights
One of the most expensive sales of Art Basel 2016 is Sigmar Polke's "Grosses Glück", which left the exhibition halls for CHF 7.28 million. For comparison: a 10-room villa in Zurich costs "only" CHF 6.5 million.
Jackson Pollock's work "Number 21", which was available in 2016 for 25 million Swiss francs, literally put a few numbers on top. You could have afforded yourself 8.5 private jets.
This year's art highlight at Art Basel "The Architect′s Home in the Ravine" by Peter Doig also costs 25 million francs. This corresponds to the record prize money that was paid out last year at the e-sports tournament for the game "Dota 2". Or 833 world trips.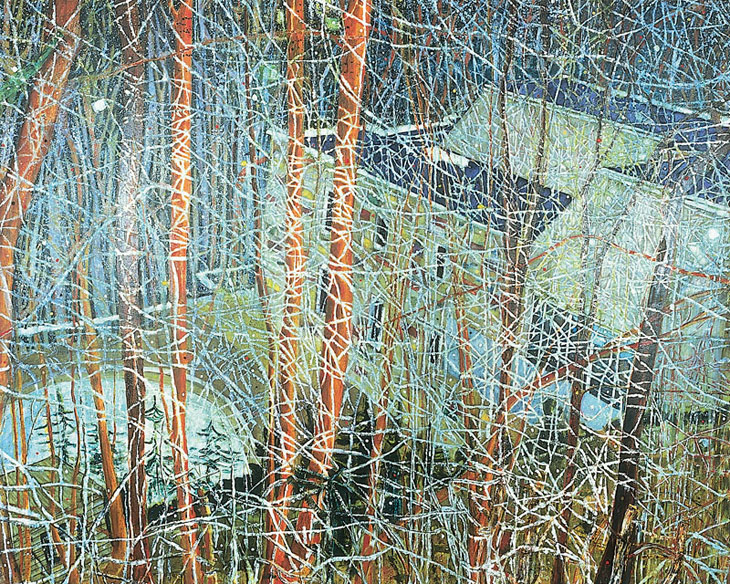 A pumpkin for a million bucks
If you like Jeff Koon's style but don't have 80 million francs left for one of his kitsch objects, take a look at the Japanese artist Yayoi Kusama. Her most famous work, a yellow pumpkin that is as bright and colourful as Koons sculptures, was sold last year for around a million francs.
Is this also a question of wage inequality? The fact is that there could be more women in art. Of the 82 artists exhibited worldwide at 27′000, women account for less than a quarter (24%).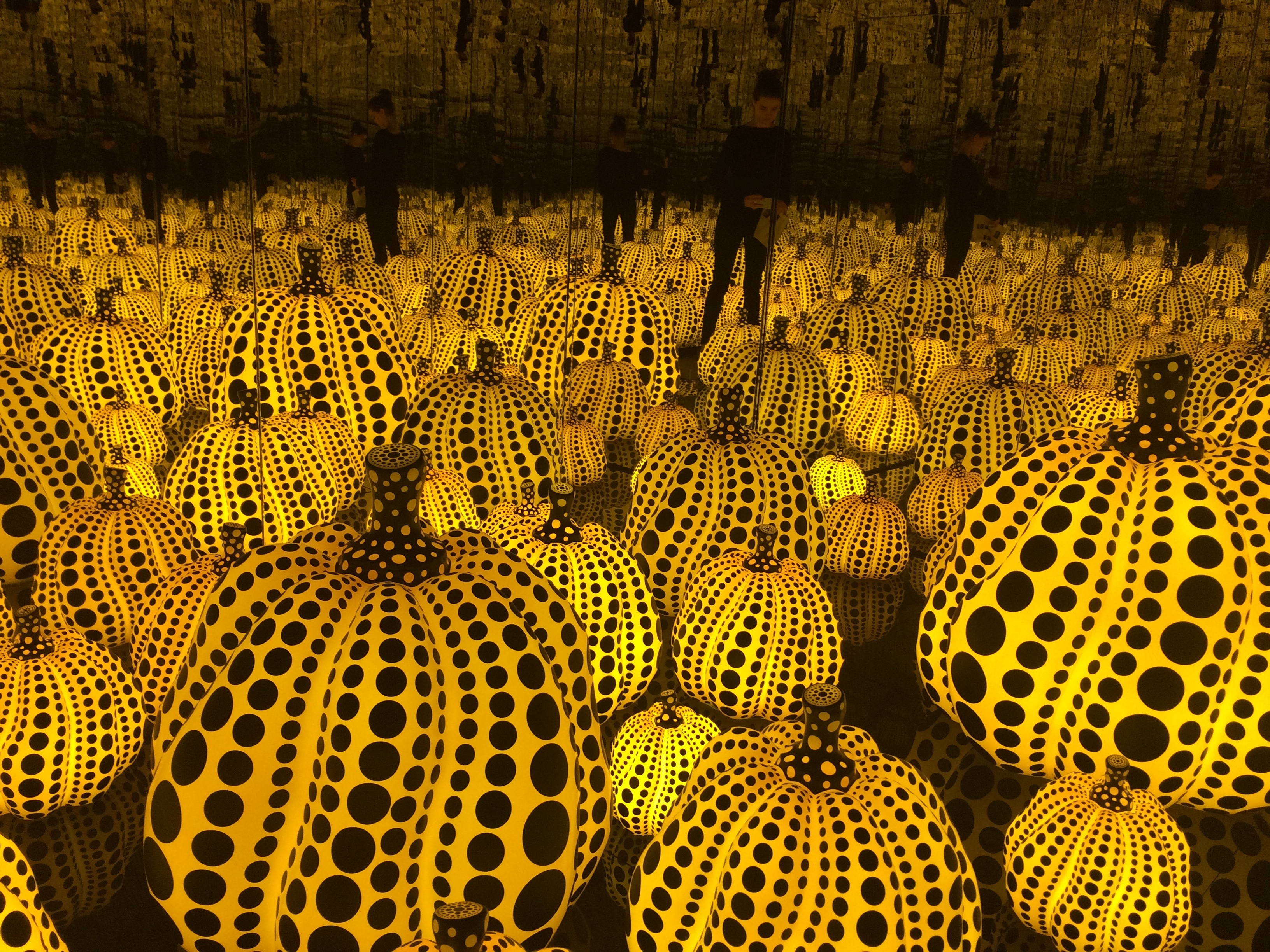 Is that art or trash?
Contemporary art, i.e. pictures that often look like a few random wild brush strokes, can anyone? Of course, you can also exhibit your own works if you have the necessary small change: one square meter of exhibition space currently costs from 760 Swiss francs.