Basel, March 22, 2016. Baloise generated a profit for 2015 of CHF 512.1 million. This was 27.9 per cent down on the previous year which had been boosted by non-recurring effects. The volume of business generated grew by 3.3 per cent in local-currency terms, reaching CHF 8.9 billion. The non-life division generated premium income reported under IFRS of CHF 3,050.00 million, which represented an increase of 0.8 per cent in local-currency terms. The net combined ratio improved once again and stood at 93.3 per cent, its lowest level since 2008. The life insurance business again made a valuable contribution to the solid growth in the Baloise Group's business volume and its good profit in 2015. On the basis of these strong results, Baloise will ask the Annual General Meeting to keep its dividend unchanged at CHF 5.00 per share. At the Annual General Meeting, the Board of Directors will propose Marie-Noëlle Venturi - Zen-Ruffinen for election as an additional member of the Board of Directors.
The key financial performance indicators for the 2015 financial year are as follows:
| CHF million | 2014 | 2015 | Change |
| --- | --- | --- | --- |
| Profit for the period | 710.7 | 512.1 | -27.9% |
| Basic earnings per share | 15.15 | 10.96 | -27.7% |
| Total equity | 5'831.0 | 5'462.3 | - 6.3% |
| Return on equity | 13.5% | 9.3% | -4.2% ppt |
| Total business volume1 | 9'176.7 | 8'918.6 | 3.3% |
| Of which: Gross premiums written1 | 7'058.6 | 6'833.4 | 1.5%3 |
| Non-life | 3'260.5 | 3'050.0 | 0.8%3 |
| Life | 3'798.1 | 3'783.4 | 2.1%3 |
| Investment-type premiums | 2'118.2 | 2'085.1 | 9.2%3 |
| Investment yield2 | 4.2% | 3.1% | -1.1% ppt |
| Net combined ratio | 93.6% | 93.3% | -0.3% ppt |
| New business margin | 15.0% | 9.8% | -5.2% ppt |
1) Like-for-like basis; excluding discontinued operations (Austria, Croatia and Serbia); in local-currency terms.
2) Insurance assets excluding investments for investment-linked business; investment yield including costs but excluding changes in unrealised capital gains and losses.
3) In local-currency terms.
Overview
In 2015, Baloise generated a business volume of CHF 8.9 billion, which represented growth of 3.3 per cent in its continuing operations in local-currency terms (but a contraction of 2.8 per cent in Swiss francs) and earned a profit of CHF 512.1 million (a fall of 27.9 per cent). In addition to the prolonged phase of low and negative interest rates, the results for 2015 were also depressed by currency effects. If the earnings generated by its foreign units had been calculated at the average exchange rate for 2014, Baloise's profit would have been around CHF 30 million higher. The traditional life-insurance business in continuing operations grew by 2.1 per cent in local-currency terms but contracted by 0.4 per cent in Swiss-franc terms, while business involving investment-type premiums rose by as much as 9.2 per cent in local-currency terms. Baloise's life business again made a significant contribution to the profit for the period, accounting for CHF 277.3 million of the total. The strong gains on investments made it possible to increase the technical reserve. The robust risk result also remained a key pillar of profitability. The long-term profitability of the life business was supported by the cost result in 2015, which continued to move in the right direction. Baloise's non-life business in continuing operations recorded growth of 0.8 per cent in local-currency terms, which was largely attributable to the markets in Belgium and Luxembourg. Again, the profitability of this business was largely enhanced by the excellent gross combined ratio in the Swiss market (83.2 per cent). This underlined the healthy net combined ratio of 93.3 per cent at Group level, an improvement of 0.3 percentage points making it the lowest value since 2008 and the second-best overall since Baloise started preparing its financial statements in accordance with IFRS. Thanks to efficiency improvements in Germany and Belgium, the expense ratio fell by 0.7 per cent. In the banking division, the income generated by interest-earning business was maintained at virtually the prior-year level, business expenses were lower than in the previous year and profits in the service and brokerage businesses were higher. For these reasons, the EBIT attributable to the banking business rose by 9.6 per cent to CHF 80.8 million.
Business units
The Swiss unit reaffirmed its excellent profitability in non-life business and delivered very solid earnings in its life business. In the non-life division, premiums experienced a fall of 1.5 per cent to CHF 1,315.5 million. The business mix continued to improve as a result of the review and restructuring of group health business and growth in highly lucrative target segments. The gross combined ratio of 83.2 per cent also demonstrated the excellent quality of the Swiss non-life portfolio. In the life division, premium income grew by 3.4 per cent year on year, rising to CHF 3,087.6 million. Market conditions and – in particular – the political framework for group life insurance business were very challenging in view of the current level of interest rates. As a result, the existing partially autonomous solutions offered attractive alternatives to comprehensive BVG insurance contracts.
In Baloise's German business, the optimisation measures that had been announced and have already been implemented are taking effect in the form of lower absolute costs. However, they are not yet reflected in comprehensive income to the extent anticipated. The high level of large claims in the non-life division, the adverse impact of low interest rates, and currency effects depressed the German unit's earnings. Premium income fell by 1.6 per cent to CHF 1,414.1 million.
There was a further improvement in the quality of the portfolio in Belgium. Growth was driven by non-life business, which increased by 5.1 per cent, and by the sharp increase in business with innovative life products where investment-type premiums were up by 9.8 per cent.
In Luxembourg, the volume of premiums grew by almost 12 per cent in local-currency terms. The business unit in Luxembourg also strengthened its position in the market by purchasing the non-life insurer HDI-Gerling Assurances SA and it is set to become one of the top three insurers in Luxembourg.
Investments
Baloise generated net income of CHF 1,841.3 million, which was significantly below the prior-year level of CHF 2,411.4 million, although net income in 2014 had been boosted by non-recurring effects. The net income earned in this challenging environment represented a net return on insurance assets of 3.1 per cent (2014: 4.2 per cent). A reinvestment return of 1.9 per cent enabled Baloise to generate sufficient income to meet the guarantees provided on new business. By increasing the duration of investments, it was possible to reduce the interest-rate sensitivity of Baloise's life business.
Balance sheet
There was a 6.3 per cent decline in equity, but the current level of around CHF 5.5 billion means that Baloise remains very well capitalised. The decline was mainly a result of currency effects and the marking to market of available-for-sale financial assets. Exchange differences amplified the negative effect on equity. Capital strength in the Swiss solvency test remained in the green zone. Our reliable and attractive dividend policy is not linked to potential capital reserves, but is based on our operational profitability, which remains strong. The excellent progress that has already been made in the implementation of our ongoing share buy-back programme provides further evidence of the capital strength of Baloise.
Outlook
Baloise has a long and successful track record of operational excellence, which puts it in an outstanding position. "We have worked hard to create one of the best and most profitable non-life portfolios in Europe," said Belgian-born Gert De Winter, who took over as CEO on 1 January 2016. However, he believes the industry is facing fundamental challenges. Going forward, digitisation, new customer needs, the challenges of big data or the trend for sharing rather than owning will affect the business. "This means that we need to think ahead today and put in place the operational requirements needed to drive a change in the traditional insurer mindset," declared Gert De Winter. He also expressed his firm belief that: "Ultimately, there is only one thing that makes a company successful, and that is its employees." Baloise aims to increase customer focus, to make it easier to interact with customers and to further enhance its current strengths in conjunction with the objective of further developing traditional insurance business supplemented by safety and security services. "We will achieve this because we can rely on our exceptional corporate culture. Our ambition is to become the insurer of choice for our target customers in the coming years," said Gert De Winter. At its Investor Day on 26 October 2016, Baloise will present the strategic initiatives for its new focus.
Election of new members to the Board of Directors
At the Annual General Meeting on 29 April 2016, the Board of Directors will propose Marie-Noëlle Venturi - Zen-Ruffinen (40) for election as an additional member of the Board of Directors. A Swiss national, she holds a PhD and master's degree in law and a master's degree in philosophy from the University of Fribourg. She is a lawyer at a law firm in Geneva and honorary professor at the School of Economics and Management at the University of Geneva, where she mainly lectures on corporate law. Belgian national Hugo Lasat is also standing for election because Eveline Saupper is no longer available for re-election, as already announced in December 2015.
Important dates
Tuesday, 22 March 2016
Annual financial results conferences
07:15 – 07:35 CET: Conference call for news agencies
09:15 – 11:00 CET: Annual results media conference in Basel
11:30 – 13:00 CET: Conference call for analysts
Dial-in:
Europe: +41 (0)58 310 5000
USA: +1 (1) 631 570 5613
UK: +44 (0)203 059 5862
Friday, 29 April 2016
Annual General Meeting in Basel
Tuesday, 30 August 2016
2016 half-year financial results
Wednesday, 26 October 2016
Investor Day
Tuesday, 15 November 2016
Q3 2016 interim statement
Contact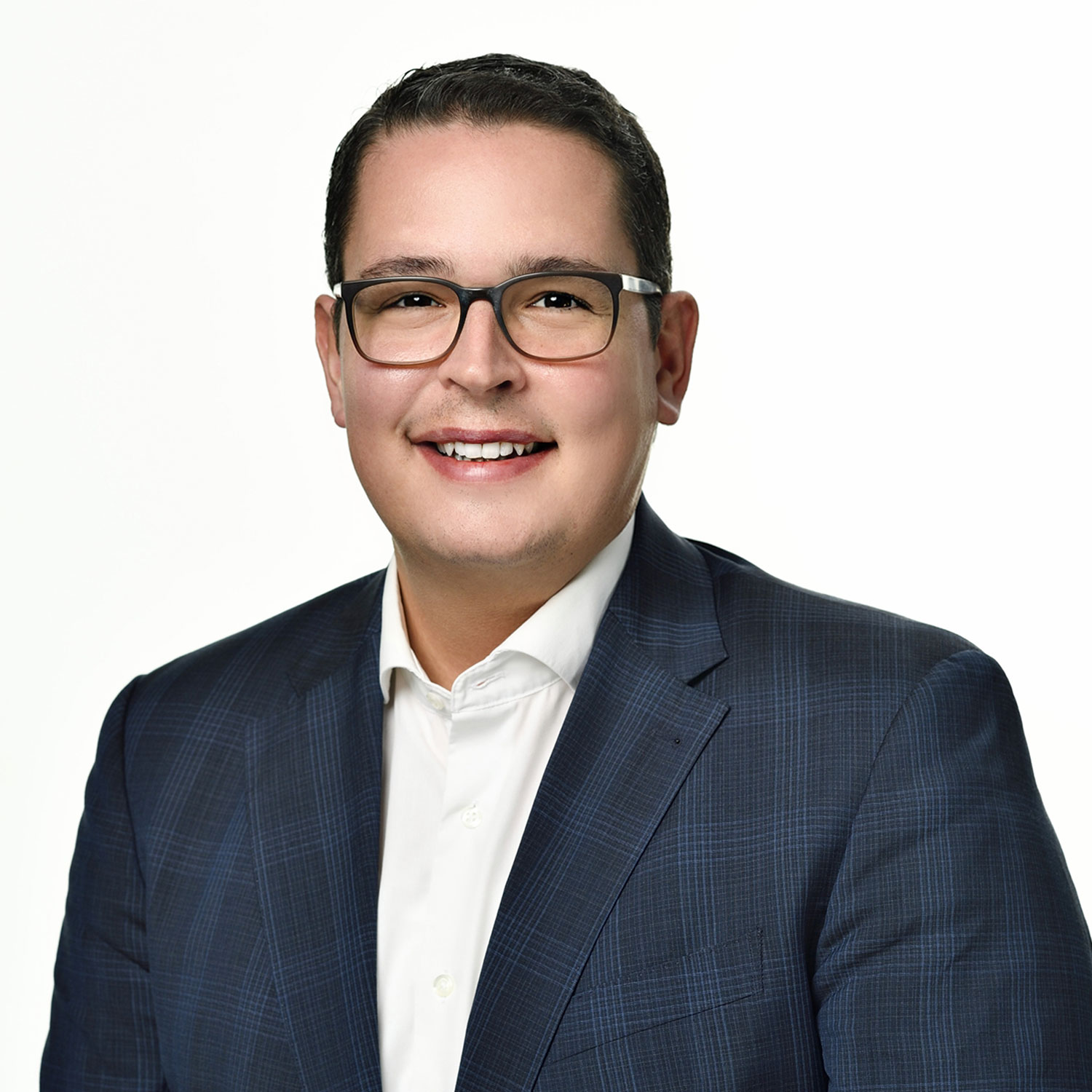 Roberto Brunazzi
Head of Media Relations
Phone

+41 58 285 82 14

Email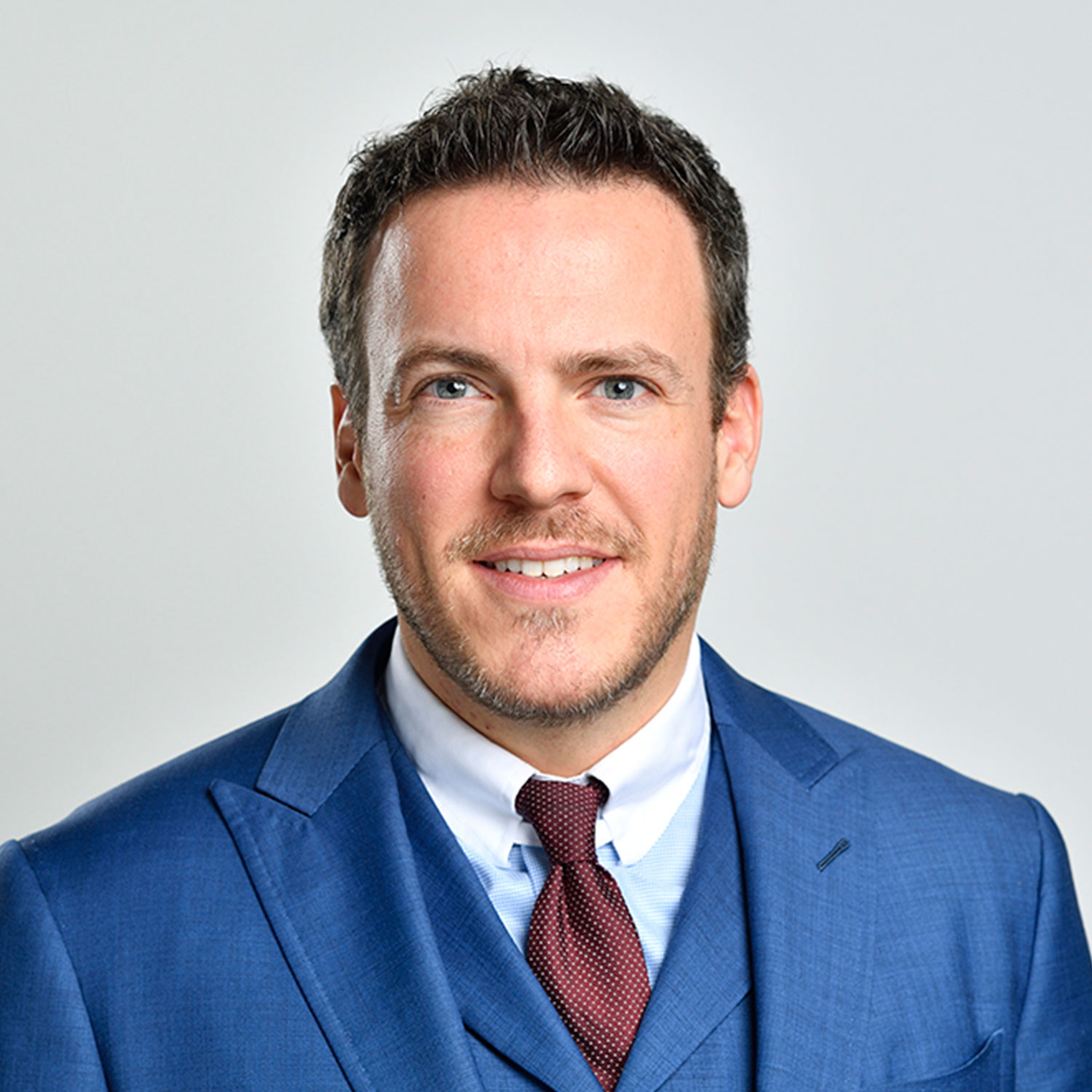 Marc Kaiser
Head of Corporate Communications & Investor Relations
Phone

+41 58 285 81 81

Email
The Baloise Group is more than just a traditional insurance company. The changing security, safety and service needs of society in the digital age lie at the heart of its business activities. The 7,700 or so employees of Baloise therefore focus on the wishes of their customers. The best possible customer service, combined with innovative products and services, makes Baloise the first choice for people who want to feel 'simply safe'. Located at the heart of Europe, with its head office in Basel, the Baloise Group is a provider of prevention, pension, assistance and insurance solutions. Its core markets are Switzerland, Germany, Belgium and Luxembourg. In Switzerland, with Baloise Bank SoBa, the Group also operates as a specialised financial services provider, offering a combination of insurance and banking services. The Group offers innovative pension products to retail customers throughout Europe from its competence centre in Luxembourg. Bâloise Holding Ltd shares are listed in the main segment of the SIX Swiss Exchange.