Basel, October 26, 2016. Baloise is at the start of a strategic journey founded on its strong core business and unique corporate culture. Maintaining a clear focus on employees, customers and shareholders, it will be setting itself ambitious targets for future growth over the next few years with its Simply Safe strategy. Against a backdrop of changing conditions in the insurance sector, Baloise is thus evolving into an innovative provider of solutions that leverages its core business and extends beyond traditional insurance.
A bright future needs a solid past
"We are proud of Baloise's excellent track record over the past decade: one of the most profitable non-life portfolios in Europe, a strong market position in its core markets, cutting-edge IT systems and digitalised processes, plus forward-looking capital and risk management. These attributes and our shareholder-friendly dividend policy have long made us one of the most attractive stocks in the sector," says Baloise Group CEO Gert De Winter, with regard to the Investor Day 2016. "Our task is now to build on these strong foundations and use our exceptional agility to unlock our competitive advantages in order to achieve our ambitions by 2021."
Corporate strategy and ambitions up to 2021
Employees
The workforce is key to implementing the new corporate strategy. That is why Baloise wants to become an employer of choice in its industry. Achievement of this aim will be measured by an Employee Promotor KPI that will be published annually from 2017.
Customers
Baloise is becoming the first choice for people who want to feel 'simply safe'. An even stronger focus on customer needs, tailored omnichannel communication and innovative products and services in the areas of insurance, assistance and pensions will help Baloise to attract an additional one million customers (+30%) by 2021.
Shareholders
Thanks to sustained improvements in profitability in its business in Germany, life business and banking business, as well as innovative products and services such as the Mobile Insurer, cash of CHF 2 billion will flow into Bâloise Holding between now and 2021. This benefits shareholders directly because Baloise will continue to pursue its attractive dividend policy and will buy-back a further one million own shares. Indirectly, shareholders will benefit from targeted capital investment in new strategic projects that will generate additional profits in existing and new areas of business.
Contact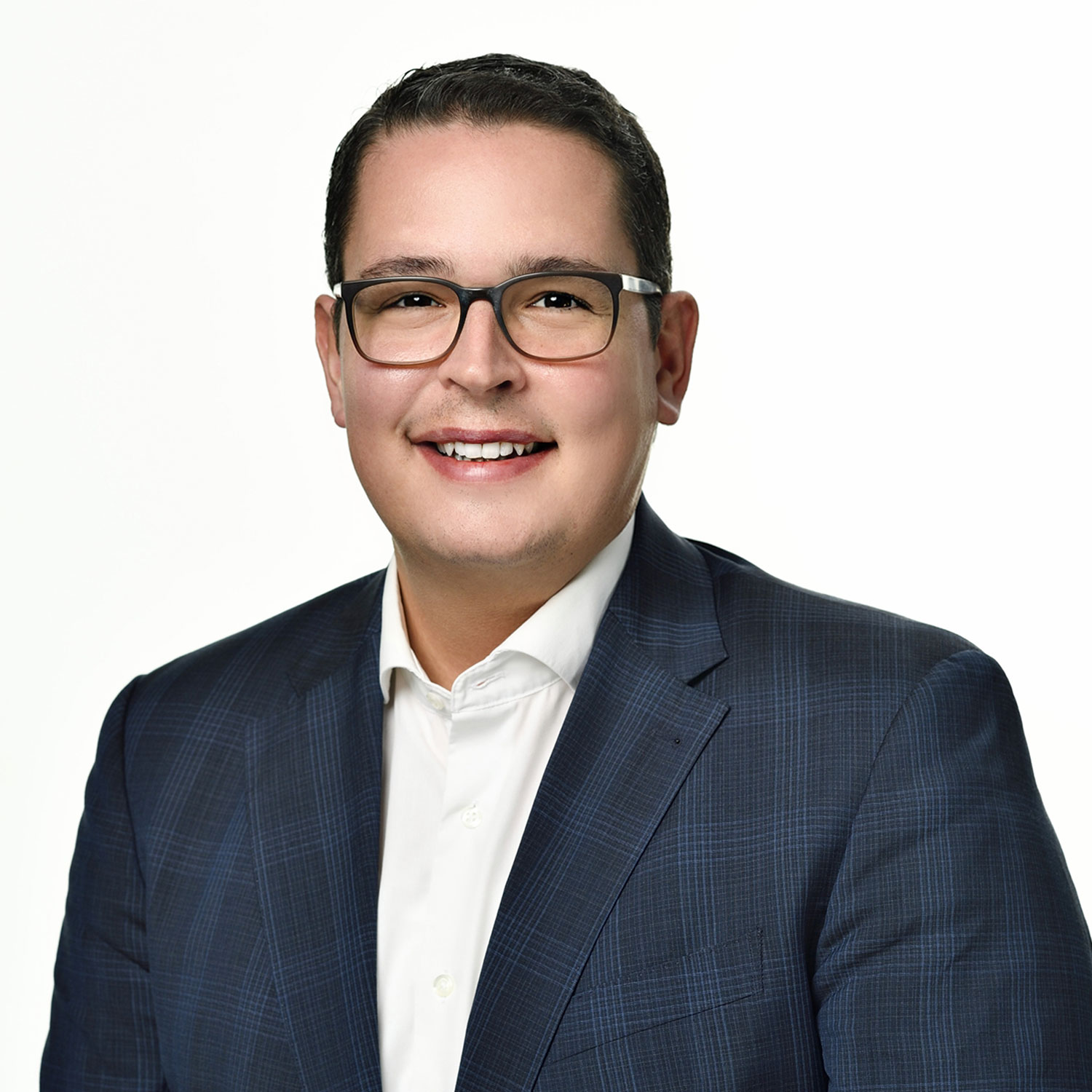 Roberto Brunazzi
Head of Media Relations
Phone

+41 58 285 82 14

Email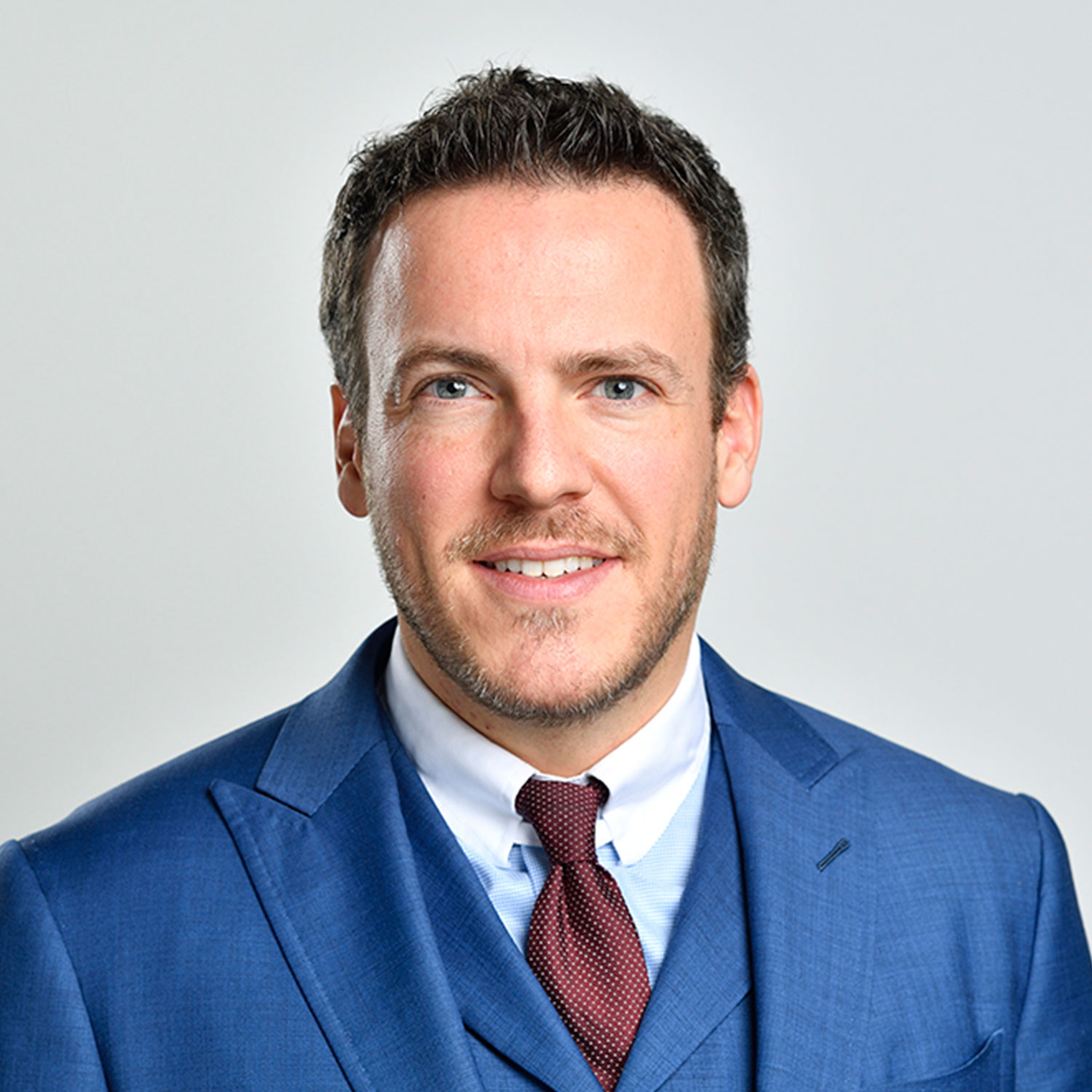 Marc Kaiser
Head of Corporate Communications & Investor Relations
Phone

+41 58 285 81 81

Email
Leveraging the core business
Life business
Baloise is positioning itself as a one-stop provider in order to meet the growing customer need for solutions offering financial security and wealth-building. In the Swiss group life business the focus on Baloise's semi-autonomous pension solution Perspectiva is further increased. In individual life insurance, Baloise is aiming to substantially improve the business mix, focusing on risk and on investment-linked products. These steps will reduce the amount of capital required, stabilise profitability and enable more cash to be transferred to the holding company. Despite the current low-interest-rate environment, Baloise's life business should continue to contribute approximately CHF 200 million to EBIT in future.
Reduced need for capital owing to an improved business mix
Contribution to EBIT from the life business of CHF 200 million per year
Germany
The turnaround is imminent thanks to the previously communicated strengthening of reserves in the industrial and liability business, the shift in the business mix towards profitable retail and SME customers, measures to increase the company's sales capability and simplification of the interaction with SME customers. This will help Baloise to achieve a combined ratio that remains below 100 per cent in its German business and thus greater, stable profitability, thereby making it possible to transfer more cash to the holding company.
A combined ratio in Germany of below 100 per cent from 2017
Capital management
Baloise is excellently capitalised. This can be seen from its good rating from Standard & Poor's and in the ratios achieved in the Swiss Solvency Test and under Solvency II.
The SST ratio would remain in the green zone even if a one-in-fifty-year event occurred, such as a drop in interest rates by another 100 basis points or a 50 per cent crash in the stock markets. All of Baloise's business units in the EU achieved a Solvency II ratio in the green zone as at the end of 2015. Growth and the improvement in profitability have the potential to further increase the reliable and diversified cashflow from operating activities. This directly benefits shareholders because of the attractive dividend policy and buy-back of further shares. Indirectly, they benefit from strategic capital investment in existing and new areas of business that will boost profitability.
Strong capitalisation
New share buy-back programme for one million shares
Cash-upstream of CHF 2 billion to the holding company between now and 2021
Employees
The workforce is key to implementing Baloise's new corporate strategy.
In the belief that committed employees with an entrepreneurial mindset cultivate strong and loyal customer relationships, Baloise is aiming to become one of the most attractive employers in its industry. Achievement of this aim will be measured from 2017 by a new Employee Promotor KPI that will be published annually.
Entrepreneurial and agile – evolving corporate culture
An employer of choice in the industry
New initiatives – Going beyond traditional insurance
Mobile Insurer
In Germany, Baloise is working on launching an independent start-up that will start offering easy-to-understand and tailor-made insurance solutions from 2017. Customers will be able to enjoy a fully mobile experience. Selecting and signing up for a product will take just a few minutes.
With these quick and easy processes, Baloise is radically changing the user experience in the insurance sector. Its ambition is to become the most popular mobile insurer in Germany by 2021 and to achieve a leading market position in Europe in the long term.
Insurance from a mobile device in just a few minutes
Ambition is to become the most popular mobile insurer in Germany by 2021
Customer journey
The expansion of customer service in a digital setting creates a whole new customer experience tailored to today's needs in the digital age. During their journey, customers can switch their preferred channel for interaction with Baloise at any time to suit their needs. This means not only that these channels have to be available in the first place, but also that they are synchronised with each other. Baloise's omnichannel approach is aimed at providing the optimum customer experience and maximum satisfaction in the interaction between customer and service provider.
Customer journey: knowing what services customers want
Connected cars – focusing on mobility
Following the huge success of Game of Roads, a smartphone app based on telematics that offers a fun way of improving users' driving skills, Baloise is taking this app a step further in Luxembourg and will launch the first 'pay how you drive' insurance policies in 2017. As a first-mover in this market, Baloise hopes to triple the number of customers in the 18-to-25 age range over the next five years.
Technology evolution and changing customer mobility behaviours will redefine motorists' insurance needs in future. In Belgium, Baloise and its partners are building the first online mobility platform that will offer services catering to all mobility-related insurance needs. This means that Baloise will increasingly focus on mobility in future, and not simply on insuring vehicles.
'Pay how you drive' policies in Luxembourg from 2017
First platform for mobility in Belgium
Institutional asset management
Baloise plans to offer its expertise in asset management to third parties. It will position itself as a strong partner for pension funds in the Swiss market. Baloise will build up a dedicated sales team and enhance the product portfolio. It is also setting up a real estate management company to manage the real estate portfolios of the Group's Swiss entities as well as a new real estate investment fund that is planned to be launched in 2017. The ambition is to increase assets under management by more than CHF 5 billion in the next five years and to increase fee income substantially.
New asset management services for Swiss pension funds from 2017
Increase assets under management by more than CHF 5 billion by 2021
Think tank
Baloise believes the way in which the insurance business operates will change fundamentally in the coming years. In cooperation with London-based think tank Anthemis, Baloise is developing new skills and monitoring the advance of digitalisation so that it can integrate new business models as quickly as possible. The new Group Strategy and Digital Transformation department and a dedicated investment committee ensure decisions can be made swiftly about private-equity funding for start-ups.
Think tank to deliver innovation
Pipeline full of projects for taking the company forward
Ambitious, agile and robust: setting sail for new shores
Baloise has a strong base on which to transform its business model, evolving from a historically oriented claims processor, a provider of pension and investment products and a risk-taker into a customer-focused provider of assistance, pension and prevention services. But it is not having to start from scratch with its corporate strategy for the next five years. Baloise can rely and build on a very robust core business and a proven ability to achieve its objectives. Thanks to new and innovative business ideas – including outside of its traditional insurance business – and agile employees with an entrepreneurial mindset, Baloise has laid the foundations for its future growth.
Contact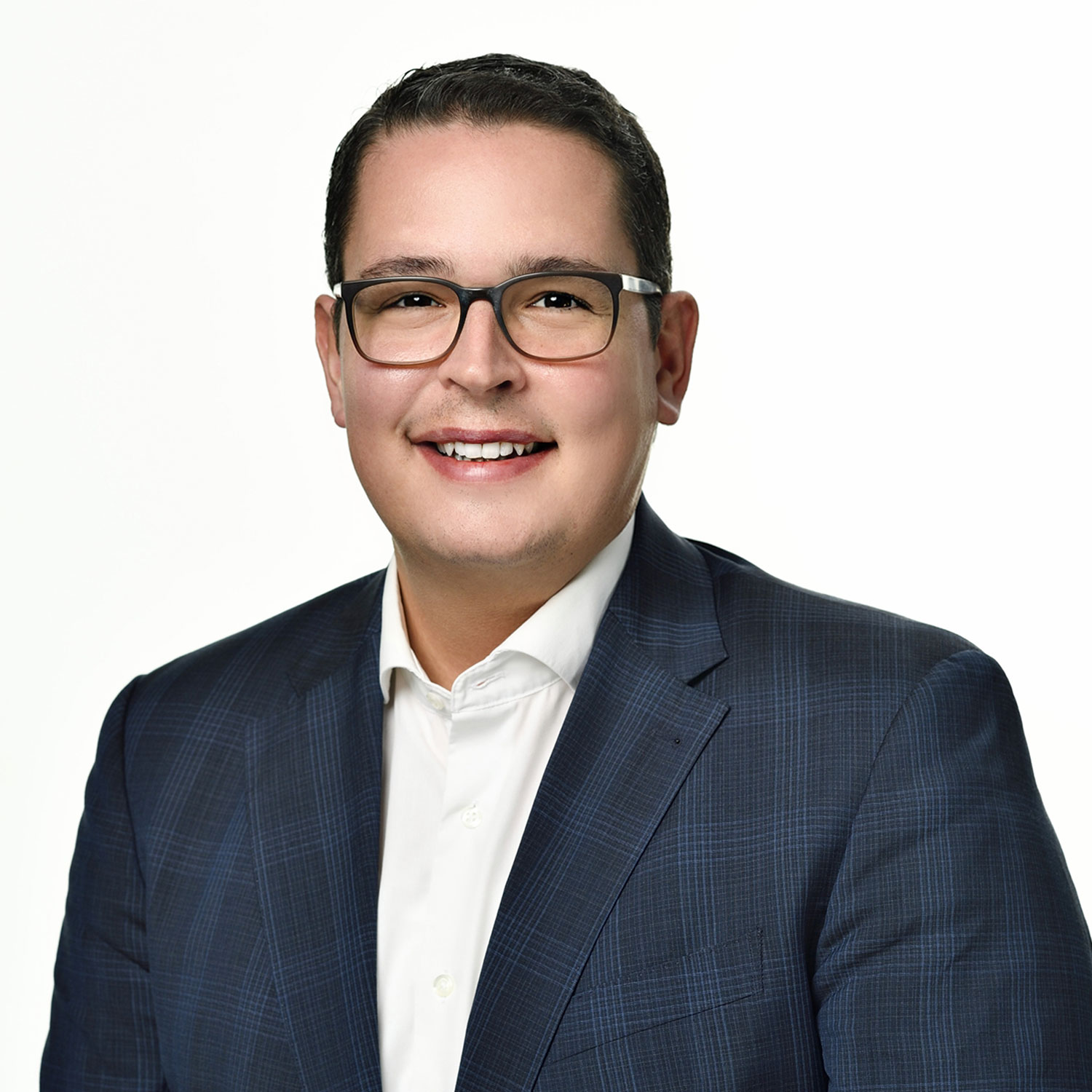 Roberto Brunazzi
Head of Media Relations
Phone

+41 58 285 82 14

Email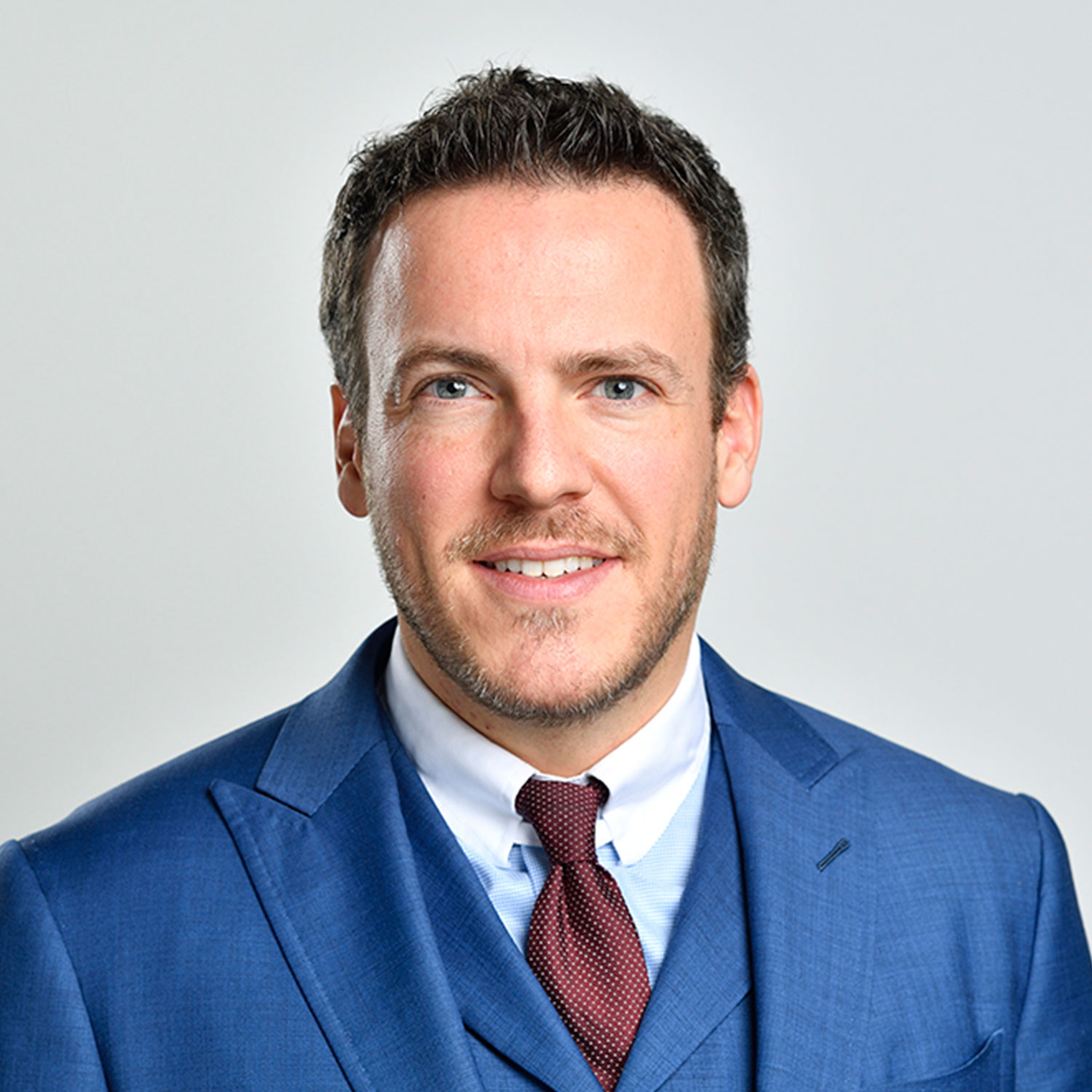 Marc Kaiser
Head of Corporate Communications & Investor Relations
Phone

+41 58 285 81 81

Email
The Baloise Group is more than just a traditional insurance company. The changing security, safety and service needs of society in the digital age lie at the heart of its business activities. The 7,700 or so employees of Baloise therefore focus on the wishes of their customers. The best possible customer service, combined with innovative products and services, makes Baloise the first choice for people who want to feel 'simply safe'. Located at the heart of Europe, with its head office in Basel, the Baloise Group is a provider of prevention, pension, assistance and insurance solutions. Its core markets are Switzerland, Germany, Belgium and Luxembourg. In Switzerland, with Baloise Bank SoBa, the Group also operates as a specialised financial services provider, offering a combination of insurance and banking services. The Group offers innovative pension products to retail customers throughout Europe from its competence centre in Luxembourg. Bâloise Holding Ltd shares are listed in the main segment of the SIX Swiss Exchange.