Basel, November 15, 2016. In the first nine months of 2016, Baloise generated good growth in the volume of business, which increased by 2.7 per cent to CHF 7,234.2 million. This growth was driven by business involving investment-type premiums, which benefited from the previously announced shift in the business mix and rose by 26.5 per cent, and by above-average growth in non-life business in Belgium and Luxembourg. As a result of the move away from traditional life insurance and towards innovative life insurance products that tie up less capital, the volume of life business contracted by 6.8 per cent. Baloise therefore confirms the targets set for 2016 as a whole and is already focusing on the ambitions defined in the new Simply Safe strategy, which will apply from 2017.
Premium income from non-life business amounted to CHF 2,666.1 million, a substantial increase of 2.1 per cent. Whereas the business volume in Switzerland was largely unchanged year on year (decrease of 0.2 per cent) owing to a cautious underwriting policy in certain industries and grew slightly in Germany (increase of 1.1 per cent), the business units in Belgium and Luxembourg generated strong growth of 6.2 per cent and 9.3 per cent respectively. These growth rates were well above the market average. One of the reasons for the significant growth in Belgium was the marked rise in income from the marine business. The main growth factors in Luxembourg were the recent acquisitions. Provided that the claims environment remains favourable until the end of the year, Baloise will be able to confirm the excellent net combined ratio reported in the financial results for the first half of 2016.
The volume of life business fell by 6.8 per cent to CHF 2,916.1 million owing to the ongoing shift in the business mix. This is because of the selective underwriting policy applied in comprehensive BVG insurance contract business in Switzerland as well as the scaling back of the portfolio in traditional German life insurance outside the target segments. In Belgium and Luxembourg, however, the volume of business increased slightly (by 1.1 per cent and 0.2 per cent respectively).
The partially autonomous pension solutions business in Switzerland performed very well. Baloise is enjoying considerable success in the SME target segment with its Perspectiva solution, one of the fastest growing foundations in Switzerland.
Business involving investment-type premiums delivered very encouraging growth in Belgium (increase of 24.4 per cent) and Luxembourg (increase of 40.5 per cent). The decrease in this business in Switzerland was attributable to the year-on-year decline in the volume of sales of a tranche product. Given that interest rates are very low, Baloise has stopped prioritising this product. Baloise offers attractive alternatives for its customers in Switzerland in the form of the range of products from Baloise Bank SoBa. This is attested by the high level of reinvestment of insurance assets from individual life insurance.
Baloise is confident about its full-year results for 2016 and is firmly focused on the new strategic phase, which will begin in 2017. By 2021, Baloise aims to have gained a further 1 million customers and upstreamed CHF 2 billion in cash to the holding company, which will be used for the Company's ongoing development and to maintain an attractive shareholder policy. With regard to employee satisfaction, Baloise's intention is to become one of the leading employers in the sector.
Business volume as at 30 September 2016 (YTD)
CHF million
Change compared
with Q1–Q3 2015
in CHF (%)
Switzerland
Germany
Belgium
Luxembourg
Rest
Total
Life

2,415.1

-7.9%

343.6

-1.4%

100.1

1.1%

57.3

0.2%

-

-

2,916.1

-6.8%

Investment-type
premiums

84.1

-29.1%

154.2

2.5%

333.1

24.4%

1,080.7

40.5%

-

-

1,652.0

26.5%

Non-life

1,225.6

-0.2%

619.9

1.1%

722.5

6.2%

94.5

9.3%

3.6

-2.0%

2,666.1

2.1%

Total

3,724.8

-6.2%

1,117.6

0.5%

1,155.7

10.4%

1,232.5

35.0%

3.6

-2.0%

7,234.2

2.7%
Convertible bond
The convertible bond with a value of over CHF 242.5 million that matures on 17 November 2016 has been partially converted. The remaining funding requirement is to be secured through Bâloise Holding AG's own funds. As a result of the conversion, Bâloise Holding AG's volume of treasury shares fell below the notifiable threshold of 5 per cent on 14 November 2016.
Contact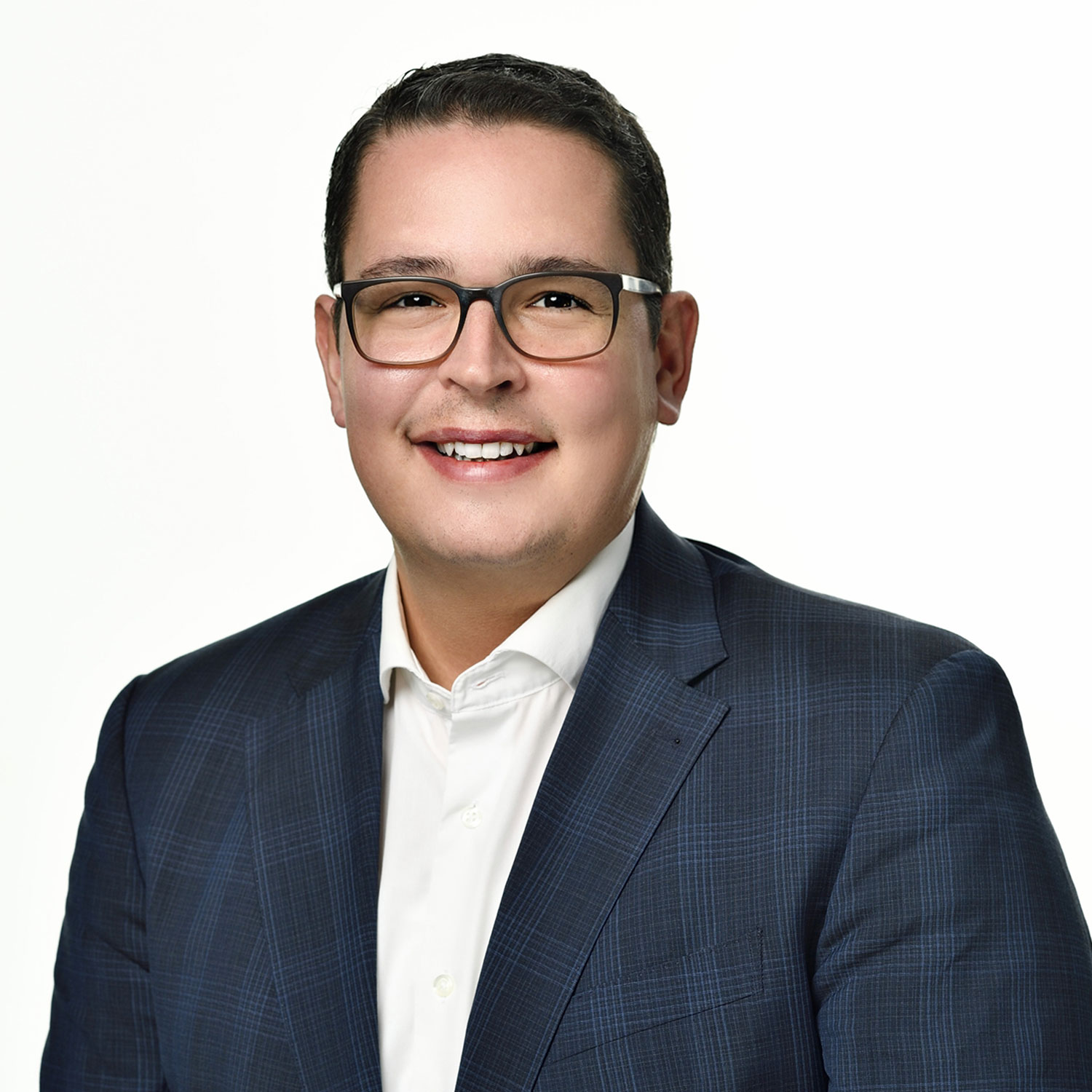 Roberto Brunazzi
Head of Media Relations
Phone

+41 58 285 82 14

Email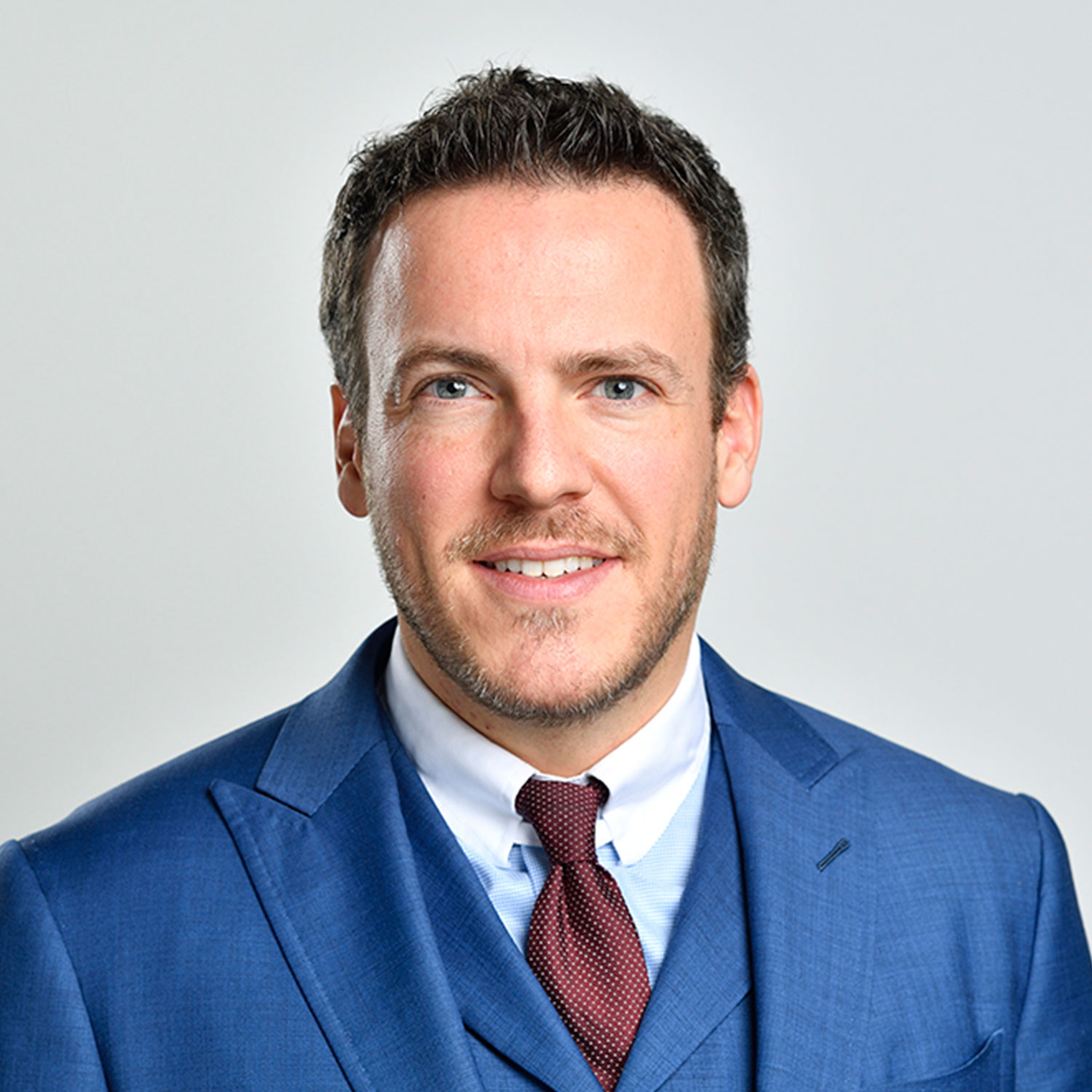 Marc Kaiser
Head of Corporate Communications & Investor Relations
Phone

+41 58 285 81 81

Email
Contact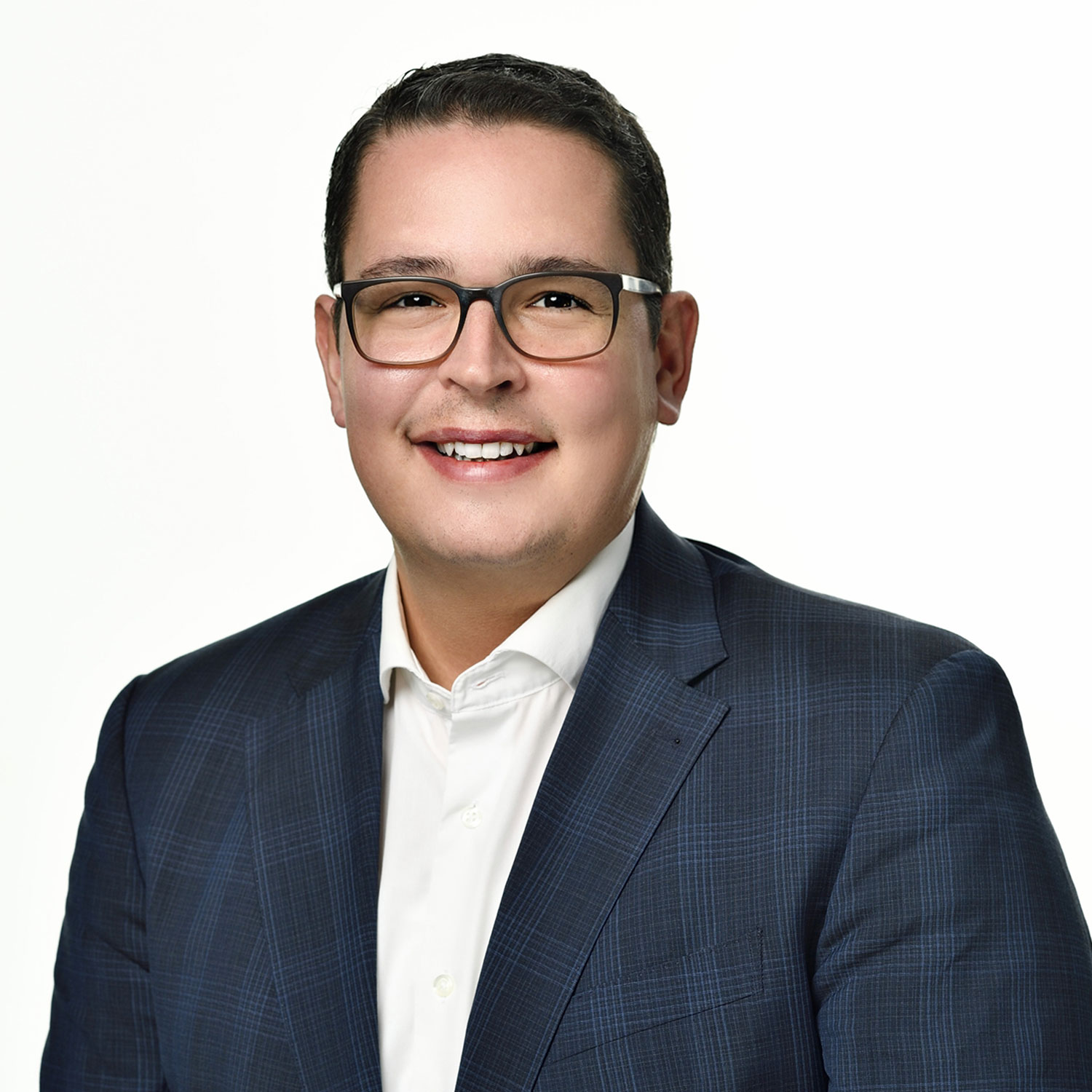 Roberto Brunazzi
Head of Media Relations
Phone

+41 58 285 82 14

Email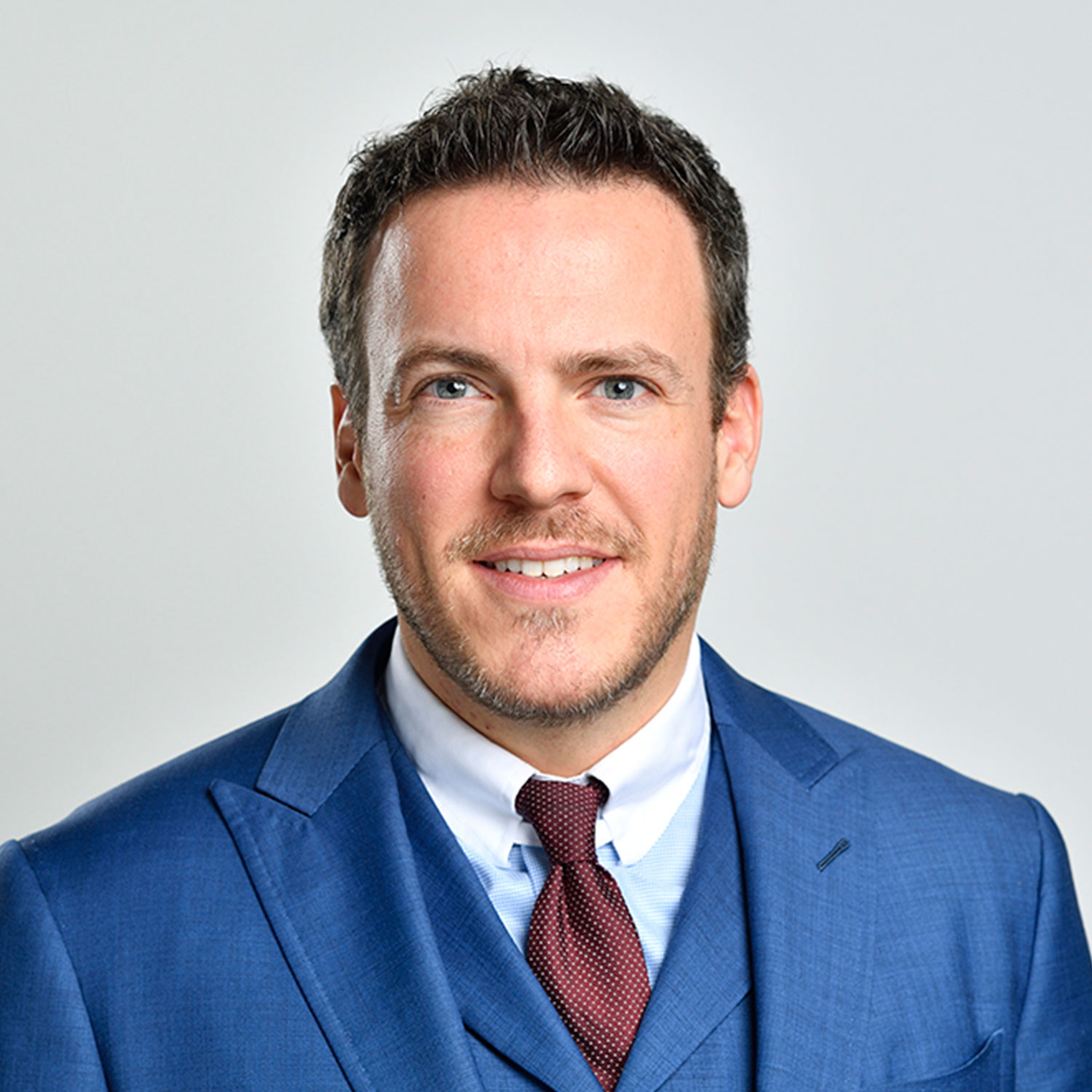 Marc Kaiser
Head of Corporate Communications & Investor Relations
Phone

+41 58 285 81 81

Email
The Baloise Group is more than just a traditional insurance company. The changing security, safety and service needs of society in the digital age lie at the heart of its business activities. The 7,700 or so employees of Baloise therefore focus on the wishes of their customers. The best possible customer service, combined with innovative products and services, makes Baloise the first choice for people who want to feel 'simply safe'. Located at the heart of Europe, with its head office in Basel, the Baloise Group is a provider of prevention, pension, assistance and insurance solutions. Its core markets are Switzerland, Germany, Belgium and Luxembourg. In Switzerland, with Baloise Bank SoBa, the Group also operates as a specialised financial services provider, offering a combination of insurance and banking services. The Group offers innovative pension products to retail customers throughout Europe from its competence centre in Luxembourg. Bâloise Holding Ltd shares are listed in the main segment of the SIX Swiss Exchange.