Basel, July 18, 2017. Baloise is investing in the Californian insurtech company Trov. The start-up offers on-demand insurance for personal items and has already launched in the UK and Australia, and will roll out in the U.S. later this year. For Baloise, this is the first investment arising from its partnership with Anthemis.
Baloise's investment is part of the Series D financing secured by Trov in April 2017. "Trov is a start-up with the potential to create disruption in the insurance industry and in several markets it has already done just that," says Gert De Winter, CEO of Baloise Group. "Trov is a perfect fit with our Simply Safe strategy at Baloise," he continues. "Their offering is simple and very user-oriented."
Founded in 2012, Trov is a California based startup that is revolutionizing the way people protect the things they care about, with the introduction of the world's first on-demand insurance platform for single items. The Trov mobile app allows people to easily collect information about the things they own, and then protect just the things that are important to them, whenever, wherever they need it.
The investment in Trov is the first transaction in connection with Baloise's collaboration with the investment and advisory firm Anthemis. "On the one hand, this investment promises additional returns for Baloise if Trov is successful," explains Thomas Sieber, Head of Corporate Centre at Baloise Group, with regard to the motivation behind this move. "But on the other hand, the know-how transfer also creates strategic benefits for our own core business."
At the Investor Day at the end of 2016, Baloise had announced that it would team up with Anthemis to invest in growth. Baloise is making CHF 50 million available for equity investments in continental European, UK-based and US-based start-ups that offer the potential to drive forward the process of digitalisation at Baloise. These investments are intended to give Baloise a slice of the financial rewards from the success of insurtech companies. At the same time, Baloise will be able to gather experience that it can apply to its own core business and the implementation of the company's digitalisation strategy. Baloise plans to make up to 10 investment transactions by 2021.
Contact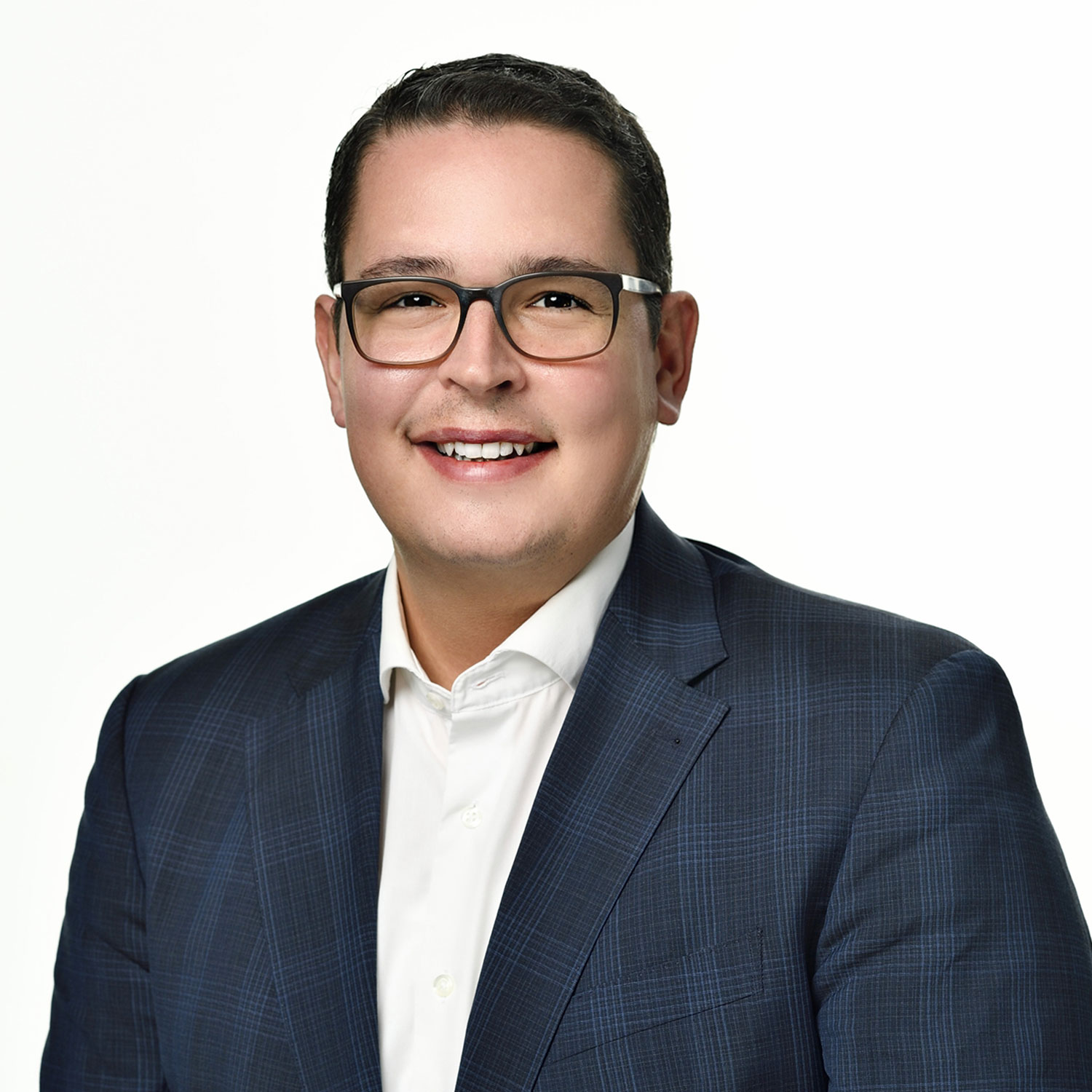 Roberto Brunazzi
Head of Media Relations
Phone

+41 58 285 82 14

Email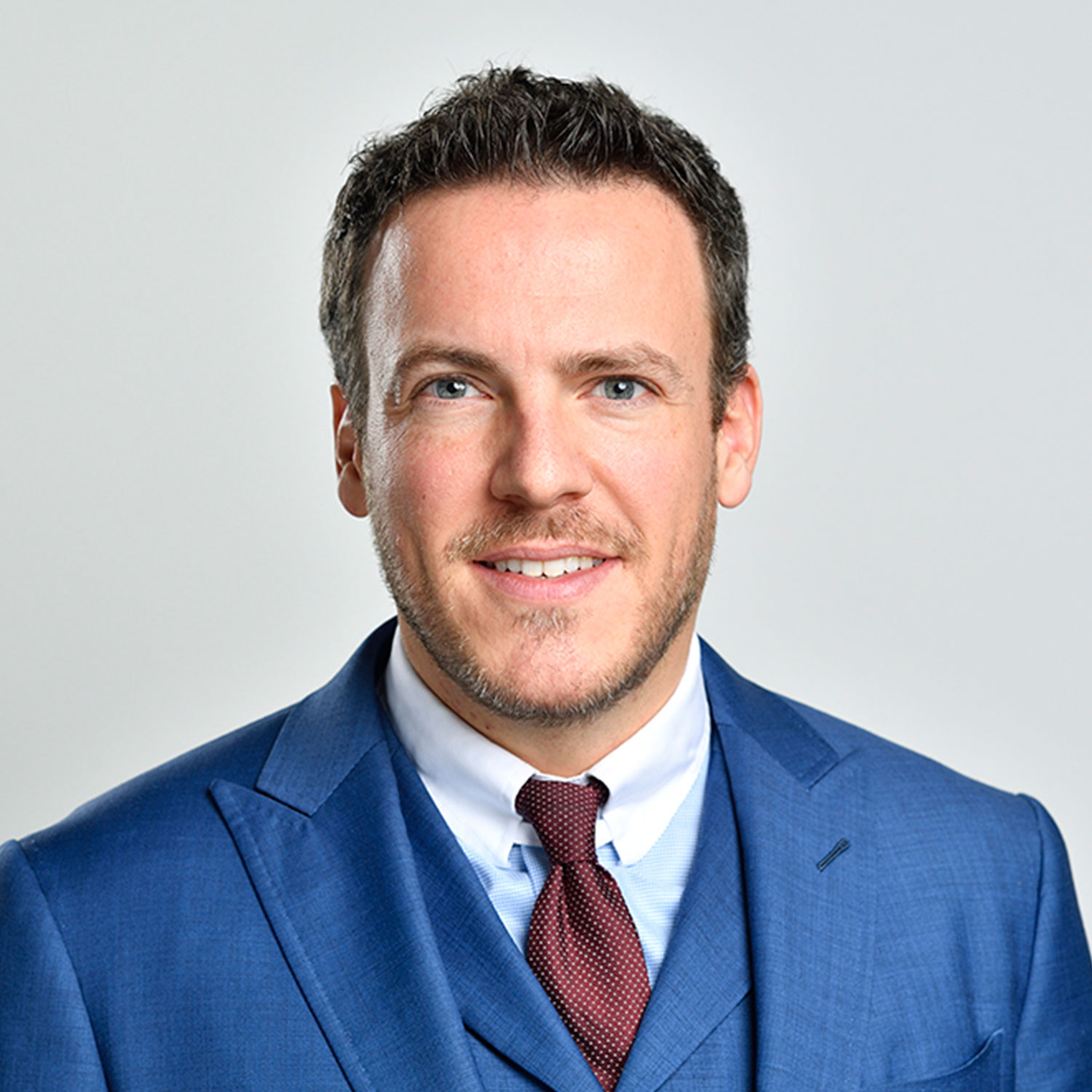 Marc Kaiser
Head of Corporate Communications & Investor Relations
Phone

+41 58 285 81 81

Email
Contact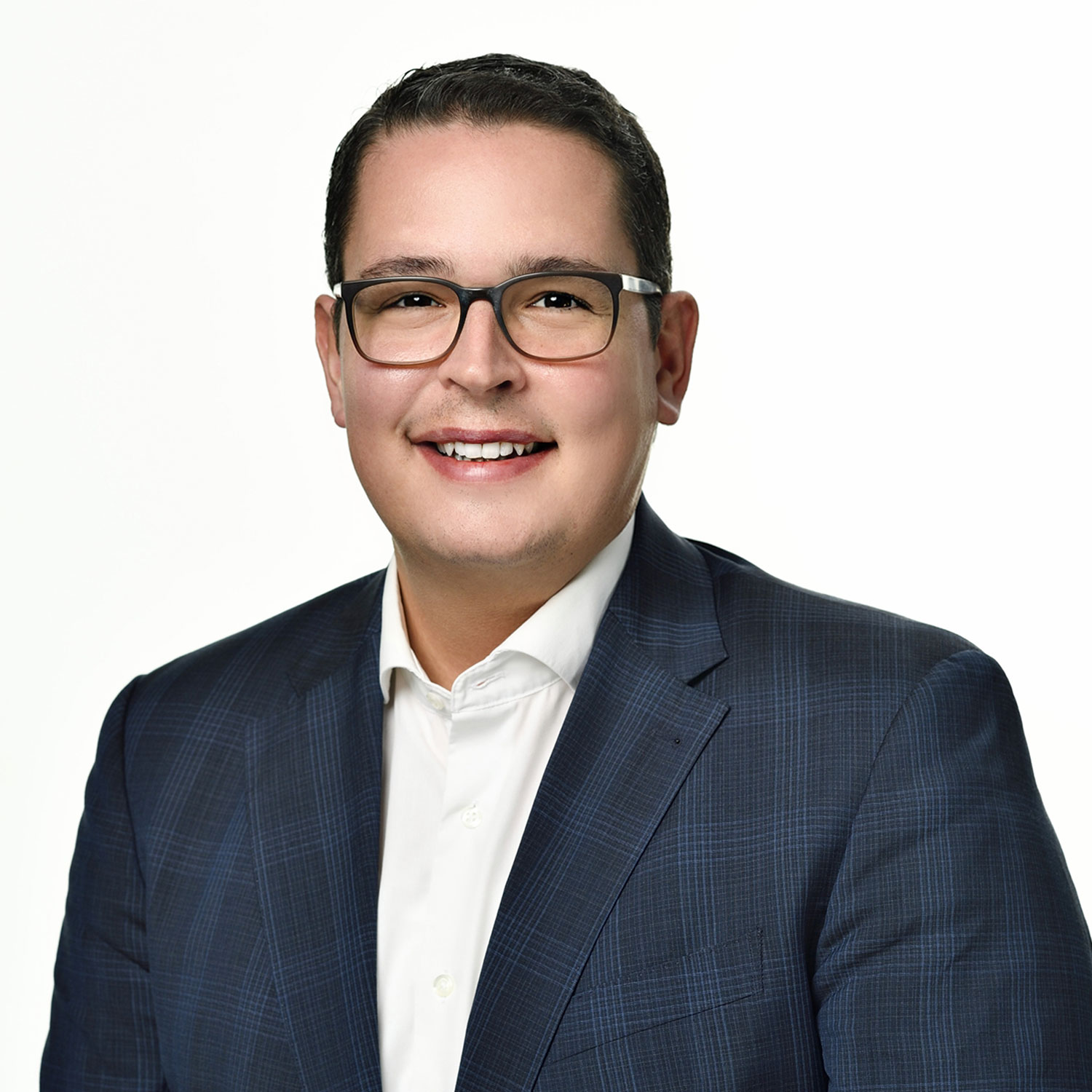 Roberto Brunazzi
Head of Media Relations
Phone

+41 58 285 82 14

Email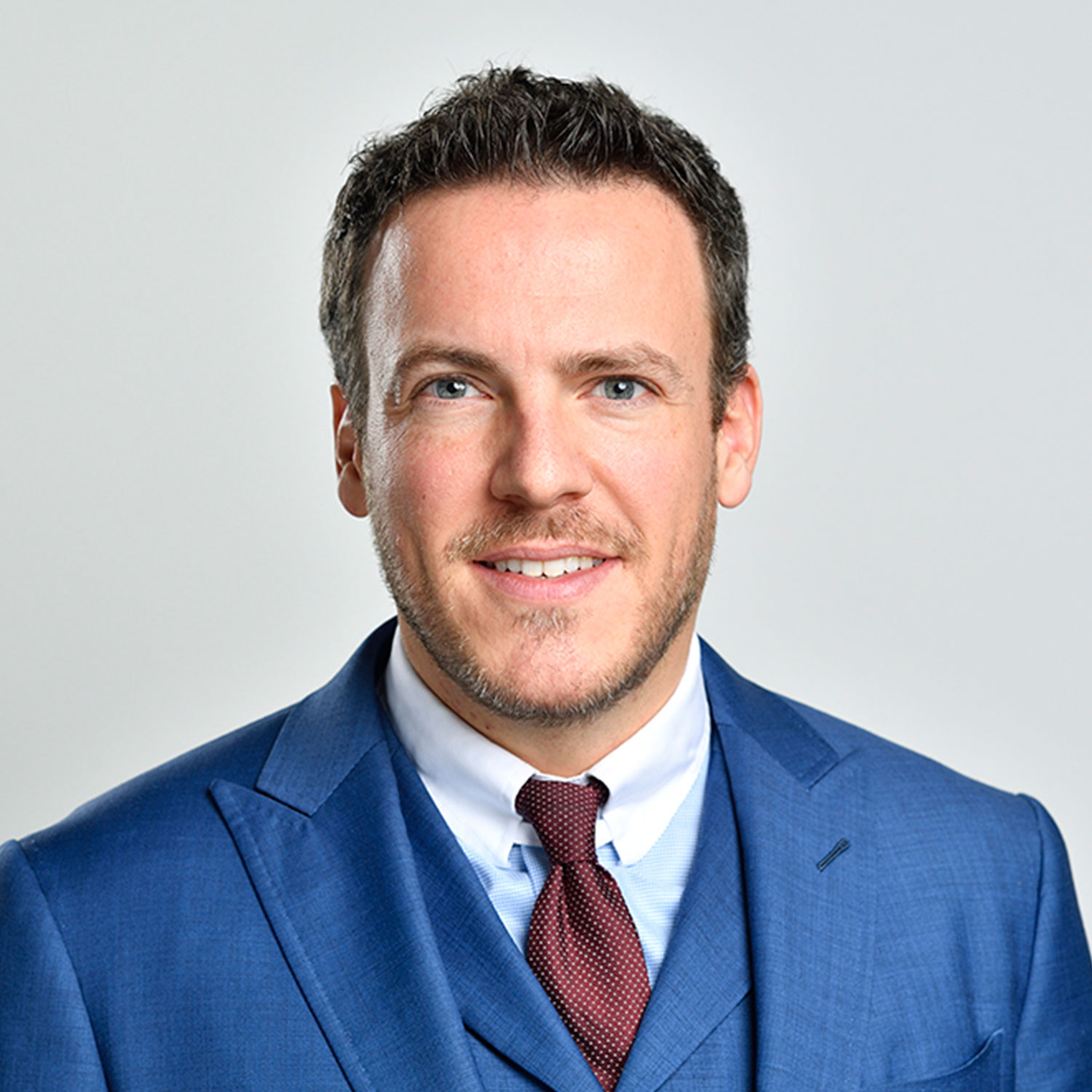 Marc Kaiser
Head of Corporate Communications & Investor Relations
Phone

+41 58 285 81 81

Email
The Baloise Group is more than just a traditional insurance company. The changing security, safety and service needs of society in the digital age lie at the heart of its business activities. The 7,700 or so employees of Baloise therefore focus on the wishes of their customers. The best possible customer service, combined with innovative products and services, makes Baloise the first choice for people who want to feel 'simply safe'. Located at the heart of Europe, with its head office in Basel, the Baloise Group is a provider of prevention, pension, assistance and insurance solutions. Its core markets are Switzerland, Germany, Belgium and Luxembourg. In Switzerland, with Baloise Bank SoBa, the Group also operates as a specialised financial services provider, offering a combination of insurance and banking services. The Group offers innovative pension products to retail customers throughout Europe from its competence centre in Luxembourg. Bâloise Holding Ltd shares are listed in the main segment of the SIX Swiss Exchange.