Basel, November 15, 2017. Baloise has consolidated its strong start to the year as it moves into the final stages of 2017. Of particular note was the performance of the attractive non-life business, which grew by a substantial 1.9 per cent compared with the prior-year period to reach CHF 2,715.6 million. Due to the sale of a closed life insurance portfolio in Germany and the still restrictive underwriting policy, the volume of premium income in the life business fell by 1.5 per cent to CHF 2,871.9 million. The total volume of business in the first nine months of 2017 totalled CHF 7,219.6 million, which was on a par with the prior-year period. Based on the performance in the first nine months, Baloise is anticipating 2017 as a whole to be a successful year.
"2017 saw the launch of the new strategic phase Simply Safe. The progress report after nine months is extremely encouraging not only for our day-to-day business but also with regard to the advances being made in our digitalisation projects. Through a number of initiatives, Baloise is securing a position as a leading insurer in the field of digitalisation and digital transformation. I am proud to report that we were recently awarded the Swiss Insurance Industry's innovation prize in recognition of our creative approaches."
Gert De Winter, Group CEO
Robust growth in non-life
Premium income from the non-life business amounted to CHF 2,715.6 million, a substantial increase of 1.9 per cent. Baloise in Belgium reported impressive growth of 4.1 per cent to CHF 752.1 million, which reaffirms its position as the second major pillar within the Group. In Germany, the volume of premium income rose by 2.7 per cent to CHF 636.8 million, and in Luxembourg it increased by 2.4 per cent to CHF 96.8 million. Growth in the non-life target segments was particularly encouraging in Germany, however the claims resulting from storms in the country proved to be a challenge in the third and fourth quarter.
Switzerland reported modest growth of 0.2 per cent to reach CHF 1,227.8 million.
For 2017 as a whole, Baloise is expecting to achieve a strong combined ratio in the non-life segment that falls within the target range of 90 and 95 per cent. This would once again confirm the robust operational profitability of its non-life business.
Strong life business
At CHF 2,871.9 million, the volume of life premiums was down by 1.5 per cent on the prior-year period. This was primarily due to the sale of a closed life insurance portfolio in Germany. The underwriting policy was still very selective. Bolstered by a slight easing in the interest-rate environment, the life business is well on track to deliver a solid profit contribution. The partially autonomous pension solutions business in Switzerland performed very well again. Baloise's Perspectiva is one of the fastest-growing Swiss pension foundations. It focuses on tailored pension solutions for small and medium-sized companies.
Investment-type premiums: strong growth for Baloise's Luxembourg business
Investment-type premiums were down slightly in the first nine months of the year because of seasonal factors. Luxembourg, which delivered substantial growth of 7.8 per cent, was still the biggest contributor to this target segment. Over the year as a whole, Baloise expects to at least match the strong result of 2016 for investment-type premiums.
Business volume as at 30 September 2017 (YTD)
CHF million, Change compared with Q1–Q3 2016 in CHF (%)
Life
Investment-type
premiums
Non-life
Total
Switzerland
2,441.4
1.1%
71.9
-14.5%
1,227.8
0.2%
3,741.1
0.4%
Germany
269.1
-21.7%
154.4
0.2%
636.8
2.7%
1,060.3
-5.1%
Belgium
100.5
0.4%
241.3
-27.6%
752.1
4.1%
1,093.9
-5.3%
Luxembourg
60.9
6.1%
1,164.5
7.8%
96.8
2.4%
1,322.2
7.3%
Other
-
-
-
-
2.1
-41.1%
2.1
-41.1%
Total
2,871.9
-1.5%
1,632.1
-1.2%
2,715.6
1.9%
7,219.6
-0.2%
Contact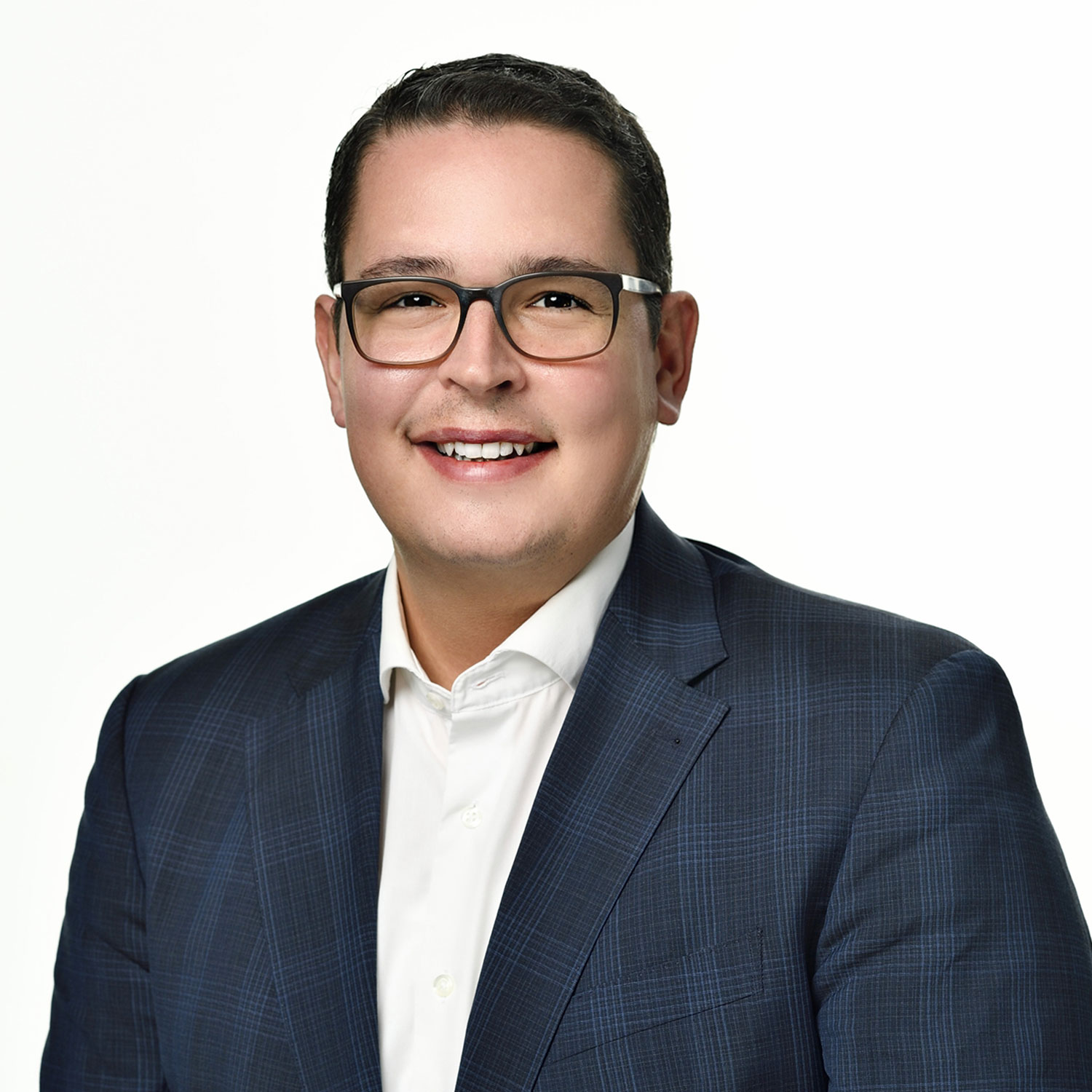 Roberto Brunazzi
Spokesperson Baloise Group
Phone

+41 58 285 82 14

Email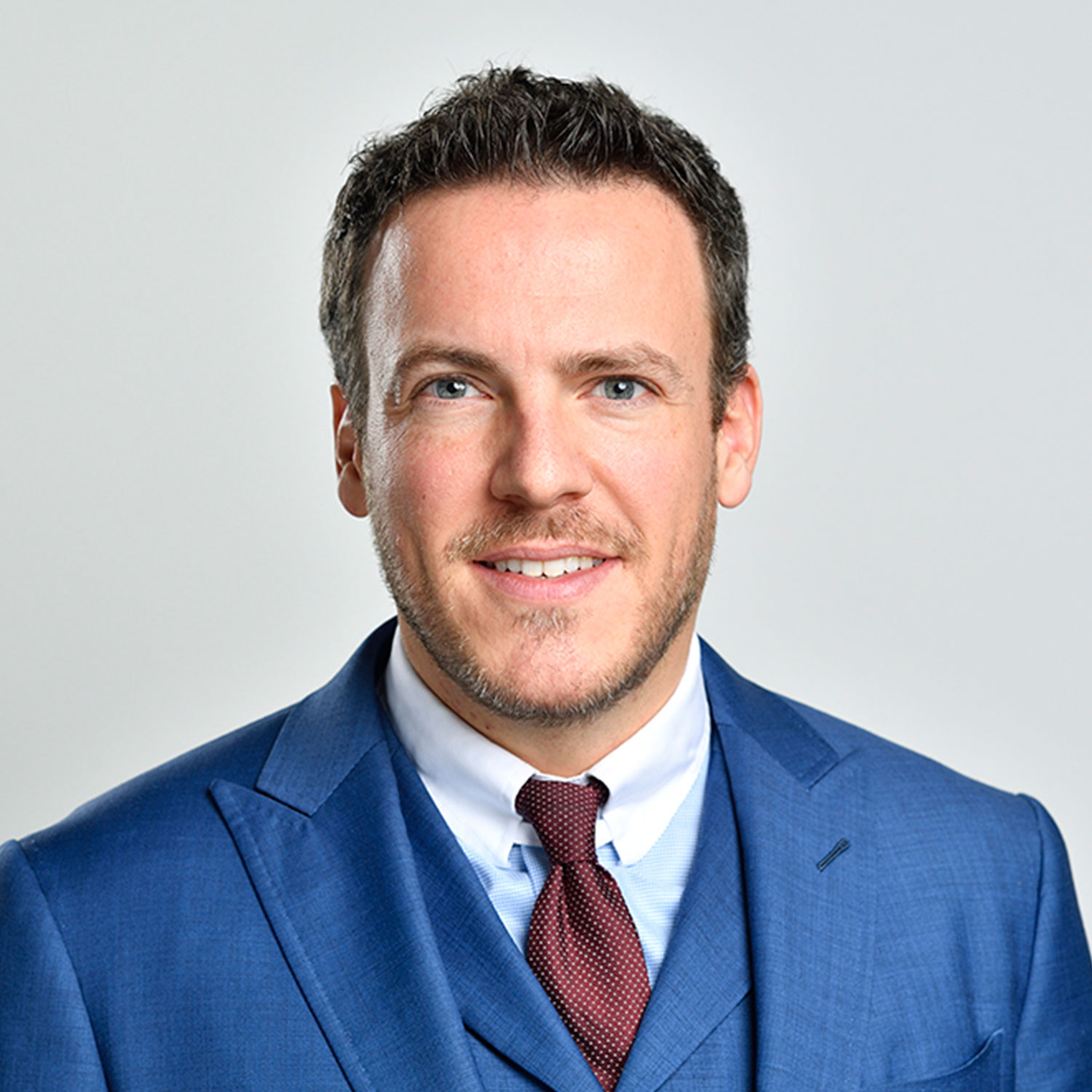 Marc Kaiser
Head of Corporate Communications & Investor Relations
Phone

+41 58 285 81 81

Email
Die Baloise Group ist mehr als eine traditionelle Versicherung. Im Fokus ihrer Geschäftstätigkeit stehen die sich wandelnden Sicherheits- und Dienstleistungsbedürfnisse der Gesellschaft im digitalen Zeitalter. Die rund 7'300 Baloise Mitarbeitenden fokussieren sich deshalb auf die Wünsche ihrer Kunden. Ein optimaler Kundenservice sowie innovative Produkte und Dienstleistungen machen die Baloise zur ersten Wahl für alle Menschen, die sich einfach sicher fühlen wollen. Im Herzen von Europa mit Sitz in Basel, agiert die Baloise Group als Anbieterin von Präventions-, Vorsorge-, Assistance- und Versicherungslösungen. Ihre Kernmärkte sind die Schweiz, Deutschland, Belgien und Luxemburg. In der Schweiz fungiert sie mit der Baloise Bank SoBa zudem als fokussierte Finanzdienstleisterin, einer Kombination von Versicherung und Bank. Das Geschäft mit innovativen Vorsorgeprodukten für Privatkunden in ganz Europa betreibt die Baloise mit ihrem Kompetenzzentrum von Luxemburg aus. Die Aktie der Bâloise Holding AG ist im Hauptsegment an der SIX Swiss Exchange kotiert.
Contact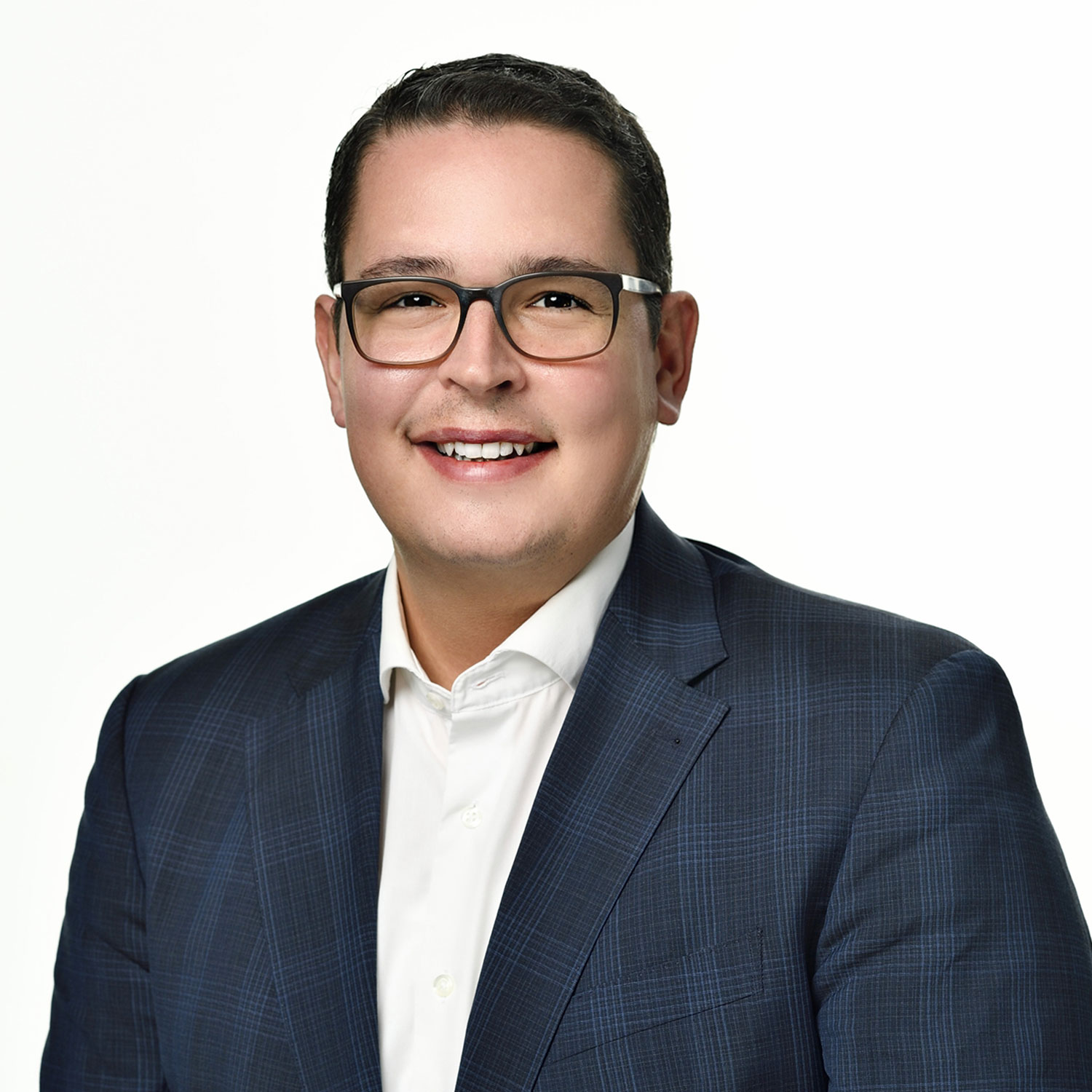 Roberto Brunazzi
Spokesperson Baloise Group
Phone

+41 58 285 82 14

Email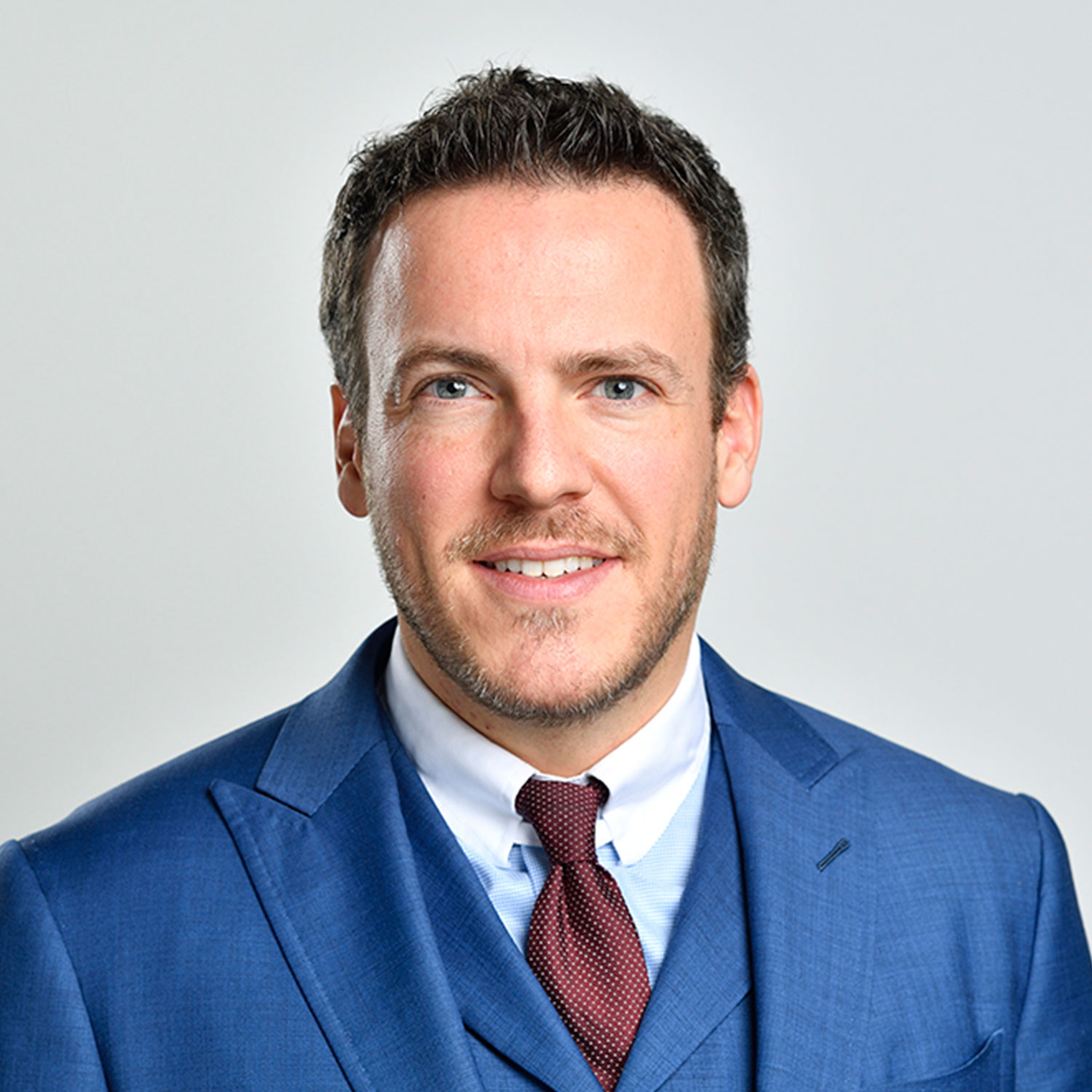 Marc Kaiser
Head of Corporate Communications & Investor Relations
Phone

+41 58 285 81 81

Email