Basel, December 15, 2017. Nico Hischier is the new brand ambassador for Basler Insurance. The 18-year-old ice hockey sensation from the canton of Valais was the first Swiss player to be chosen as the top overall pick in the North American NHL draft. Basler Insurance and Nico Hischier have initially agreed a three-year collaboration.
"We are very lucky to have signed up Nico. His likeable, down-to-earth manner makes him an ideal fit for our Company, where his father has been working for many years as a sales manager. This family connection made Nico an obvious choice for Basler Insurance and gives him a great deal of credibility in his role as brand ambassador," says Michael Müller, CEO of Basler Switzerland. Marc Hallauer, head of marketing, added: "We will mainly be using Nico to target our younger demographic. His youthful personality and his recent personal experience with making the leap into adult life tie in perfectly with many of our product lines."
"I am very much looking forward to partnering with Basler Insurance," says Nico Hischier." Because of my father, I have long been familiar with the Company and I think it's brilliant that we will be able to build something together so early on in my career." As well as featuring him in their advertising, Basler Insurance will use Nico Hischier in social media and at events as a means of directly interacting with the young demographic while also engaging with customers' emotions and offering them experiences to remember. The collaboration with Nico Hischier will initially run until the end of 2020 and begins immediately.
Contact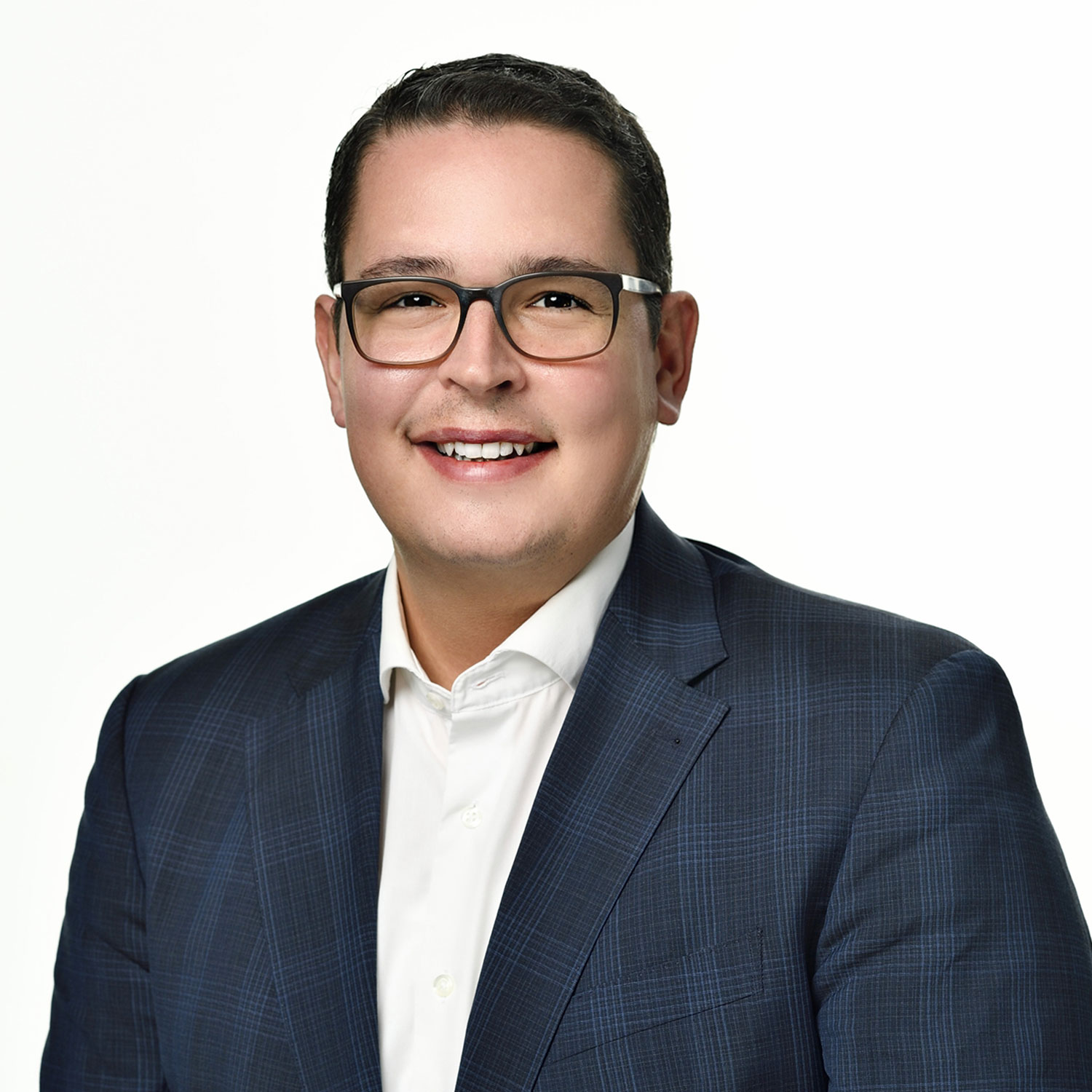 Roberto Brunazzi
Head of Media Relations
Phone

+41 58 285 82 14

Email
Contact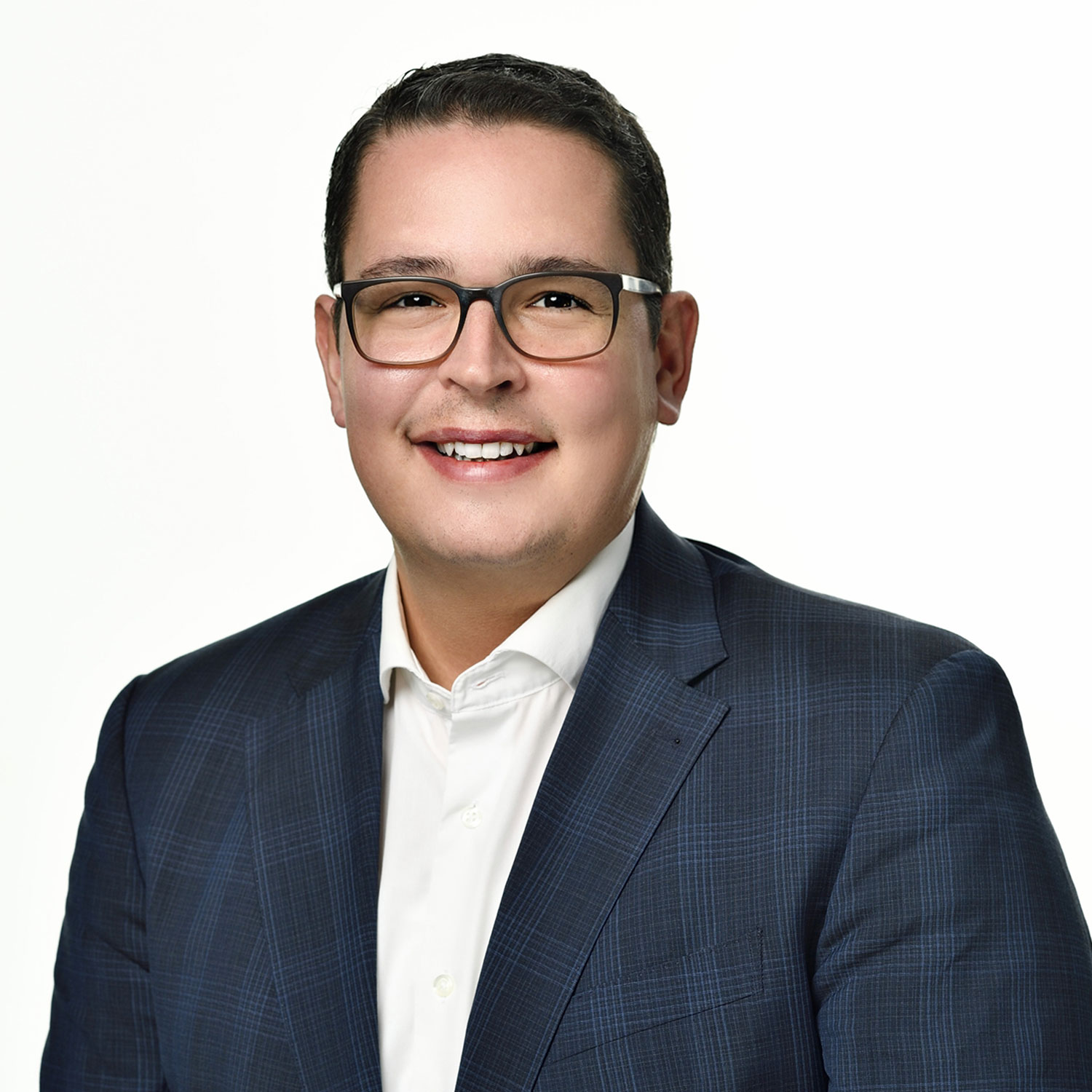 Roberto Brunazzi
Head of Media Relations
Phone

+41 58 285 82 14

Email
The Baloise Group is more than just a traditional insurance company. The changing security, safety and service needs of society in the digital age lie at the heart of its business activities. The 7,700 or so employees of Baloise therefore focus on the wishes of their customers. The best possible customer service, combined with innovative products and services, makes Baloise the first choice for people who want to feel 'simply safe'. Located at the heart of Europe, with its head office in Basel, the Baloise Group is a provider of prevention, pension, assistance and insurance solutions. Its core markets are Switzerland, Germany, Belgium and Luxembourg. In Switzerland, with Baloise Bank SoBa, the Group also operates as a specialised financial services provider, offering a combination of insurance and banking services. The Group offers innovative pension products to retail customers throughout Europe from its competence centre in Luxembourg. Bâloise Holding Ltd shares are listed in the main segment of the SIX Swiss Exchange.