Basel, July 7, 2017. Baloise and Go Beyond Investing have been working together now for around 18 months. The work involves identifying young start-ups with potential for the insurance industry and bringing their innovative products and services to market as rapidly as possible. The partnership is part of a broader digital strategy at Baloise, and the first signs of success are already visible.
Go Beyond researches the market to identify start-ups that could be of interest to Baloise and its digital strategy. An internal scouting team at Baloise then decides which new companies to invite to hold a presentation. The purpose of the presentations is to evaluate how well the idea has been implemented. "If a new company is able to demonstrate that it has a good idea or good product, we will discuss potential innovative ways of using it with our business units," says Adrian Honegger, Head of Group Strategy & Digital Transformation.
The start-ups Kasko and Snapsure came to Baloise's attention through the new scouting process, in which Go Beyond plays an important part. The services offered by these two new companies were combined into a single watch insurance product and then brought to market as part of an 'open innovation' process lasting three weeks. Single-item insurance products, for example for bicycles, TVs and smartphones, and cyber-insurance are also the result of this partnership. "Our digital strategy is built on a number of pillars with a variety of attributes and depths. In the long term we are either investing in insurance technology companies, or we are attempting to quickly bring individual technologies to market. Go Beyond supports us through its networks and its closeness to the start-up scene. This enables us to gain the necessary experience for a successful and agile implementation of our digital strategy," Honegger adds.
Go Beyond was also involved in Baloise's recent acquisition of home moving platform MOVU by establishing the initial contact.
Contact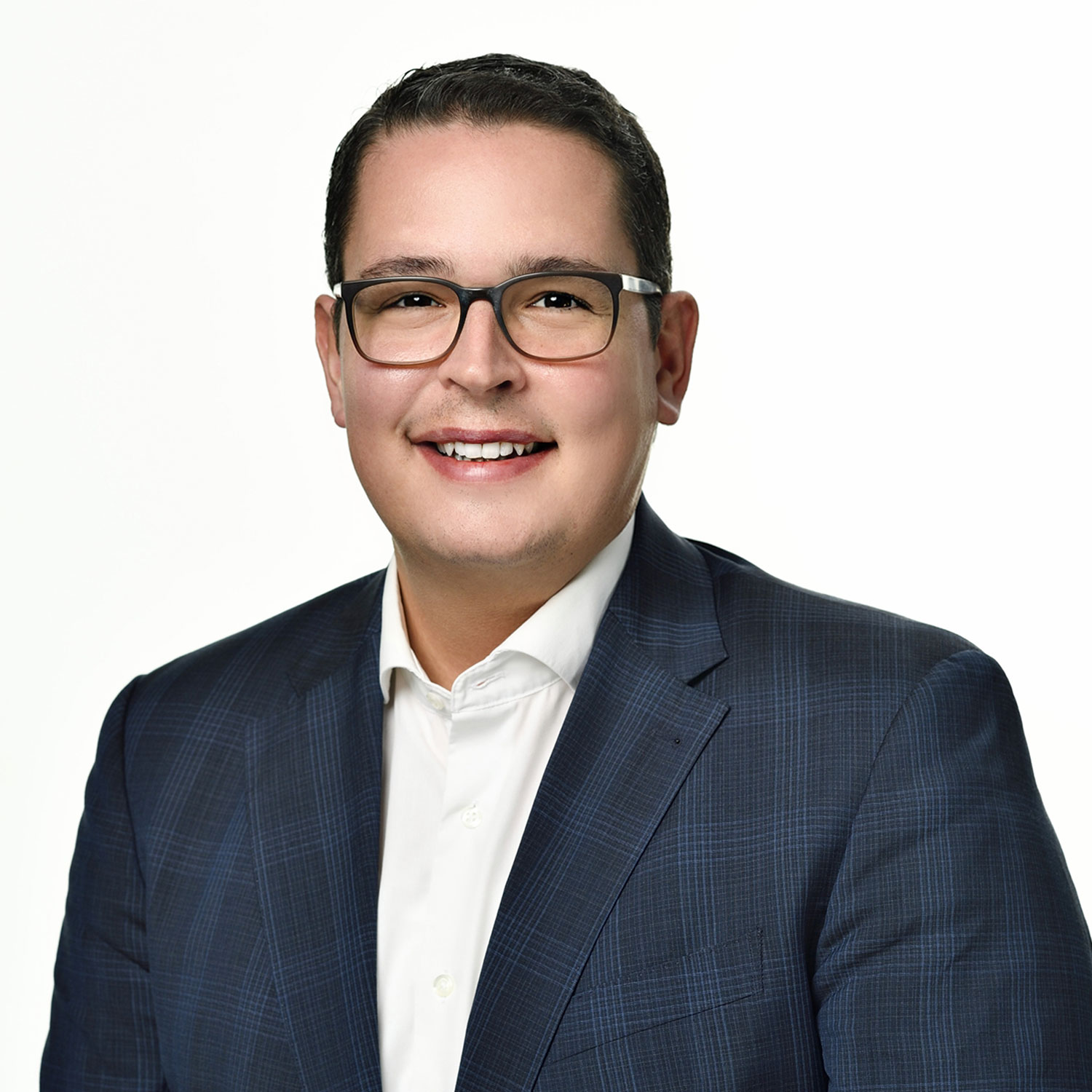 Roberto Brunazzi
Head of Media Relations
Phone

+41 58 285 82 14

Email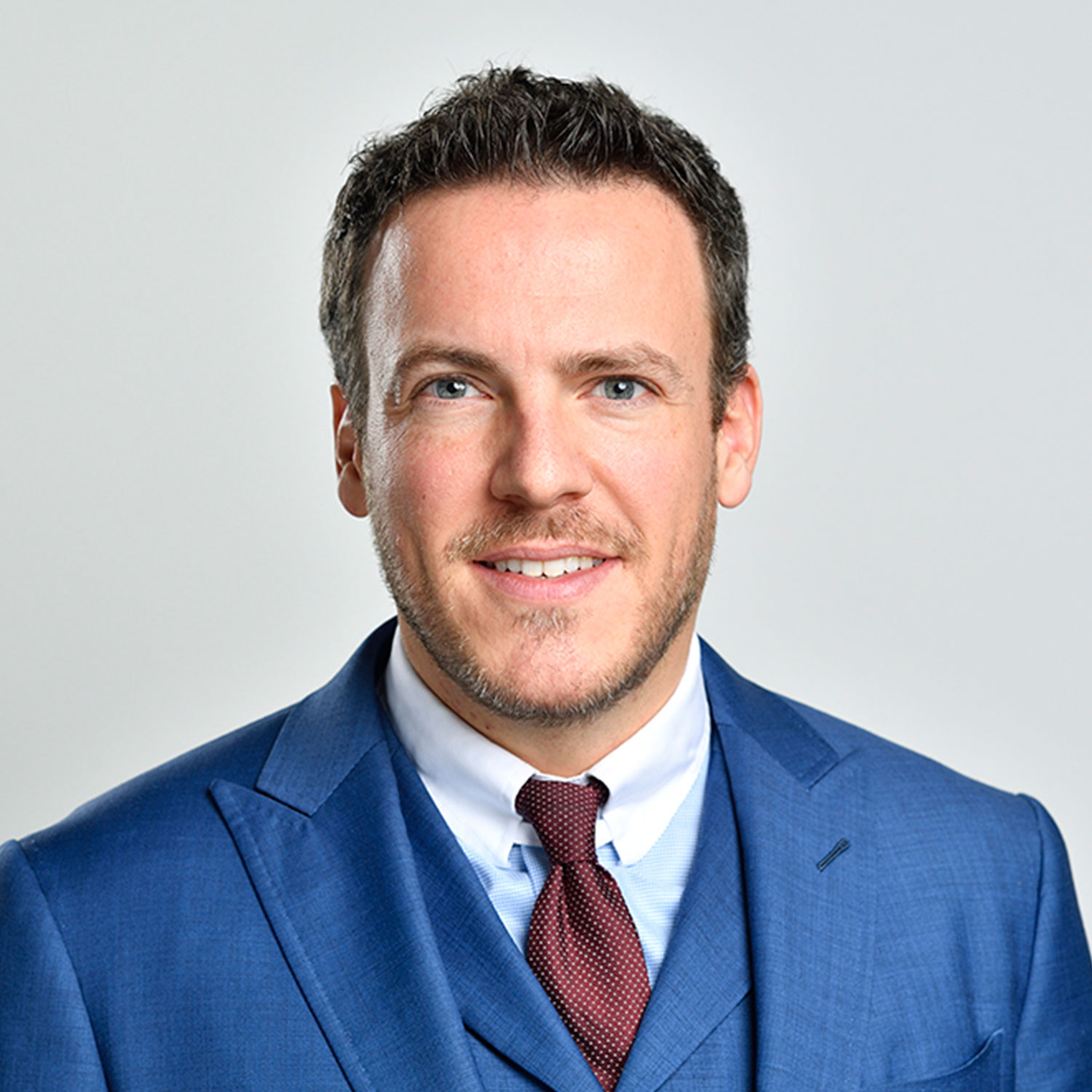 Marc Kaiser
Head of Corporate Communications & Investor Relations
Phone

+41 58 285 81 81

Email
Contact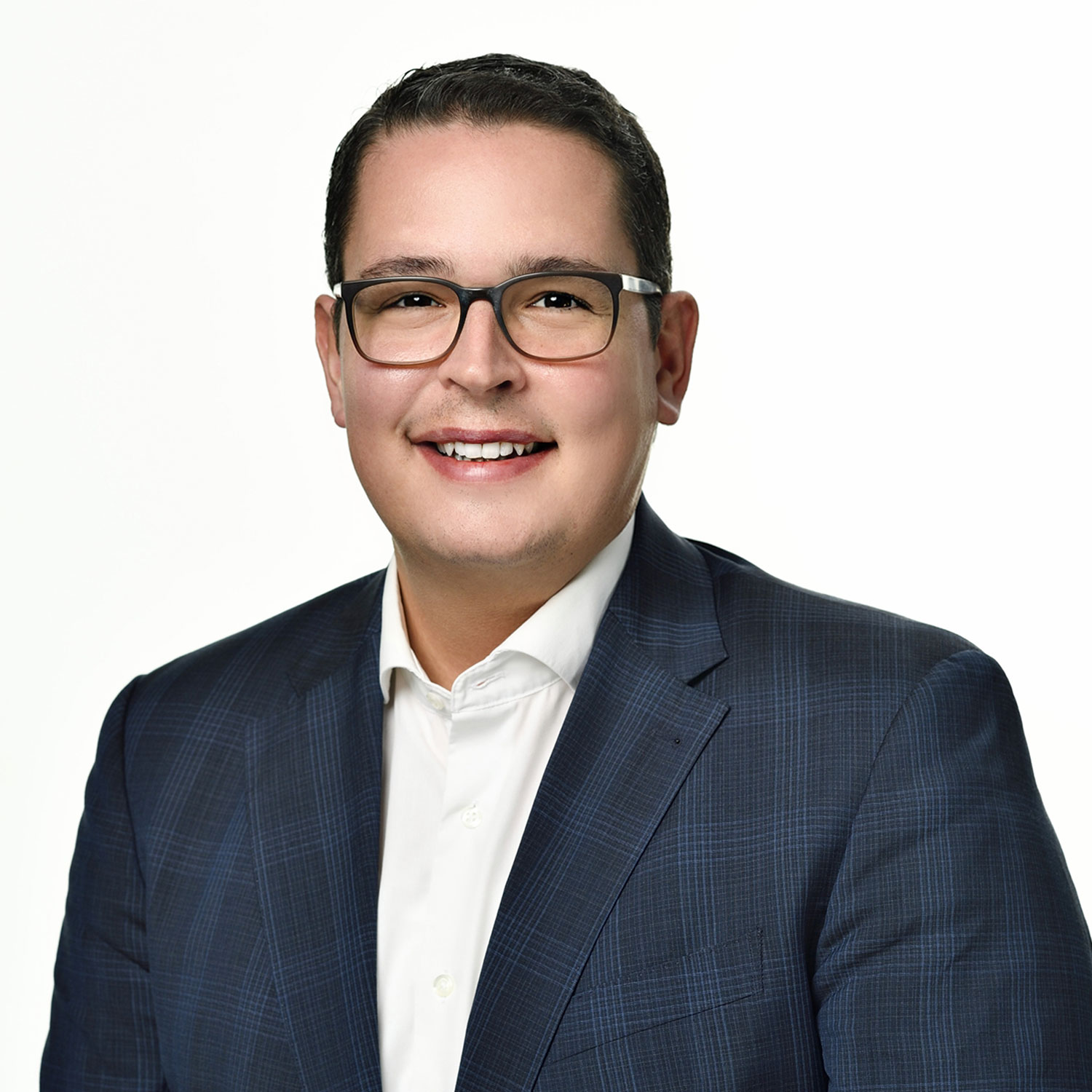 Roberto Brunazzi
Head of Media Relations
Phone

+41 58 285 82 14

Email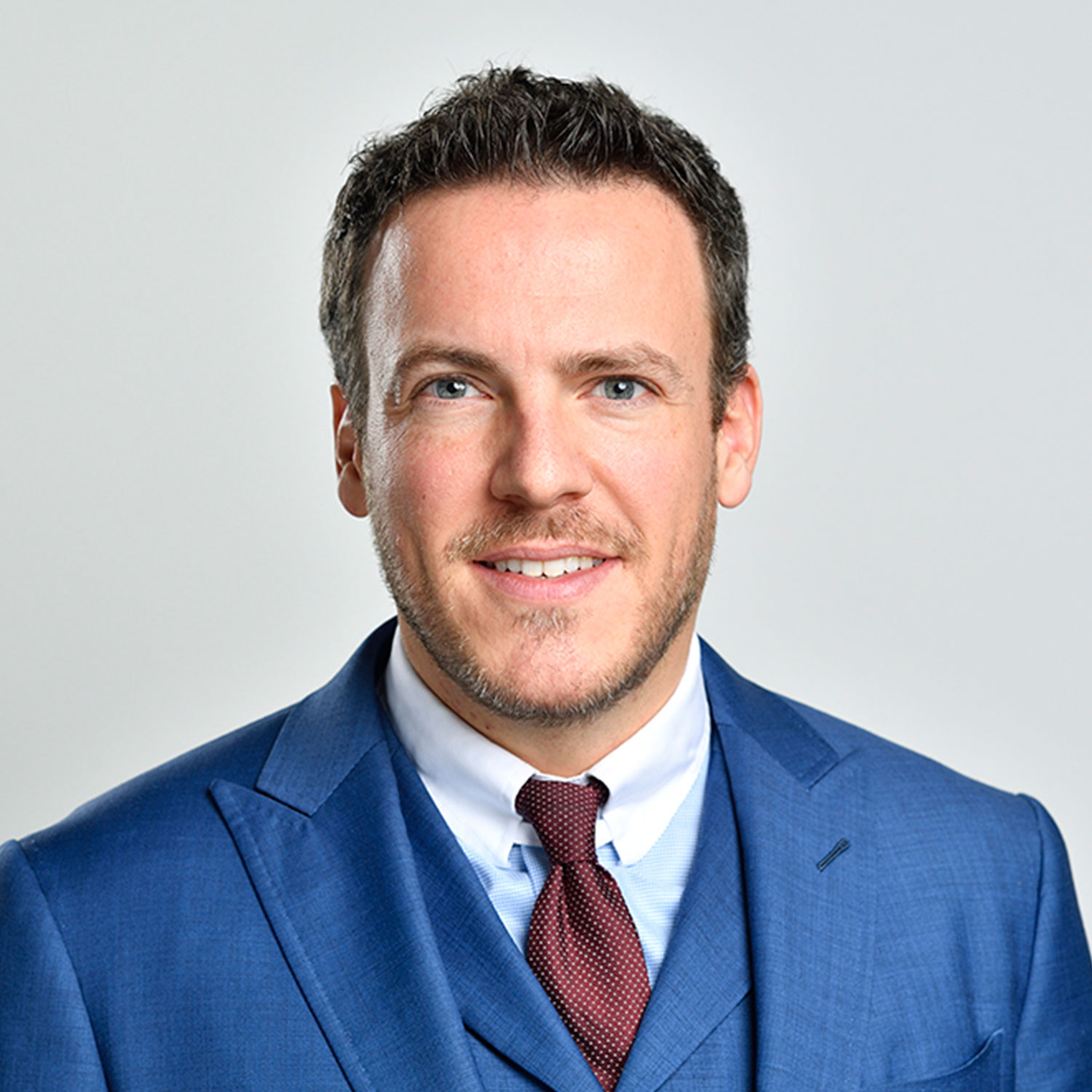 Marc Kaiser
Head of Corporate Communications & Investor Relations
Phone

+41 58 285 81 81

Email
Die Baloise Group ist mehr als eine traditionelle Versicherung. Im Fokus ihrer Geschäftstätigkeit stehen die sich wandelnden Sicherheits- und Dienstleistungsbedürfnisse der Gesellschaft im digitalen Zeitalter. Die rund 7'300 Baloise Mitarbeitenden fokussieren sich deshalb auf die Wünsche ihrer Kunden. Ein optimaler Kundenservice sowie innovative Produkte und Dienstleistungen machen die Baloise zur ersten Wahl für alle Menschen, die sich einfach sicher fühlen wollen. Im Herzen von Europa mit Sitz in Basel, agiert die Baloise Group als Anbieterin von Präventions-, Vorsorge-, Assistance- und Versicherungslösungen. Ihre Kernmärkte sind die Schweiz, Deutschland, Belgien und Luxemburg. In der Schweiz fungiert sie mit der Baloise Bank SoBa zudem als fokussierte Finanzdienstleisterin, einer Kombination von Versicherung und Bank. Das Geschäft mit innovativen Vorsorgeprodukten für Privatkunden in ganz Europa betreibt die Baloise mit ihrem Kompetenzzentrum von Luxemburg aus. Die Aktie der Bâloise Holding AG ist im Hauptsegment an der SIX Swiss Exchange kotiert.