Basel, July 24, 2018. Baloise Switzerland is preparing for the future with its Simply Safe corporate strategy and is now acquiring a stake in the automotive direct comparison service Carhelper by way of a share capital increase. With this investment, the planned cooperation and the two new insurance products 'interior insurance' and 'replacement cost insurance', Baloise in Switzerland is expanding its range of automotive mobility services. It also provides a basis from which to be able to offer a diverse ecosystem of services around all aspects of mobility in future.
"We see the future of the insurance industry not in isolated insurance products but in services that are integrated into an ecosystem via a customer-friendly digital platform. Thanks to our strategic partnership with Carhelper, we are expanding our points of contact for customers in a meaningful way and in accordance with our omni-channel approach," says Wolfgang Prasser, a member of the Executive Committee of Baloise Switzerland.
Carhelper is a direct comparison platform for automotive services, which allows customers to obtain a selection of binding quotes for the service they require simply by selecting their vehicle and entering its current mileage plus their postcode. The quotes can then be sorted in a variety of ways, for example by price or location of the workshop. The quotes that are shown are binding, so customers know exactly how much they will have to pay thanks to Carhelper. What makes Carhelper unique is an ingenious algorithm that combines data from the Swiss Federal Roads Office (FEDRO), vehicle manufacturers and partner workshops. This means that customers not only get the best price but also a recommendation as to what maintenance work needs to be carried out on their car given its age and mileage.
"We are looking forward to the exclusive partnership with Baloise because, in addition to our unique service, we will be able to offer our customers an attractive range of insurance services directly via our website," adds Matthias Gerber, CEO of Carhelper.
Innovative insurance products: replacement cost coverage and vehicle interior insurance
The continual development of insurance services is essential for being able to successfully meet customer needs. This is why Baloise in Switzerland has launched two innovative types of motor vehicle coverage: replacement cost coverage, with which you insure your car at the value as new for a period of up to seven years, and interior insurance. If, for example, the roof lining of your car is torn while transporting a bulky item, or the fridge in your camper van is damaged, such damage – which would not be covered by a standard motor vehicle policy – is now insured.
"These new products reflect the trend of giving customers as much flexibility and individual choice as possible when they select their insurance cover and of integrating such products into online platforms that are in the same line of business, such as Carhelper, which customers are already using," commented Wolfgang Prasser.
Contact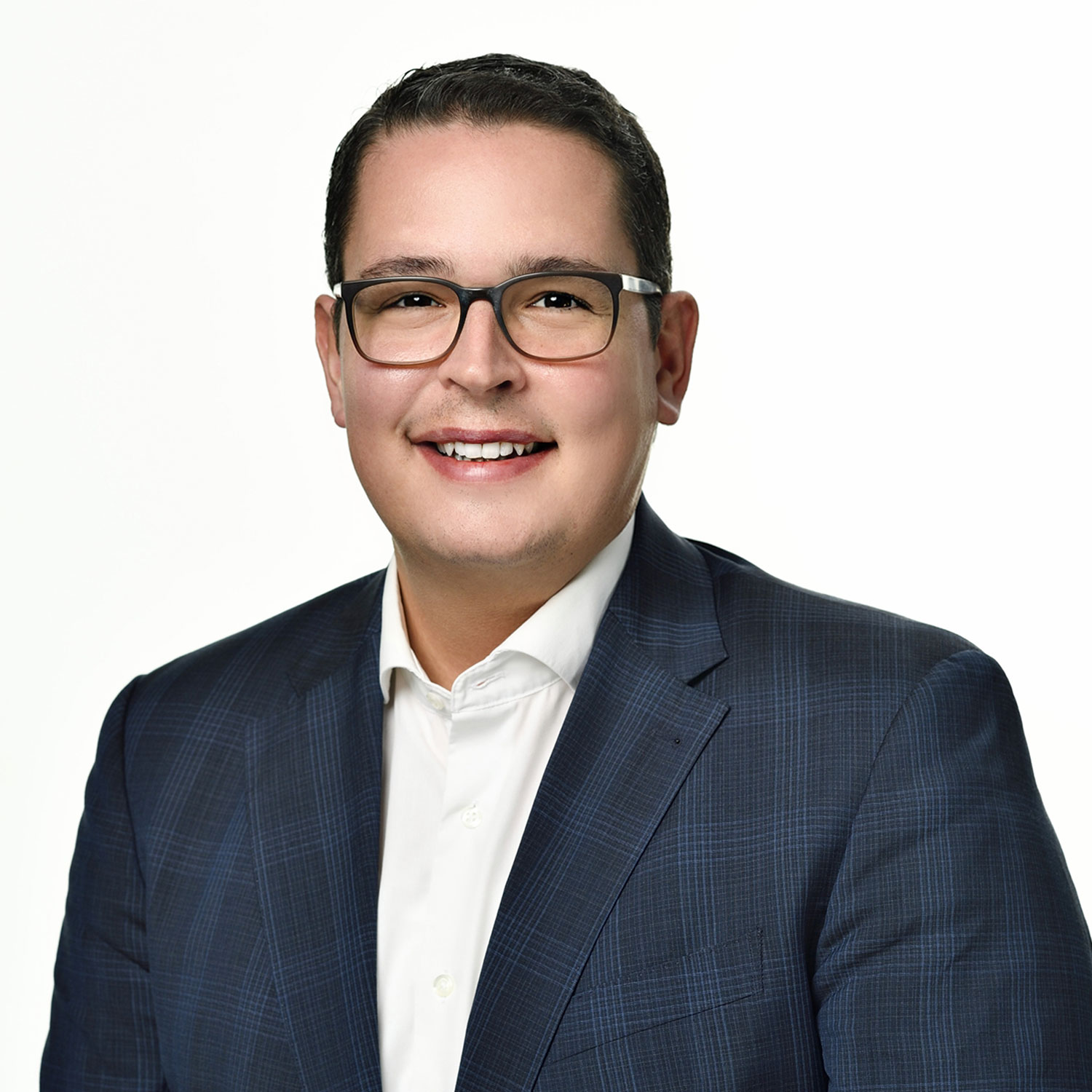 Roberto Brunazzi
Head of Media Relations
Phone

+41 58 285 82 14

Email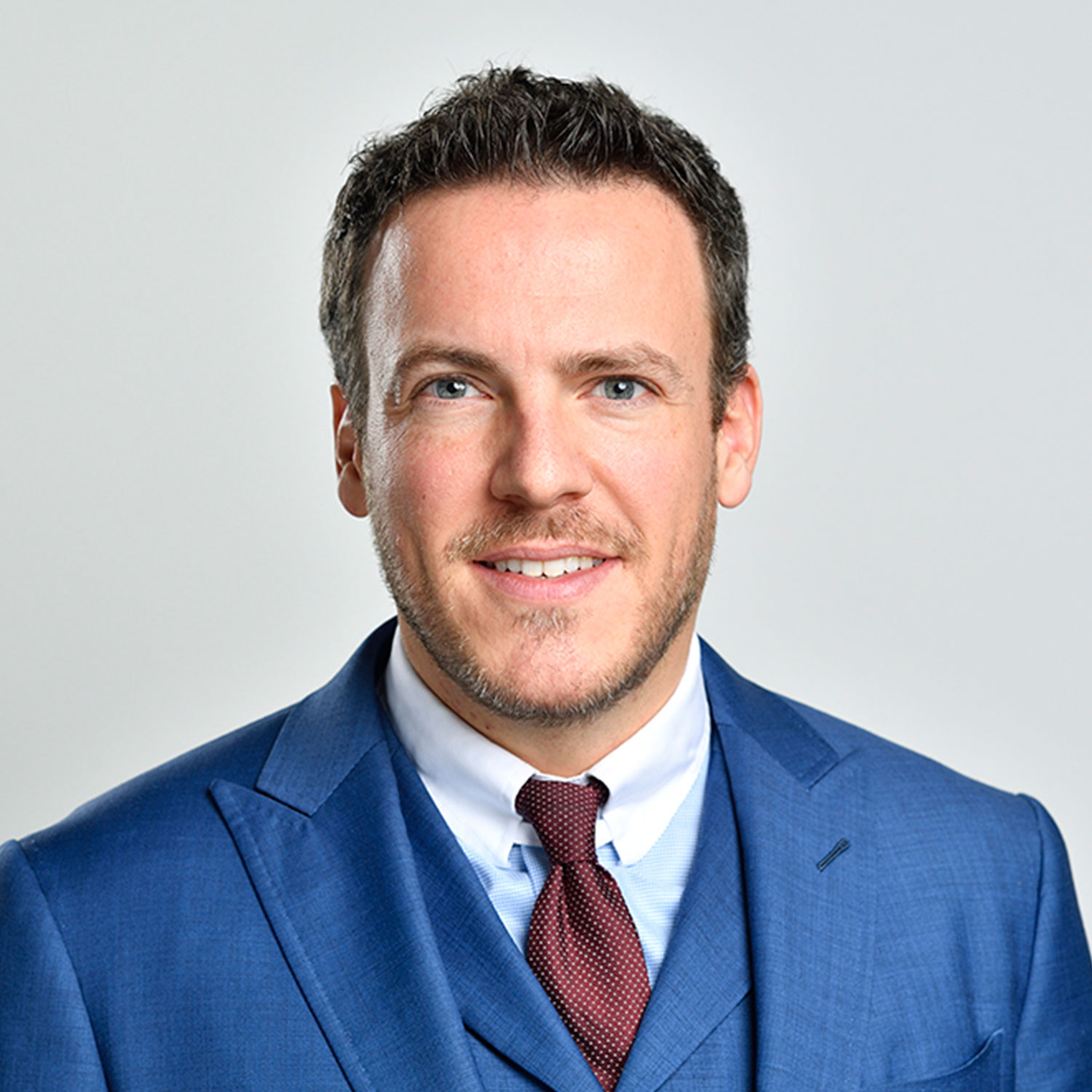 Marc Kaiser
Head of Corporate Communications & Investor Relations
Phone

+41 58 285 81 81

Email
Contact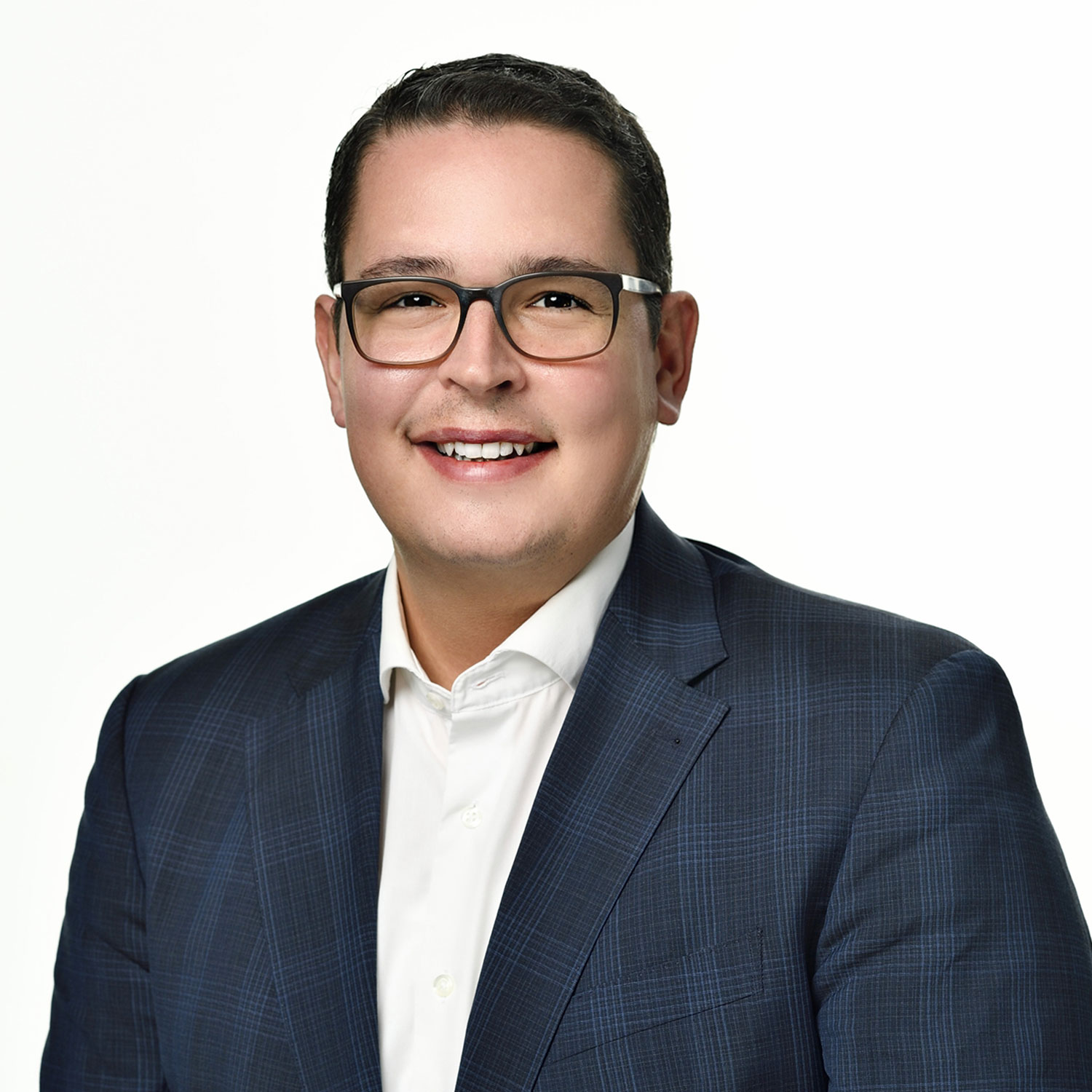 Roberto Brunazzi
Head of Media Relations
Phone

+41 58 285 82 14

Email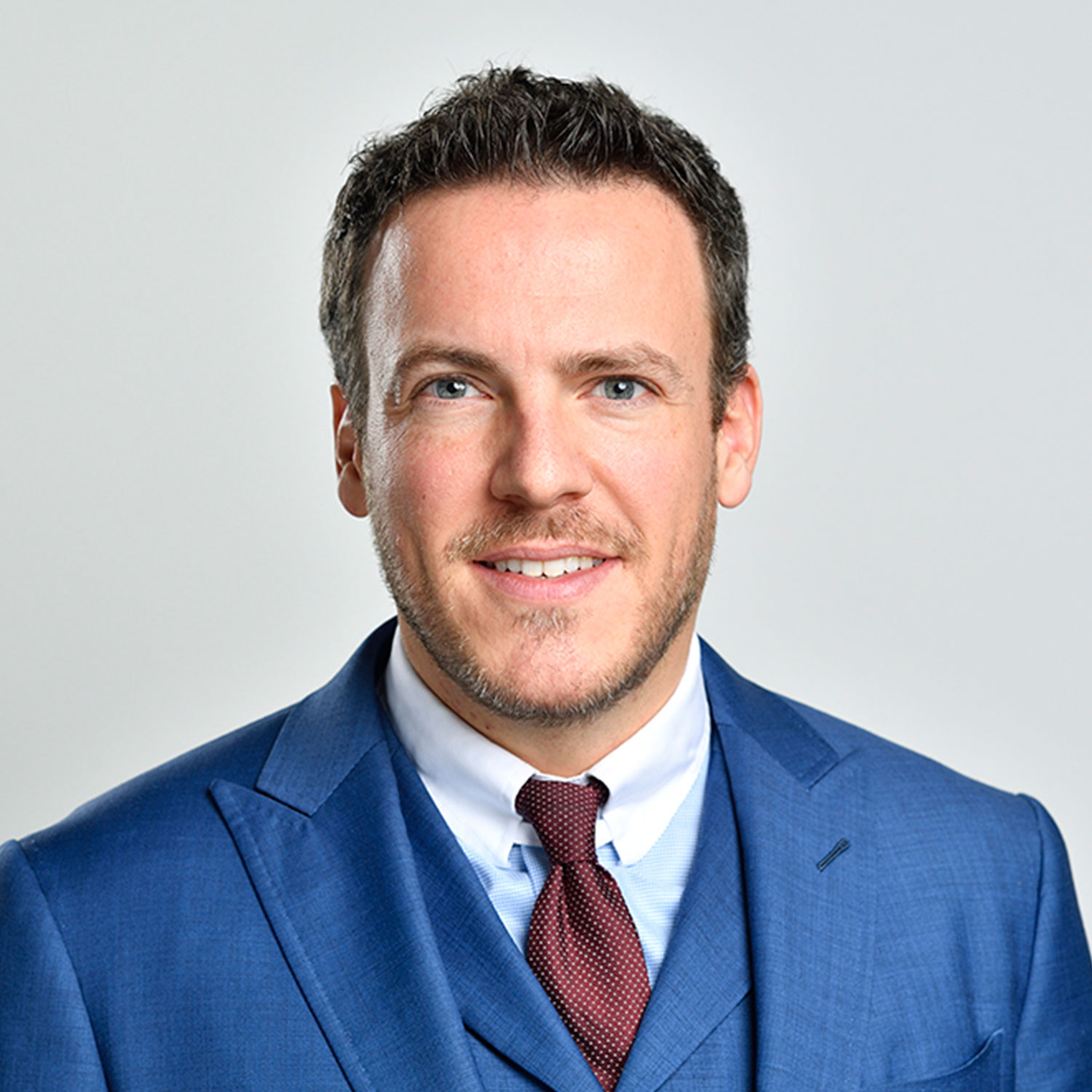 Marc Kaiser
Head of Corporate Communications & Investor Relations
Phone

+41 58 285 81 81

Email
The Baloise Group is more than just a traditional insurance company. The changing security, safety and service needs of society in the digital age lie at the heart of its business activities. The 7,700 or so employees of Baloise therefore focus on the wishes of their customers. The best possible customer service, combined with innovative products and services, makes Baloise the first choice for people who want to feel 'simply safe'. Located at the heart of Europe, with its head office in Basel, the Baloise Group is a provider of prevention, pension, assistance and insurance solutions. Its core markets are Switzerland, Germany, Belgium and Luxembourg. In Switzerland, with Baloise Bank SoBa, the Group also operates as a specialised financial services provider, offering a combination of insurance and banking services. The Group offers innovative pension products to retail customers throughout Europe from its competence centre in Luxembourg. Bâloise Holding Ltd shares are listed in the main segment of the SIX Swiss Exchange.