Basel, August 13, 2018. Prevention, safety and security have a long tradition at Baloise. The latest Baloise project, the cloud seeder, represents a huge step forward in its prevention efforts. The Company is now the first in Switzerland to use its own light aircraft to protection the population against hail damage.
Every year, hailstorms cost the Swiss economy millions of francs as well as destroying crops and resulting in damage that causes the people affected a great deal of time and trouble. Baloise's Simply Safe strategy, with its firm focus on the customer, is now broadening its range of hail-related services and taking a major step towards the future of prevention-related activities. To complement its hail damage drive-in, which drivers can visit at their convenience to have their vehicle inspected, Baloise's cloud seeder is now ensuring that hailstorms in Switzerland are lighter or – even better – do not occur in the first place.
Hail clouds seeded with silver iodide
In order to reduce the probability of hail by up to 50 per cent, a small aircraft fitted with a special spraying device flies beneath the hail cloud and releases silver iodide – which causes no damage to the environment – in the centre of the upwinds. Because silver iodide acts as an ice nucleus, it prevents large and heavy hailstones from forming that might otherwise cause damage. Instead, lots of smaller hailstones are formed that fall to the ground in the form of wet snow or, preferably, rain. Mathias Zingg, member of the Baloise Executive Committee and Head of Claims at Baloise Insurance, is delighted with this new initiative: "In Germany, Austria and the US, cloud seeders have been used for decades to prevent damage. Thanks to the Baloise cloud seeder, Switzerland is now also benefiting from this efficient means of averting heavy hailstorms. Dents in shiny new cars will be a thing of the past. And it's not just our customers who stand to gain from this, but anyone who lives in the protected region."
Baloise's cloud seeder is ready for use now and will initially cover the German-speaking part of Switzerland from the Birrfeld airfield. An extension of the fleet to cover the Romandy and Switzerland's Italian-speaking areas is currently under review.
Media event on 16 August 2018
Interested media representatives are warmly invited to view Baloise's cloud seeder at the airfield Flugplatz Birreld, 5242 Lupfig, where they can meet representatives of Baloise and ask questions of the pilot.
Date, place and time: 16 August 2018 from 11.00 a.m. at the Flugplatz Birrfeld airfield in Lupfig.
Interested parties should please register for the event in advance via media.relations@baloise.com.
Contact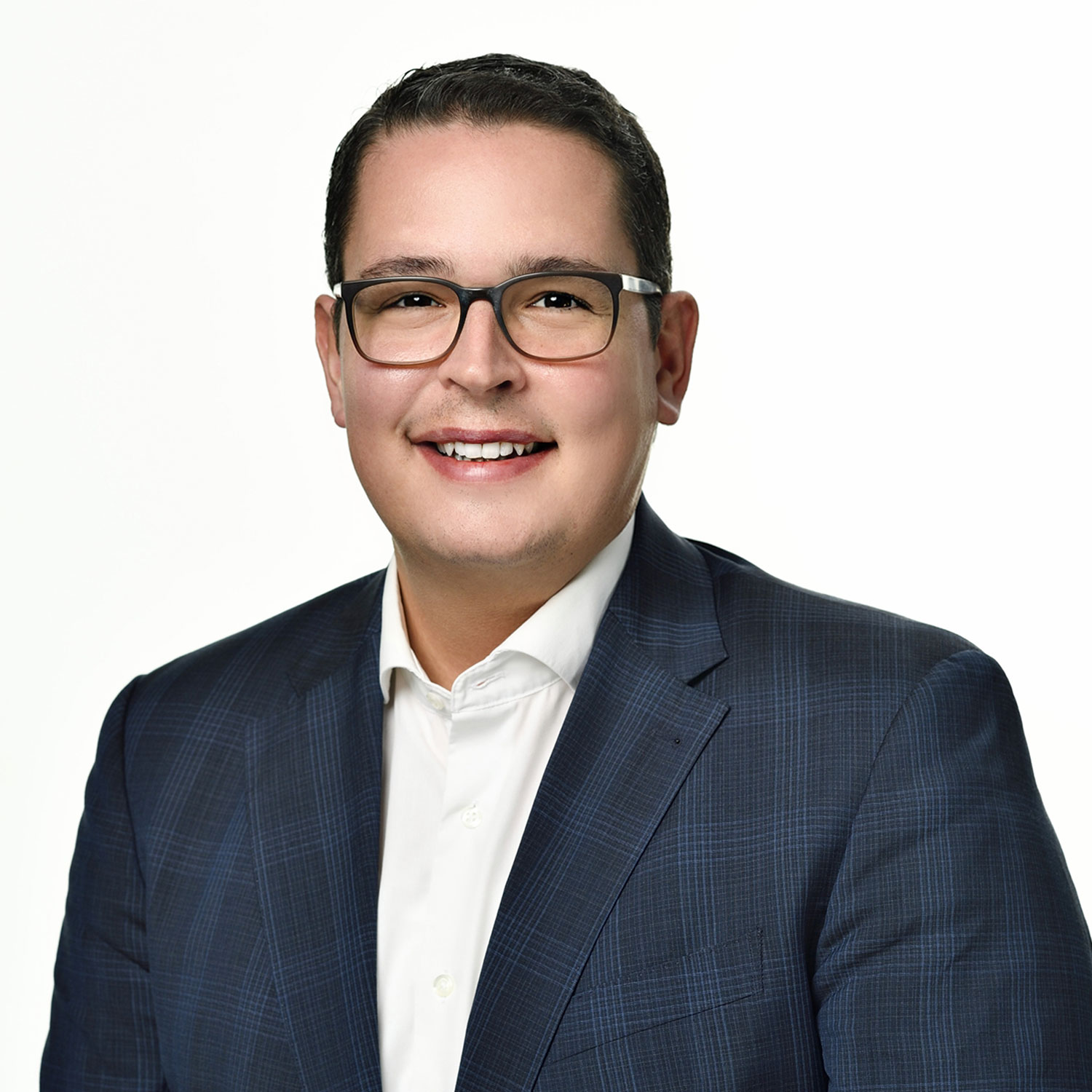 Roberto Brunazzi
Head of Media Relations
Phone

+41 58 285 82 14

Email
Further information
Contact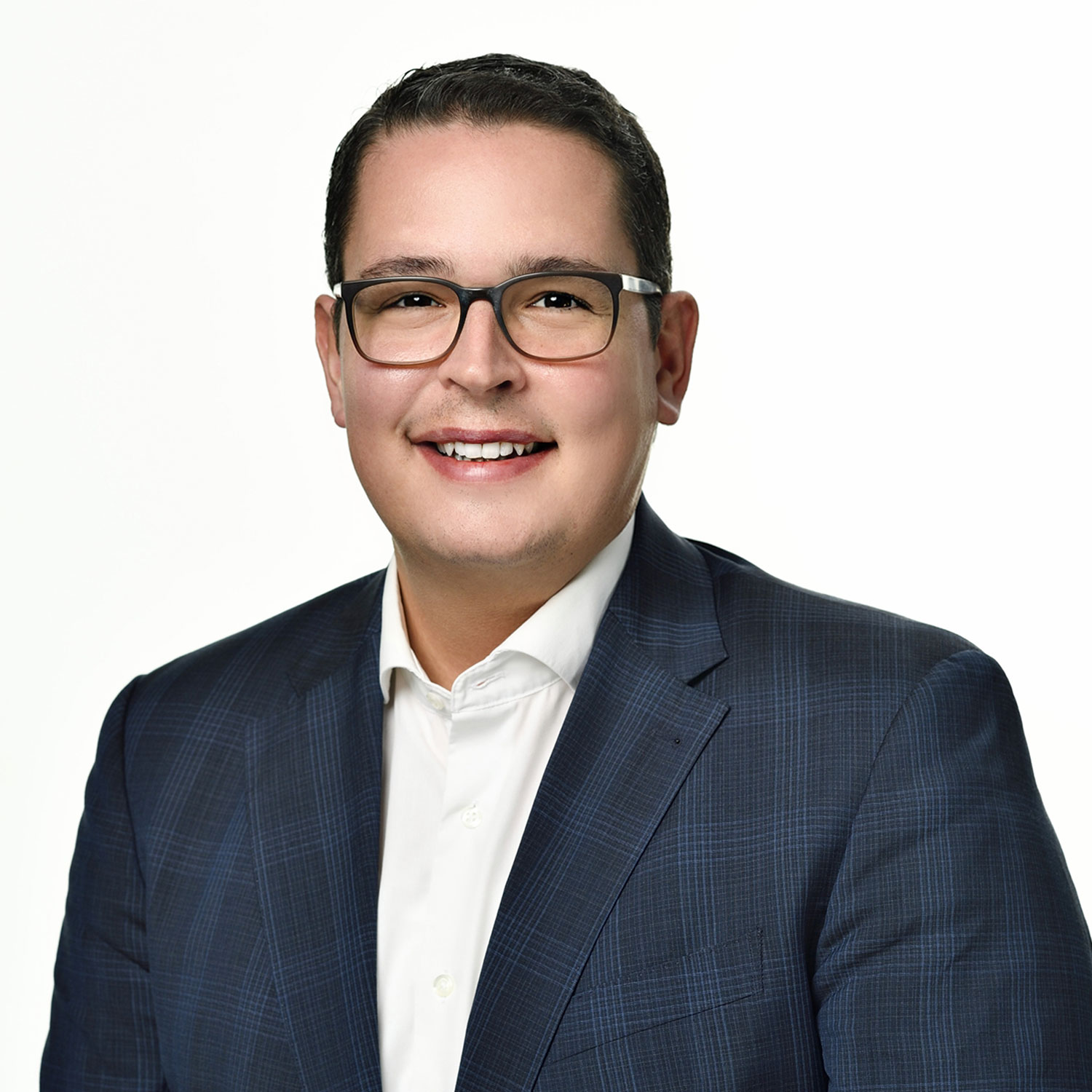 Roberto Brunazzi
Head of Media Relations
Phone

+41 58 285 82 14

Email
Die Baloise Group ist mehr als eine traditionelle Versicherung. Im Fokus ihrer Geschäftstätigkeit stehen die sich wandelnden Sicherheits- und Dienstleistungsbedürfnisse der Gesellschaft im digitalen Zeitalter. Die rund 7'300 Baloise Mitarbeitenden fokussieren sich deshalb auf die Wünsche ihrer Kunden. Ein optimaler Kundenservice sowie innovative Produkte und Dienstleistungen machen die Baloise zur ersten Wahl für alle Menschen, die sich einfach sicher fühlen wollen. Im Herzen von Europa mit Sitz in Basel, agiert die Baloise Group als Anbieterin von Präventions-, Vorsorge-, Assistance- und Versicherungslösungen. Ihre Kernmärkte sind die Schweiz, Deutschland, Belgien und Luxemburg. In der Schweiz fungiert sie mit der Baloise Bank SoBa zudem als fokussierte Finanzdienstleisterin, einer Kombination von Versicherung und Bank. Das Geschäft mit innovativen Vorsorgeprodukten für Privatkunden in ganz Europa betreibt die Baloise mit ihrem Kompetenzzentrum von Luxemburg aus. Die Aktie der Bâloise Holding AG ist im Hauptsegment an der SIX Swiss Exchange kotiert.