Basel, December 5, 2018. Karin Keller-Sutter, a member of the Board of Directors of Baloise, was today elected to the Swiss Federal Council in the first round. As required by law, she will therefore be stepping down from the Board of Directors of Bâloise Holding Ltd on 31 December 2018.
Dr Andreas Burckhardt, Chairman of the Board of Directors, is delighted for Karin Keller-Sutter but is also sorry to be losing a capable, level-headed and prudent member of the Board of Directors. "During her six-year tenure on Baloise's Board of Directors, Karin Keller-Sutter has provided outstanding service, regularly contributing insights from society and the world of politics to our discussions and looking at matters from the customer's perspective. The public's perception of Baloise has always been very important to her. I would like to thank her for all her hard work. On behalf of the entire Baloise Group and, especially, the Board of Directors of Bâloise Holding Ltd, I congratulate Karin Keller-Sutter on her election to the Federal Council and wish her every success in this public office, which carries considerable responsibility," said Andreas Burckhardt.
Baloise is a committed advocate of the Swiss milizsystem, where public offices are held by volunteers, and the Company encourages its employees – whatever their function or position – to play an active role in society. This makes it all the more pleasing that, following her political career under the milizsystem, Karin Keller-Sutter has now been elected to the Swiss national government.
Contact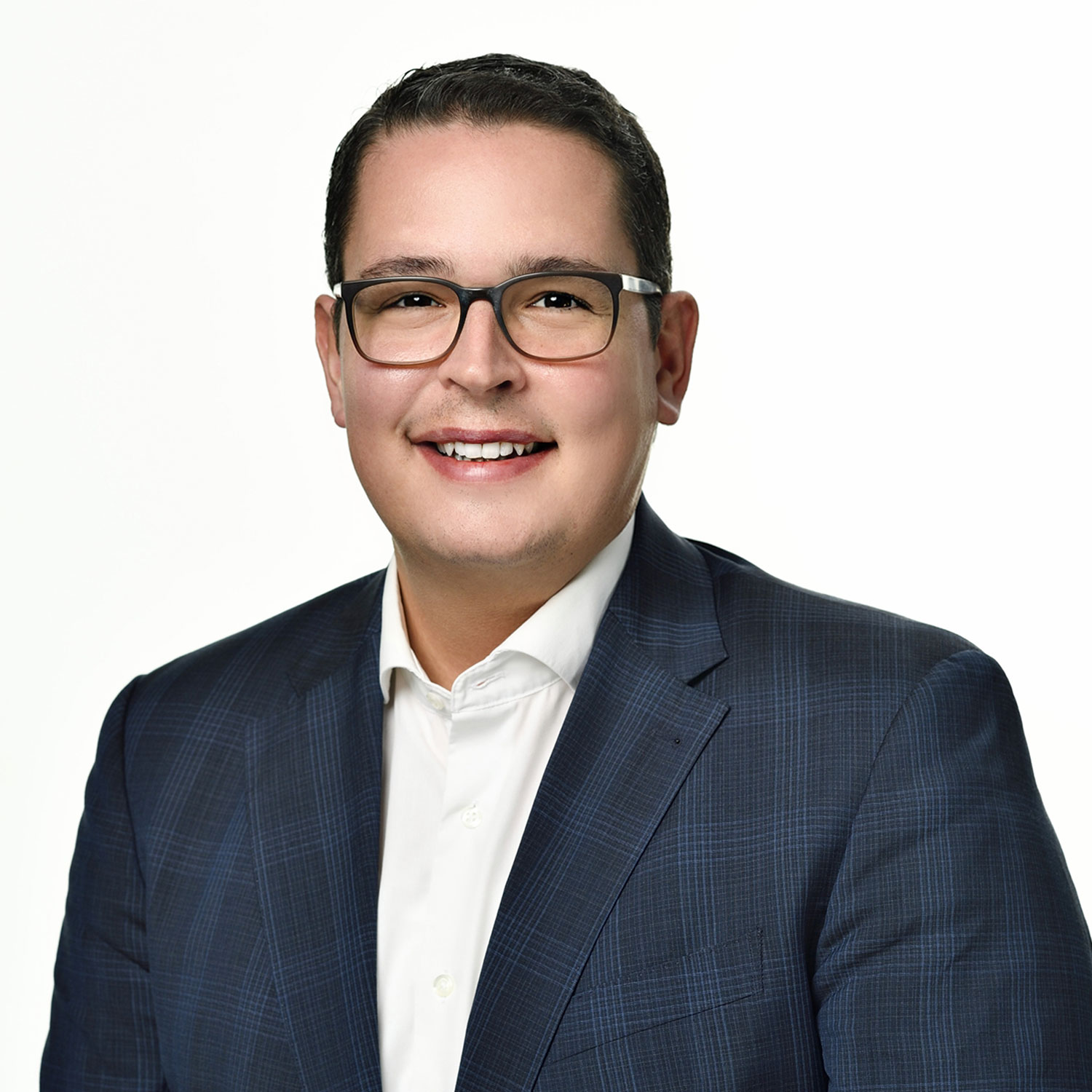 Roberto Brunazzi
Head of Media Relations
Phone

+41 58 285 82 14

Email
Contact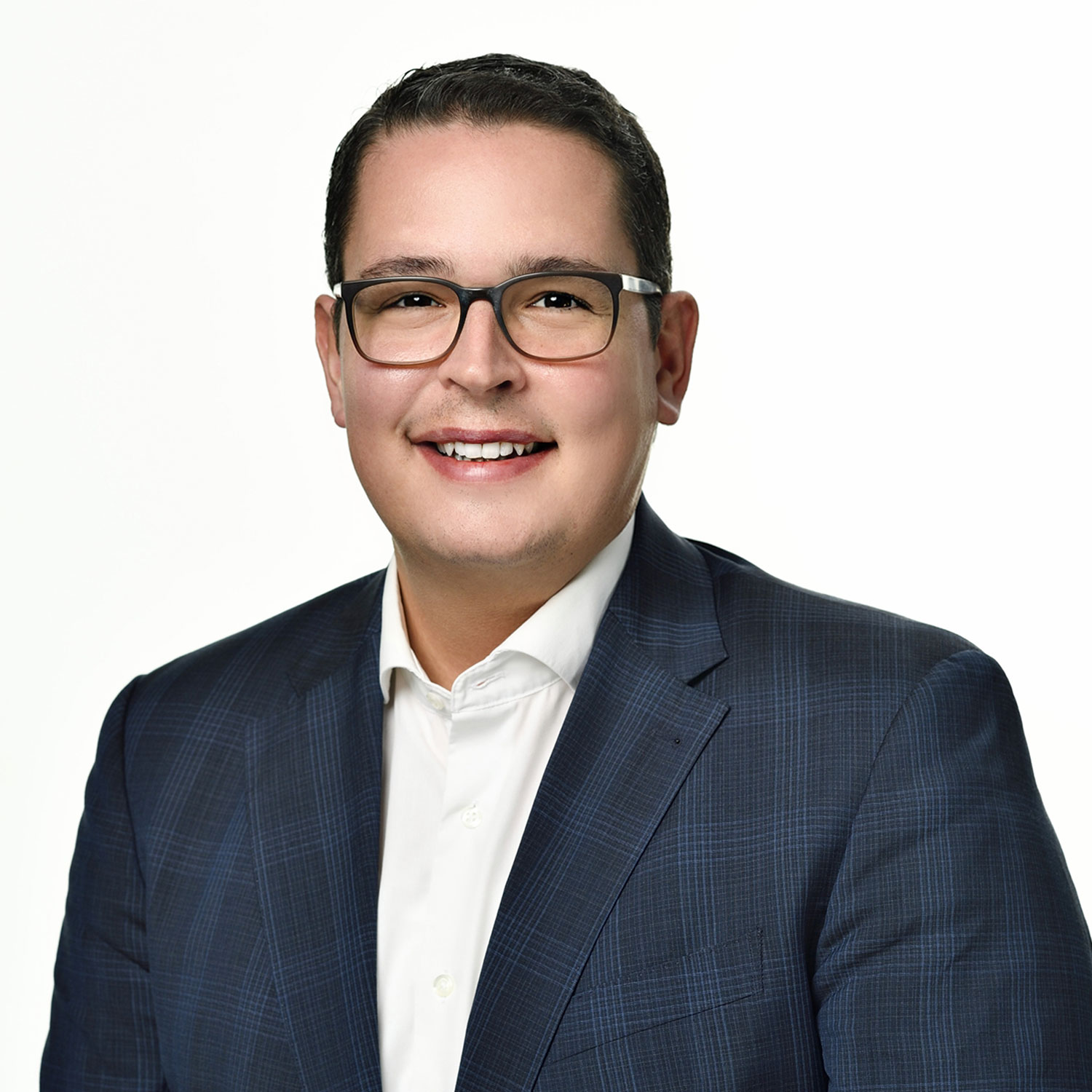 Roberto Brunazzi
Head of Media Relations
Phone

+41 58 285 82 14

Email
The Baloise Group is more than just a traditional insurance company. The changing security, safety and service needs of society in the digital age lie at the heart of its business activities. The 7,700 or so employees of Baloise therefore focus on the wishes of their customers. The best possible customer service, combined with innovative products and services, makes Baloise the first choice for people who want to feel 'simply safe'. Located at the heart of Europe, with its head office in Basel, the Baloise Group is a provider of prevention, pension, assistance and insurance solutions. Its core markets are Switzerland, Germany, Belgium and Luxembourg. In Switzerland, with Baloise Bank SoBa, the Group also operates as a specialised financial services provider, offering a combination of insurance and banking services. The Group offers innovative pension products to retail customers throughout Europe from its competence centre in Luxembourg. Bâloise Holding Ltd shares are listed in the main segment of the SIX Swiss Exchange.