Basel, February 9, 2018. Quickly sorting out baggage insurance while you're at the airport or insuring your smartphone in a matter of moments? Zak, done! Customers of Bank Cler in Switzerland who use the new Zak online banking app will be amazed at how easy it is to take out Baloise insurance products from their mobile device. The collaboration marks another milestone in Baloise's strategy of investing in creative ways of providing insurance solutions – when and where the customer needs them.
In Switzerland, Baloise is already successfully offering innovative insurance and banking solutions in tandem with Baloise Bank SoBa. "We firmly believe that digital products are a key growth driver and that our market presence needs to be spread across a wide range of channels," says Mathias Zingg, a member of the Executive Committee. The collaboration with Bank Cler represents a further step in the implementation of Baloise's Simply Safe strategy.
In February, Bank Cler will launch Switzerland's first 'smartphone bank' in the form of the Zak app, which is currently being put through its paces by a large pool of testers. Zak users will be able to see at a glance their available balance, make payments quickly and conveniently, and put money aside into different categories or 'saving pots', for example for a holiday or a major purchase. The app also features a chatbot that can give advice and answer questions. Baloise, as a collaboration partner, will offer Zak users innovative insurance solutions within the app that can be taken out with just a few taps of the finger. The simplicity of the process is set to be one of its biggest draws. Initially, customers will only be offered protection for their baggage, phone and internet activities. However, plans are in place to roll out further insurance products. Michelle Gamper, Property/Liability Product Manager at Baloise, is thrilled with the new partnership: "We are extremely happy to have teamed up with Bank Cler. The Zak app will add real value for customers in terms of flexibility and speed."
Contact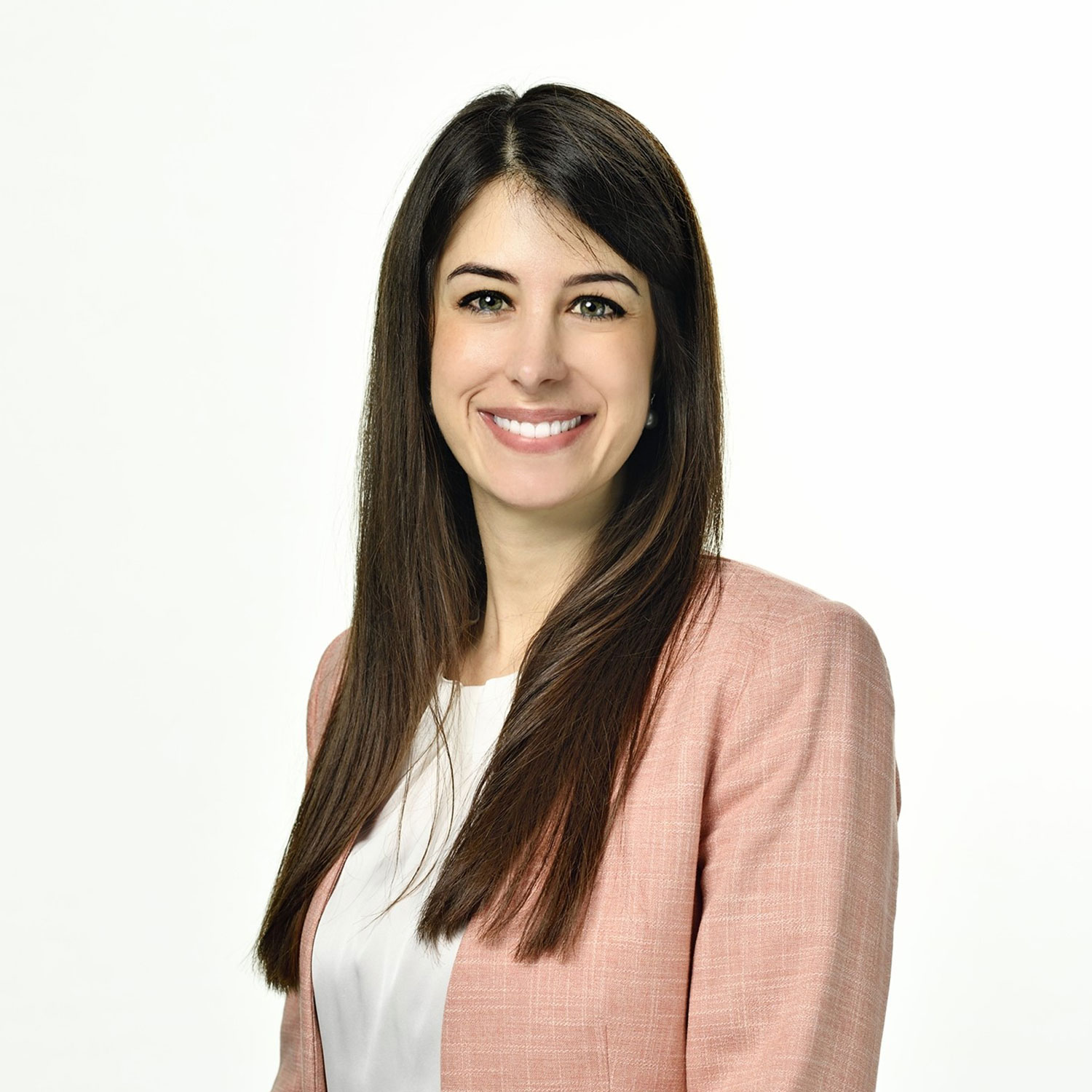 Nicole Hess
Media spokeswoman
Phone

+41 58 285 76 09

Email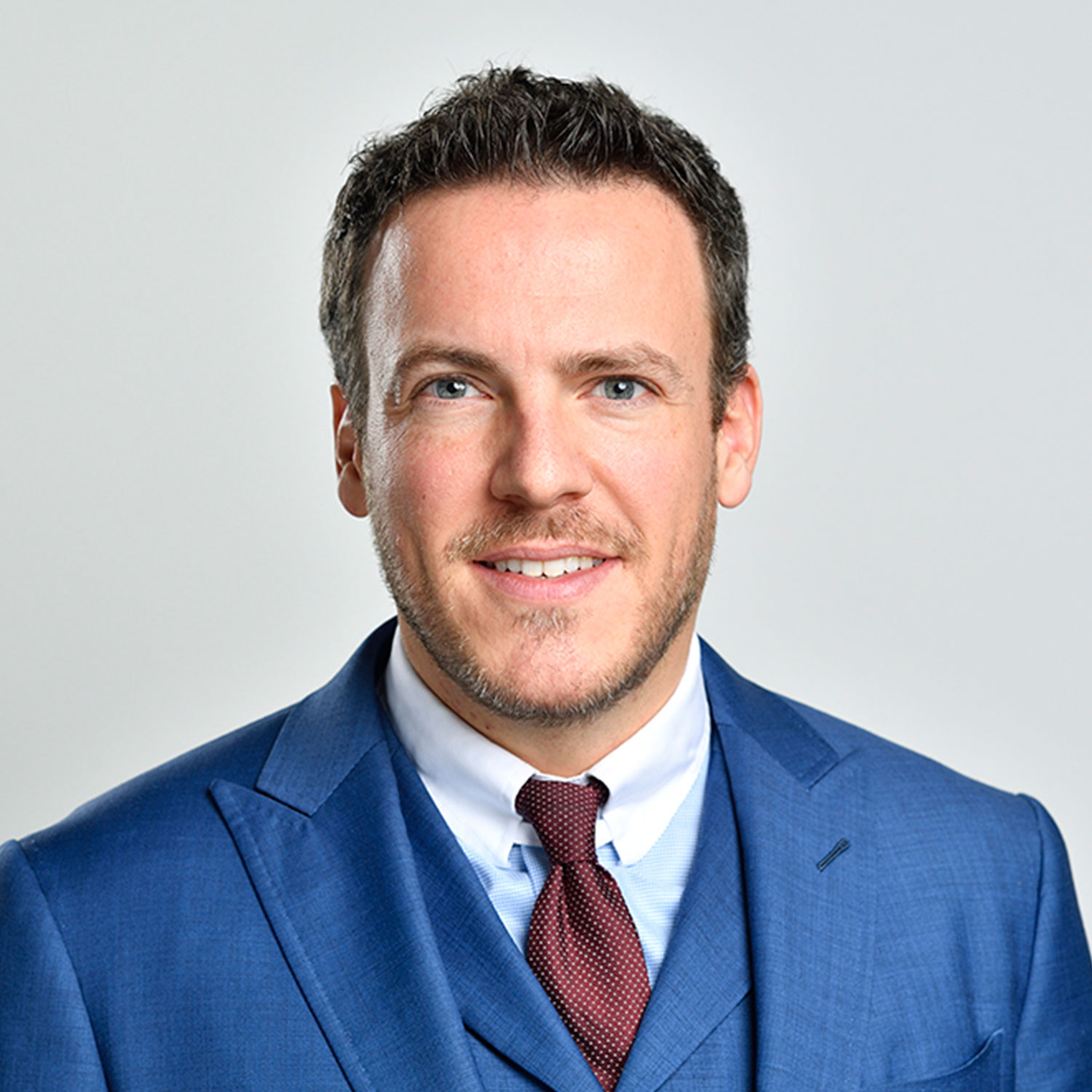 Marc Kaiser
Head of Corporate Communications & Investor Relations
Phone

+41 58 285 81 81

Email
Contact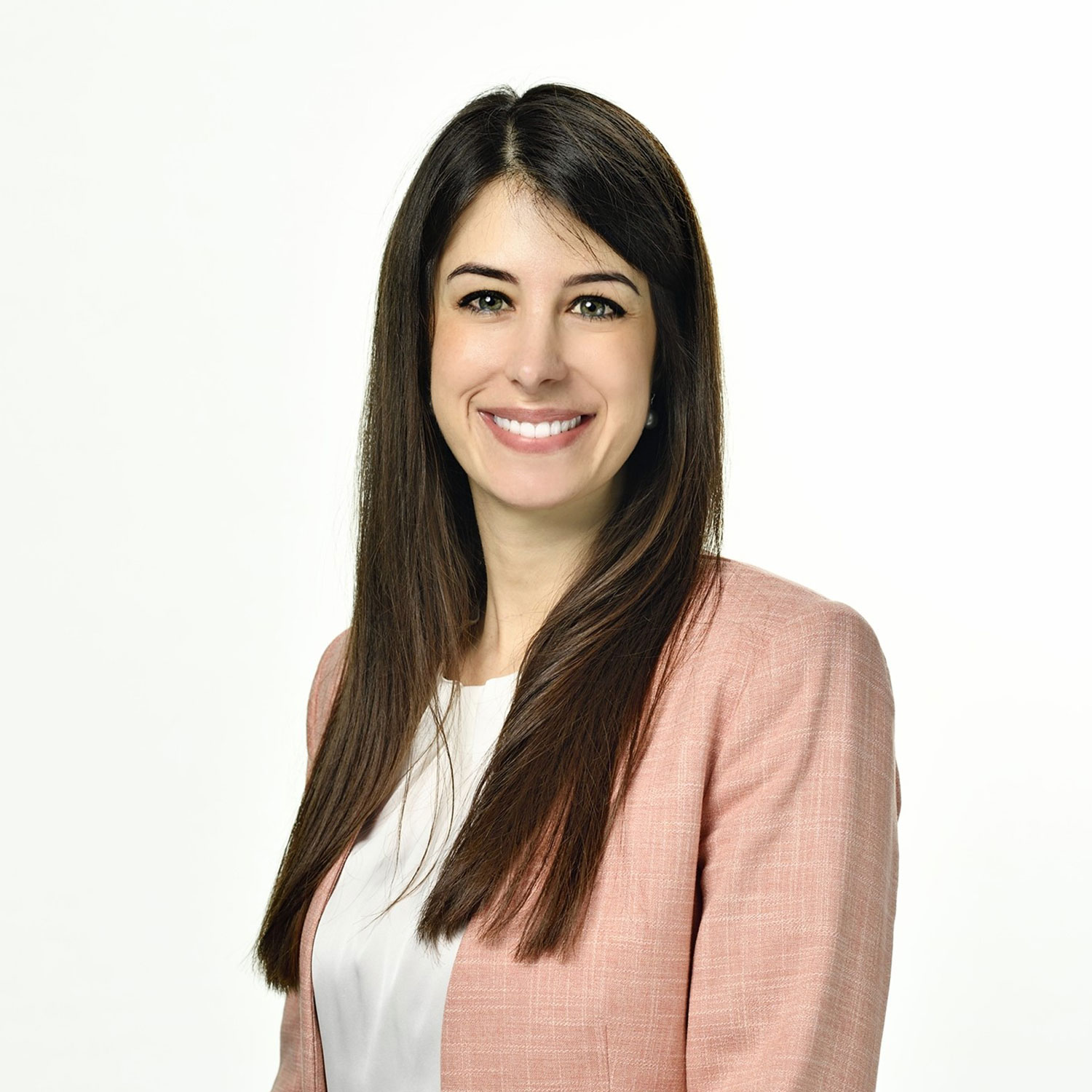 Nicole Hess
Media spokeswoman
Phone

+41 58 285 76 09

Email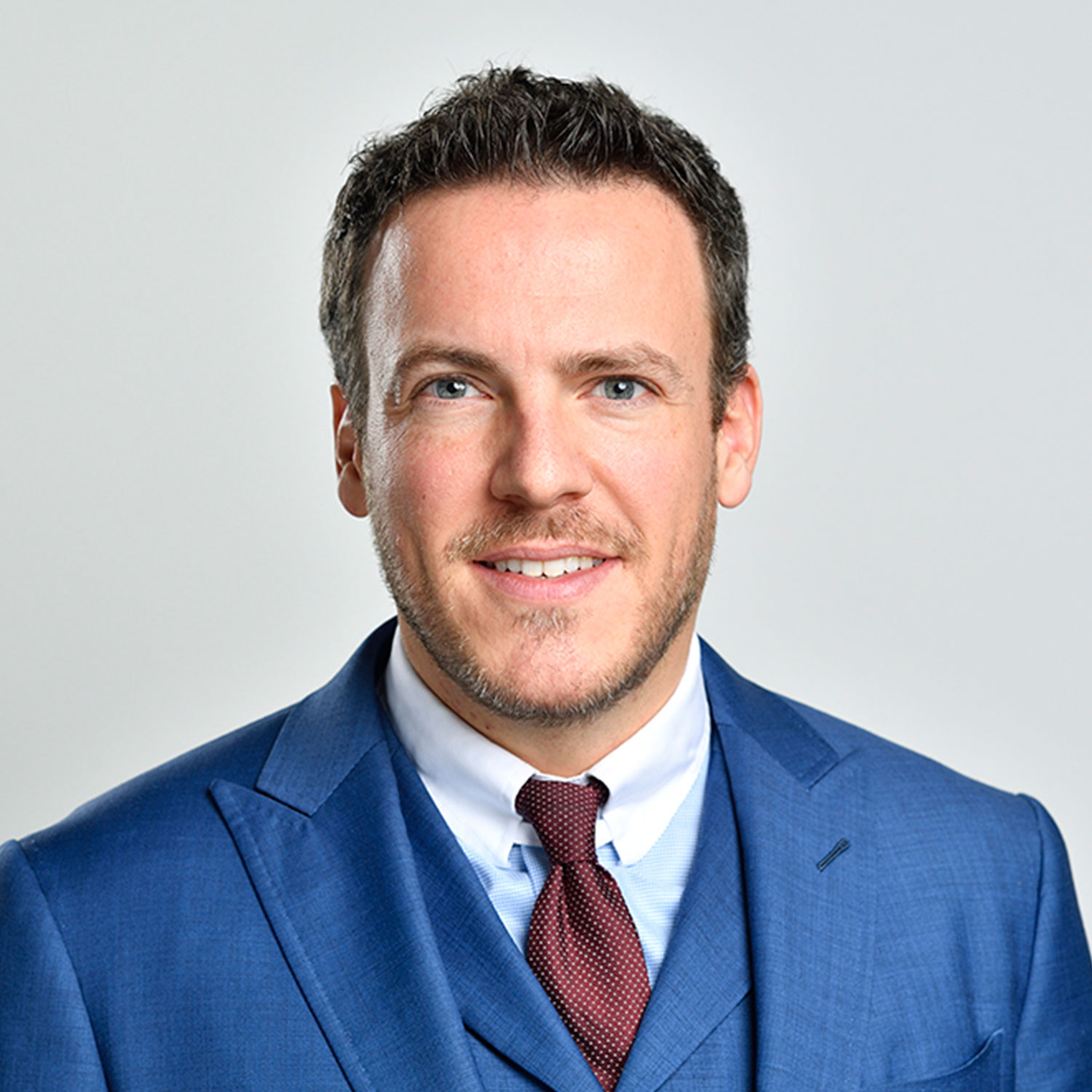 Marc Kaiser
Head of Corporate Communications & Investor Relations
Phone

+41 58 285 81 81

Email
The Baloise Group is more than just a traditional insurance company. The changing security, safety and service needs of society in the digital age lie at the heart of its business activities. The 7,700 or so employees of Baloise therefore focus on the wishes of their customers. The best possible customer service, combined with innovative products and services, makes Baloise the first choice for people who want to feel 'simply safe'. Located at the heart of Europe, with its head office in Basel, the Baloise Group is a provider of prevention, pension, assistance and insurance solutions. Its core markets are Switzerland, Germany, Belgium and Luxembourg. In Switzerland, with Baloise Bank SoBa, the Group also operates as a specialised financial services provider, offering a combination of insurance and banking services. The Group offers innovative pension products to retail customers throughout Europe from its competence centre in Luxembourg. Bâloise Holding Ltd shares are listed in the main segment of the SIX Swiss Exchange.