Basel, May 4, 2018. As part of its Simply Safe strategy, Baloise is working on the digital transformation of its business. Alliances are a key pillar of the strategy, alongside investments in start-ups and internal development initiatives. Baloise has now entered into a new alliance in Switzerland with the digital asset management platform 'Valoo'. The partnership offers great future potential and will simplify the life of its customers.
Valoo* is a French start-up whose app allows users to manage, insure and value their individual belongings at all times, from purchase through to possible sale. Valoo integrates a whole host of intelligent and customer-friendly services into a single smartphone app. Thanks to Valoo, users can keep track of what they own, see the current market value of their belongings and know where guarantees and receipts are filed. There are various ways of compiling the inventory, customisable to the customer's requirements. Users can simply use a web plug-in for online purchases, upload a photo of the receipt or barcode, input details manually or use an integrated search engine. Another great feature is that invoices and guarantee certificates can be stored in the app, which means that if the customer ever has to make a claim, everything is ready to hand. No more turning the house upside down looking for documentation. Valoo also offers a direct link to the most popular Swiss online marketplaces, and plans to extend this in future to rental and sharing platforms. This already comprehensive service offering will now be extended even further with the addition of Baloise's personal items insurance, which can be arranged in just a few clicks, and an integrated claims reporting process that can be used to easily send reports of loss or damage to Baloise.
From purchase to sale, sharing or renting. Valoo offers it all.
Wolfgang Prasser, member of the Executive Committee of Baloise Insurance, is enthusiastic about the new deal: "The partnership with Valoo takes the management of personal belongings to a whole new level. Customers have maximum flexibility. From the purchase of an item to its use, insurance, claims reporting and resale. Everything can be done quickly and easily with a single app. As a user, I can track the value of my belongings at any given time and I can see precisely what I own."
A limited version of Valoo is downloadable in Switzerland during the pilot phase, and more functions will be added in the next few months. Baloise is Valoo's exclusive insurance partner in Switzerland.
*Formerly known as CBien.
Contact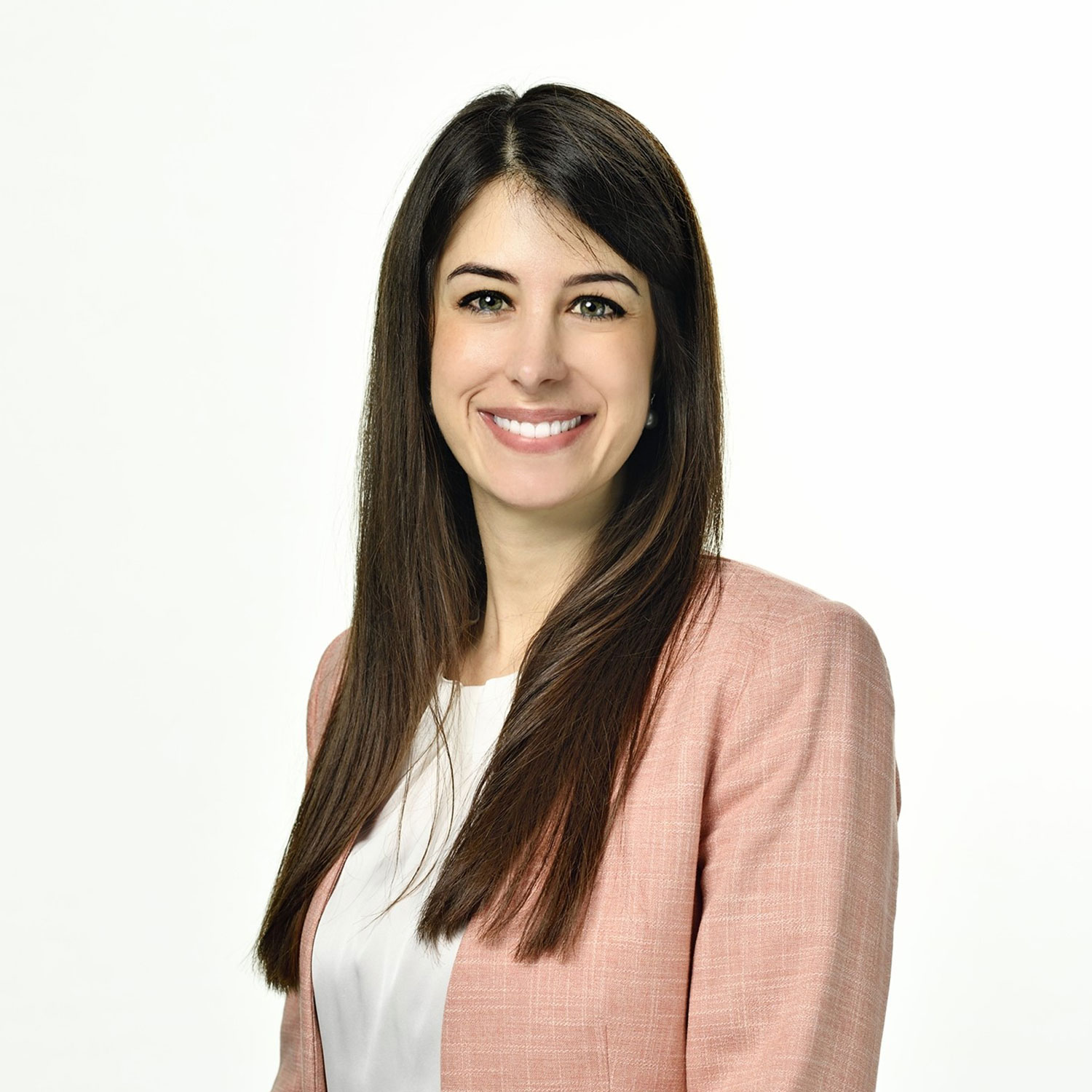 Nicole Hess
Media spokeswoman
Phone

+41 58 285 76 09

Email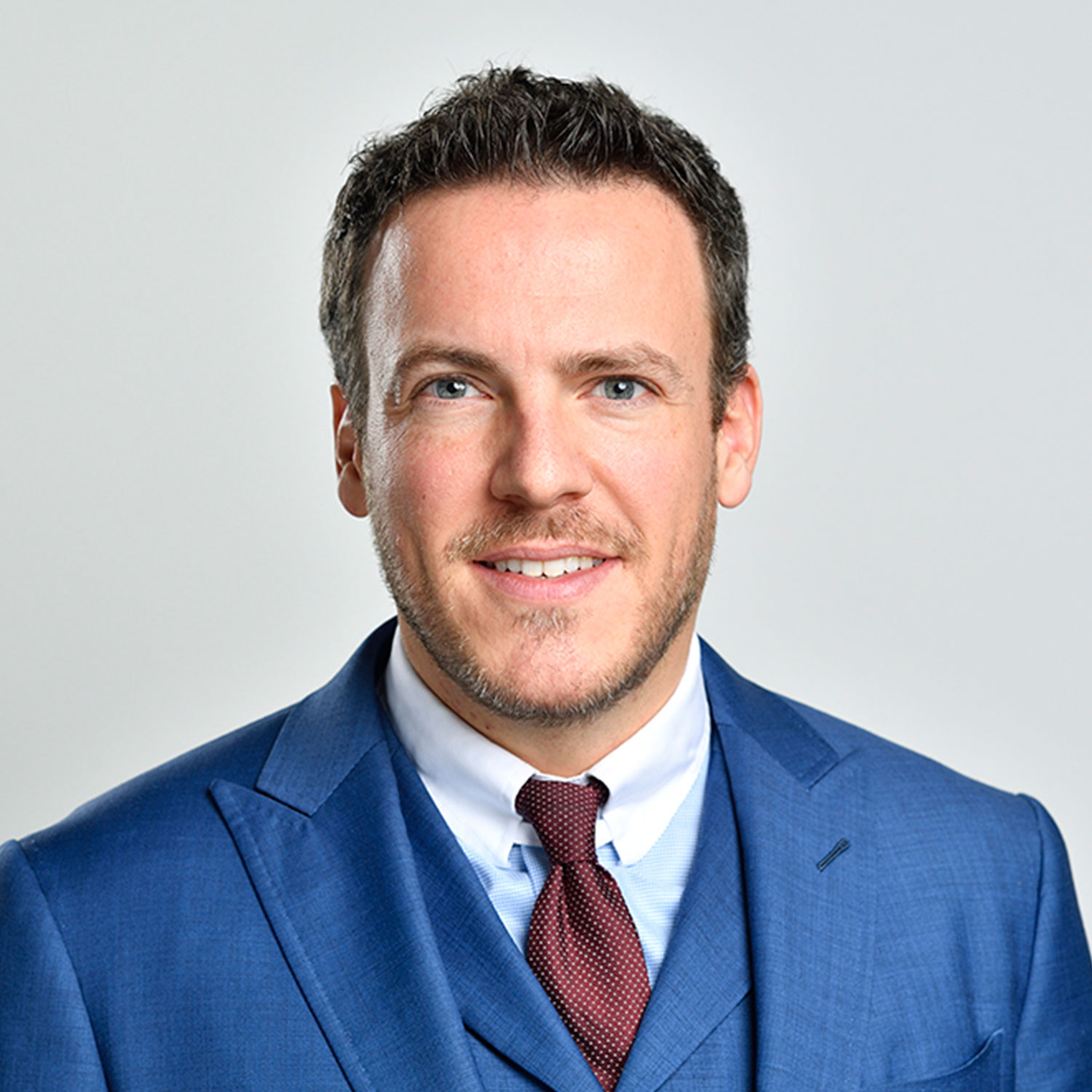 Marc Kaiser
Head of Corporate Communications & Investor Relations
Phone

+41 58 285 81 81

Email
Contact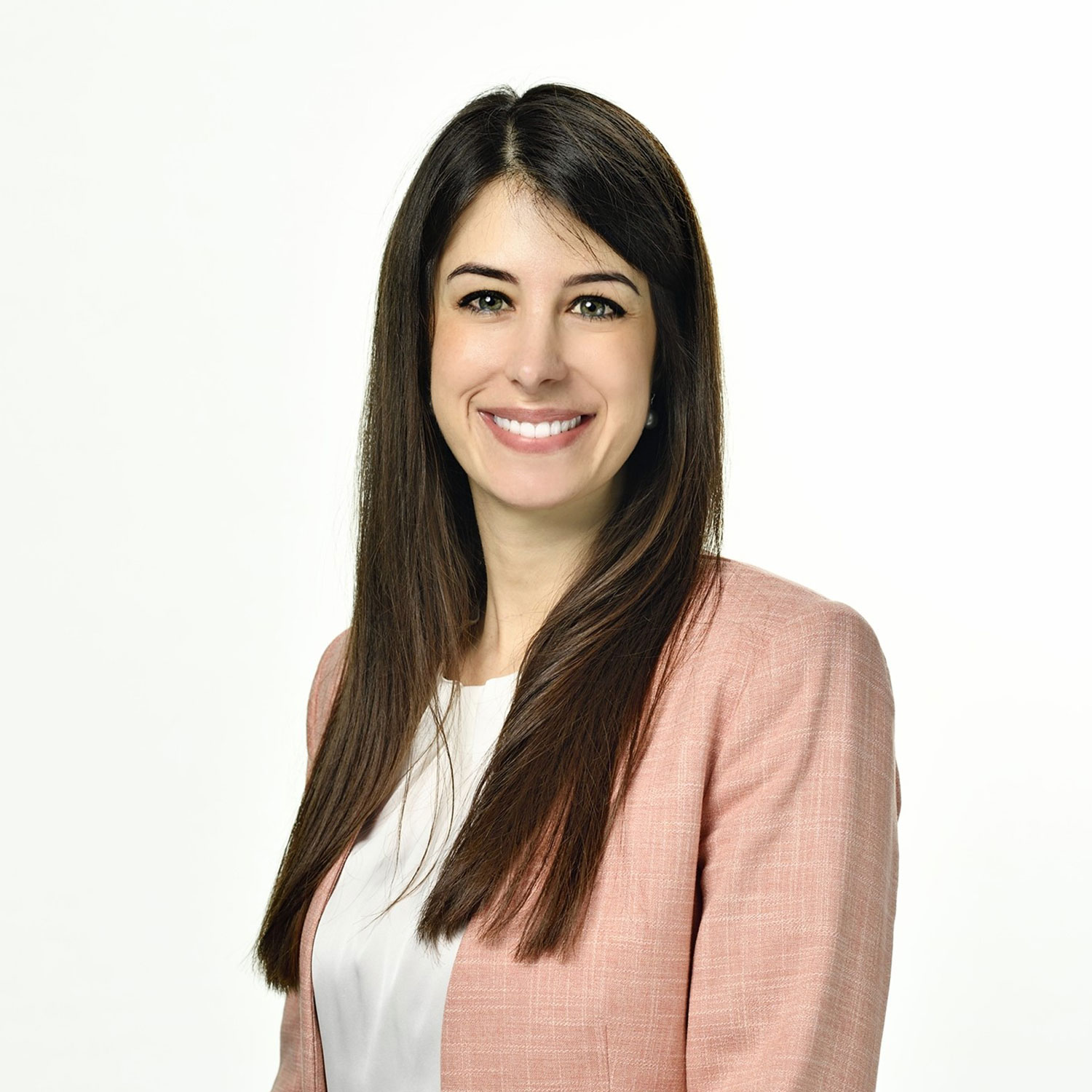 Nicole Hess
Media spokeswoman
Phone

+41 58 285 76 09

Email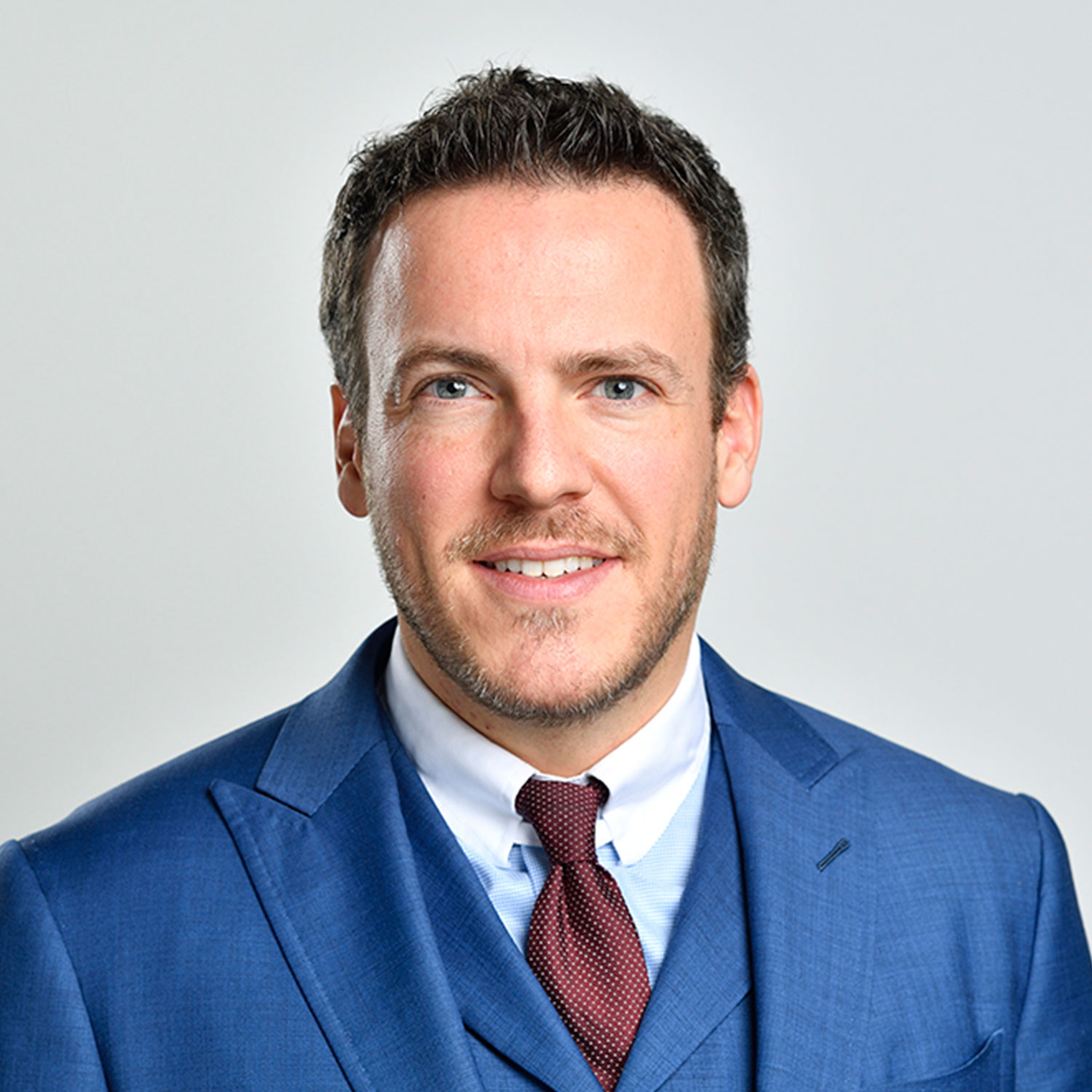 Marc Kaiser
Head of Corporate Communications & Investor Relations
Phone

+41 58 285 81 81

Email
Die Baloise Group ist mehr als eine traditionelle Versicherung. Im Fokus ihrer Geschäftstätigkeit stehen die sich wandelnden Sicherheits- und Dienstleistungsbedürfnisse der Gesellschaft im digitalen Zeitalter. Die rund 7'300 Baloise Mitarbeitenden fokussieren sich deshalb auf die Wünsche ihrer Kunden. Ein optimaler Kundenservice sowie innovative Produkte und Dienstleistungen machen die Baloise zur ersten Wahl für alle Menschen, die sich einfach sicher fühlen wollen. Im Herzen von Europa mit Sitz in Basel, agiert die Baloise Group als Anbieterin von Präventions-, Vorsorge-, Assistance- und Versicherungslösungen. Ihre Kernmärkte sind die Schweiz, Deutschland, Belgien und Luxemburg. In der Schweiz fungiert sie mit der Baloise Bank SoBa zudem als fokussierte Finanzdienstleisterin, einer Kombination von Versicherung und Bank. Das Geschäft mit innovativen Vorsorgeprodukten für Privatkunden in ganz Europa betreibt die Baloise mit ihrem Kompetenzzentrum von Luxemburg aus. Die Aktie der Bâloise Holding AG ist im Hauptsegment an der SIX Swiss Exchange kotiert.