Basel, September 3, 2018. Following a successful pilot phase, Baloise is entering into a partnership with Pfister. In doing so, it has made a useful addition to its "Home & Living" segment, which has been expanded through acquisitions and with new products in the wake of the new Simply Safe strategy.
The apartment has been furnished, the last boxes have been stowed away and the designer desk lamp was admired at the house-warming party. Then the inevitable happens: a clumsy guest trips over the cable, sending the lamp crashing to the floor in a thousand pieces. As of now, Pfister customers can relax and smile away such mishaps – the new purchase is insured by Baloise against exactly these kinds of clumsy accidents.
"In our new partnership with Pfister, customer service is first and foremost. When purchasing an item of furniture, the customer receives suitable insurance cover on request – simply and without hassle, directly at the point of sale," explains Corsin Sulser, Project Manager, Market Positioning, at Baloise. The insurance, which was developed in collaboration with KASKO, covers the respective item of furniture against mechanical damage, improper use, short circuits or voltage fluctuations and damage caused by foreign matter.
"Many customers fall in love with an item of furniture but may hesitate for understandable reasons in the case of a delicate or expensive product because, for example, they have small children or pets at home. With insurance that fits the product, we can offer such customers great coverage against smaller or larger fiascos," says Dominik Müller, Head of Sales Projects at Pfister.
The insurance coverage of the new Fiasko Kasko Insurance is more comprehensive than that offered by most home contents policies, which cover the risks of damage due to fire, water and burglary. In collaboration with Pfister, the Fiasko Kasko Insurance bridges the gap between the coverage offered by a home contents policy and the coverage granted under a manufacturer's warranty. The low deductible amount also makes it an ideal solution for individual items of furniture.
Fiasko Kasko Insurance can be taken out now in any Pfister branch on purchasing a product or online via baloise.ch/fiasko-kasko.
Contact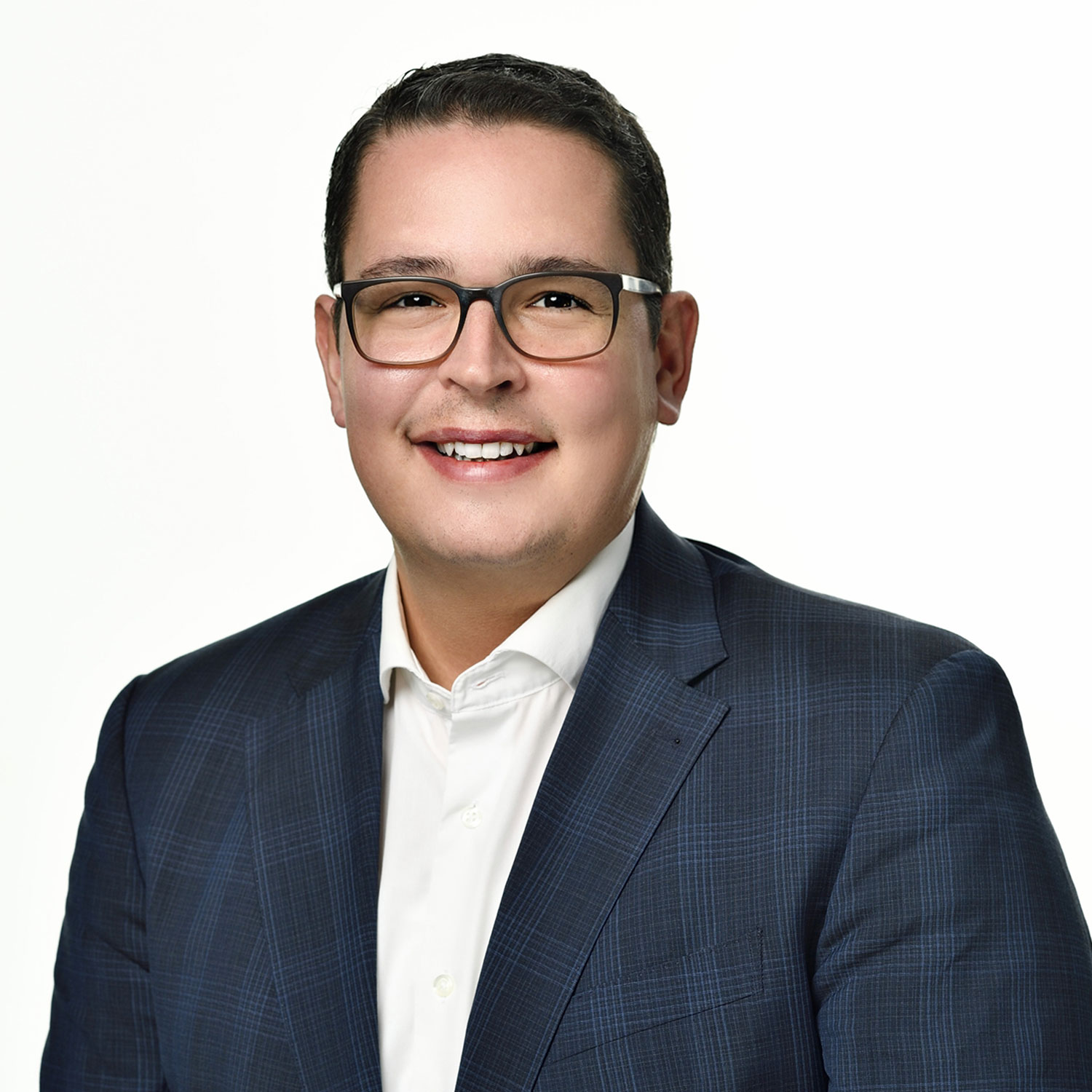 Roberto Brunazzi
Head of Media Relations
Phone

+41 58 285 82 14

Email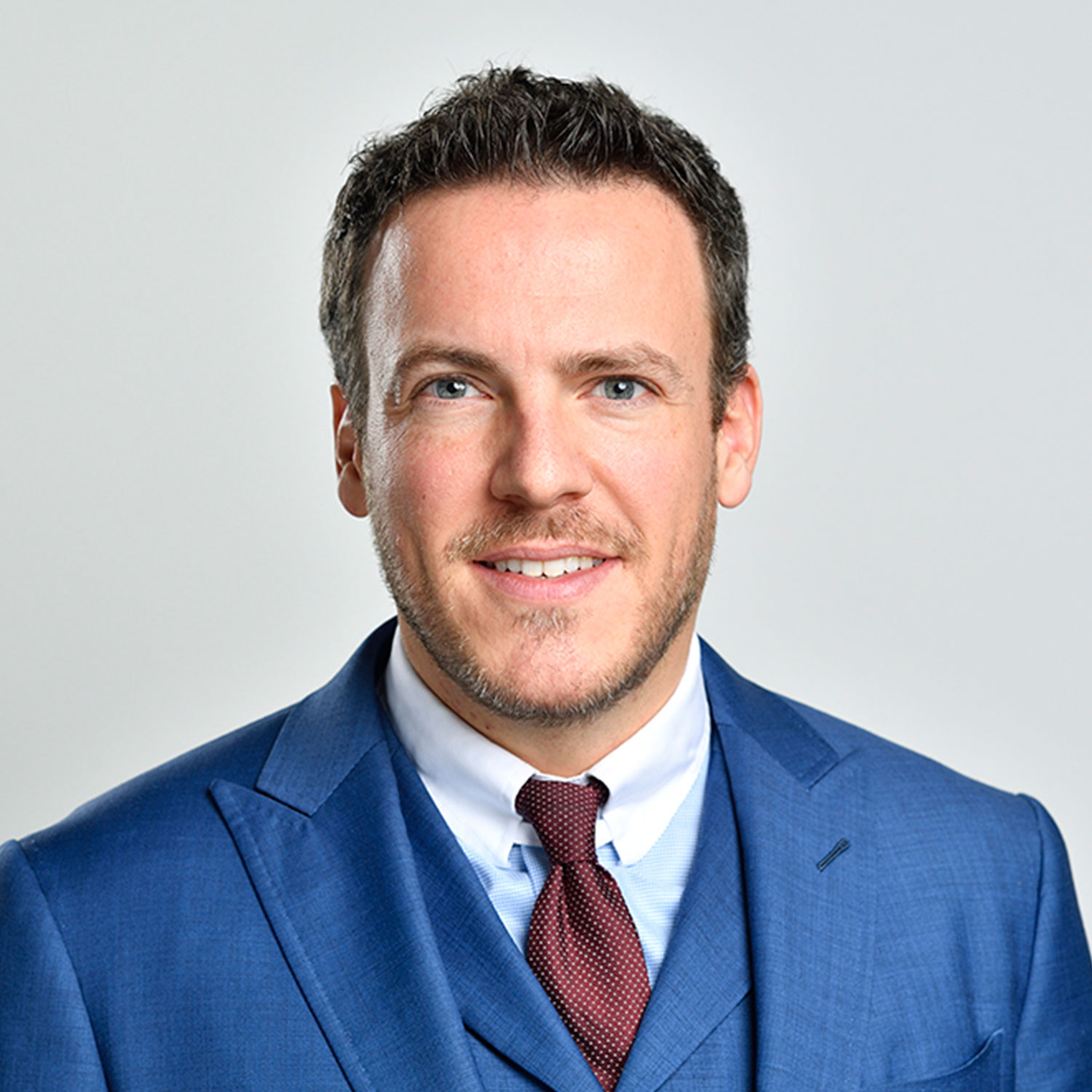 Marc Kaiser
Head of Corporate Communications & Investor Relations
Phone

+41 58 285 81 81

Email
Contact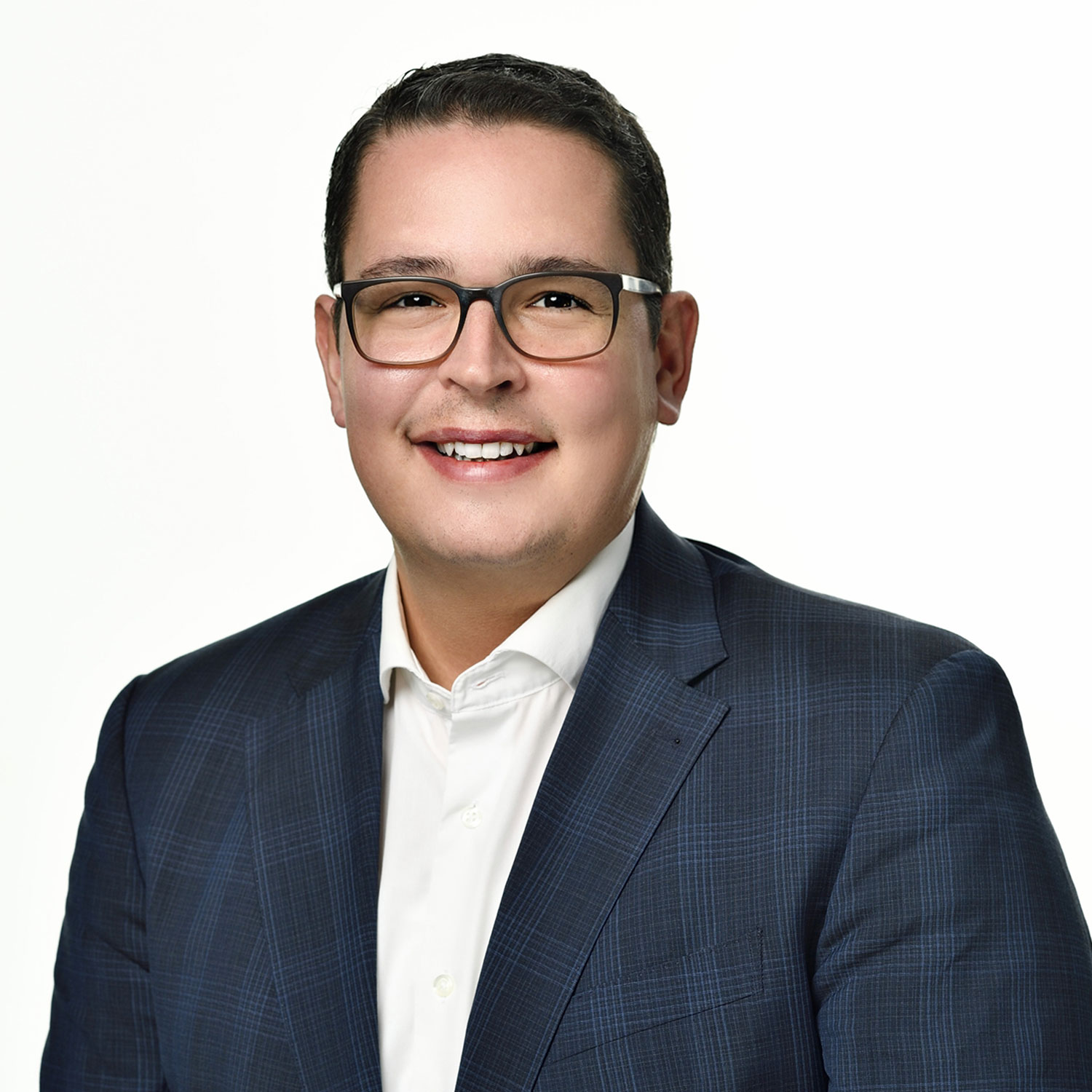 Roberto Brunazzi
Head of Media Relations
Phone

+41 58 285 82 14

Email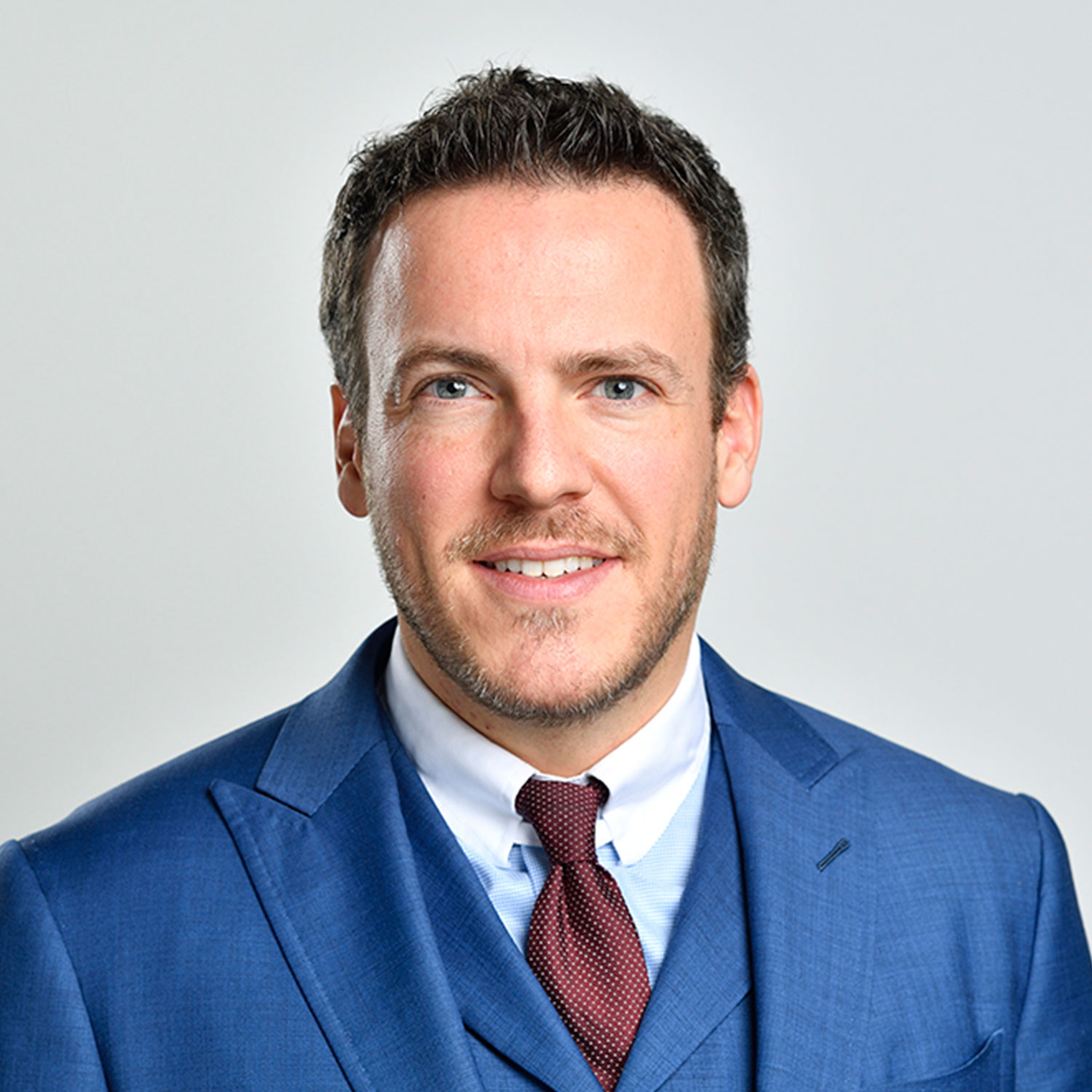 Marc Kaiser
Head of Corporate Communications & Investor Relations
Phone

+41 58 285 81 81

Email
The Baloise Group is more than just a traditional insurance company. The changing security, safety and service needs of society in the digital age lie at the heart of its business activities. The 7,700 or so employees of Baloise therefore focus on the wishes of their customers. The best possible customer service, combined with innovative products and services, makes Baloise the first choice for people who want to feel 'simply safe'. Located at the heart of Europe, with its head office in Basel, the Baloise Group is a provider of prevention, pension, assistance and insurance solutions. Its core markets are Switzerland, Germany, Belgium and Luxembourg. In Switzerland, with Baloise Bank SoBa, the Group also operates as a specialised financial services provider, offering a combination of insurance and banking services. The Group offers innovative pension products to retail customers throughout Europe from its competence centre in Luxembourg. Bâloise Holding Ltd shares are listed in the main segment of the SIX Swiss Exchange.