Basel, December 28, 2018. To expand its real estate portfolio, Baloise is investing in Infracore SA, a company specialising in Swiss real estate in the healthcare market.
As part of its real estate investments, Basler Versicherung AG is investing CHF 86.5 million in Infracore SA, a subsidiary of AEVIS VICTORIA SA, thereby acquiring a 20 per cent stake in the company. By entering the healthcare real estate market, Baloise is diversifying its real estate portfolio in Switzerland, which currently totals around CHF 7,5 billion. The 33 high-quality properties in Infracore SA's portfolio have long lease terms and are investment properties with a strong position in the Swiss private clinic business.
To further develop the properties, Baloise also finances Infracore SA in the form of a three-year bond worth CHF 100 million and with a coupon of 1.5 per cent.
Kontakt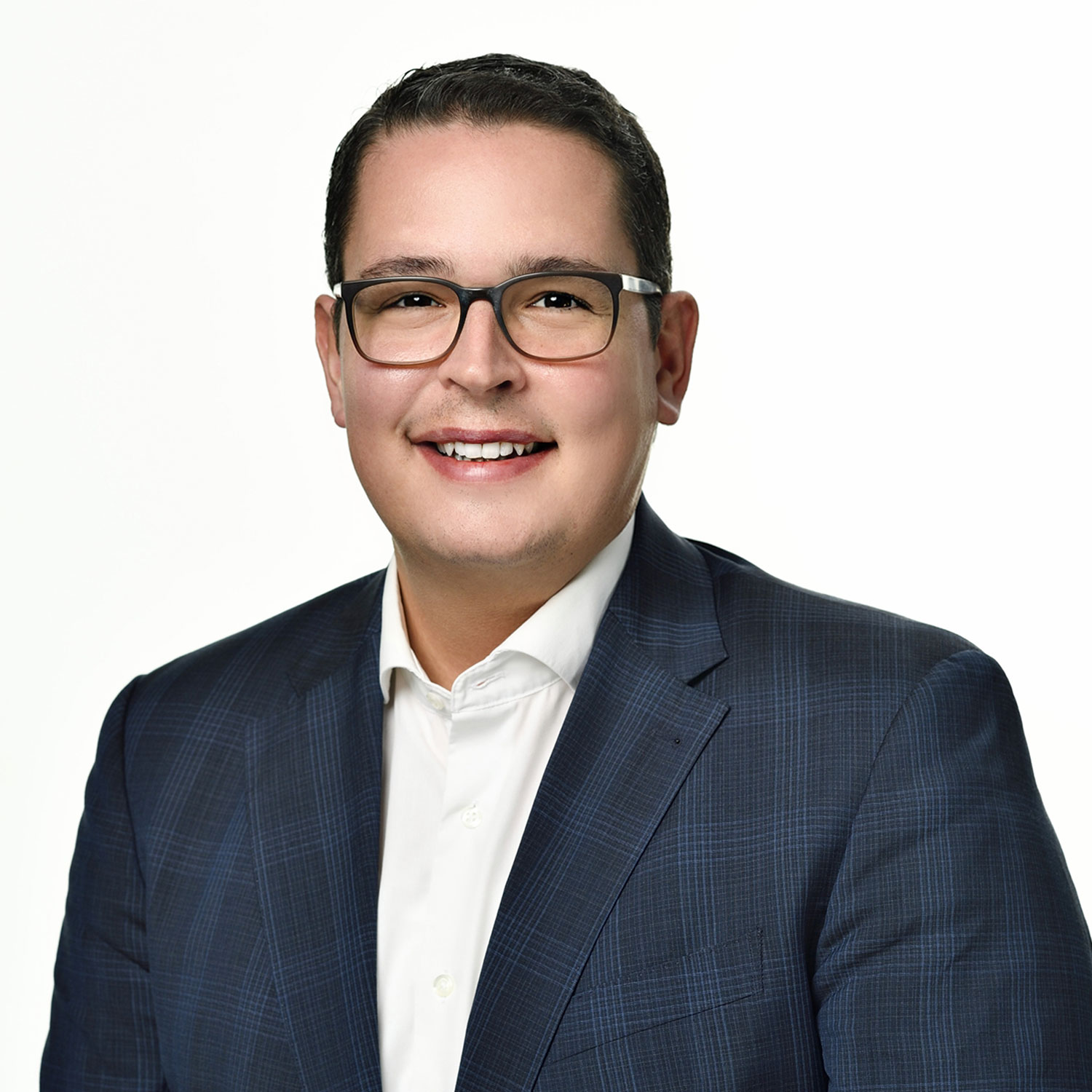 Roberto Brunazzi
Spokesperson Baloise Group
Phone

+41 58 285 82 14

Email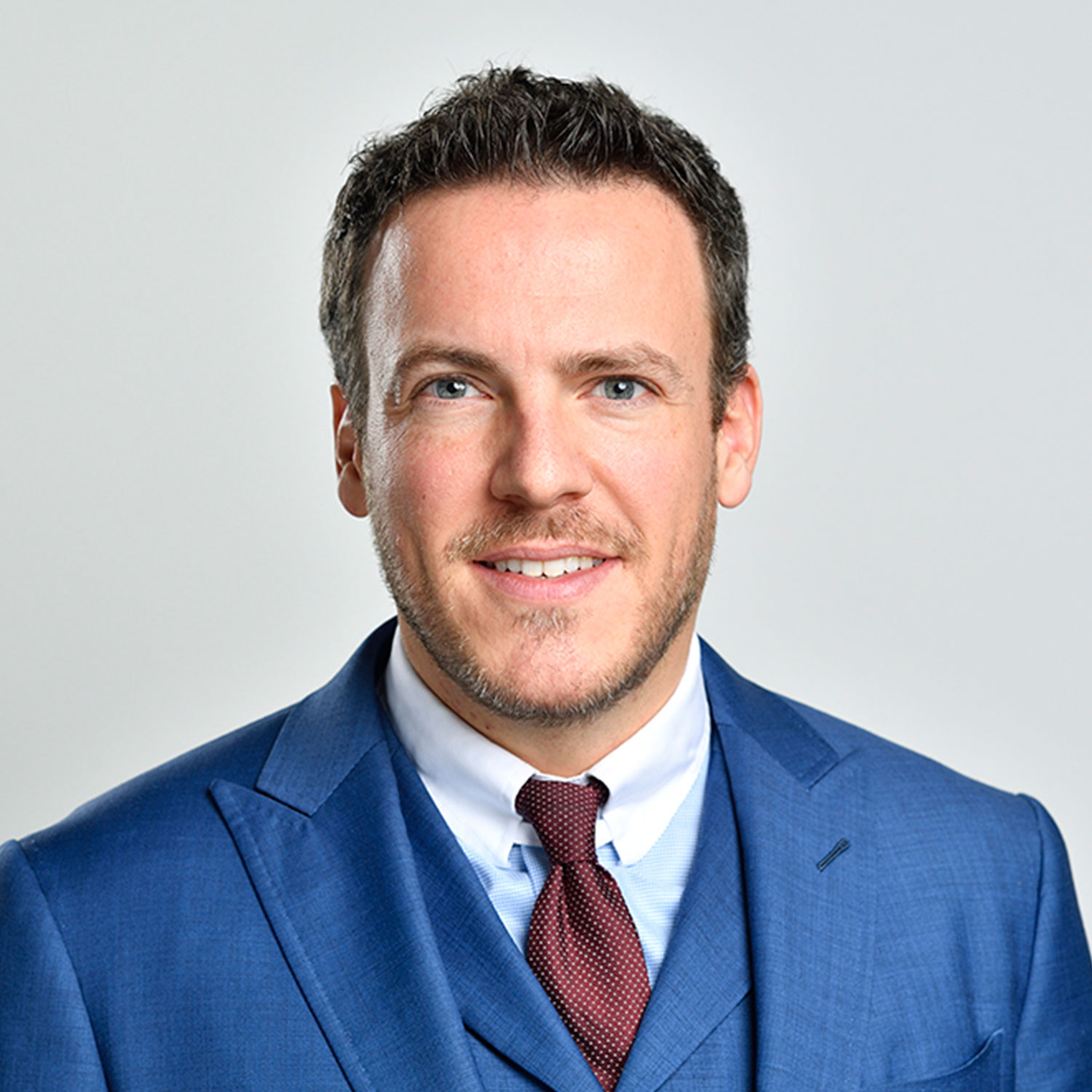 Marc Kaiser
Head of Corporate Communications & Investor Relations
Phone

+41 58 285 81 81

Email
Die Baloise Group ist mehr als eine traditionelle Versicherung. Im Fokus ihrer Geschäftstätigkeit stehen die sich wandelnden Sicherheits- und Dienstleistungsbedürfnisse der Gesellschaft im digitalen Zeitalter. Die rund 7'300 Baloise Mitarbeitenden fokussieren sich deshalb auf die Wünsche ihrer Kunden. Ein optimaler Kundenservice sowie innovative Produkte und Dienstleistungen machen die Baloise zur ersten Wahl für alle Menschen, die sich einfach sicher fühlen wollen. Im Herzen von Europa mit Sitz in Basel, agiert die Baloise Group als Anbieterin von Präventions-, Vorsorge-, Assistance- und Versicherungslösungen. Ihre Kernmärkte sind die Schweiz, Deutschland, Belgien und Luxemburg. In der Schweiz fungiert sie mit der Baloise Bank SoBa zudem als fokussierte Finanzdienstleisterin, einer Kombination von Versicherung und Bank. Das Geschäft mit innovativen Vorsorgeprodukten für Privatkunden in ganz Europa betreibt die Baloise mit ihrem Kompetenzzentrum von Luxemburg aus. Die Aktie der Bâloise Holding AG ist im Hauptsegment an der SIX Swiss Exchange kotiert.
Kontakt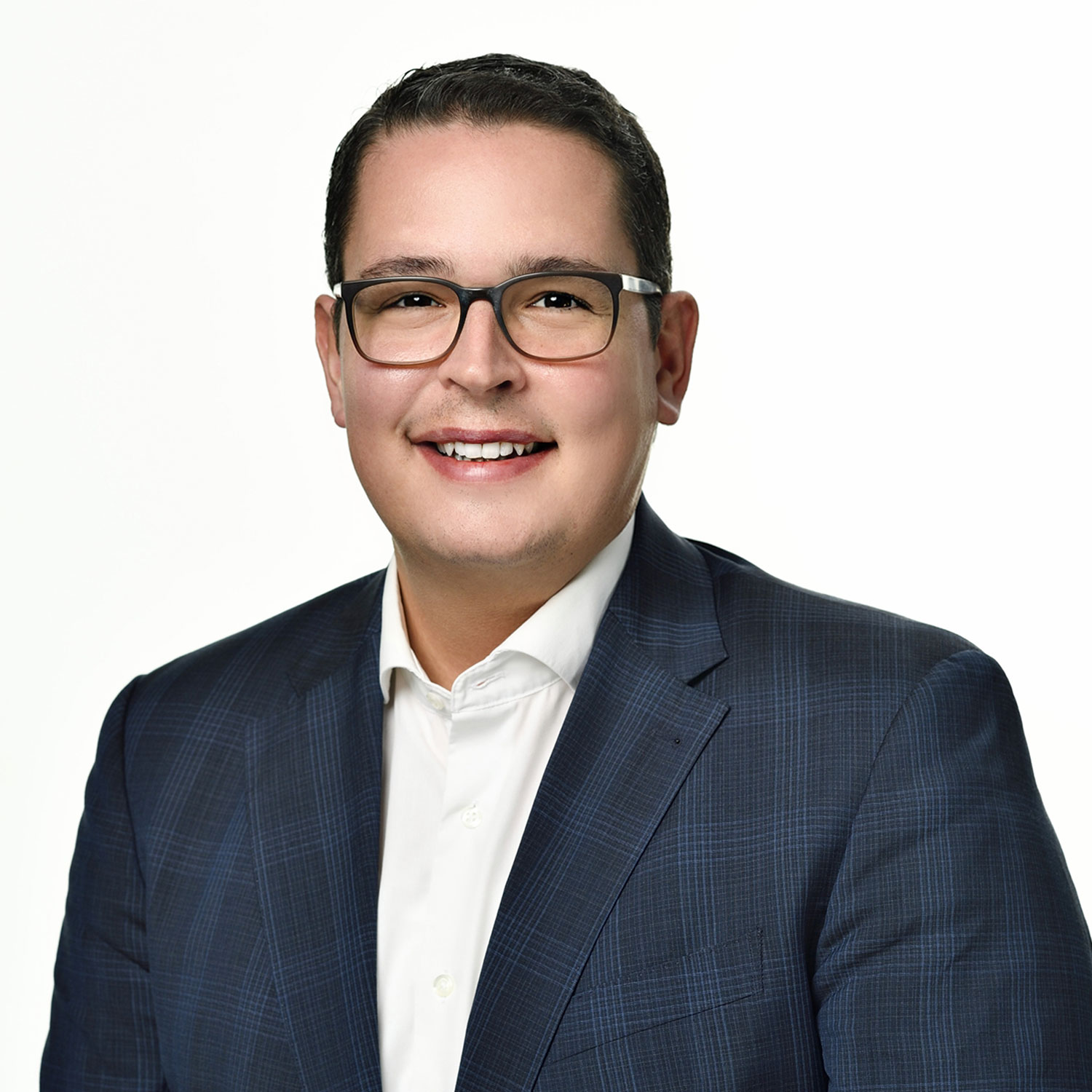 Roberto Brunazzi
Spokesperson Baloise Group
Phone

+41 58 285 82 14

Email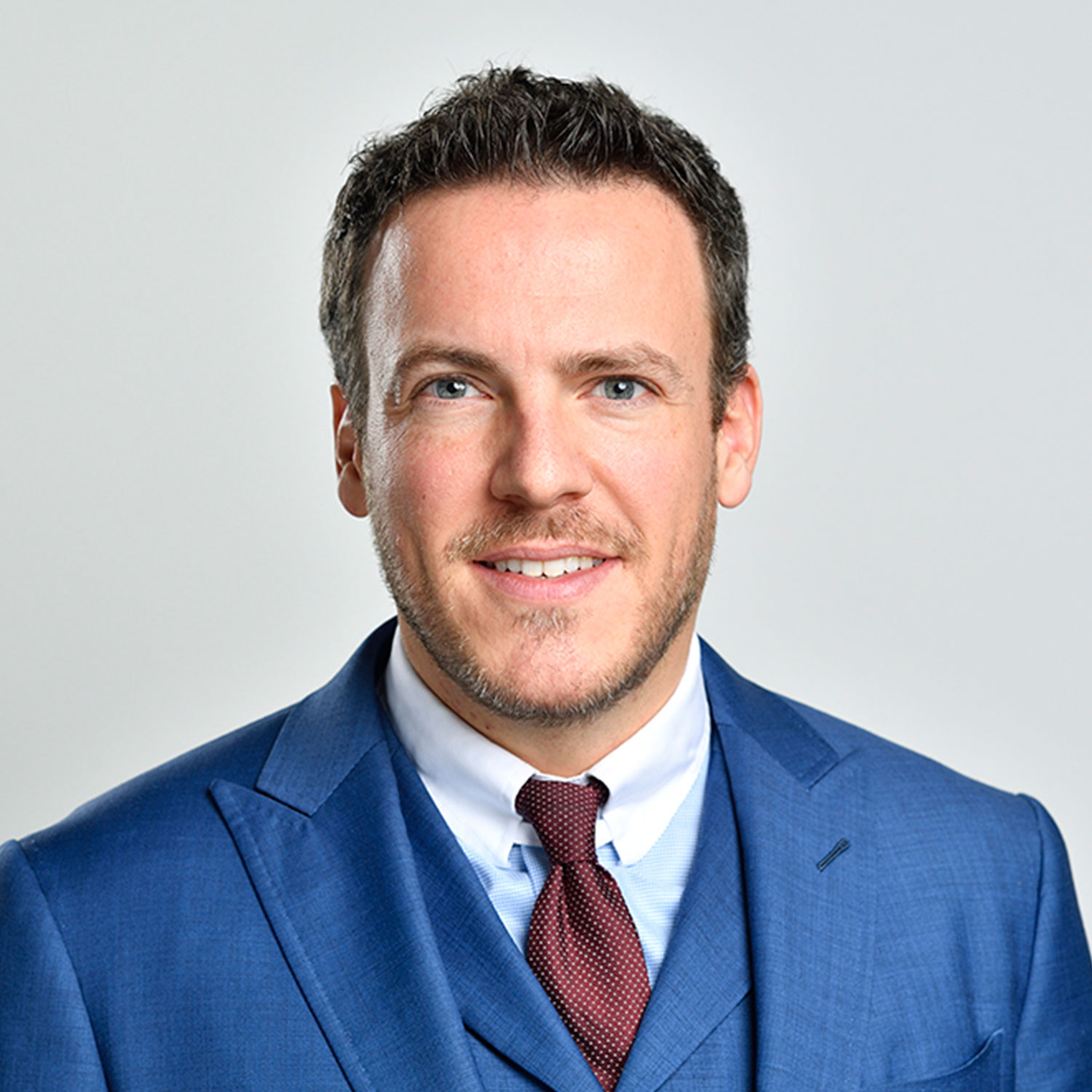 Marc Kaiser
Head of Corporate Communications & Investor Relations
Phone

+41 58 285 81 81

Email