Basel, March 20, 2018. The Baloise Group is investing in another start-up business through its investment partnership Anthemis Baloise Strategic Ventures. The investment target is omni:us, a Berlin-based service provider that specialises in the extraction of relevant data points from heterogeneous document streams using artificial intelligence. The software products developed by omni:us are tailored to the needs of the insurance industry. They can analyse a variety of documents and classify and extract specific information required to execute the relevant workflows via automated processes. At present, this task often still has to be done manually. A particularly impressive feature is that these programmes are even capable of recognising handwritten texts and putting current and historical documents into their appropriate context. This use of artificial intelligence prevents human errors and lets a computer take care of monotonous administrative tasks, which are costly and time-consuming when carried out by staff.
As part of its 'Simply Safe' strategy, Baloise has announced plans to invest up to CHF 50 million in start-up businesses in collaboration with the UK-based investment and consultancy firm Anthemis. The investment in omni:us comes with twofold benefits for Baloise. "First of all, it is an attractive investment opportunity, because many insurance companies are very interested in this new technology. But we also benefit internally, because Baloise gets to use the new products right from the start," says Adrian Honegger, Head of Group Strategy and Digital Transformation at the Baloise Group. "We are going to launch a pilot project at Baloise in Luxembourg soon and we are looking closely into possibilities for further projects at all of our national subsidiaries. Document mapping – i.e. the process of identifying the document type and extracting data automatically – is a crucial capability for the optimisation of processes. The technology developed by omni:us will enable us to enhance our core business even further across all national Baloise companies."
Following investments in Insurdata and Trov in 2017, this is the third joint venture investment within twelve months for Baloise in collaboration with its partner Anthemis.
Contact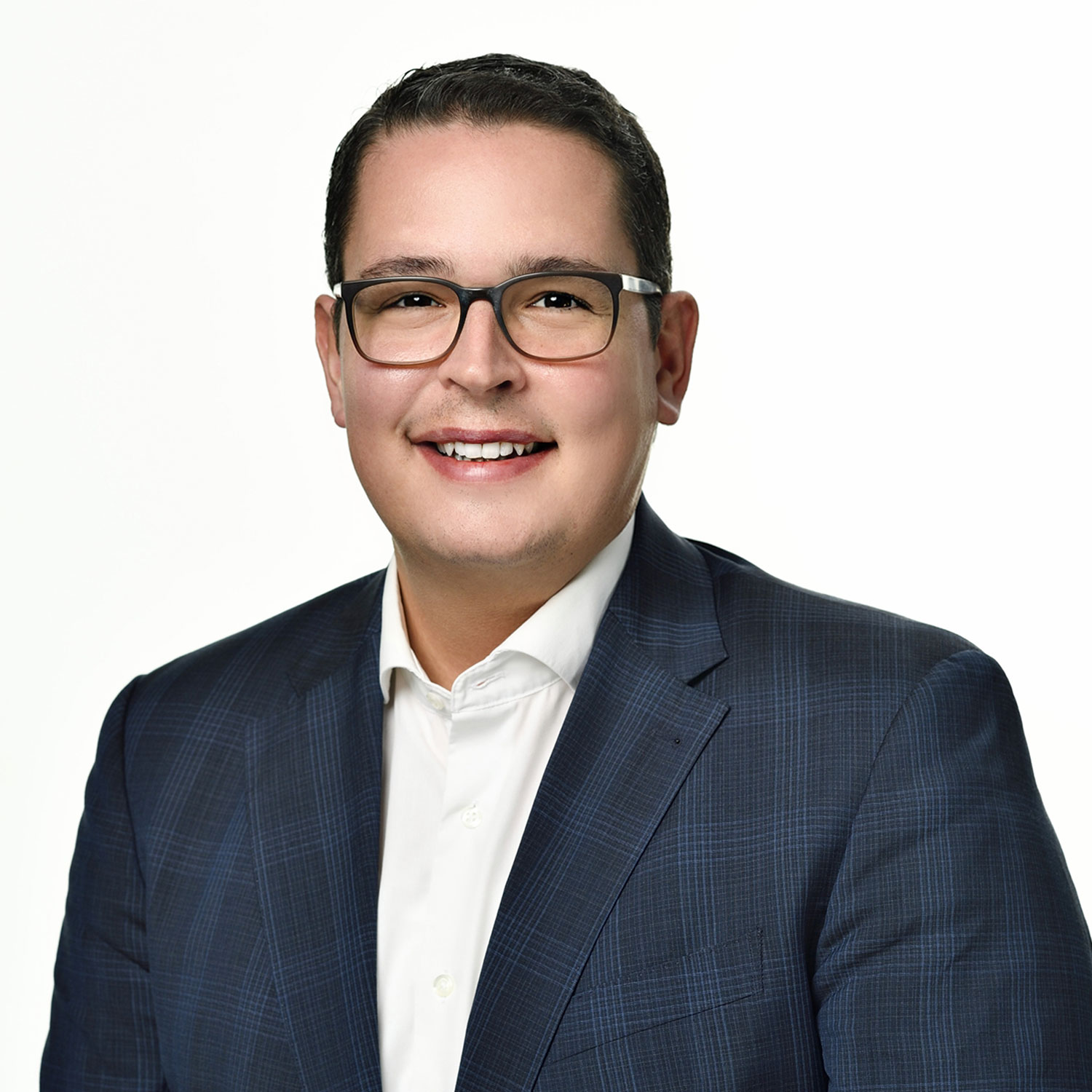 Roberto Brunazzi
Head of Media Relations
Phone

+41 58 285 82 14

Email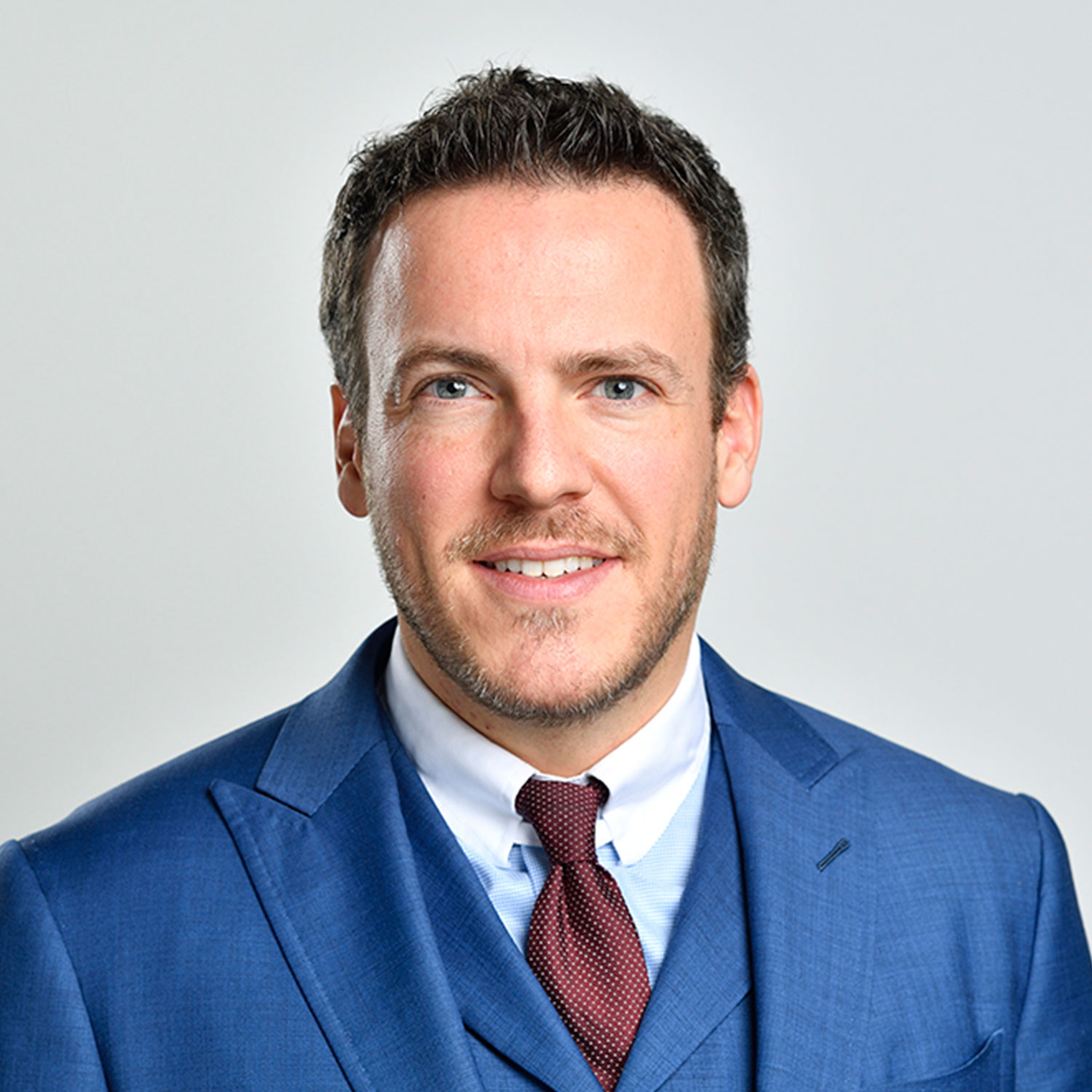 Marc Kaiser
Head of Corporate Communications & Investor Relations
Phone

+41 58 285 81 81

Email
Contact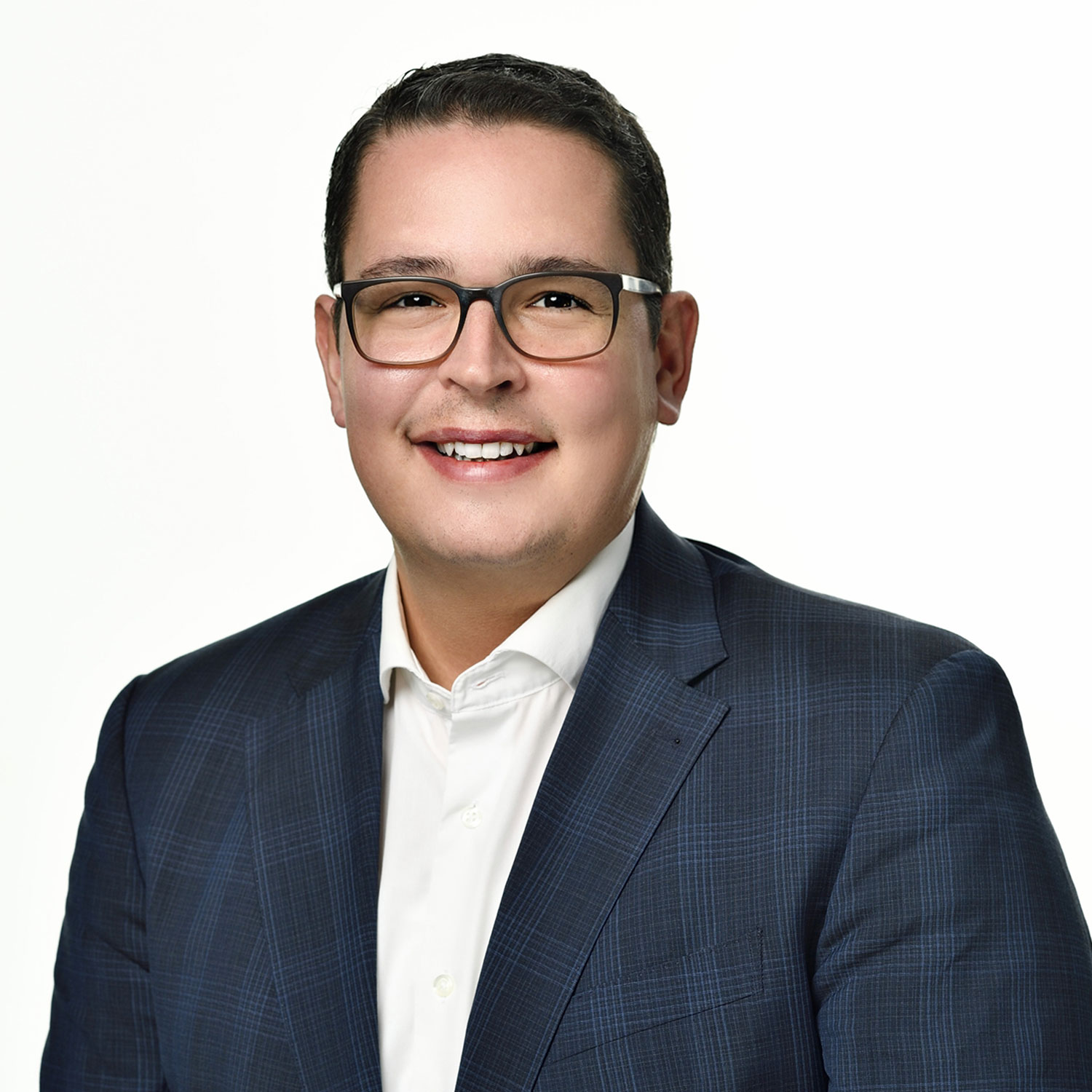 Roberto Brunazzi
Head of Media Relations
Phone

+41 58 285 82 14

Email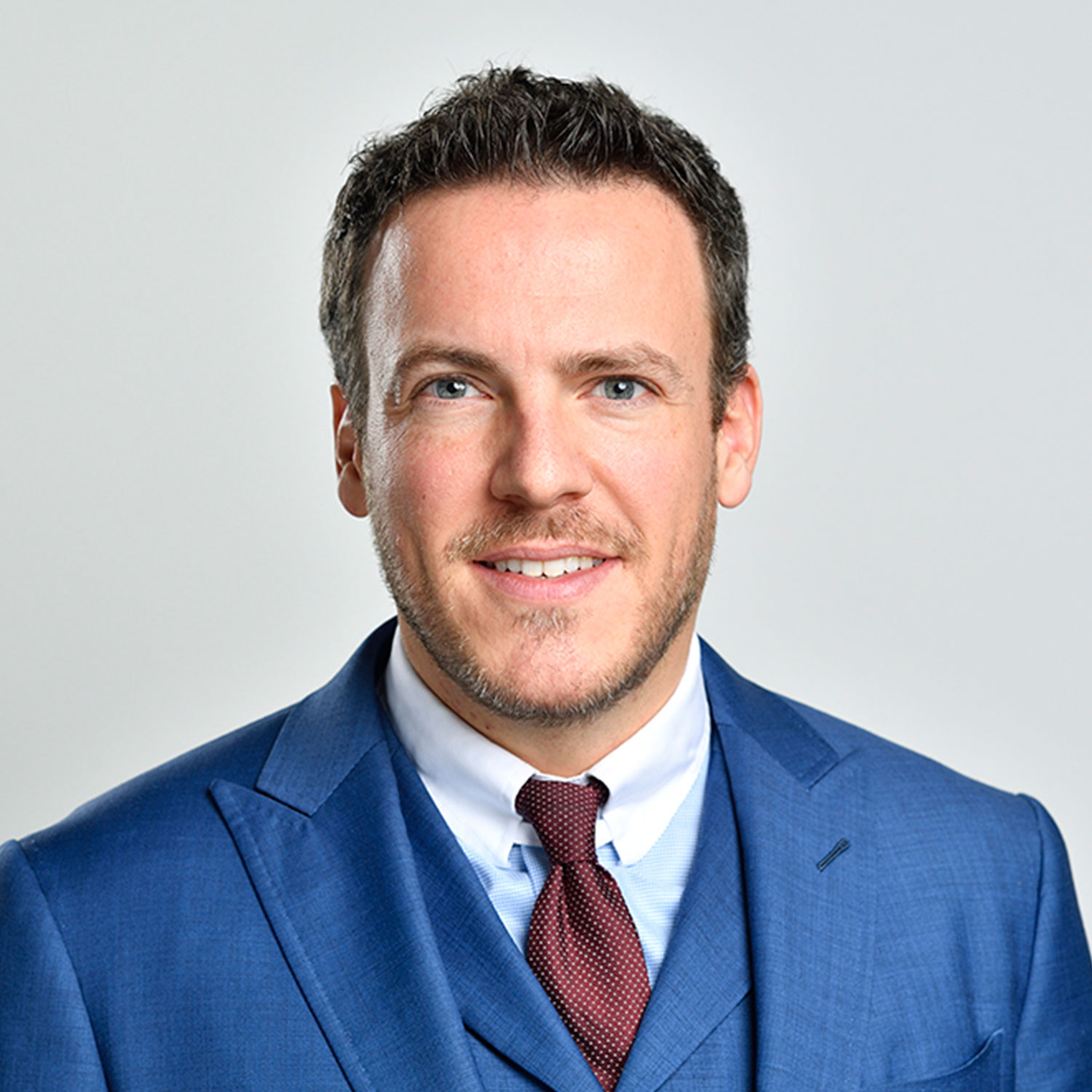 Marc Kaiser
Head of Corporate Communications & Investor Relations
Phone

+41 58 285 81 81

Email
Die Baloise Group ist mehr als eine traditionelle Versicherung. Im Fokus ihrer Geschäftstätigkeit stehen die sich wandelnden Sicherheits- und Dienstleistungsbedürfnisse der Gesellschaft im digitalen Zeitalter. Die rund 7'300 Baloise Mitarbeitenden fokussieren sich deshalb auf die Wünsche ihrer Kunden. Ein optimaler Kundenservice sowie innovative Produkte und Dienstleistungen machen die Baloise zur ersten Wahl für alle Menschen, die sich einfach sicher fühlen wollen. Im Herzen von Europa mit Sitz in Basel, agiert die Baloise Group als Anbieterin von Präventions-, Vorsorge-, Assistance- und Versicherungslösungen. Ihre Kernmärkte sind die Schweiz, Deutschland, Belgien und Luxemburg. In der Schweiz fungiert sie mit der Baloise Bank SoBa zudem als fokussierte Finanzdienstleisterin, einer Kombination von Versicherung und Bank. Das Geschäft mit innovativen Vorsorgeprodukten für Privatkunden in ganz Europa betreibt die Baloise mit ihrem Kompetenzzentrum von Luxemburg aus. Die Aktie der Bâloise Holding AG ist im Hauptsegment an der SIX Swiss Exchange kotiert.