Basel, February 1, 2018. Last year, Baloise tested the water with a selection of innovative insurance policies for personal belongings. It is now going even further by offering fully digitalised insurance cover for more than 60 individual items that are particularly precious to their owners – all in just two minutes and a few clicks. This is another step forward in the implementation of the Simply Safe strategy, which aims to inspire customers with individual, intuitive and straightforward insurance solutions.
Model ships, scooters, armchairs, headphones, barbecues, designer handbags, mobile phones, cameras, musical instruments – since January 2018, all these and more can be insured at Baloise. It takes just two minutes and a few clicks. This in cooperation with KASKO and Picsure (former Snapsure) developed made-to-measure insurance solution captures the zeitgeist and its popularity proves that it is the right strategy: "Last year, there were just a handful of items that could be insured individually. The response from our customers was extremely positive. We have now extended the range and will be the first true individual-item insurer in Europe – with possibly the smallest amount of small print. Our terms and conditions barely fill a single A4 page," beams Wolfgang Prasser, member of the Executive Committee of Basler Insurance. "In addition to our younGo insurance product, which was developed especially for young people and offers simple, low-cost insurance for the under 30s, we are now meeting the needs of an additional, broad customer group, namely anyone who has a strong attachment to a personal belonging that wouldn't normally be covered by specific insurance," explains Prasser.
Insuring specific favourite items
Under a standard home contents insurance policy, items are not individually insured or are insured only against certain types of damage. The red wine stain on the expensive leather sofa and the new smartphone dropped down the toilet are not normally covered. The modular structure of the new personal-items insurance now makes it possible for customers to insure their favourite possessions against such risks. And a key benefit for customers is that they choose the duration of cover themselves. Once the cover period is up, the policy expires automatically. Our terms and conditions may also be record-breaking. We have managed to fit them on less than a side of A4.
If you want to know whether you can insure your favourite possessions, just go to www.baloise.ch or send us a photo.
Contact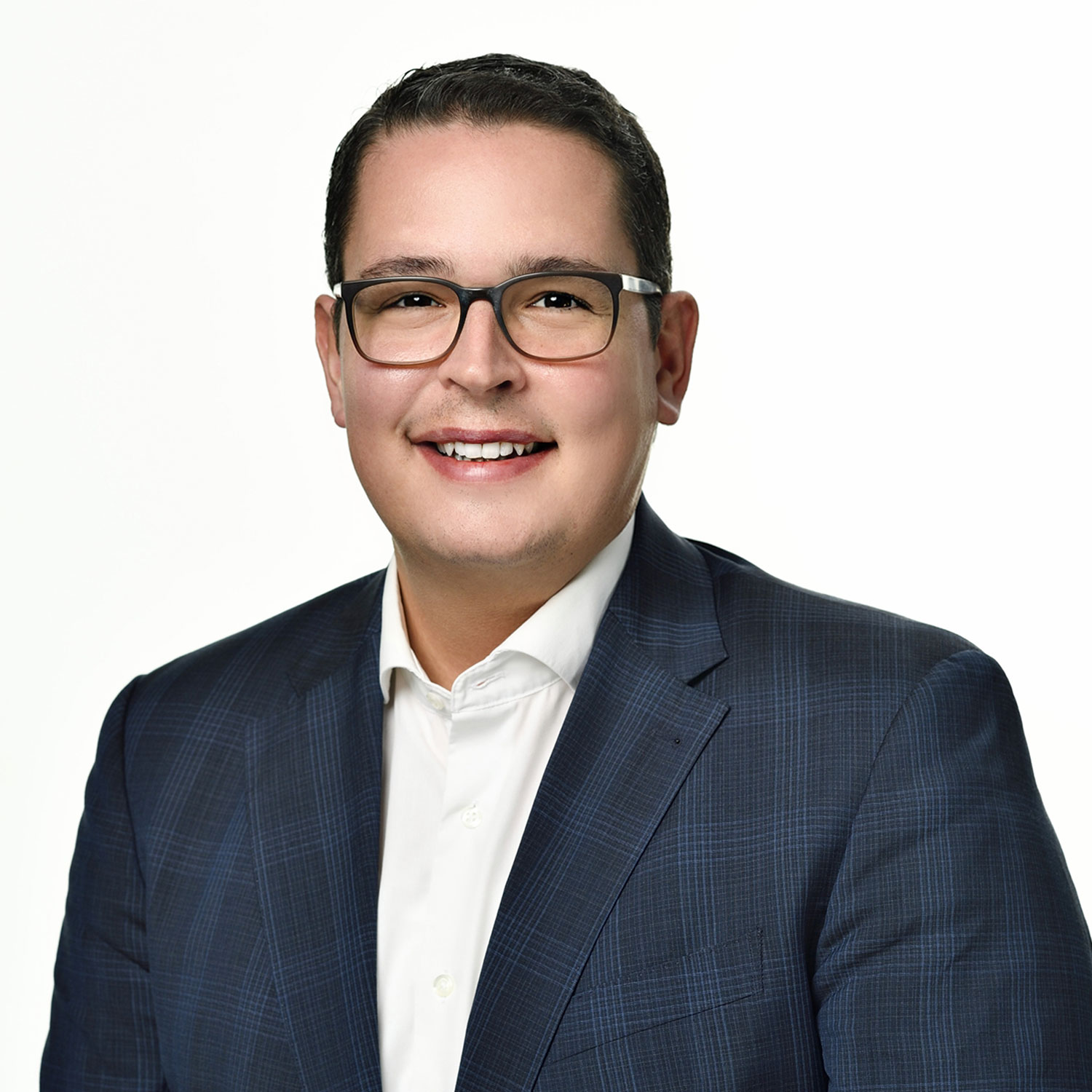 Roberto Brunazzi
Head of Media Relations
Phone

+41 58 285 82 14

Email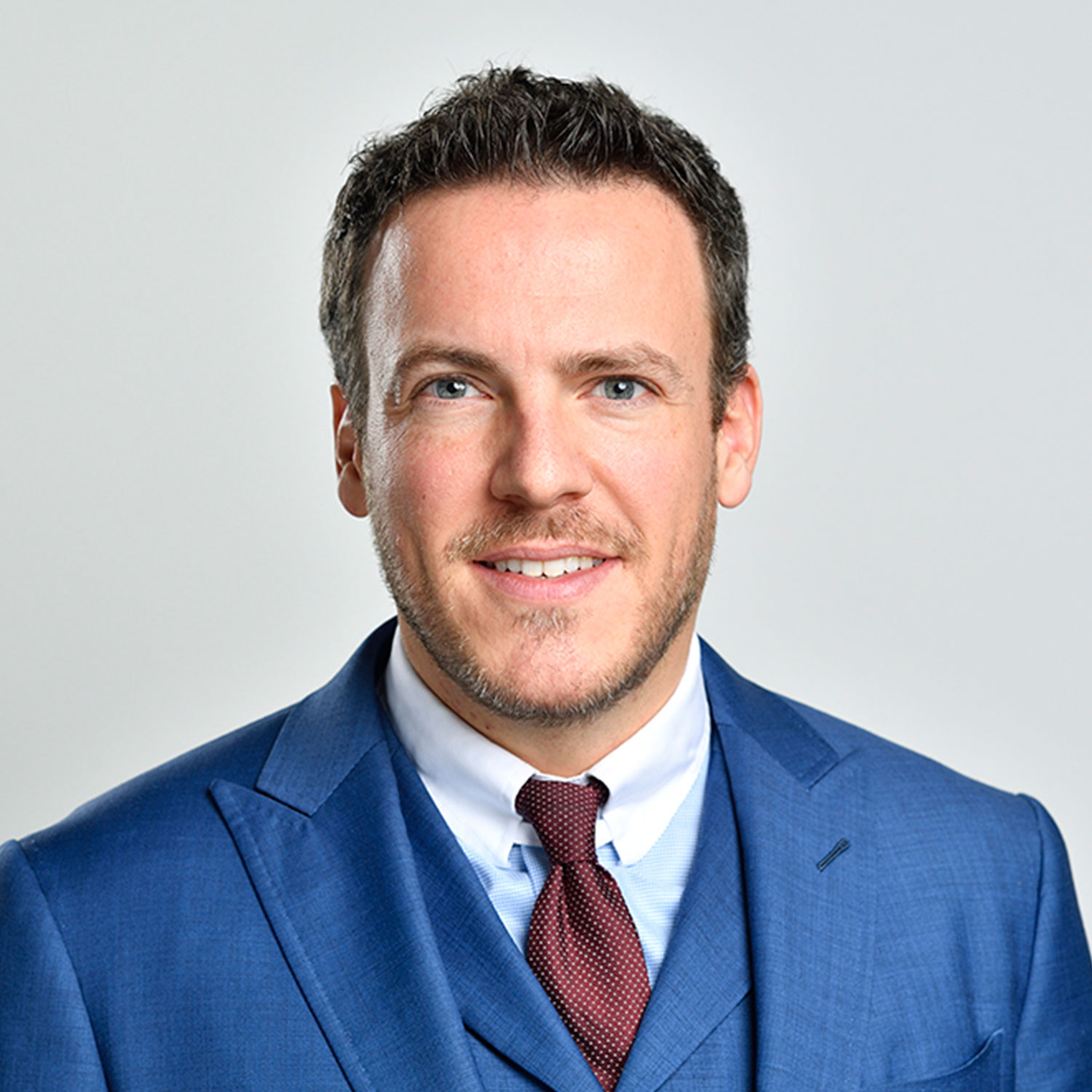 Marc Kaiser
Head of Corporate Communications & Investor Relations
Phone

+41 58 285 81 81

Email
Contact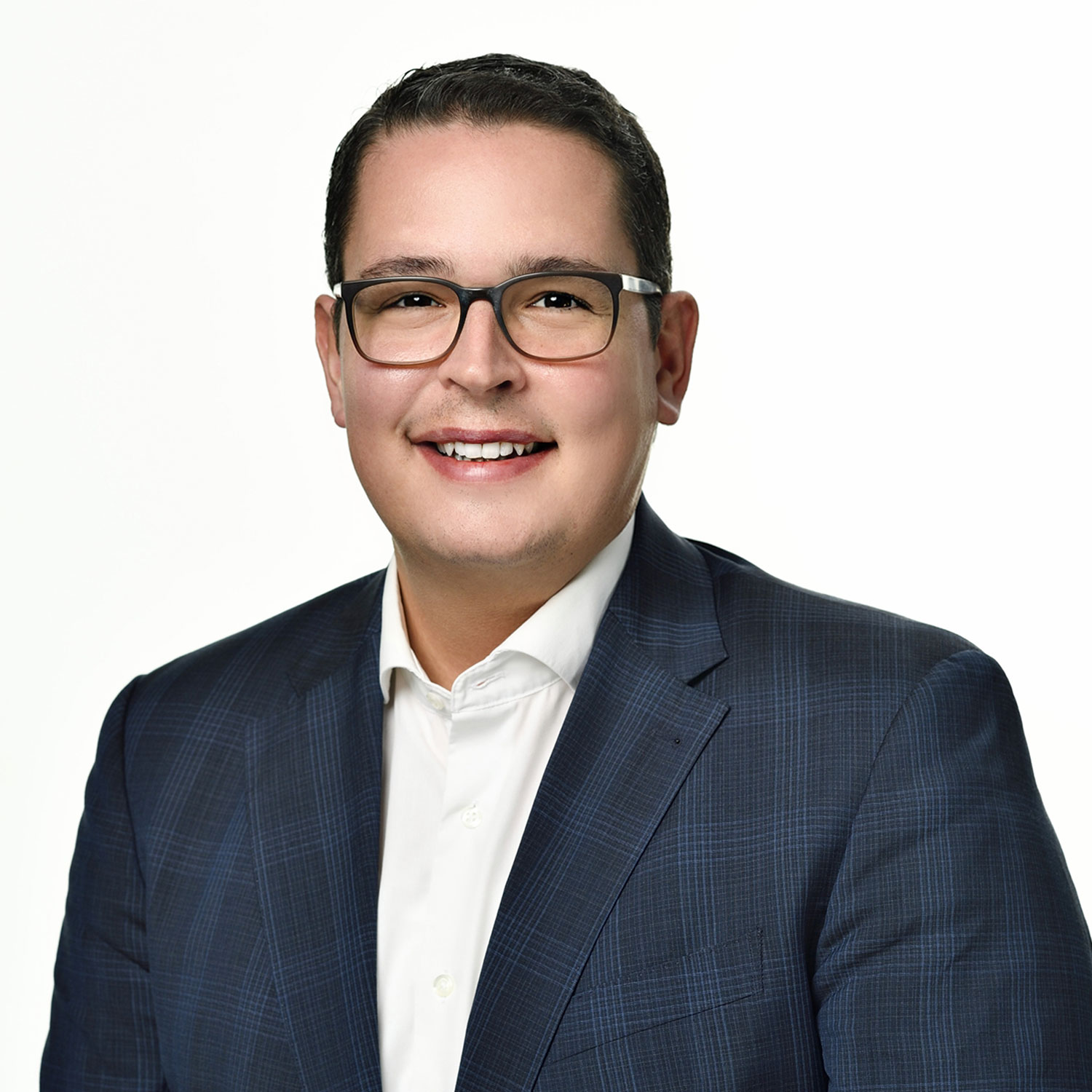 Roberto Brunazzi
Head of Media Relations
Phone

+41 58 285 82 14

Email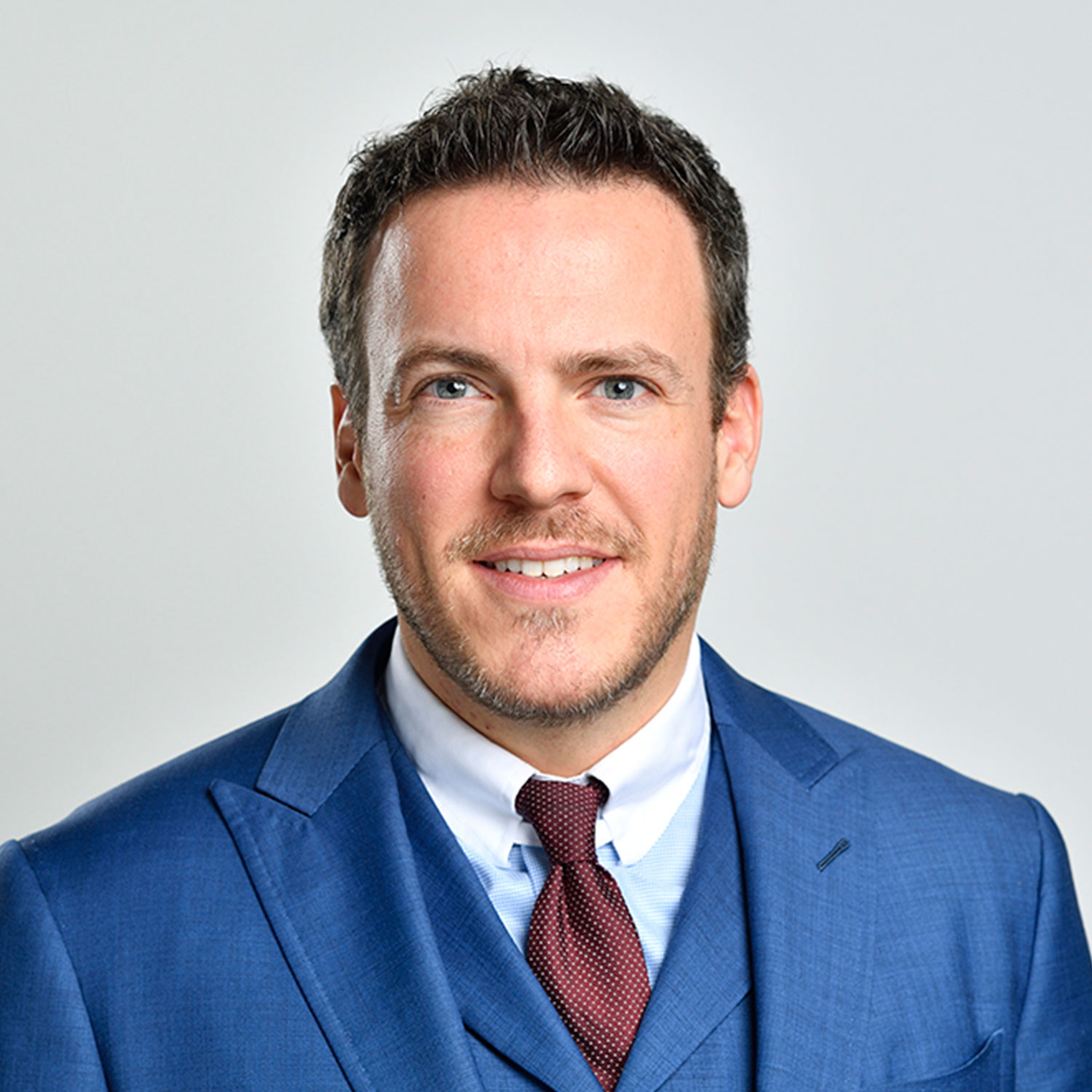 Marc Kaiser
Head of Corporate Communications & Investor Relations
Phone

+41 58 285 81 81

Email
The Baloise Group is more than just a traditional insurance company. The changing security, safety and service needs of society in the digital age lie at the heart of its business activities. The 7,700 or so employees of Baloise therefore focus on the wishes of their customers. The best possible customer service, combined with innovative products and services, makes Baloise the first choice for people who want to feel 'simply safe'. Located at the heart of Europe, with its head office in Basel, the Baloise Group is a provider of prevention, pension, assistance and insurance solutions. Its core markets are Switzerland, Germany, Belgium and Luxembourg. In Switzerland, with Baloise Bank SoBa, the Group also operates as a specialised financial services provider, offering a combination of insurance and banking services. The Group offers innovative pension products to retail customers throughout Europe from its competence centre in Luxembourg. Bâloise Holding Ltd shares are listed in the main segment of the SIX Swiss Exchange.