Basel, May 24, 2018. Baloise is partnering with Swiss telecommunications provider UPC as part of its ongoing investment in the gaming/e-sports sector. Customers who sign up to UPC's new Connect 200 for Gamers package will get 25 per cent off a range of Baloise insurance products that are tailored to their specific needs. Baloise will also be reprising its role as sponsor of the International Gaming Show in Lausanne.
Gaining further insight into the gaming/e-sports sector is the key objective of Baloise's collaboration with UPC. At upc.ch/ggwp gamers can find out about gaming insurance and take out a policy quickly and easily. Subscribers to the UPC Gaming package will receive 25 per cent off their gaming insurance deal.
"Baloise is continually assessing new business lines created by the digital revolution. The gaming scene is obviously an exciting part of this and in UPC we have found a collaboration partner that has a lot of experience in this field. Now that we have teamed up with UPC, we will be able to help its customers find gamer-specific insurance to complement the attractive broadband packages on offer," says Marco Barone, Product Manager at Baloise.
Baloise's insurance for personal items covers all the typical risks – from protection against damaged games consoles to laptop theft or lost headphones. It also offers flexible options for covering gaming equipment while travelling. This means gamers will be able to head to the nearest LAN party without having to worry about their expensive kit. "Through these gaming offers, we are making a conscious effort to meet the needs of a particular demographic and providing a straightforward solution that ties in with Baloise and with our Simply Safe strategy," says Michael Müller, CEO of Baloise Switzerland.
Baloise will also be returning as the presenting sponsor of the Baloise International Gaming Show in Lausanne following the success of last year's event.
Contact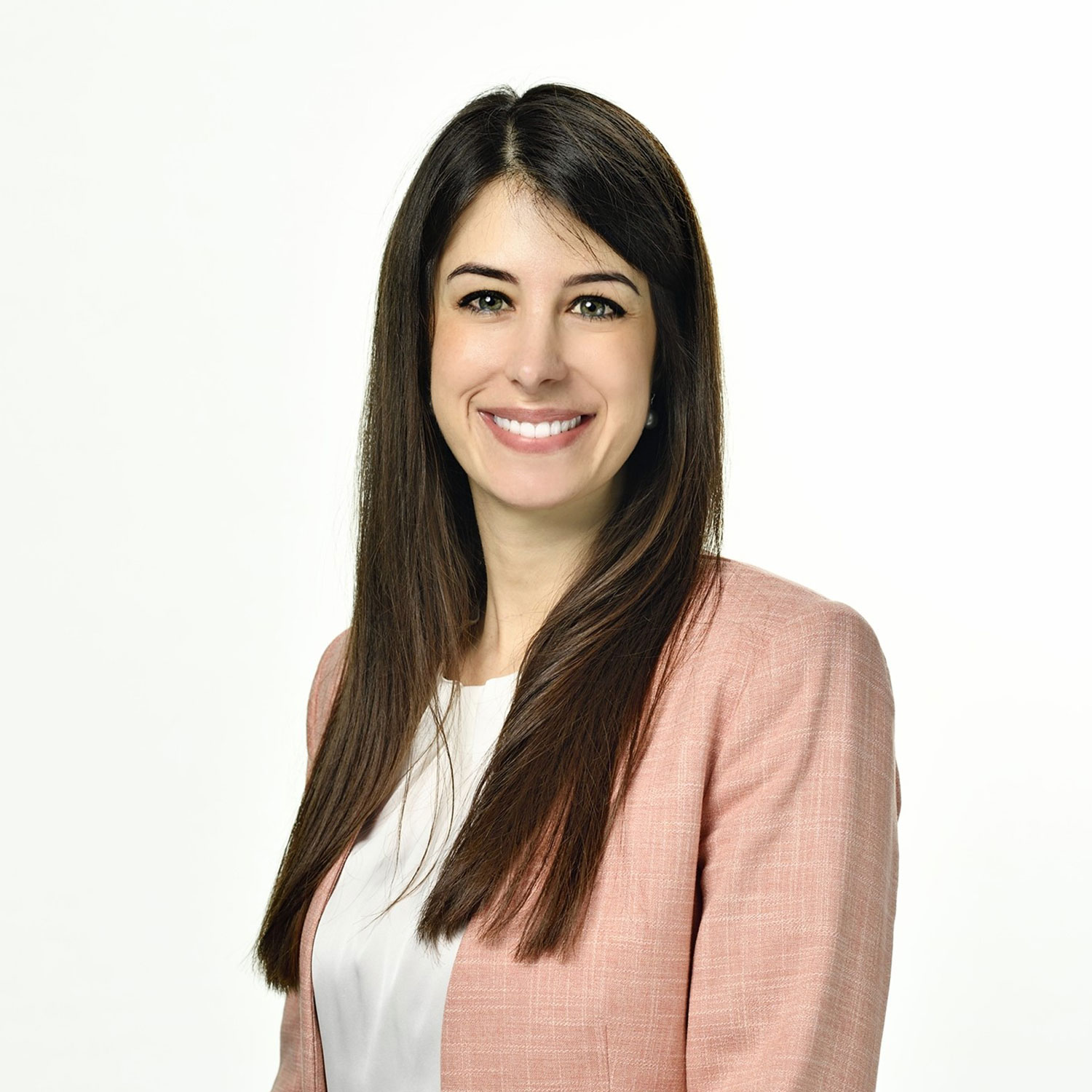 Nicole Hess
Media spokeswoman
Phone

+41 58 285 76 09

Email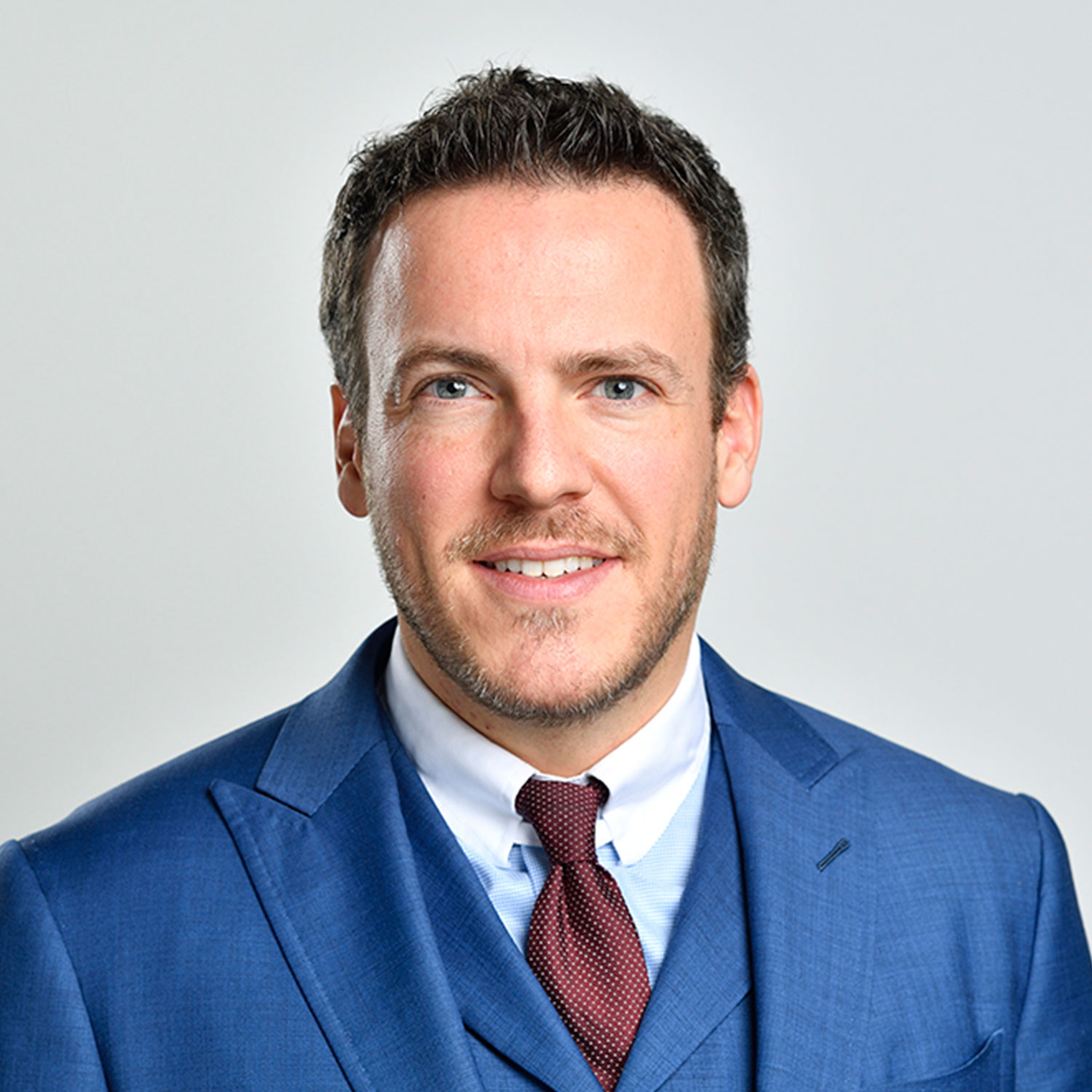 Marc Kaiser
Head of Corporate Communications & Investor Relations
Phone

+41 58 285 81 81

Email
Contact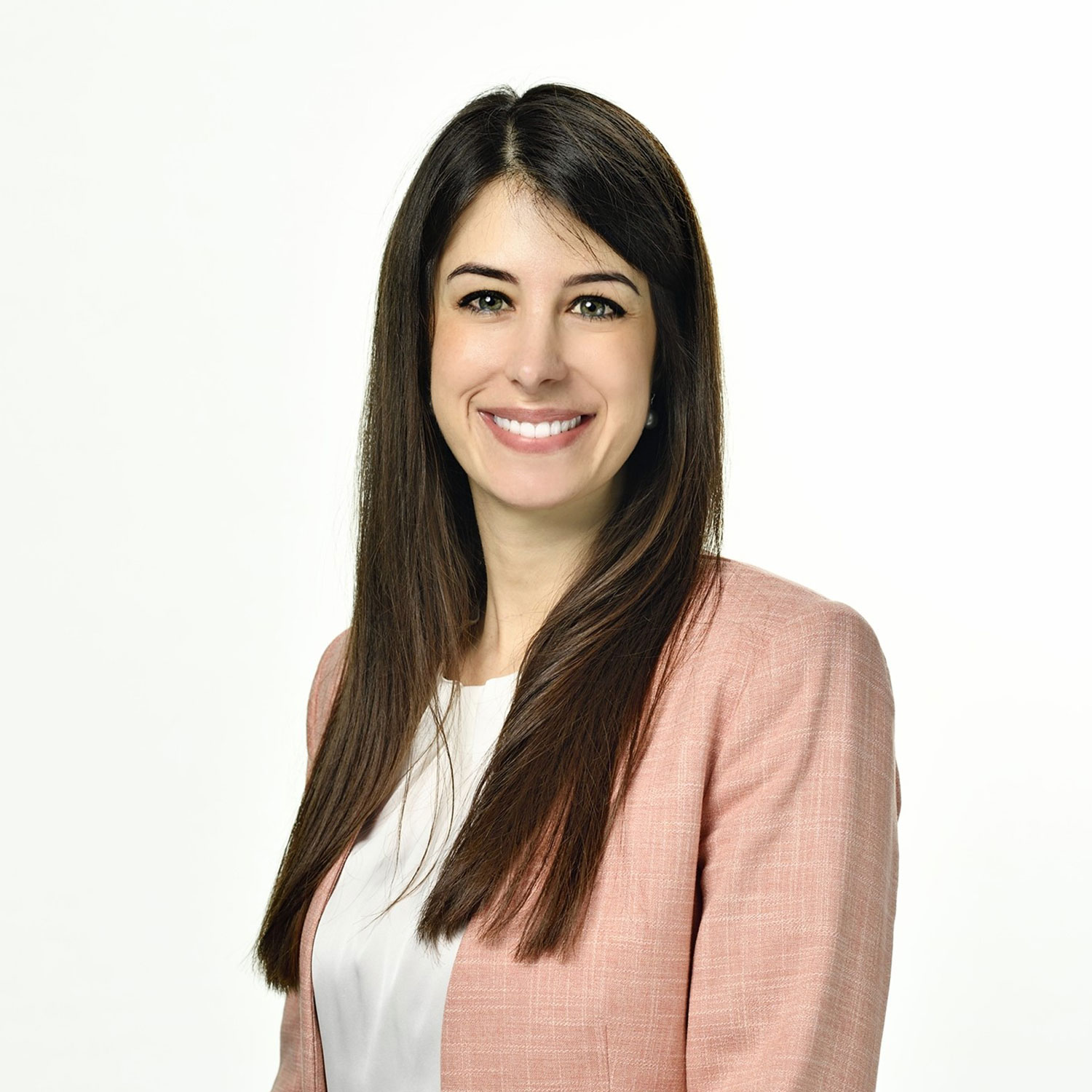 Nicole Hess
Media spokeswoman
Phone

+41 58 285 76 09

Email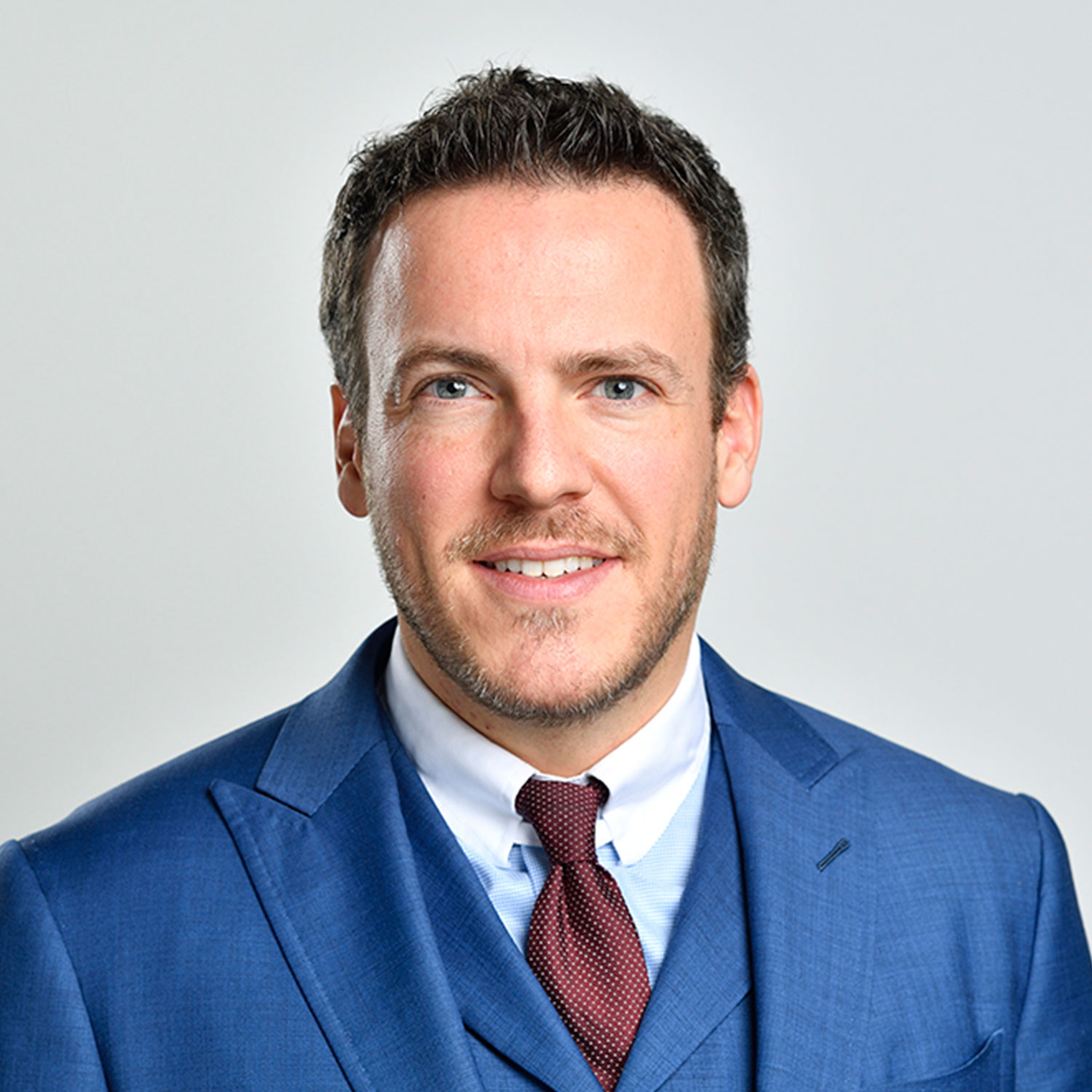 Marc Kaiser
Head of Corporate Communications & Investor Relations
Phone

+41 58 285 81 81

Email
Die Baloise Group ist mehr als eine traditionelle Versicherung. Im Fokus ihrer Geschäftstätigkeit stehen die sich wandelnden Sicherheits- und Dienstleistungsbedürfnisse der Gesellschaft im digitalen Zeitalter. Die rund 7'300 Baloise Mitarbeitenden fokussieren sich deshalb auf die Wünsche ihrer Kunden. Ein optimaler Kundenservice sowie innovative Produkte und Dienstleistungen machen die Baloise zur ersten Wahl für alle Menschen, die sich einfach sicher fühlen wollen. Im Herzen von Europa mit Sitz in Basel, agiert die Baloise Group als Anbieterin von Präventions-, Vorsorge-, Assistance- und Versicherungslösungen. Ihre Kernmärkte sind die Schweiz, Deutschland, Belgien und Luxemburg. In der Schweiz fungiert sie mit der Baloise Bank SoBa zudem als fokussierte Finanzdienstleisterin, einer Kombination von Versicherung und Bank. Das Geschäft mit innovativen Vorsorgeprodukten für Privatkunden in ganz Europa betreibt die Baloise mit ihrem Kompetenzzentrum von Luxemburg aus. Die Aktie der Bâloise Holding AG ist im Hauptsegment an der SIX Swiss Exchange kotiert.