Basel, January 25, 2018. Baloise is expanding the range of digital services available in the European insurance market by launching Mobly in Belgium. Mobly is a mobility platform in which Baloise invests and was first announced at the 2016 Investor Day. In collaboration with German digital insurer FRIDAY and MOVU, Switzerland's largest digital platform for home-moving services, Baloise has gone to market with three groundbreaking service platforms. Some initial successes bode very well for the future, and the results published by FRIDAY exceeded expectations for the season.
"Mobly takes our services in Belgium in the area of mobility to a whole new level and will enable us to expand our traditional insurance business," says Baloise's CEO Gert De Winter, emphasising the evolution of services on the new platform. "In future, car insurance will be just one module within the overall range of services that we offer as an underwriter. What's new is that we will be able to offer a 360° service to accompany the entire process of owning a car, from finding and buying a vehicle, to driving and maintaining it and finally reselling it. With Mobly, we can ensure optimum support, damage prevention and safety for our customers," adds De Winter.
Mobly Go and Mobly Car Expert
Mobly Go and Mobly Car Expert will be the first products on the market. Mobly Go is a driver assistance system similar to those offered by most car manufacturers in their upper mid-range vehicles and above. The difference is that Mobly will be available for all makes, even in the second-hand market. Thanks to the connection via a smartphone app and a simple dongle, Mobly does not require the car to be fitted with expensive additional equipment. The second initial product, Mobly Car Expert, is aimed at customers wanting to buy a used car. In this segment, customers usually have to deal with everything by themselves, and it can be difficult to find professional help. This is where Mobly Car Expert comes in. A specialist examines the car for the customer, verifying the price and safety aspects.
FRIDAY exceeds expectations
Gert De Winter is also delighted with Baloise's German digital insurer: "FRIDAY performed a lot better than expected in the first season for motor vehicle insurance. It has 50 per cent more customers than envisaged in the business plan." FRIDAY's digital insurance policies, which can be taken out in 90 seconds and cancelled from month to month, have struck a chord. More than 15,000 new customers were signed up last autumn. FRIDAY is thus fully on course to achieve its aim of becoming Germany's most popular digital insurer.
On its way towards new digital services in Europe
Through Mobly, FRIDAY and MOVU, Baloise has laid the foundations for creating a diverse ecosystem of digital services in the target segments of mobility and living. By teaming up with selected strategic partners, Baloise also intends to make these services available in countries outside its traditional core markets in future.
Contact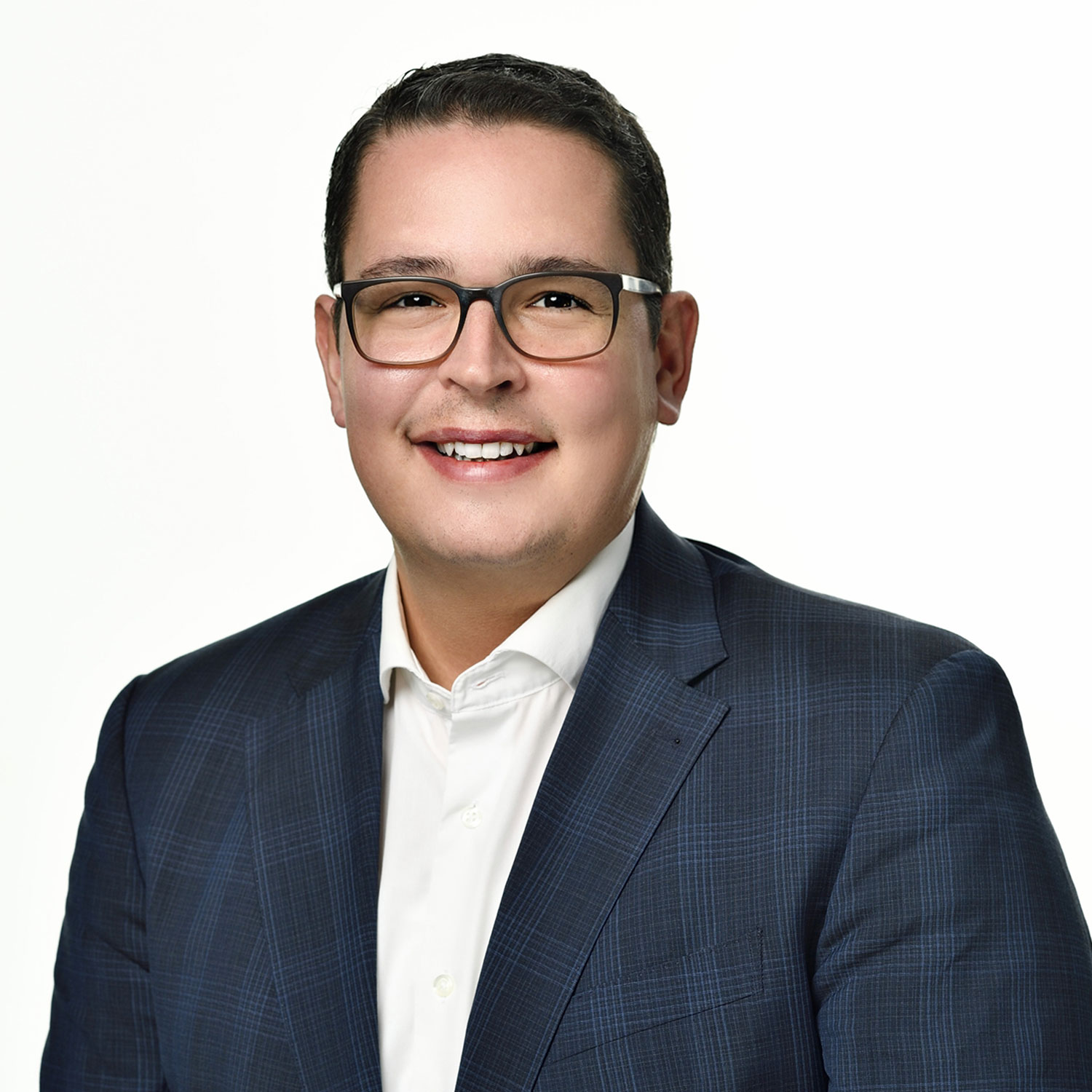 Roberto Brunazzi
Head of Media Relations
Phone

+41 58 285 82 14

Email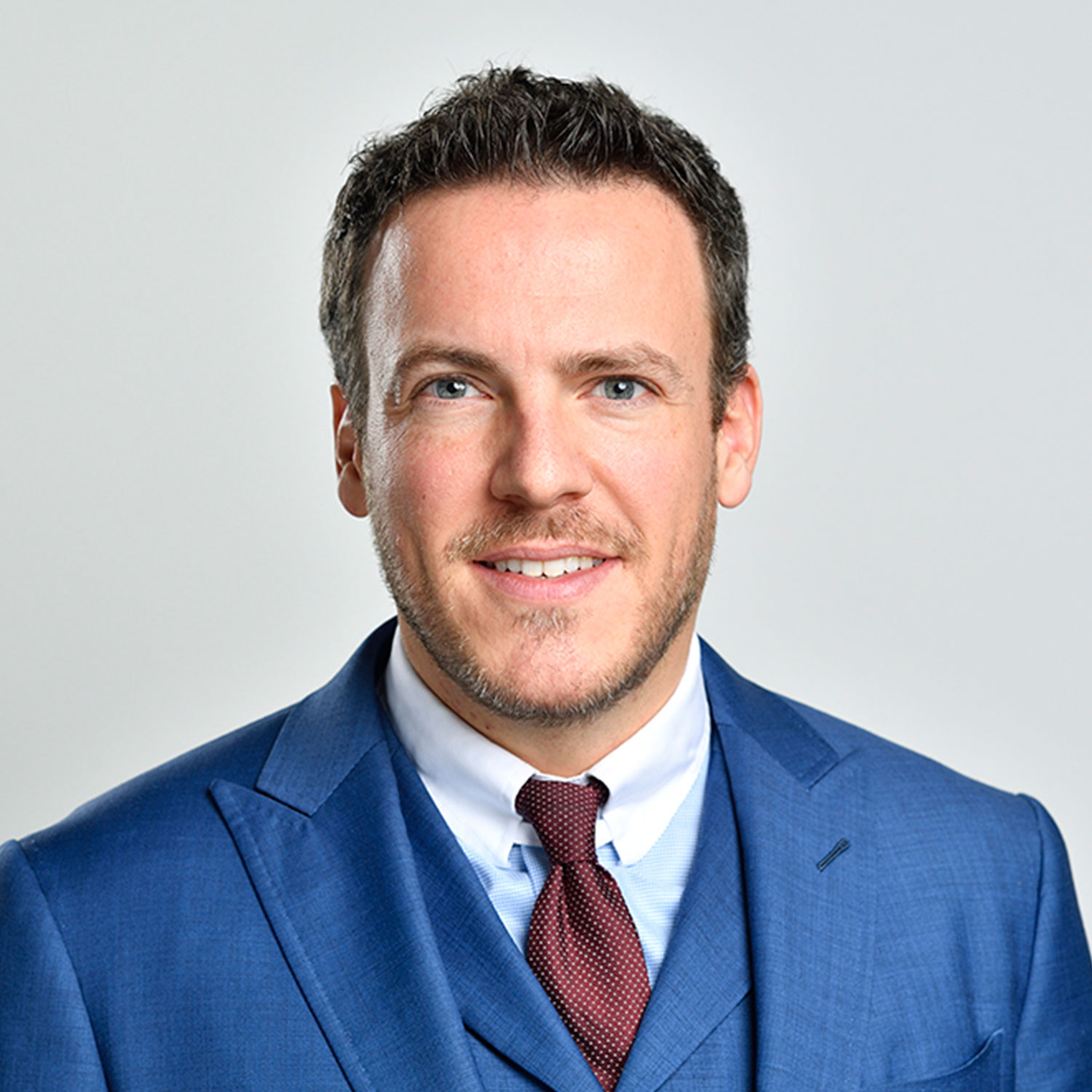 Marc Kaiser
Head of Corporate Communications & Investor Relations
Phone

+41 58 285 81 81

Email
Contact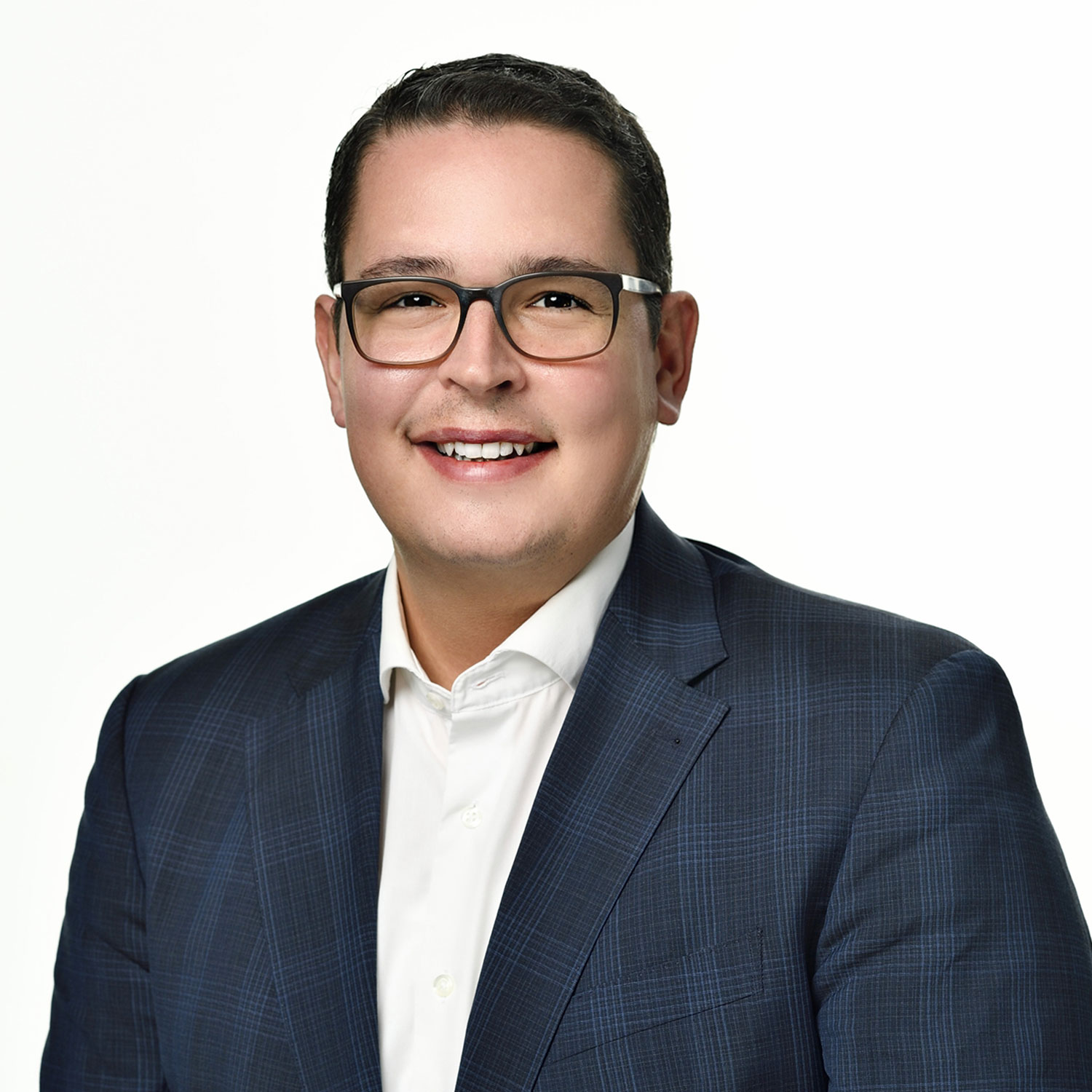 Roberto Brunazzi
Head of Media Relations
Phone

+41 58 285 82 14

Email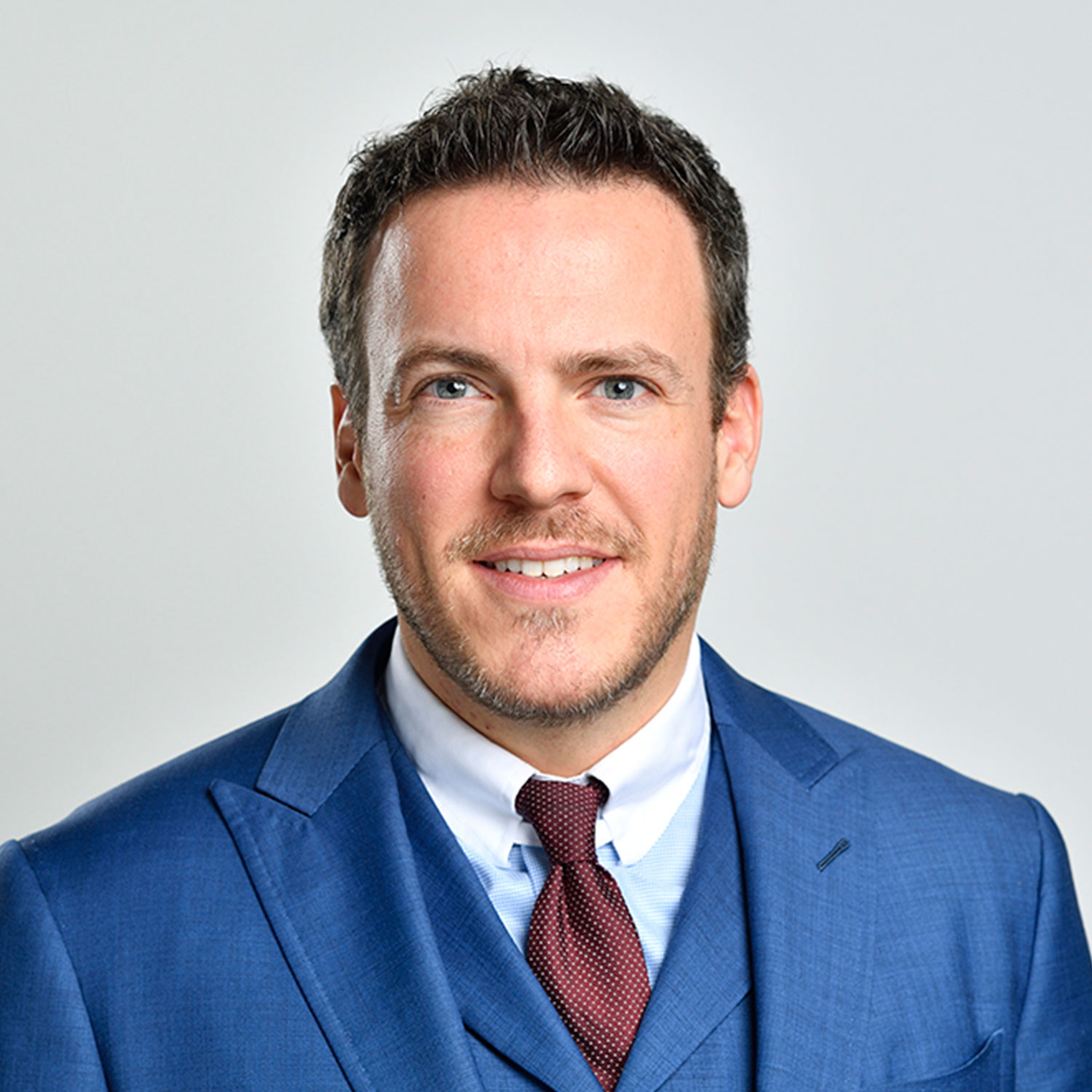 Marc Kaiser
Head of Corporate Communications & Investor Relations
Phone

+41 58 285 81 81

Email
The Baloise Group is more than just a traditional insurance company. The changing security, safety and service needs of society in the digital age lie at the heart of its business activities. The 7,700 or so employees of Baloise therefore focus on the wishes of their customers. The best possible customer service, combined with innovative products and services, makes Baloise the first choice for people who want to feel 'simply safe'. Located at the heart of Europe, with its head office in Basel, the Baloise Group is a provider of prevention, pension, assistance and insurance solutions. Its core markets are Switzerland, Germany, Belgium and Luxembourg. In Switzerland, with Baloise Bank SoBa, the Group also operates as a specialised financial services provider, offering a combination of insurance and banking services. The Group offers innovative pension products to retail customers throughout Europe from its competence centre in Luxembourg. Bâloise Holding Ltd shares are listed in the main segment of the SIX Swiss Exchange.