Basel, June 6, 2018. Base jumping, skydiving and free climbing are probably some of the first things that spring to mind when you think of dangerous sports. But a Baloise study based on 3,000 cases has shown that one out of every four sporting injuries is sustained while playing football.
The 2018 football world cup will soon be watched by millions of fans around the world in stadiums, at public screenings and on television. What many don't know is that football is not only the most popular sport in the world, it is also the most dangerous – at least in terms of the absolute number of injuries sustained while playing it. In Switzerland alone, a total of 45,000 football-related injuries are reported in the official accident statistics every year. Baloise's study, which was conducted from 2015 to 2017, confirms these extraordinary figures.
Male, 31 years old and off work for 32 days
In 88 per cent of the cases, the injured individual was male. The average age at the time the injury was sustained was 31 years. The probability of suffering a knee or ankle injury was the highest, at around 25 per cent. It's important to remember that these injuries do not just affect the individual, they also have a significant impact on businesses. In cases of incapacity, the person was off work for an average of 32 days. Official accident statistics put the annual costs of injuries to the economy at approximately CHF 170 million. Interestingly, professionals and amateurs generally don't injure themselves in the same way. Professional footballers suffer fewer severe injuries than amateurs, particularly when it comes to tackling. This is because pros tend to avoid coming into direct contact with their opponents because they have more precise ball control. And when they are defending they are able to time their attempts to win back the ball better. It's hardly surprising then that amateurs suffer twice as many fractures as people who play football for a living. On the flip side, injuries such as muscle strains and ligament tears are much more common in the professional game due to the constant demands made on the body. Teeth offer another interesting comparison: professionals are better off here partly because they know how to protect themselves properly using their arms and hands without committing a foul. By contrast, amateur footballers are almost twice as likely to suffer a dental injury. It should be noted in these statistics that the average age of the amateur footballers was 31 years but with a range that extends from childhood to retirement and beyond, whereas the short but intensive career of the professional footballer ends at a comparatively young age.
"During my career as a professional footballer, I tried to play hard but fair," says Georges Bregy, Swiss football legend and customer advisor at Baloise. "I always kept a close eye on my opponent so that I could 'read' his tackles. But it was always fair play first! If you play by the rules, you'll dramatically reduce your risk of sustaining an injury."
Anyone who gets the urge to join in a nearby game of football after watching the world cup should heed the following words from Mathias Zingg, member of the Executive Committee and Head of Claims at Baloise: "Statistically, most injuries occur on Saturdays in June. Whereas if you want a safer choice – at least in terms of the stats – go for Mondays in December!", he adds with a grin.
Contact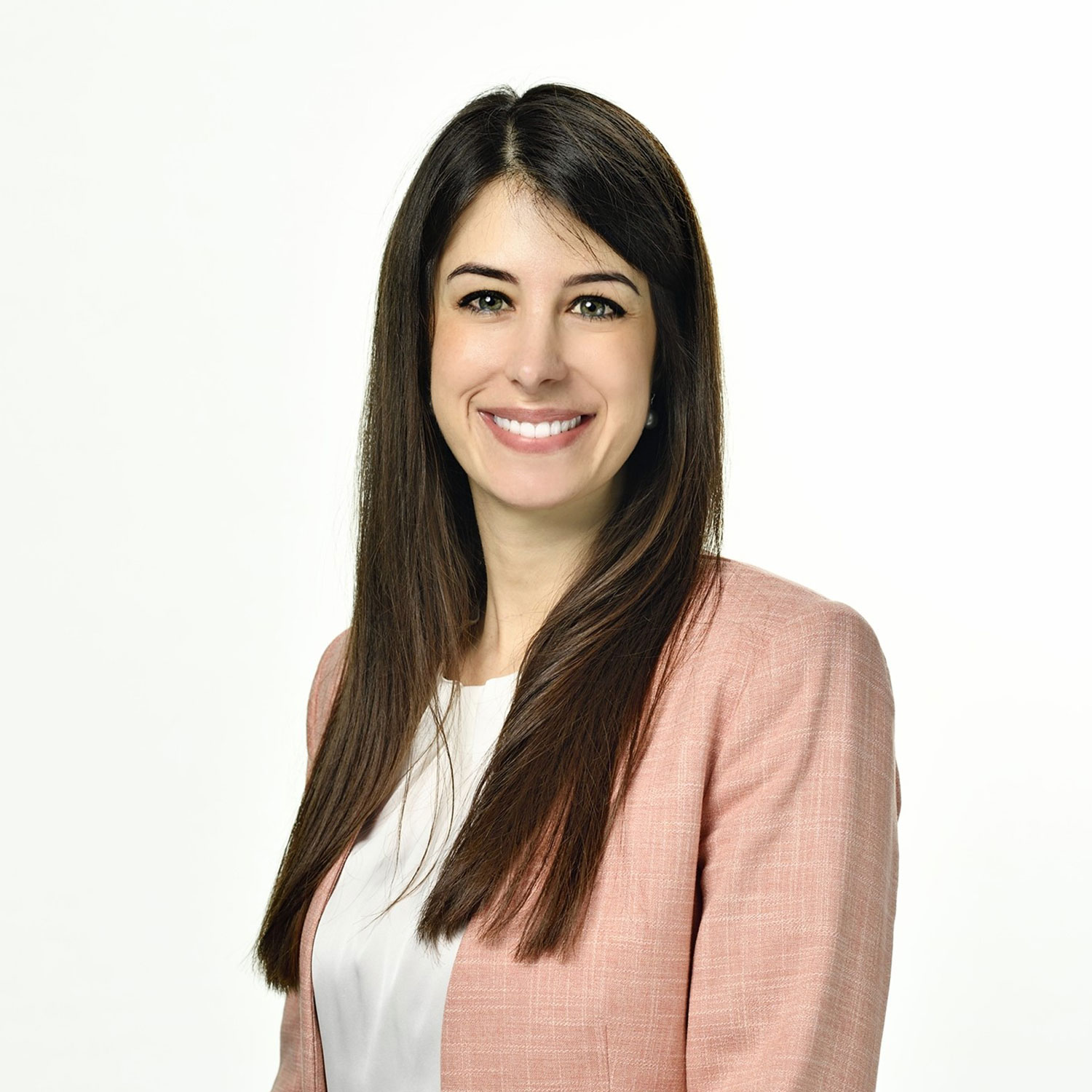 Nicole Hess
Media spokeswoman
Phone

+41 58 285 76 09

Email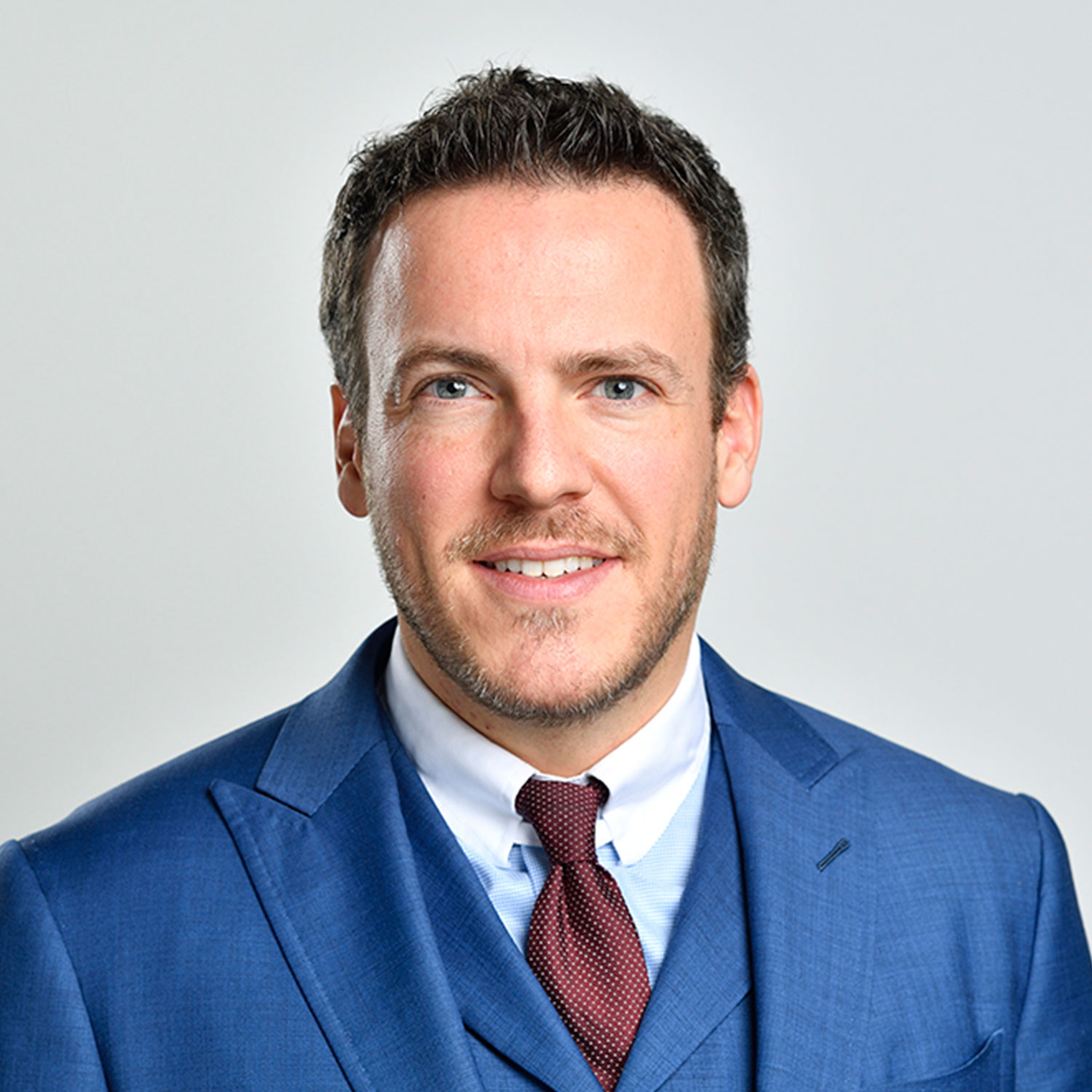 Marc Kaiser
Head of Corporate Communications & Investor Relations
Phone

+41 58 285 81 81

Email
Contact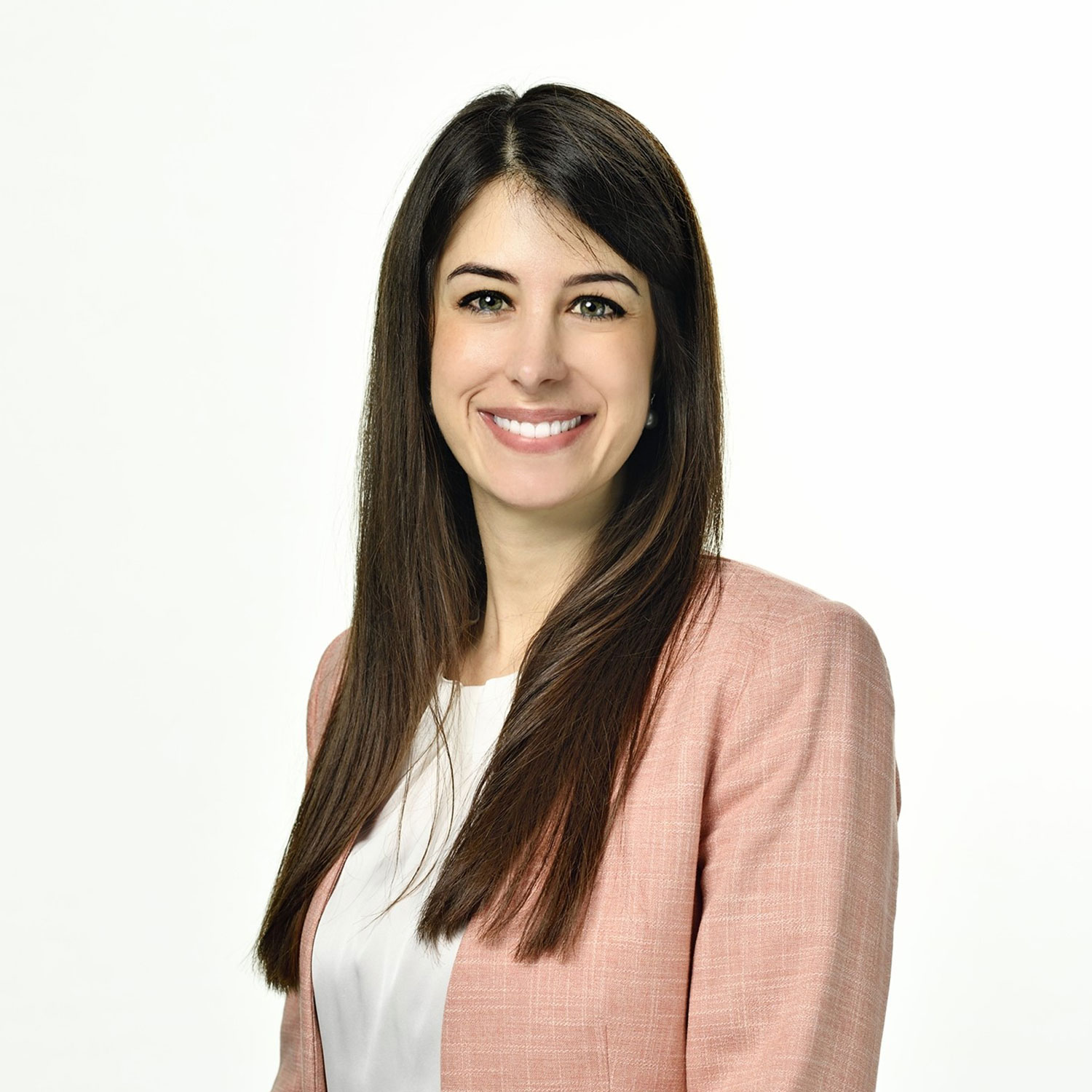 Nicole Hess
Media spokeswoman
Phone

+41 58 285 76 09

Email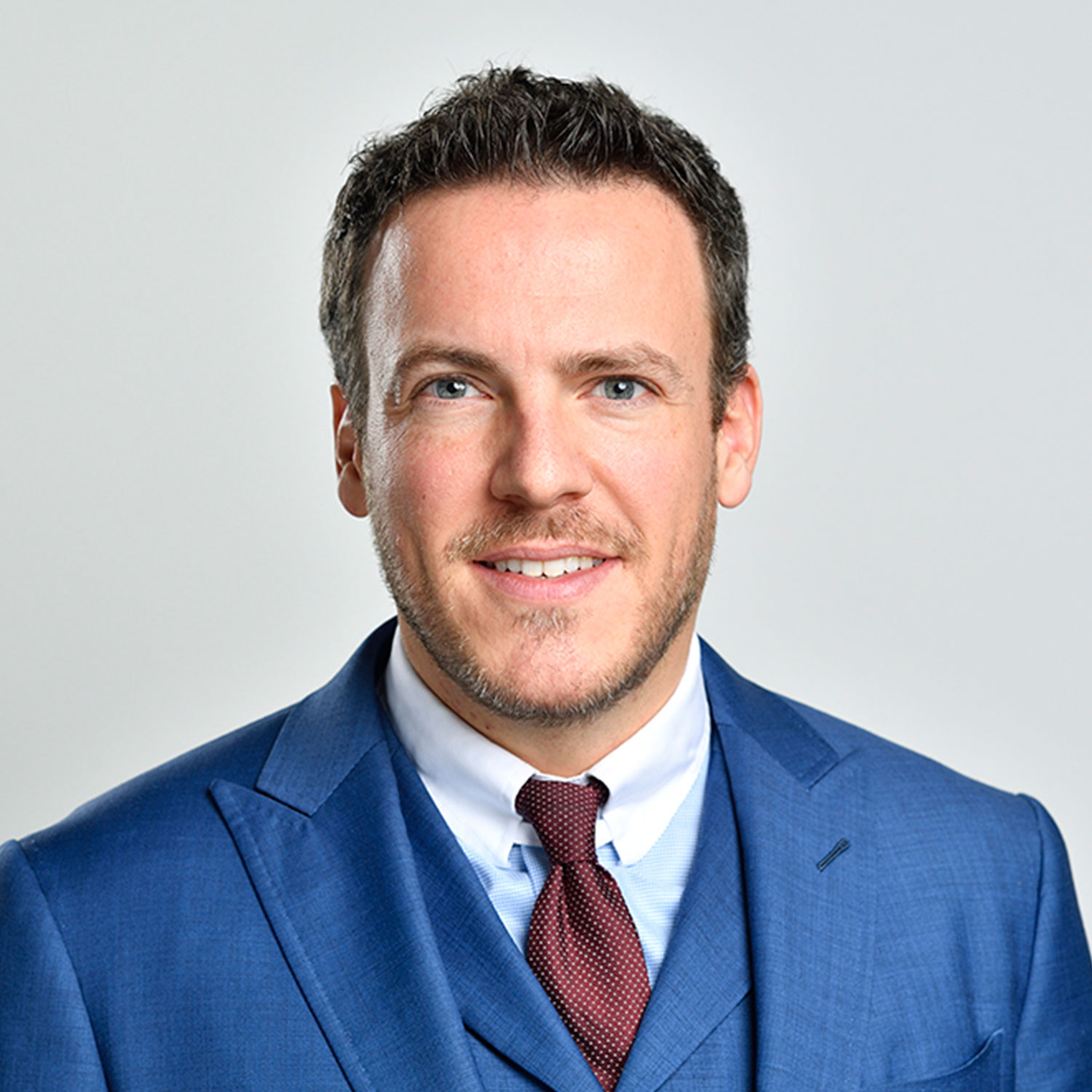 Marc Kaiser
Head of Corporate Communications & Investor Relations
Phone

+41 58 285 81 81

Email
The Baloise Group is more than just a traditional insurance company. The changing security, safety and service needs of society in the digital age lie at the heart of its business activities. The 7,700 or so employees of Baloise therefore focus on the wishes of their customers. The best possible customer service, combined with innovative products and services, makes Baloise the first choice for people who want to feel 'simply safe'. Located at the heart of Europe, with its head office in Basel, the Baloise Group is a provider of prevention, pension, assistance and insurance solutions. Its core markets are Switzerland, Germany, Belgium and Luxembourg. In Switzerland, with Baloise Bank SoBa, the Group also operates as a specialised financial services provider, offering a combination of insurance and banking services. The Group offers innovative pension products to retail customers throughout Europe from its competence centre in Luxembourg. Bâloise Holding Ltd shares are listed in the main segment of the SIX Swiss Exchange.