Basel, May 8, 2018. Baloise has joined forces with business start-up Veezoo on a pilot project for a conversational artificial intelligence solution. Veezoo's smart software can analyse and visualise large volumes of data in seconds. Artificial intelligence will be initially used in marketing and sales to quickly and easily assess activities and manage business development.
As part of its five-year Simply Safe strategy, Baloise is intensifying its search for investment opportunities and partnerships that can drive forward digital transformation at the company. Baloise has recently entered into such a partnership with Veezoo, a spin-off of the Swiss Federal Institute of Technology.
Analysing company data in seconds
Veezoo has developed the first conversational artificial intelligence solution for businesses. It is able to analyse and visualise large data volumes in seconds, and use the results to facilitate fact-based, data-driven decision-making. It works through a simple input field where a question can be entered, such as: How high is the conversion rate of sales opportunities broken down by sector and contact method? The intelligent software then provides an answer based on the available data. "We were impressed by the speed at which data is acquired, by the support this provides for data-driven decisions and by the efficiency gains made, and as a result we entered into a partnership with this promising business start-up. By working with Veezoo, we can expand our knowledge and try things out on a small scale," says Torsten Warnecke, market positioning project manager in the market management department.
Over the coming months, Baloise will trial Veezoo's software using its own sales data and with the involvement of all sales-focused departments. "Our partnership with Veezoo is very well structured and stimulating. The new ideas and technologies are challenging us, and we have to constantly ask ourselves how we can become more efficient and therefore more customer-friendly," says Cyrille Schaffter, project manager in the sales systems department at Baloise. It is already clear that this partnership has huge potential – it can increase process efficiency, provide clearly visualised, data-driven answers to support employee decisions, and free up time that can be diverted to other work. Baloise hopes that the partnership will bring a range of improvements in the long term. Through faster, data-driven decisions, the company aims to create better marketing campaigns, increase efficiency in its sales organisation and spend less time and effort on creating reports. And ultimately, it aims to improve its customer service.
Contact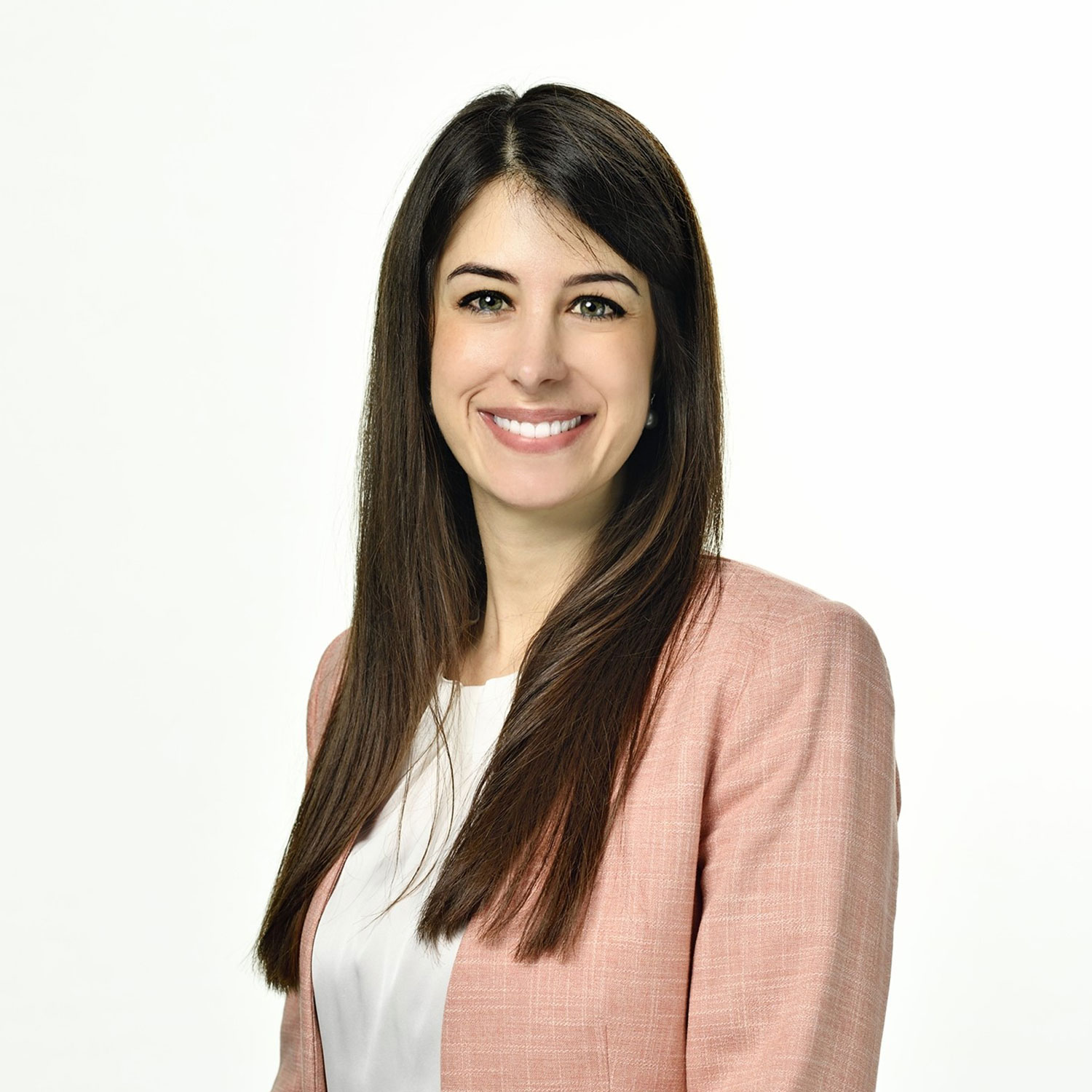 Nicole Hess
Media spokeswoman
Phone

+41 58 285 76 09

Email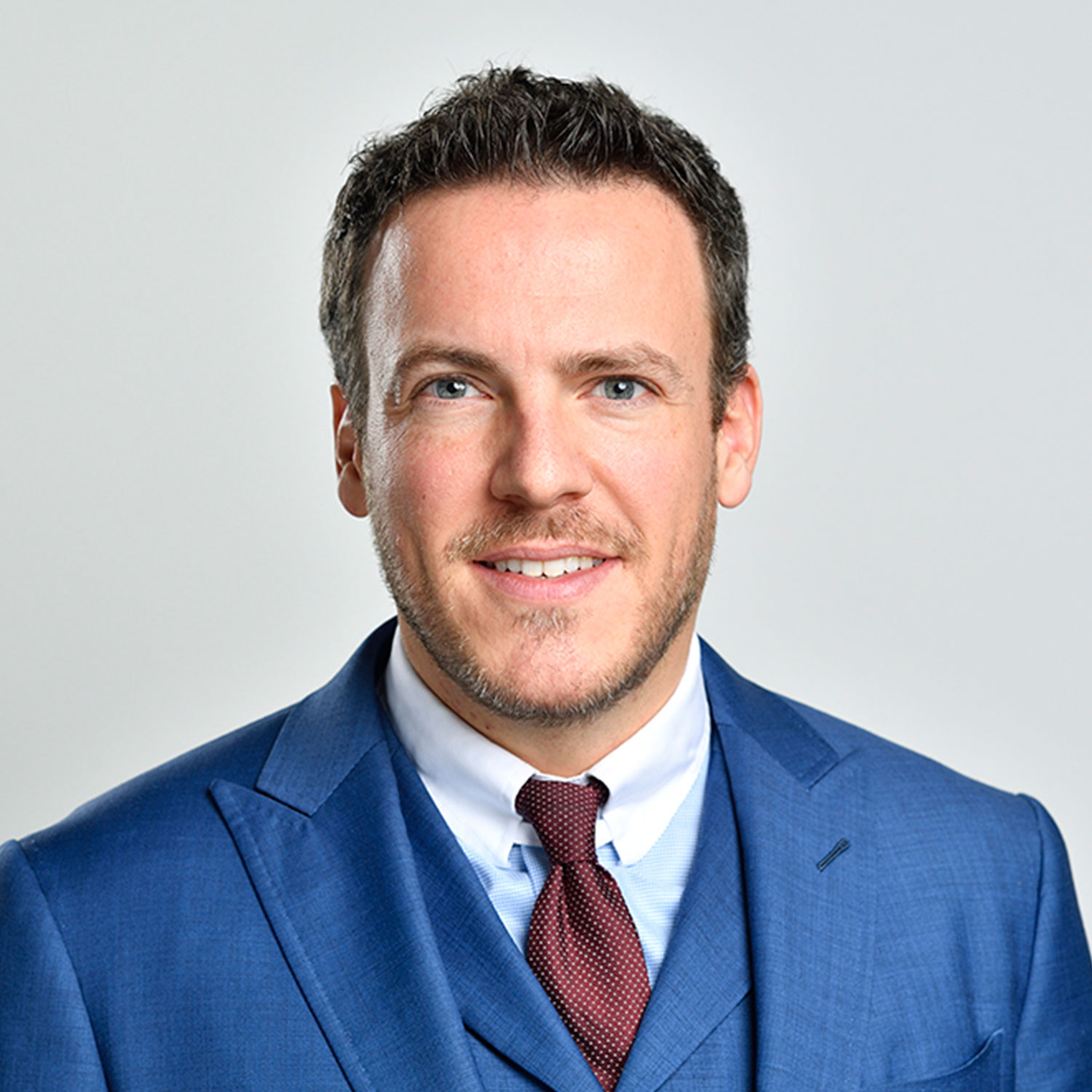 Marc Kaiser
Head of Corporate Communications & Investor Relations
Phone

+41 58 285 81 81

Email
Contact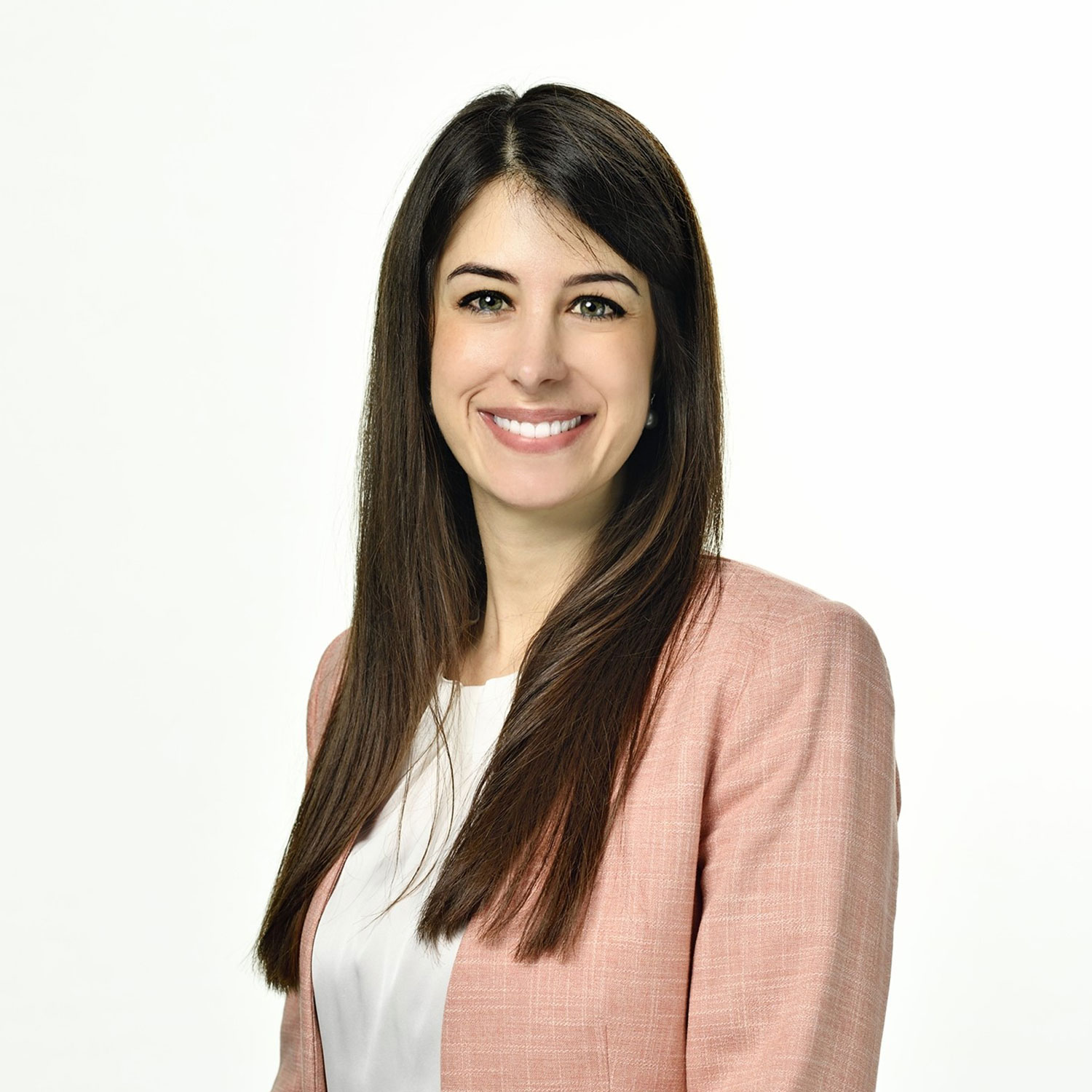 Nicole Hess
Media spokeswoman
Phone

+41 58 285 76 09

Email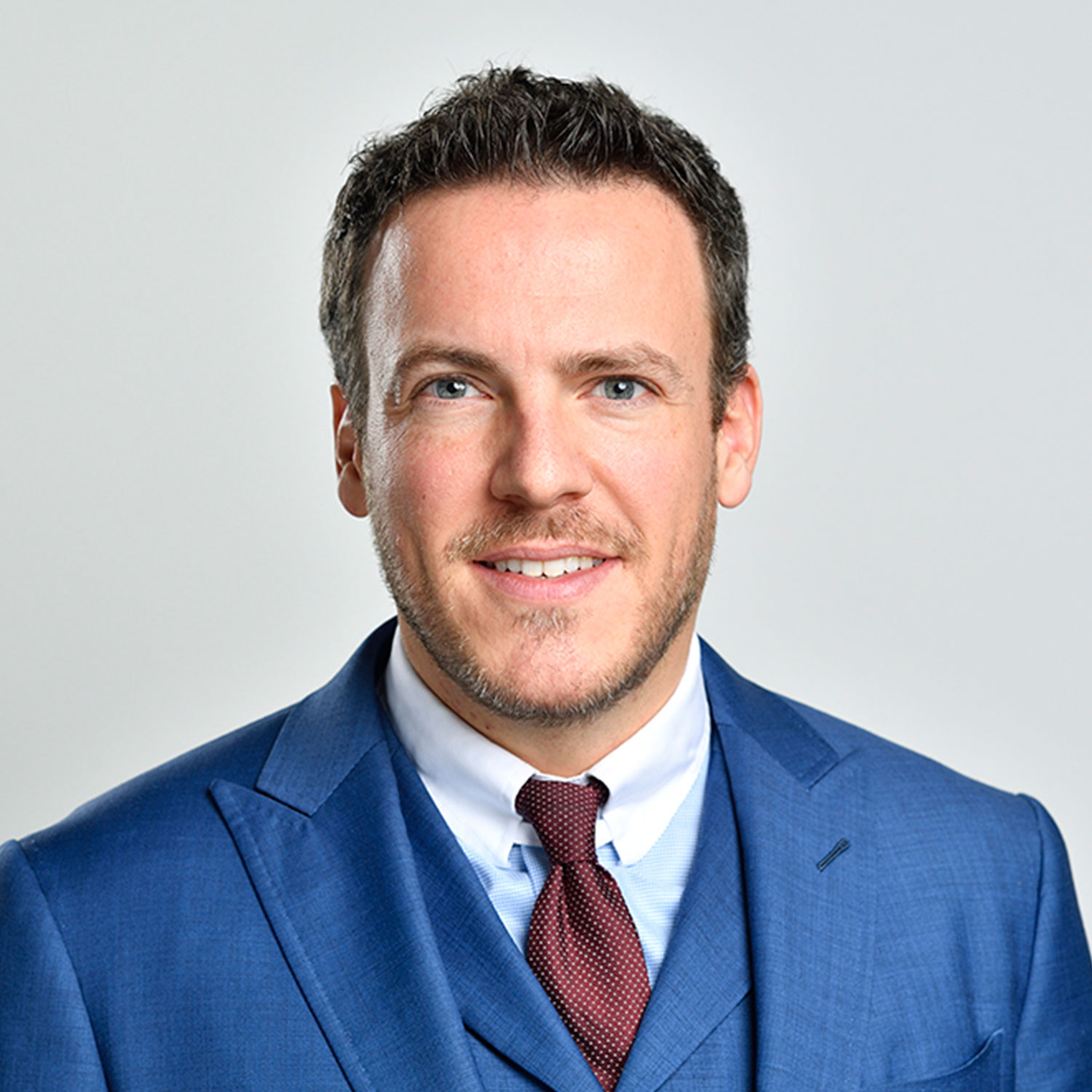 Marc Kaiser
Head of Corporate Communications & Investor Relations
Phone

+41 58 285 81 81

Email
Die Baloise Group ist mehr als eine traditionelle Versicherung. Im Fokus ihrer Geschäftstätigkeit stehen die sich wandelnden Sicherheits- und Dienstleistungsbedürfnisse der Gesellschaft im digitalen Zeitalter. Die rund 7'300 Baloise Mitarbeitenden fokussieren sich deshalb auf die Wünsche ihrer Kunden. Ein optimaler Kundenservice sowie innovative Produkte und Dienstleistungen machen die Baloise zur ersten Wahl für alle Menschen, die sich einfach sicher fühlen wollen. Im Herzen von Europa mit Sitz in Basel, agiert die Baloise Group als Anbieterin von Präventions-, Vorsorge-, Assistance- und Versicherungslösungen. Ihre Kernmärkte sind die Schweiz, Deutschland, Belgien und Luxemburg. In der Schweiz fungiert sie mit der Baloise Bank SoBa zudem als fokussierte Finanzdienstleisterin, einer Kombination von Versicherung und Bank. Das Geschäft mit innovativen Vorsorgeprodukten für Privatkunden in ganz Europa betreibt die Baloise mit ihrem Kompetenzzentrum von Luxemburg aus. Die Aktie der Bâloise Holding AG ist im Hauptsegment an der SIX Swiss Exchange kotiert.