Basel, May 8, 2018. Baloise has joined forces with business start-up Veezoo on a pilot project for a conversational artificial intelligence solution. Veezoo's smart software can analyse and visualise large volumes of data in seconds. Artificial intelligence will be initially used in marketing and sales to quickly and easily assess activities and manage business development.
As part of its five-year Simply Safe strategy, Baloise is intensifying its search for investment opportunities and partnerships that can drive forward digital transformation at the company. Baloise has recently entered into such a partnership with Veezoo, a spin-off of the Swiss Federal Institute of Technology.
Analysing company data in seconds
Veezoo has developed the first conversational artificial intelligence solution for businesses. It is able to analyse and visualise large data volumes in seconds, and use the results to facilitate fact-based, data-driven decision-making. It works through a simple input field where a question can be entered, such as: How high is the conversion rate of sales opportunities broken down by sector and contact method? The intelligent software then provides an answer based on the available data. "We were impressed by the speed at which data is acquired, by the support this provides for data-driven decisions and by the efficiency gains made, and as a result we entered into a partnership with this promising business start-up. By working with Veezoo, we can expand our knowledge and try things out on a small scale," says Torsten Warnecke, market positioning project manager in the market management department.
Over the coming months, Baloise will trial Veezoo's software using its own sales data and with the involvement of all sales-focused departments. "Our partnership with Veezoo is very well structured and stimulating. The new ideas and technologies are challenging us, and we have to constantly ask ourselves how we can become more efficient and therefore more customer-friendly," says Cyrille Schaffter, project manager in the sales systems department at Baloise. It is already clear that this partnership has huge potential – it can increase process efficiency, provide clearly visualised, data-driven answers to support employee decisions, and free up time that can be diverted to other work. Baloise hopes that the partnership will bring a range of improvements in the long term. Through faster, data-driven decisions, the company aims to create better marketing campaigns, increase efficiency in its sales organisation and spend less time and effort on creating reports. And ultimately, it aims to improve its customer service.
Contact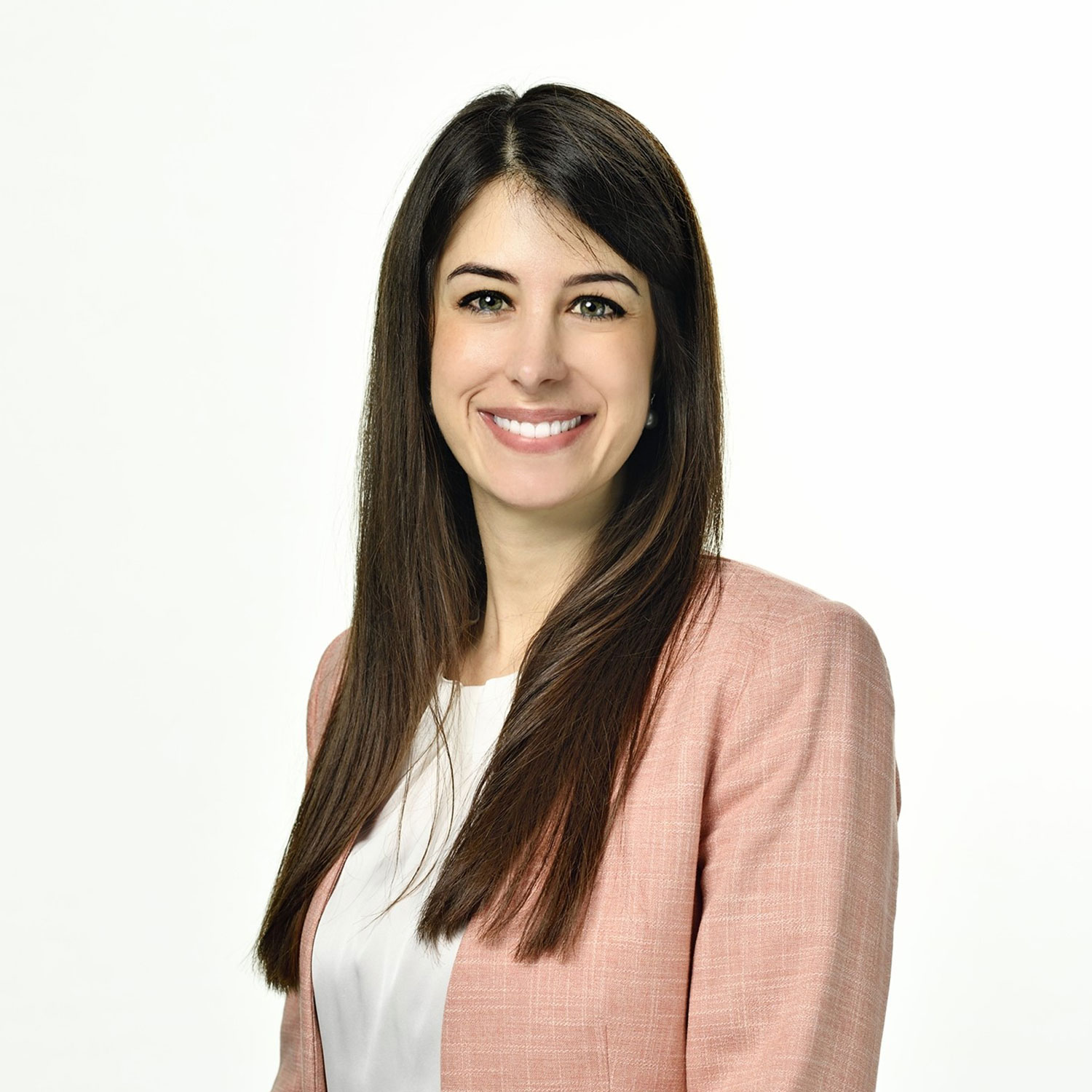 Nicole Hess
Media spokeswoman
Phone

+41 58 285 76 09

Email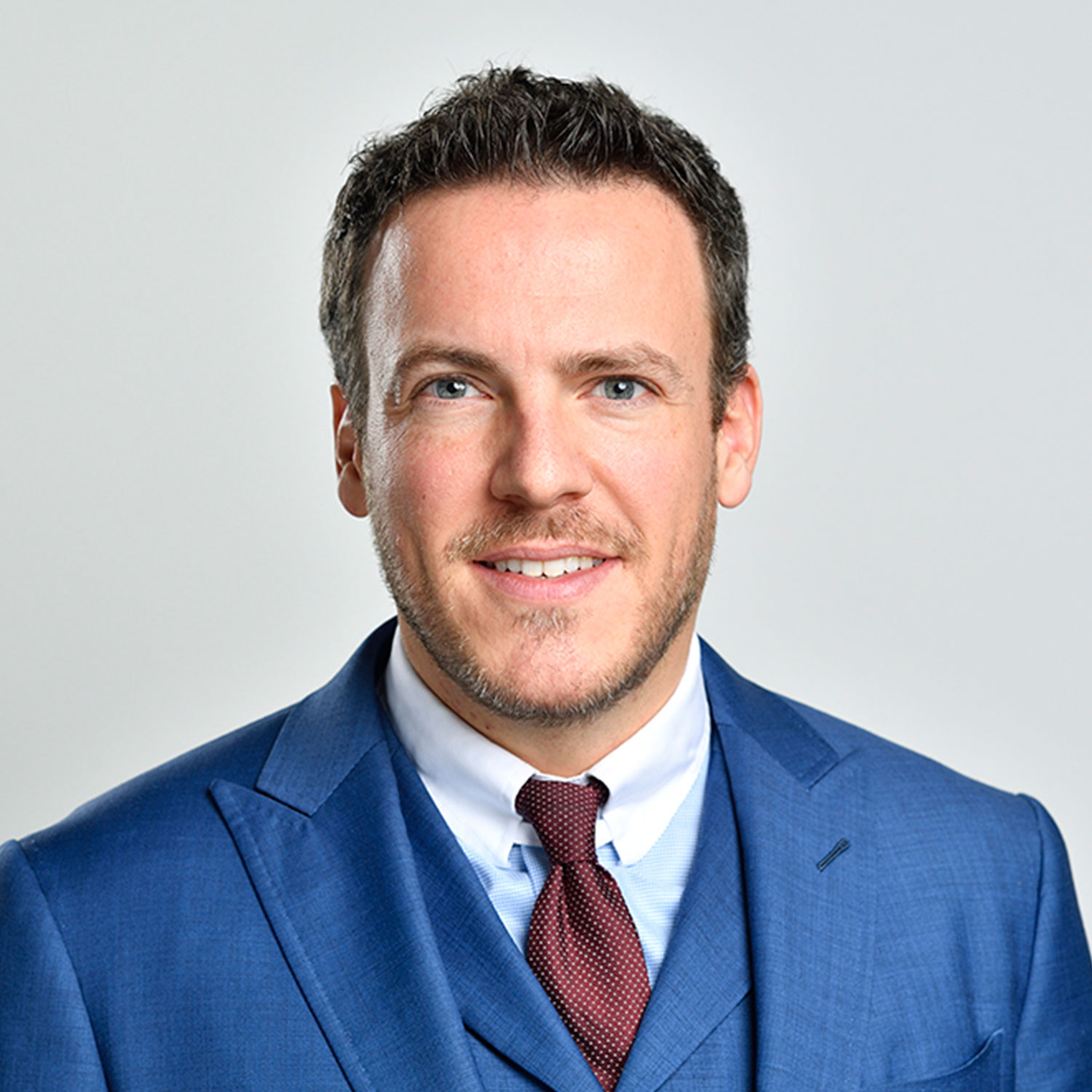 Marc Kaiser
Head of Corporate Communications & Investor Relations
Phone

+41 58 285 81 81

Email
Contact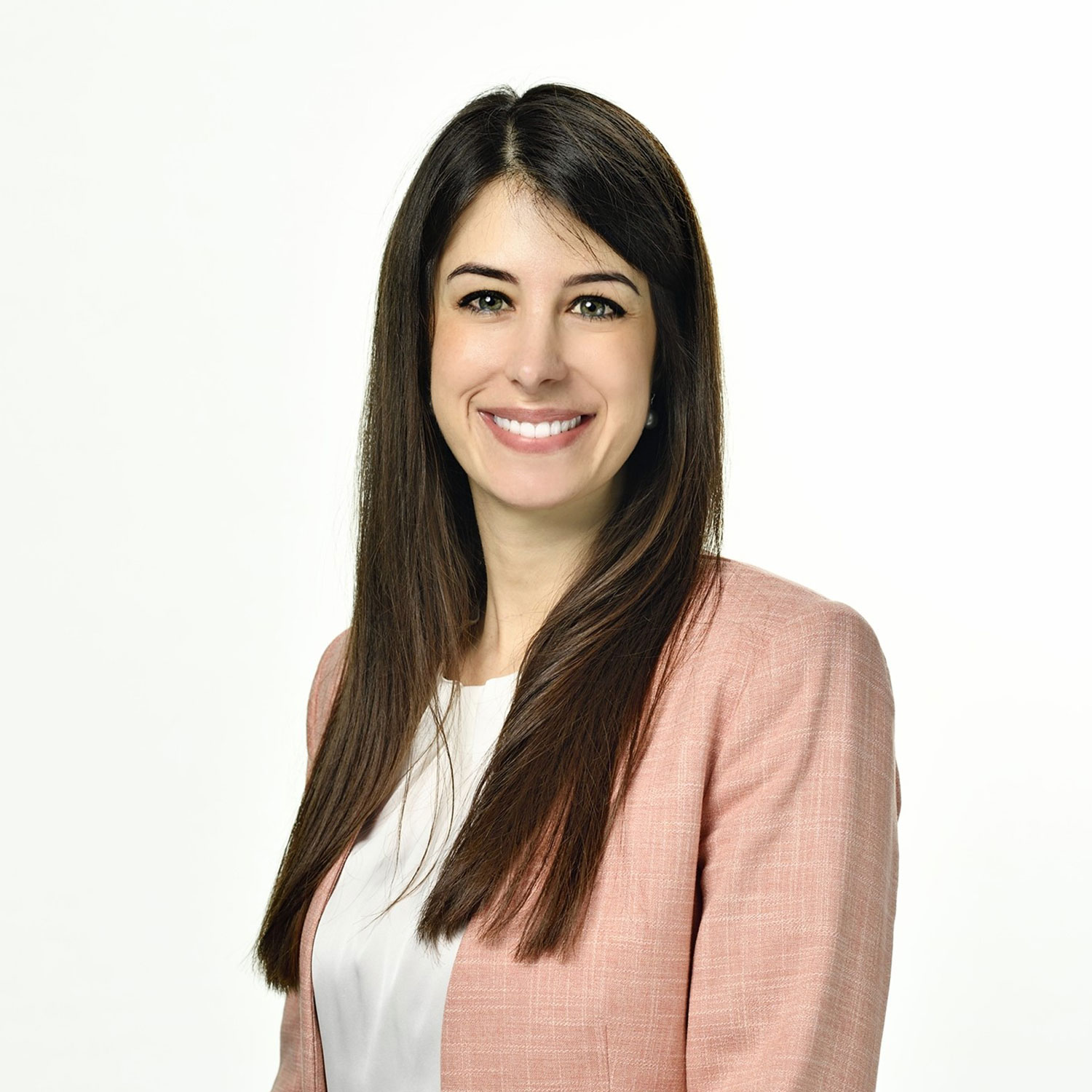 Nicole Hess
Media spokeswoman
Phone

+41 58 285 76 09

Email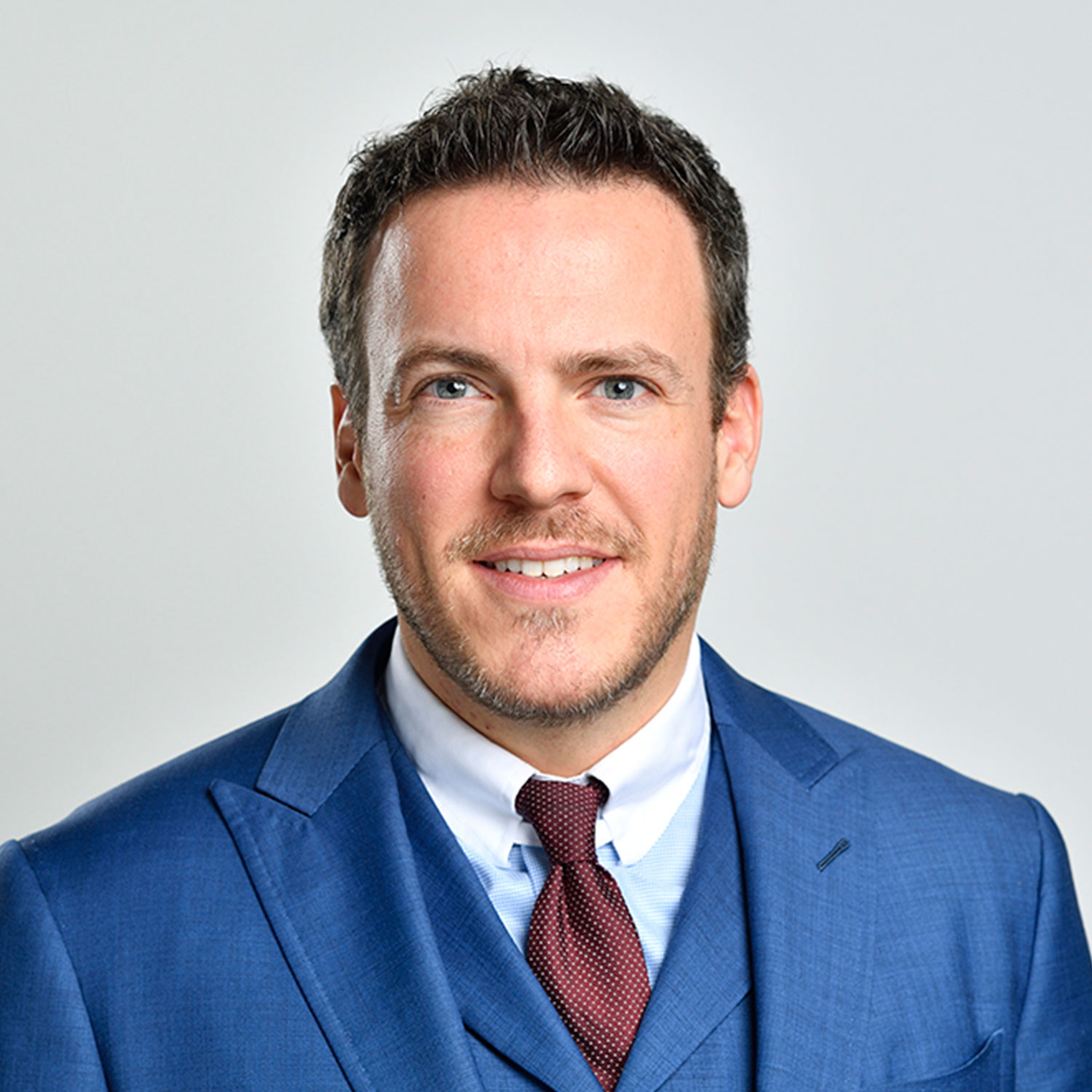 Marc Kaiser
Head of Corporate Communications & Investor Relations
Phone

+41 58 285 81 81

Email
The Baloise Group is more than just a traditional insurance company. The changing security, safety and service needs of society in the digital age lie at the heart of its business activities. The 7,700 or so employees of Baloise therefore focus on the wishes of their customers. The best possible customer service, combined with innovative products and services, makes Baloise the first choice for people who want to feel 'simply safe'. Located at the heart of Europe, with its head office in Basel, the Baloise Group is a provider of prevention, pension, assistance and insurance solutions. Its core markets are Switzerland, Germany, Belgium and Luxembourg. In Switzerland, with Baloise Bank SoBa, the Group also operates as a specialised financial services provider, offering a combination of insurance and banking services. The Group offers innovative pension products to retail customers throughout Europe from its competence centre in Luxembourg. Bâloise Holding Ltd shares are listed in the main segment of the SIX Swiss Exchange.