Basel, May 17, 2018. Through the initiatives of its Simply Safe strategy, Baloise is simplifying customers' lives and making communication with them faster and more straightforward. An integral element of this is Baloise's omnichannel approach, which efficiently combines the growing digital requirements of its customers with its analogue services. The completely revamped website, www.baloise.ch, will now act as the hub for the majority of the company's digital interaction with its client base. As a result, baloisedirect.ch and the myBaloise customer portal on baloise.ch have been merged into a unified website that meets all customer requirements.
Baloise's Simply Safe strategy systematically focuses on the needs of its customers. "We believe that, from the customer perspective, the differentiation between purchase types that is so typical of the insurance sector – through a customer advisor, online or over the phone – is outdated," says Bernard Dietrich, member of the Executive Committee of Basler Insurance. As a consequence, Baloise has adapted its sales structure and improved the support and advice that its customers receive.
The revamped baloise.ch website provides an overview of the insurance options available, and the intuitive navigation makes it easier for customers to access information and make a purchase. Existing customers benefit from direct access to the customer portal and to their contracts. "The new website provides our customers with a single point of entry that provides straightforward and quick access to solutions that match their needs. Whether it's a new purchase, an online claim report or information on their preferred insurance, our customers will find it all on baloise.ch," says Michael Besel, Head of Digital Marketing & E-Commerce at Basler Insurance.
In line with its omnichannel approach, Baloise's customers can still contact a customer adviser even for contracts agreed online. "Our customers expect a smooth transition from the 24/7 online world to personal contact, and that's exactly what we aim to provide," Besel adds.
Visit www.baloise.ch to explore the new website for yourself.
Contact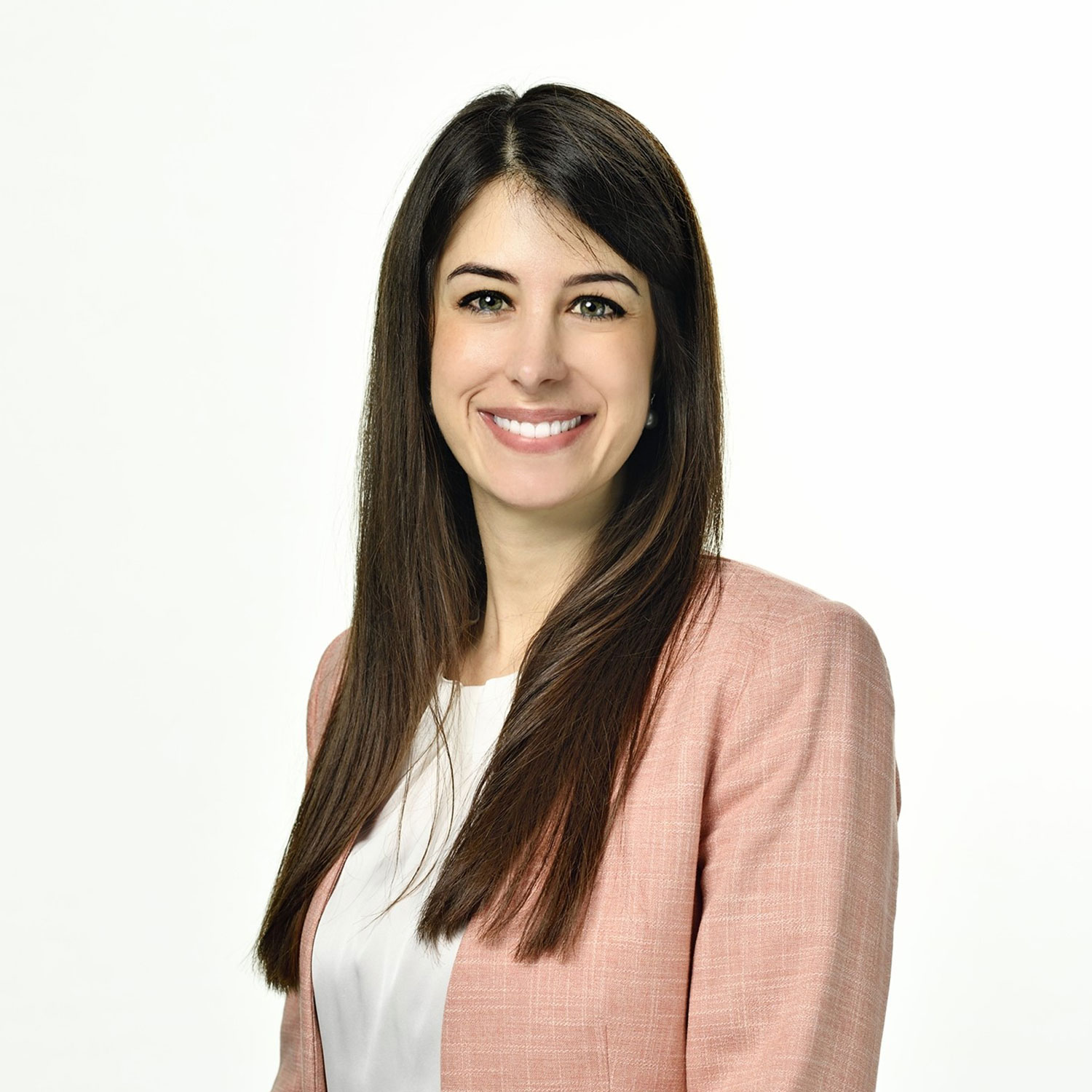 Nicole Hess
Media spokeswoman
Phone

+41 58 285 76 09

Email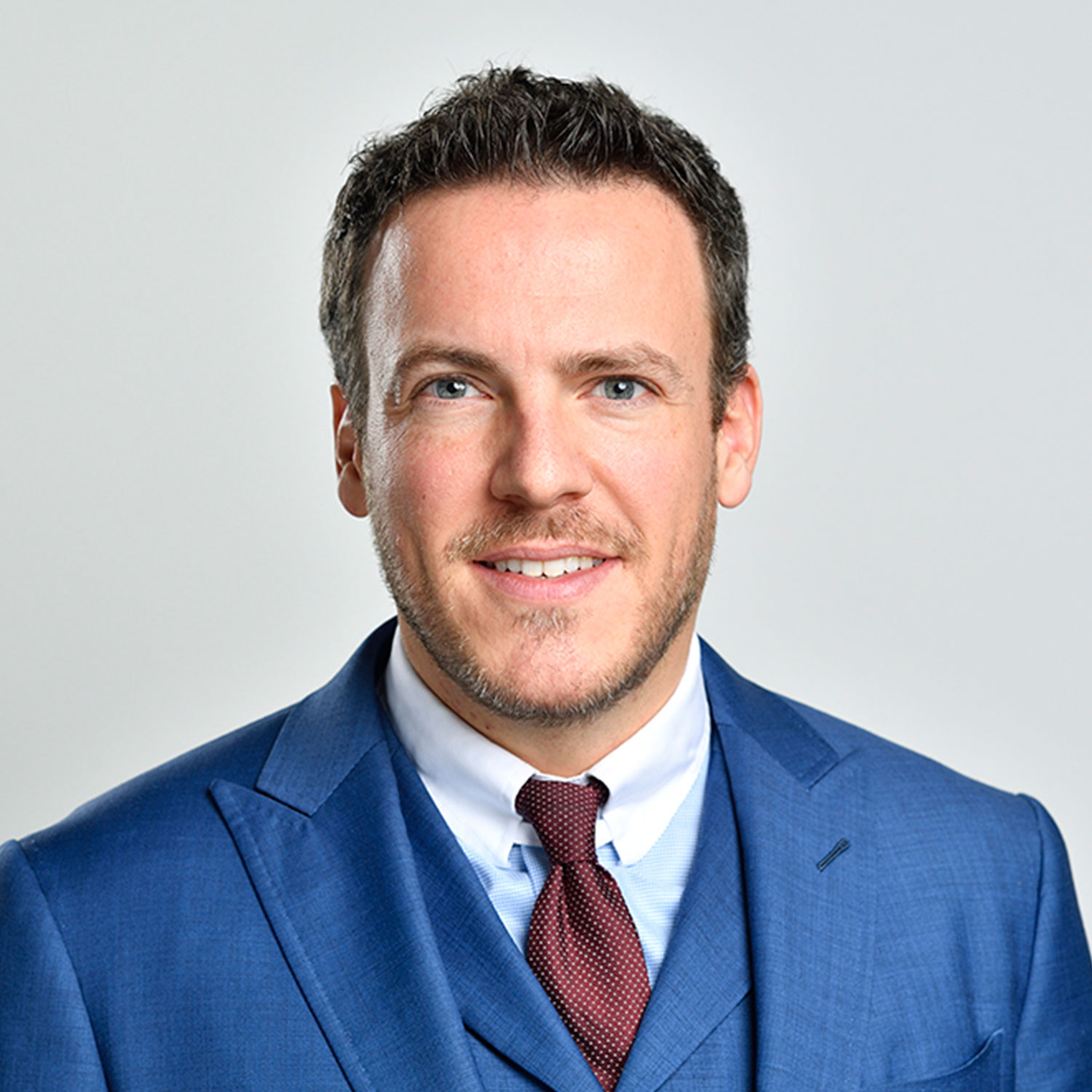 Marc Kaiser
Head of Corporate Communications & Investor Relations
Phone

+41 58 285 81 81

Email
Contact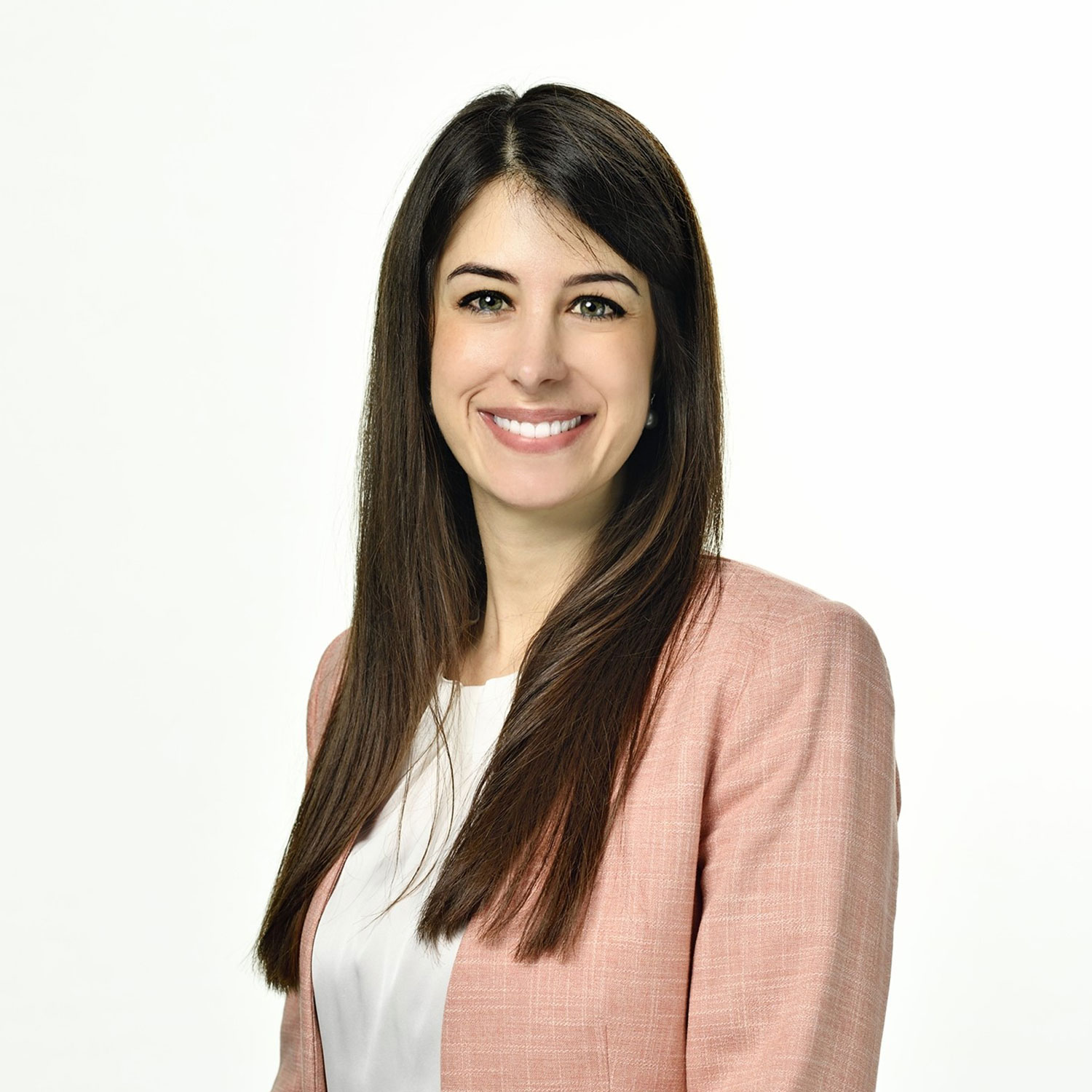 Nicole Hess
Media spokeswoman
Phone

+41 58 285 76 09

Email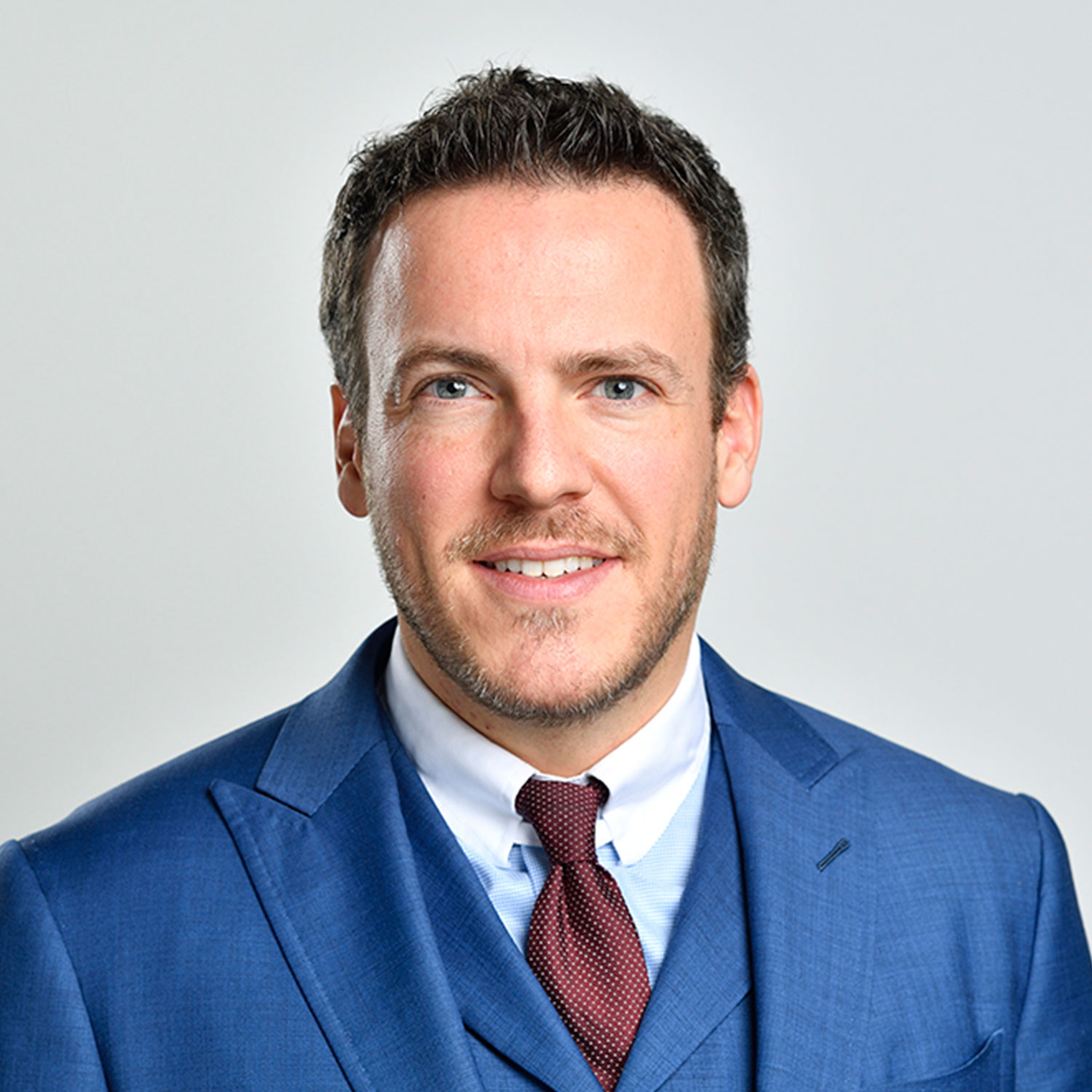 Marc Kaiser
Head of Corporate Communications & Investor Relations
Phone

+41 58 285 81 81

Email
Die Baloise Group ist mehr als eine traditionelle Versicherung. Im Fokus ihrer Geschäftstätigkeit stehen die sich wandelnden Sicherheits- und Dienstleistungsbedürfnisse der Gesellschaft im digitalen Zeitalter. Die rund 7'300 Baloise Mitarbeitenden fokussieren sich deshalb auf die Wünsche ihrer Kunden. Ein optimaler Kundenservice sowie innovative Produkte und Dienstleistungen machen die Baloise zur ersten Wahl für alle Menschen, die sich einfach sicher fühlen wollen. Im Herzen von Europa mit Sitz in Basel, agiert die Baloise Group als Anbieterin von Präventions-, Vorsorge-, Assistance- und Versicherungslösungen. Ihre Kernmärkte sind die Schweiz, Deutschland, Belgien und Luxemburg. In der Schweiz fungiert sie mit der Baloise Bank SoBa zudem als fokussierte Finanzdienstleisterin, einer Kombination von Versicherung und Bank. Das Geschäft mit innovativen Vorsorgeprodukten für Privatkunden in ganz Europa betreibt die Baloise mit ihrem Kompetenzzentrum von Luxemburg aus. Die Aktie der Bâloise Holding AG ist im Hauptsegment an der SIX Swiss Exchange kotiert.