Basel, June 27, 2019. Big data and artificial intelligence are set to make an important contribution to Baloise's future success. As part of its Simply Safe strategy, Baloise Asset Management, part of the Baloise Group, has acquired a stake in business start-up Brainalyzed, a specialist in machine learning and artificial intelligence (AI). Following a two-year partnership and its first experiences with swarm-based artificial intelligence, Baloise has decided to invest in the company. Brainalyzed's innovative approach to AI will help Baloise Asset Management to successfully expand its third-party asset management business.
New methods and research in the field of artificial intelligence are changing the way in which asset management is conducted, and are thus having a significant influence on the market. Baloise Asset Management wants to take a leading role and is actively seeking out partnerships and strategic alliances to gradually increase its expertise.
Baloise Asset Management has already enjoyed a successful partnership with Brainalyzed for two years. The start-up specialises in analysing time series and working with large data volumes (big data). Baloise Asset Management is currently incorporating the findings from the joint projects into its day-to-day business, but in view of further areas to be researched it has decided to acquire a stake in Brainalyzed to strengthen the collaboration. This will enable it to effectively develop new skills and methodologies. Baloise Asset Management will now support Brainalyzed in its development activities and can make resources available that the start-up would find difficult to access otherwise. Baloise will have a minority stake in Brainalyzed.
Stephan Kamps, Head of Portfolio Management, is looking forward to continuing the work: "Brainalyzed has already opened up interesting areas for us that offer the prospect of developing new methodologies, such as in optimising our equity research. We are benefiting hugely from the young entrepreneurs' innovative strength, ambition and straightforward approach."
Dr Gunter Reinald Fischer, CEO of Brainalyzed Finance GmbH, is keen to highlight the benefits: "We are very pleased to have found an investor in Baloise Asset Management that enables us to continue developing our enterprise AI platform while receiving useful feedback from a lead user with industry expertise. We are optimistic that this strong partnership will allow us to refine our software solution and expand our customer base in Switzerland in the long term."
About Brainalyzed
Founded in 2017 in Bad Bramstedt, Brainalyzed Finance GmbH develops AI solutions that enable banks and asset managers to make decisions based on data. Brainalyzed's vision is to open up the potential of AI for all companies by significantly reducing the barriers that prevent them from using this exciting technology. This is made possible through the use of artificial swarm intelligence, the integral element of a cloud-based training system that allows customers in Germany and Switzerland to have thousands of AI models trained automatically without needing to employ data scientists. Brainalyzed is an alumnus of the F10 accelerator in Zurich and has recently completed the first funding round with leading private and public-sector investors.
Contact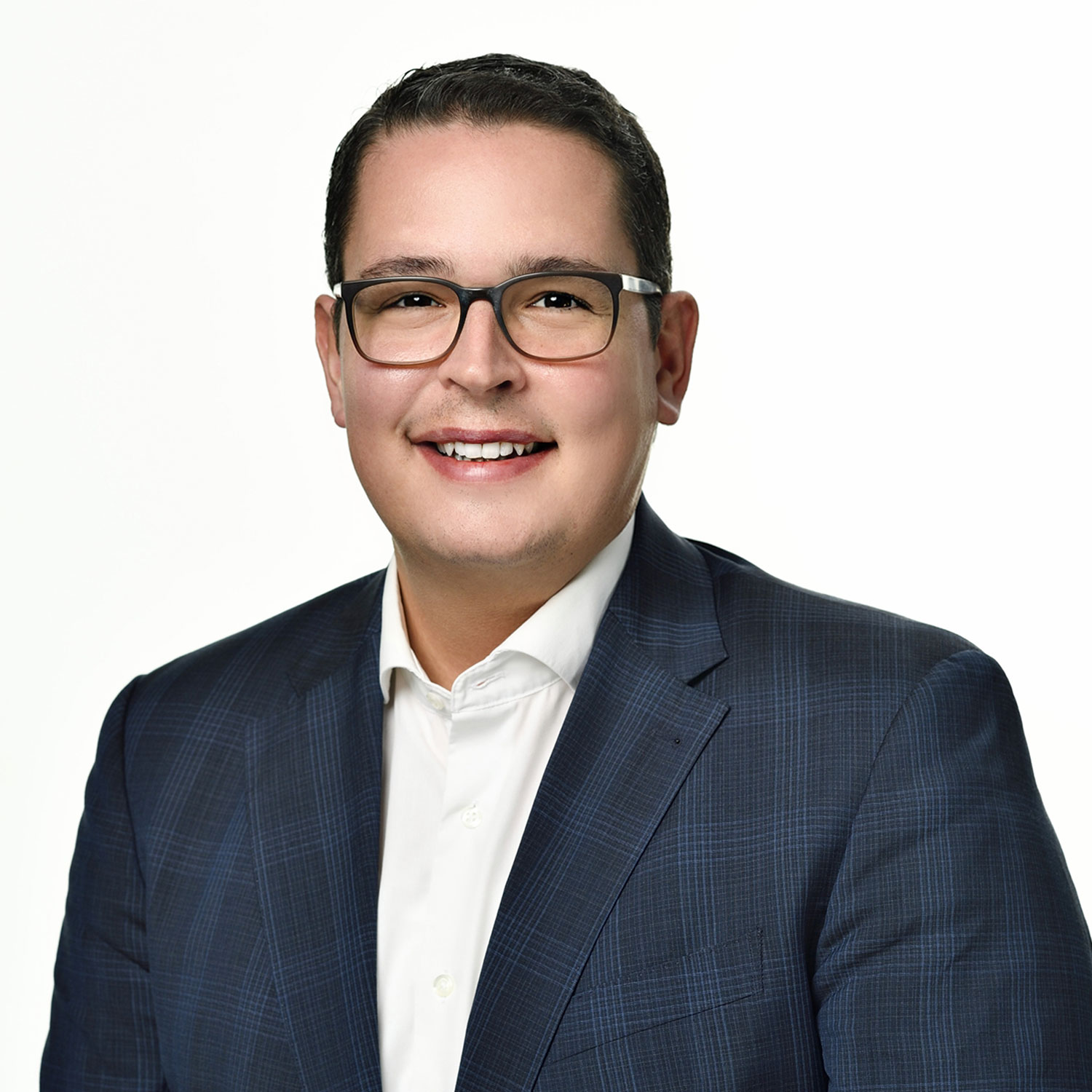 Roberto Brunazzi
Head of Media Relations
Phone

+41 58 285 82 14

Email
Contact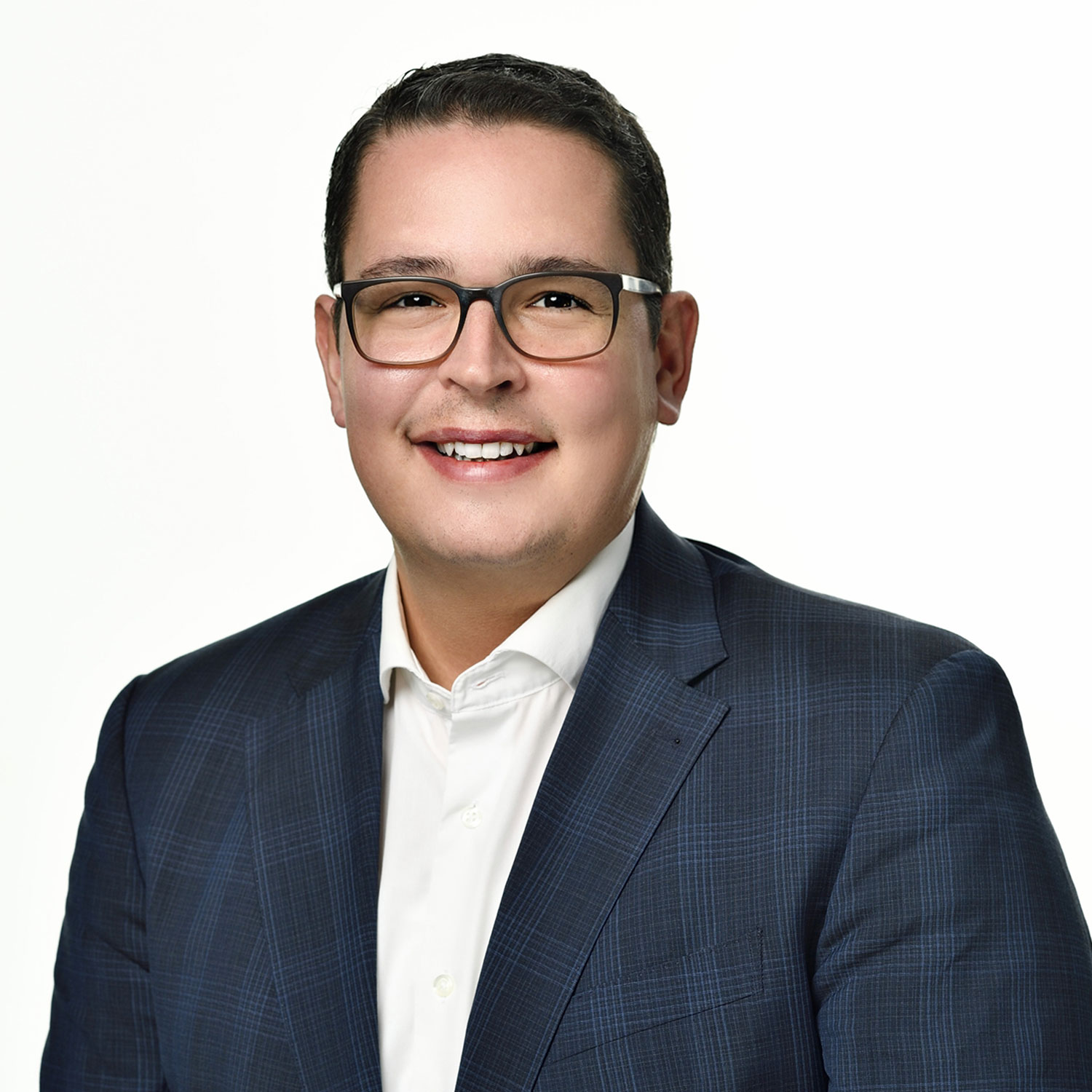 Roberto Brunazzi
Head of Media Relations
Phone

+41 58 285 82 14

Email
The Baloise Group is more than just a traditional insurance company. The changing security, safety and service needs of society in the digital age lie at the heart of its business activities. The 7,700 or so employees of Baloise therefore focus on the wishes of their customers. The best possible customer service, combined with innovative products and services, makes Baloise the first choice for people who want to feel 'simply safe'. Located at the heart of Europe, with its head office in Basel, the Baloise Group is a provider of prevention, pension, assistance and insurance solutions. Its core markets are Switzerland, Germany, Belgium and Luxembourg. In Switzerland, with Baloise Bank SoBa, the Group also operates as a specialised financial services provider, offering a combination of insurance and banking services. The Group offers innovative pension products to retail customers throughout Europe from its competence centre in Luxembourg. Bâloise Holding Ltd shares are listed in the main segment of the SIX Swiss Exchange.