Basel, February 15, 2019. As part of its Simply Safe strategy, Baloise has announced that it will be steadily expanding its asset management services and opening them up to third parties. With the implementation of the strategy now at around the halfway stage, Matthias Henny, Chief Investment Officer of the Baloise Group, offered the following interim assessment: "Since 2017, Baloise Asset Management has been increasingly positioning itself in the segment comprising external institutional customers, for example pension funds. Over the past few years, we have expanded the product range, built up the necessary capabilities and structures and worked hard to establish the Baloise Asset Management brand. For example, Baloise Asset Management is now integrating ESG criteria into its investment approach for insurance assets." These efforts are bearing fruit: more than CHF 1 billion in net inflows has been registered since the new strategy was launched.
Generating a sufficiently high and stable return on investments requires specific expertise that many institutional investors and qualified private investors simply do not have. Baloise Asset Management is familiar with the challenges presented by the market in the prevailing environment of zero and negative interest rates and has a strong track record of overcoming these challenges. Under the Simply Safe strategy, Baloise Asset Management has now begun to make this expertise available to third parties as well.
An alignment of interests equals a successful investment strategy
Baloise Asset Management's services are primarily targeted at institutional investors, such as pension funds, that have a long-term investment horizon. These customers' investment criteria are aligned with the needs of our internal insurance investment customers, which is not the case for other providers in the market. The key to success therefore lies in using the same investment strategy that Baloise Asset Management uses for managing the assets of the Baloise Group's insurance business. The benefits lie in being able to reap economies of scale and keep costs under control.
But the focus isn't just on costs. The available products also need to be adapted to the requirements of the market. Thanks to its modular product offering, Baloise Asset Management is able to provide institutional clients with bespoke, transparent solutions that meet their particular needs. Systematic, rule-based strategies are favoured for liquid assets. For illiquid assets, investment solutions are being created that take on an acceptable level of risk to generate a high and stable return, for example the new real-estate fund. Core solutions for all the main asset classes have also been developed, such as the new Global Bond fund.
Sustainable investments are a key focus for Baloise Asset Management
As an investor with a long-term horizon, Baloise Asset Management firmly believes that integrating sustainability criteria into the investment process has a positive impact on the risk/return profile. Baloise Asset Management has long adhered to the exclusion list published by the Swiss Association for Responsible Investments (SVVK-ASIR). In 2018, Baloise signed up to the Principles for Responsible Investment (PRI) in order to strengthen engagement with Baloise's customers, shareholders and employees. And since the beginning of 2019, Baloise Asset Management has been applying the new responsible investment policy to first-time investments across all its insurance assets. The primary goal of the investment strategy remains to achieve a sustainable return that is as high as possible. Our approach to responsible investing involves taking account of environmental, social and corporate governance (ESG) criteria in the decision-making process. The integration of these ESG criteria into investment decisions gives further support to the work already being undertaken by the Baloise Group in the area of sustainability.
Strong inflows for Baloise Asset Management
Baloise Asset Management's third-party business has attracted significant inflows since the new strategy was launched. Net new assets of CHF 801 million were registered in 2018 compared with CHF 406 million in 2017.
Contact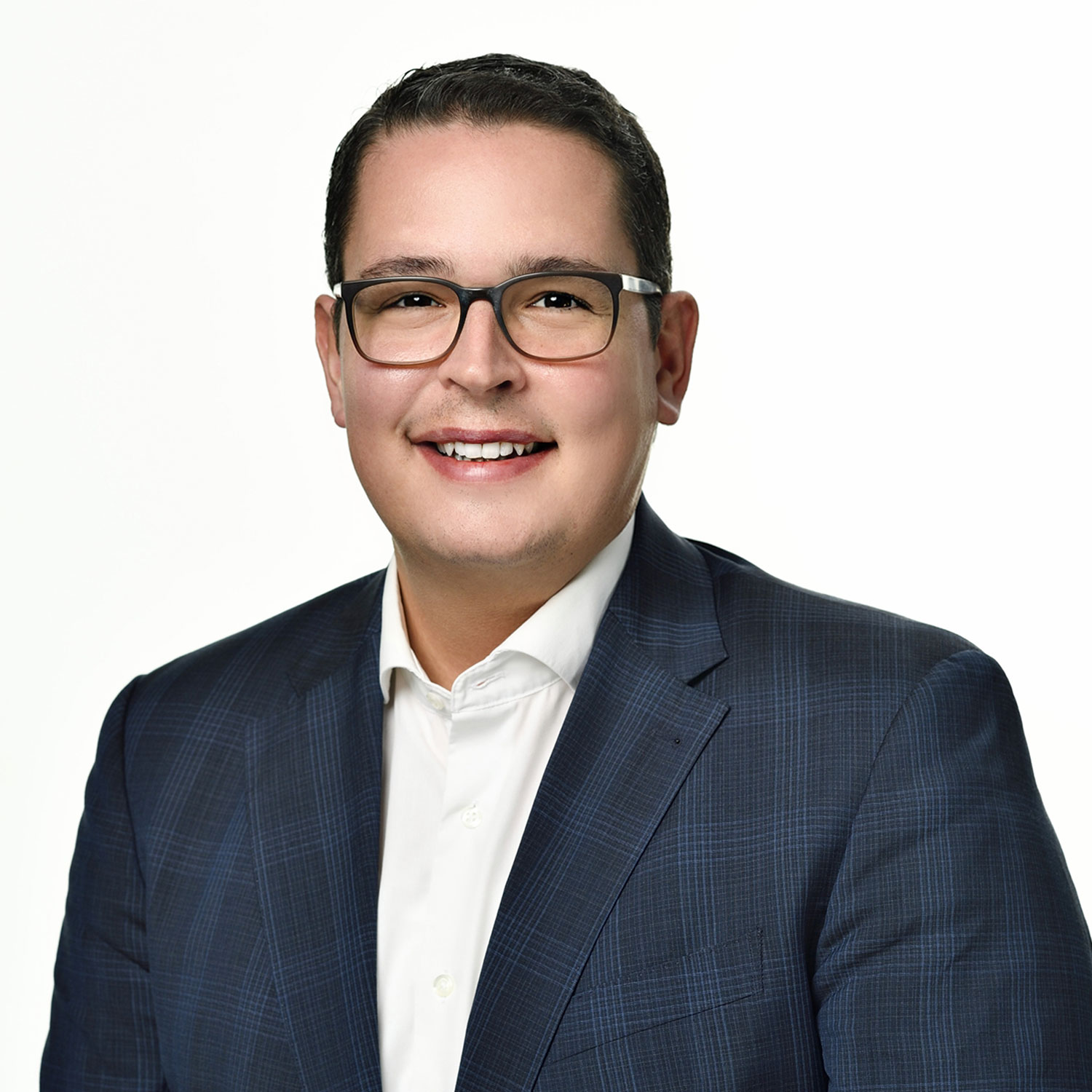 Roberto Brunazzi
Head of Media Relations
Phone

+41 58 285 82 14

Email
Contact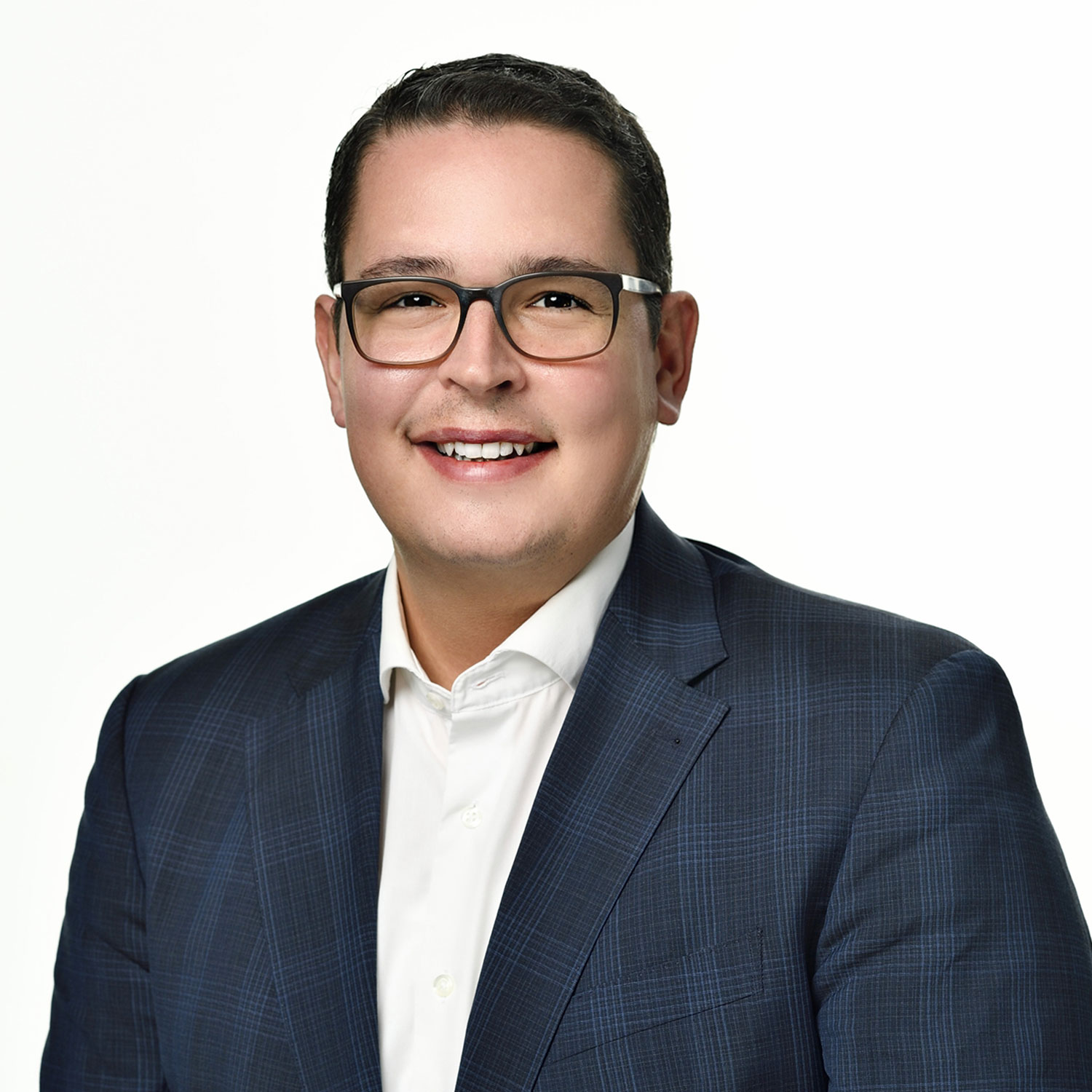 Roberto Brunazzi
Head of Media Relations
Phone

+41 58 285 82 14

Email
The Baloise Group is more than just a traditional insurance company. The changing security, safety and service needs of society in the digital age lie at the heart of its business activities. The 7,700 or so employees of Baloise therefore focus on the wishes of their customers. The best possible customer service, combined with innovative products and services, makes Baloise the first choice for people who want to feel 'simply safe'. Located at the heart of Europe, with its head office in Basel, the Baloise Group is a provider of prevention, pension, assistance and insurance solutions. Its core markets are Switzerland, Germany, Belgium and Luxembourg. In Switzerland, with Baloise Bank SoBa, the Group also operates as a specialised financial services provider, offering a combination of insurance and banking services. The Group offers innovative pension products to retail customers throughout Europe from its competence centre in Luxembourg. Bâloise Holding Ltd shares are listed in the main segment of the SIX Swiss Exchange.