Basel, February 19, 2019. Baloise's Simply Safe strategic phase is all about simplicity and innovativeness. Not only does this extend to the Company's relationships with its customers, it is also aimed at accelerating the cultural change needed to ensure a successful future. That is why Baloise has become one of the first large companies worldwide to develop a board game, Sarah's Vision, that will help it to achieve its strategic objectives and equip itself for future challenges.
Sarah's Vision is a collaborative board game centred around a story that is set 150 or so years in the future. It is 2163 and the services provided by insurance companies in the past have changed. Instead of processing and settling claims, insurers have become specialists focusing on prevention, safety and security. Following periods of conflict, the world of the future has reached a state of wealth and prosperity. Although global society has made huge technological and social progress, it is haunted by a mysterious threat that is preventing the next crucial stage in the development of humankind and wants to restore the old order. The players are agents of a successful insurance company and are trying to stop the destructive forces and safeguard the future of humanity.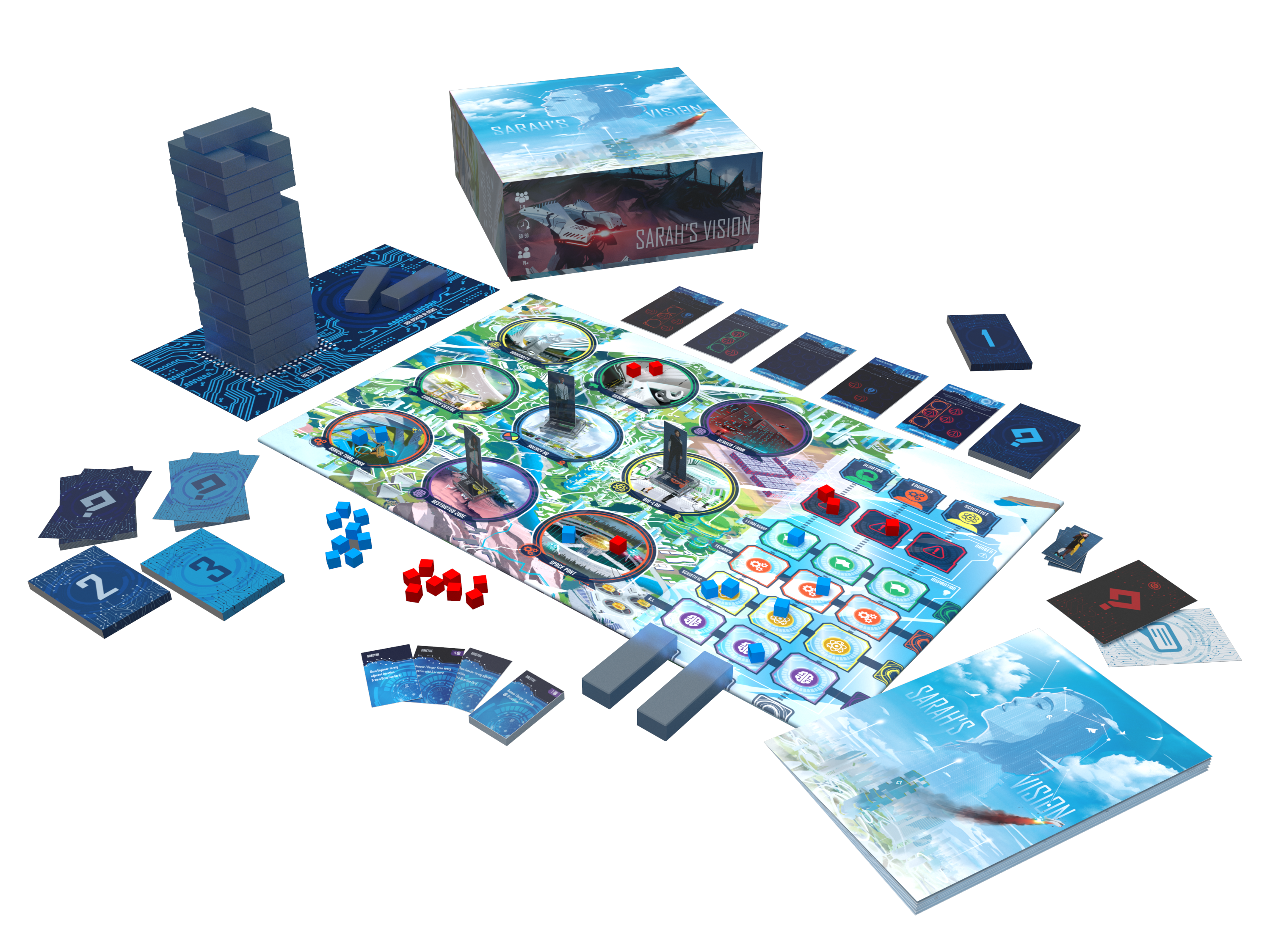 Contact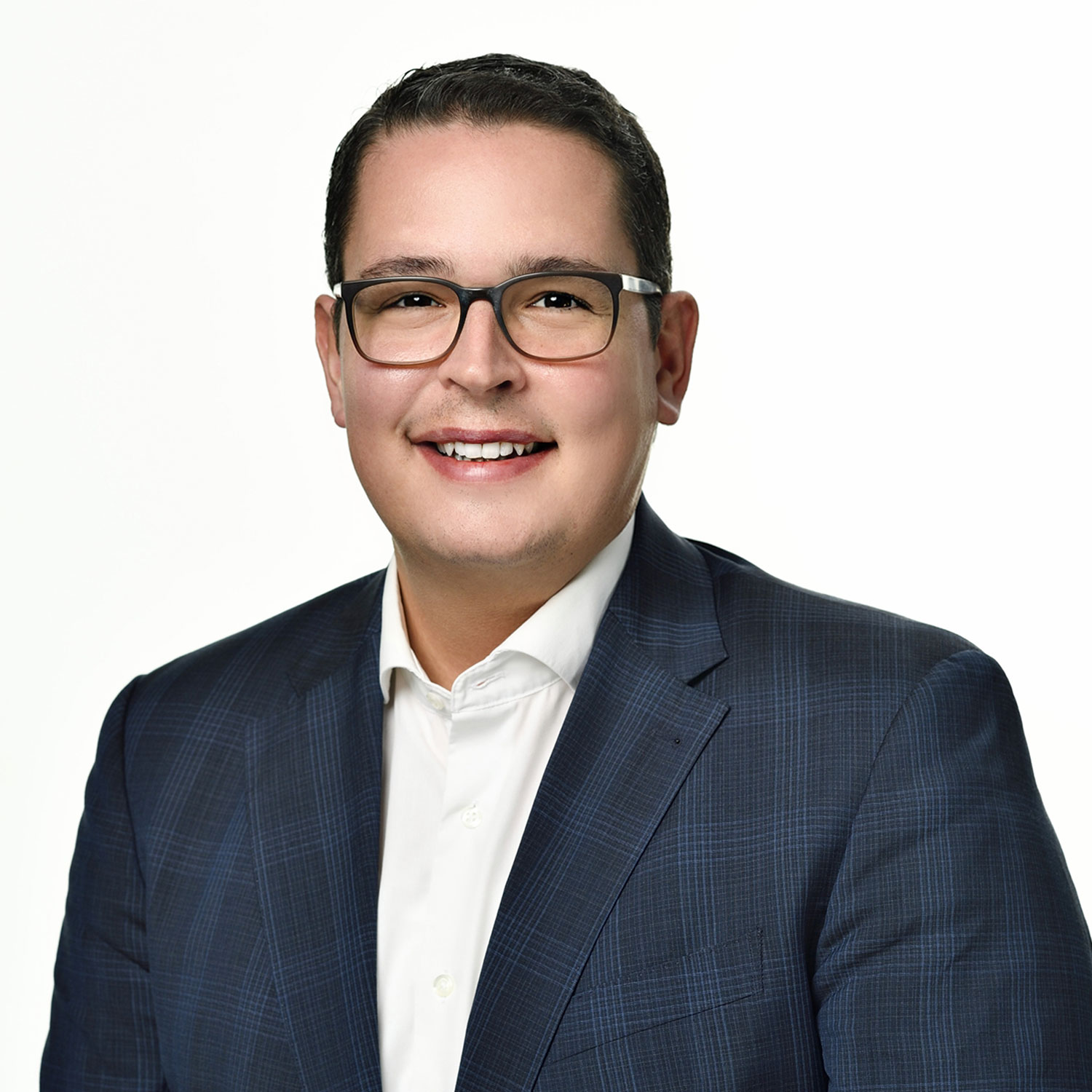 Roberto Brunazzi
Head of Media Relations
Phone

+41 58 285 82 14

Email
A new form of gamification: a board game to stimulate cultural change and strategy implementation
"In the corporate setting, gamification is a tried-and-tested way of communicating a message in a fun way. Because we wanted to make a game that was as multi-sensory and varied as possible, we deliberately avoided creating a digital game and instead focused on the traditional board game format. Besides the mental aspects of playing the game, a board game is also a chance to stimulate, observe and reflect on physical interaction. This additional information is important, especially when it comes to complex matters such as corporate culture, collaboration, agility, customer focus and communication of strategy in a meaningful way," says Marc Kaiser, Head of Corporate Communications & Investor Relations, explaining the project's rationale. To ensure it was fun to play, Baloise was keen to create a game that offered everything that would be expected of a marketable board game. This included having no corporate branding and working with leading international service providers in the industry.
In Sarah's Vision, the aim is for the employees from different teams and functions to work together to identify ways and means of solving the various problems that occur during the game. As in the world of business, only limited resources are available and a consensus must be reached on how they can be used. In the game as in reality, the better the teams work together, the more likely they are to be successful.
"One of the competitive advantages that I can see is the improvement in cooperation and decisiveness throughout the Company. This reduces inefficiencies, making Baloise more effective, more creative and more agile. Better collaboration is something that can be learned, and Sarah's Vision is one of the tools that we have chosen to achieve this," says Gert De Winter, Group CEO.
Storytelling in internal communications and corporate development
The multi-player game is part of an internal communications campaign that is taking a storytelling approach. It is integrated into a strategy workshop in which interdisciplinary teams participate. The workshops are led by 100-plus specially trained employees who volunteered for this cultural change project as well as by corporate development specialists. "The objective is to reflect the group dynamic experienced in Sarah's Vision, hone employees' strategic understanding, devise different working methods and, not least, have fun playing a game with a group of colleagues who you would not normally meet in your day-to-day work," adds Marc Kaiser.
Contact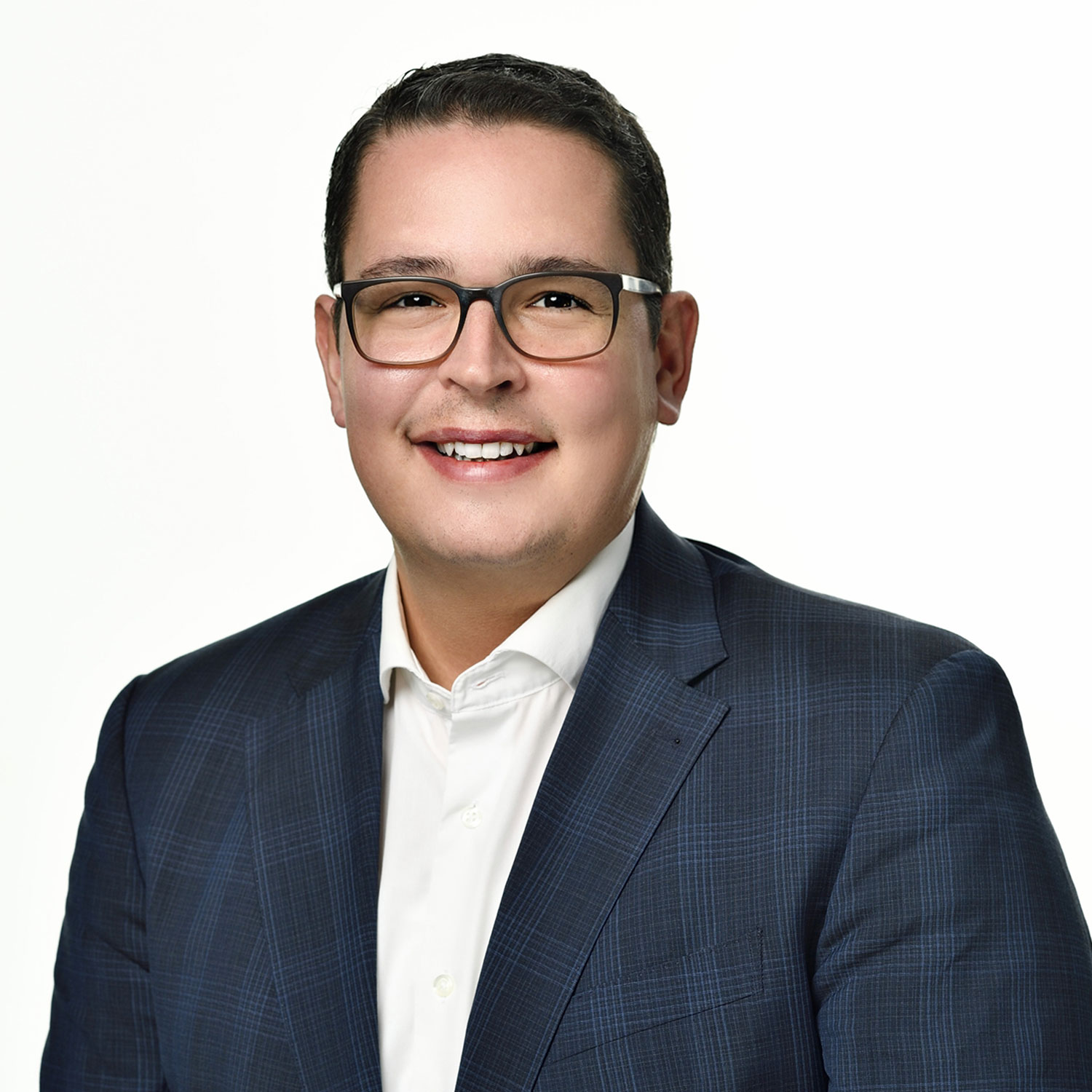 Roberto Brunazzi
Head of Media Relations
Phone

+41 58 285 82 14

Email
Die Baloise Group ist mehr als eine traditionelle Versicherung. Im Fokus ihrer Geschäftstätigkeit stehen die sich wandelnden Sicherheits- und Dienstleistungsbedürfnisse der Gesellschaft im digitalen Zeitalter. Die rund 7'300 Baloise Mitarbeitenden fokussieren sich deshalb auf die Wünsche ihrer Kunden. Ein optimaler Kundenservice sowie innovative Produkte und Dienstleistungen machen die Baloise zur ersten Wahl für alle Menschen, die sich einfach sicher fühlen wollen. Im Herzen von Europa mit Sitz in Basel, agiert die Baloise Group als Anbieterin von Präventions-, Vorsorge-, Assistance- und Versicherungslösungen. Ihre Kernmärkte sind die Schweiz, Deutschland, Belgien und Luxemburg. In der Schweiz fungiert sie mit der Baloise Bank SoBa zudem als fokussierte Finanzdienstleisterin, einer Kombination von Versicherung und Bank. Das Geschäft mit innovativen Vorsorgeprodukten für Privatkunden in ganz Europa betreibt die Baloise mit ihrem Kompetenzzentrum von Luxemburg aus. Die Aktie der Bâloise Holding AG ist im Hauptsegment an der SIX Swiss Exchange kotiert.