Basel, May 2, 2019. Baloise has expanded its 'Home' ecosystem by acquiring a stake in Bubble Box, an online laundry and dry cleaning start-up based in Switzerland. Bubble Box services will be available as part of a marketing partnership with MOVU, a Baloise subsidiary, maximising the synergies between these two innovative online companies.
In line with its Simply Safe strategy, Baloise has acquired a controlling interest in the Swiss online laundry and dry cleaning company Bubble Box AG. The Zurich-based start-up provides its services at the click of a mouse via its online platform. Collection and delivery of the laundered clothing can be arranged at a time and place of the customer's choosing, for example to their home address.
These new services will be integrated into the 'Home' ecosystem through a partnership with Baloise's own online home-moving platform, MOVU.
Wolfgang Prasser, member of the Executive Committee of Baloise Switzerland, is very pleased with the new partner: "I am delighted to see that the network of partnerships in our 'Home' ecosystem is growing. The long-term equity investment in Bubble Box enables us to provide added value for our customers, making life much easier for them. The new services are a perfect fit for the MOVU concept, and I firmly believe that all parties involved will benefit from the partnership."
Jakob Hirzel, the founder of Bubble Box, adds: "I am very happy that we have two strong partners at our side in Baloise and MOVU. This partnership allows us to provide our customers with an even more comprehensive service and to roll it out to other cities in Switzerland in the near future."
MOVU CEO and founder Laurent Decrue is also looking forward to working with the start-up: "In Bubble Box we have gained a partner who perfectly complements the MOVU business model and adds an additional entrepreneurial dimension to the 'Home' ecosystem. This will allow us to expand our offering with an additional service that makes our customers' lives easier."
Contact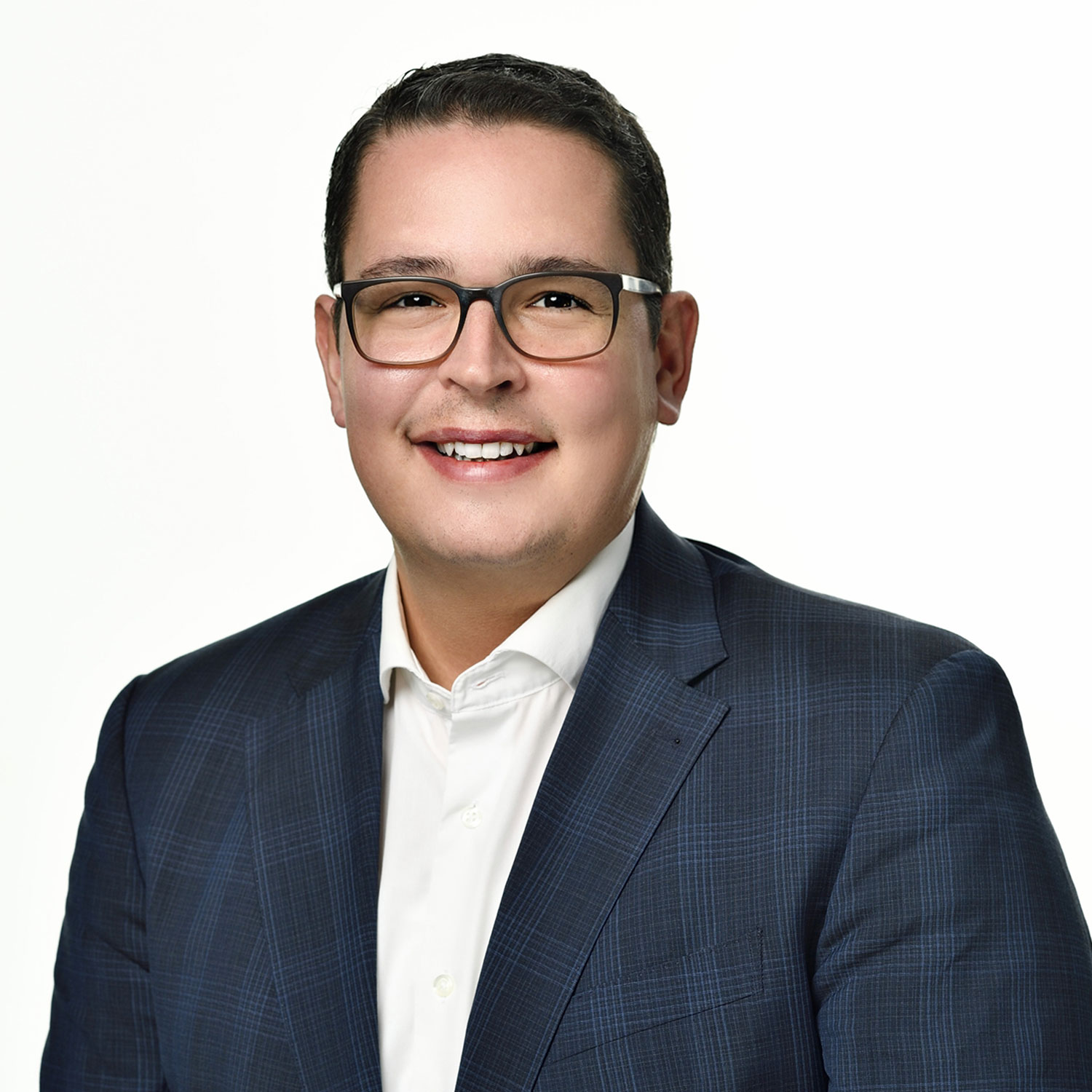 Roberto Brunazzi
Head of Media Relations
Phone

+41 58 285 82 14

Email
Contact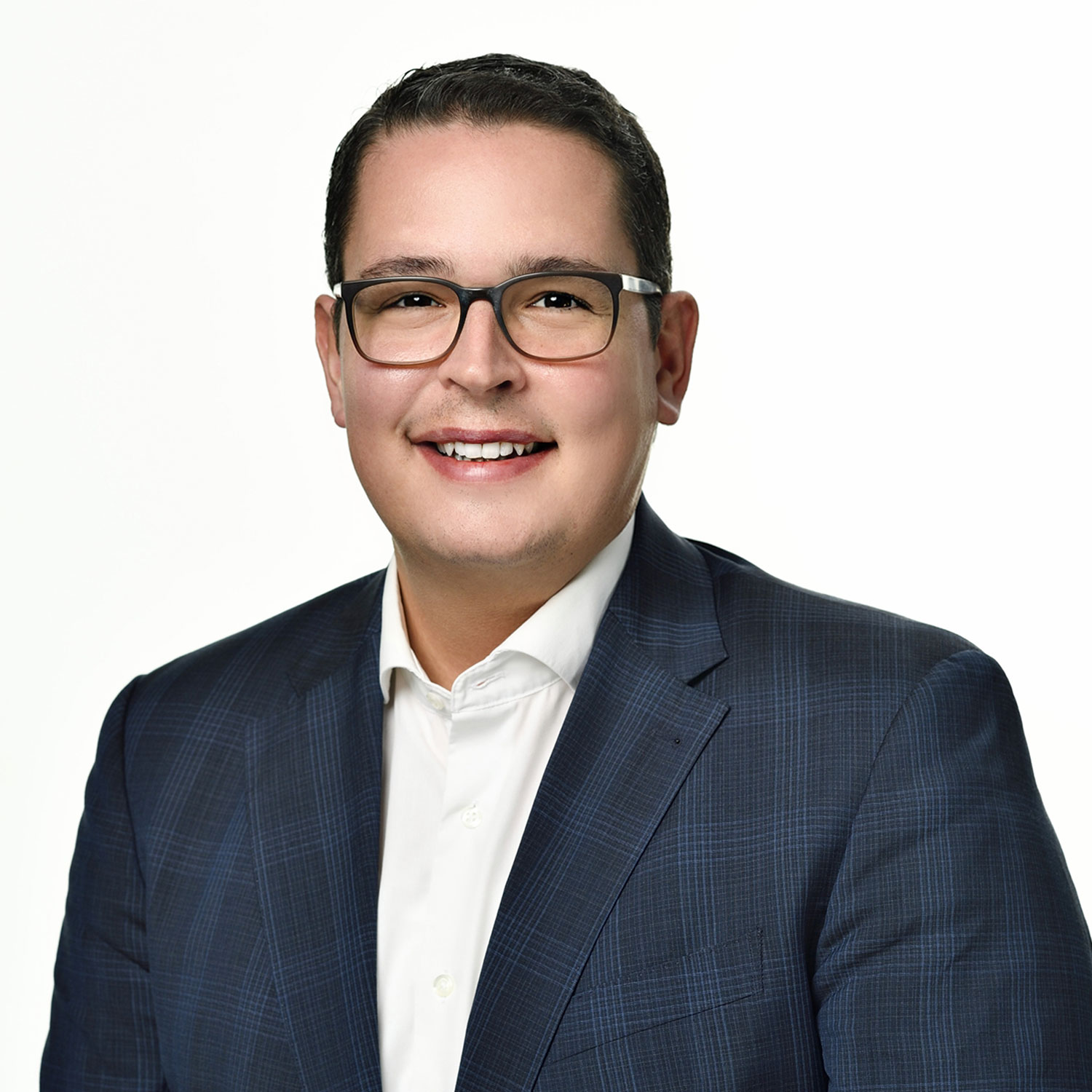 Roberto Brunazzi
Head of Media Relations
Phone

+41 58 285 82 14

Email
The Baloise Group is more than just a traditional insurance company. The changing security, safety and service needs of society in the digital age lie at the heart of its business activities. The 7,700 or so employees of Baloise therefore focus on the wishes of their customers. The best possible customer service, combined with innovative products and services, makes Baloise the first choice for people who want to feel 'simply safe'. Located at the heart of Europe, with its head office in Basel, the Baloise Group is a provider of prevention, pension, assistance and insurance solutions. Its core markets are Switzerland, Germany, Belgium and Luxembourg. In Switzerland, with Baloise Bank SoBa, the Group also operates as a specialised financial services provider, offering a combination of insurance and banking services. The Group offers innovative pension products to retail customers throughout Europe from its competence centre in Luxembourg. Bâloise Holding Ltd shares are listed in the main segment of the SIX Swiss Exchange.