Basel, September 3, 2019. Baloise Group has successfully placed its first ever three-tranche senior bond transaction for a size of CHF 425 Million. The three tranches with maturities of three, seven and ten years were issued by Bâloise Holding AG with a coupon of 0%.
In a favourable interest rate environment, Baloise Group issued three bonds for a total size of CHF 425 million: a 3-year bond of CHF 200 million, a 7-year bond of CHF 100 million and a 10-year bond of CHF 125 million. For the first time ever, a corporate bond with three tranches was issued at a coupon of 0%.
Two of the three bonds were issued with negative investor yields (3 years at -0.500% and 7 years at -0.195%). The investor yield on the 10-year bond was 0%.
All three tranches were issued by Bâloise Holding AG, which is rated A- rating from Standard & Poor's with a stable outlook. Like all outstanding senior bonds of Bâloise Holding AG, the bonds themselves have no rating.
The proceeds from the bond sale will be used for general corporate purposes, including the refinancing of the acquisition of Fidea N.V. Baloise Group completed the acquisition of Fidea N.V. in July, significantly strengthening Bâloise's position in the attractive Belgian non-life and life insurance business.
The bonds will be listed on the SIX Swiss Exchange. Credit Suisse and UBS acted as joint lead managers, Basler Kantonalbank as co-manager. All three bonds will settle on September 25, 2019.
Contact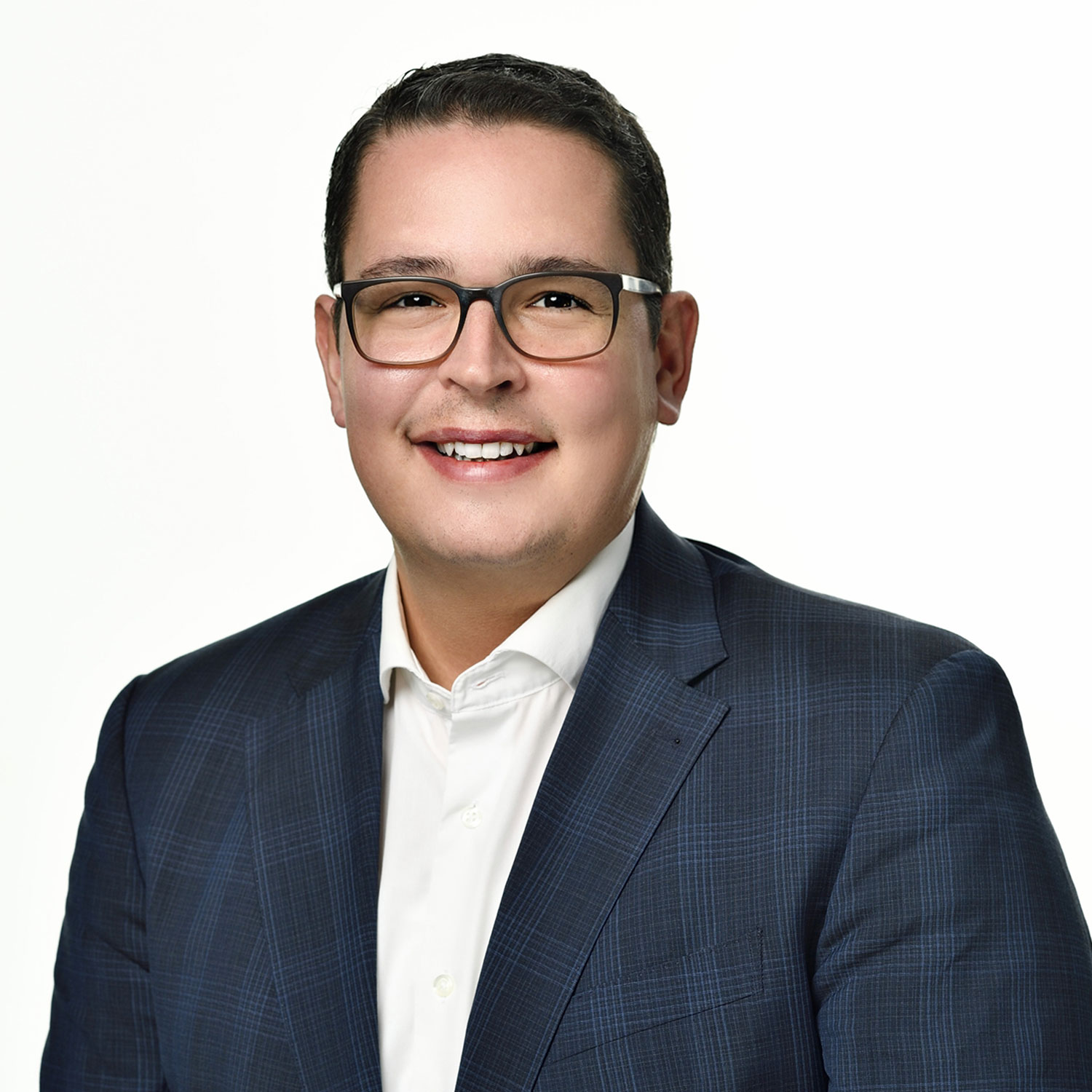 Roberto Brunazzi
Head of Media Relations
Phone

+41 58 285 82 14

Email
Contact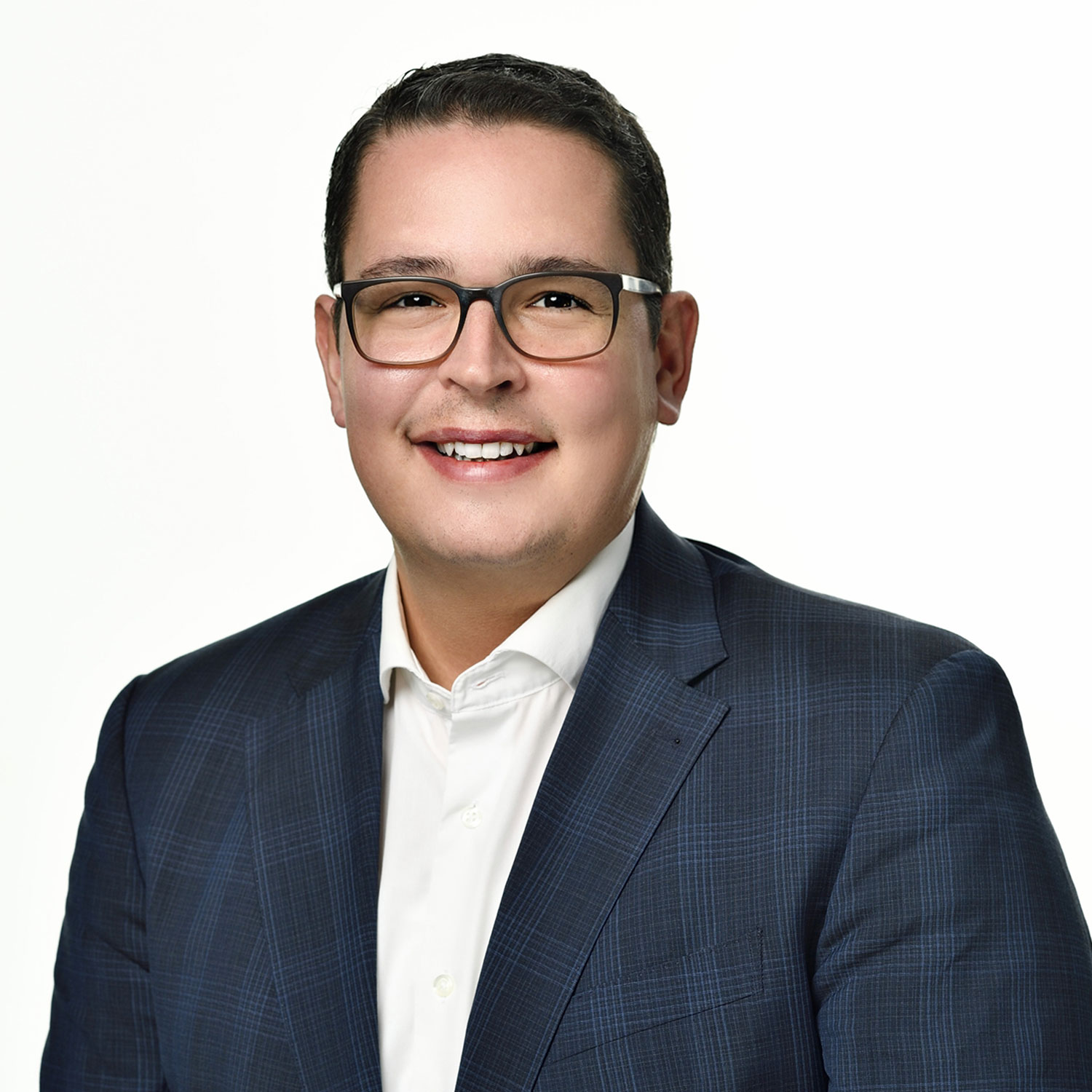 Roberto Brunazzi
Head of Media Relations
Phone

+41 58 285 82 14

Email
The Baloise Group is more than just a traditional insurance company. The changing security, safety and service needs of society in the digital age lie at the heart of its business activities. The 7,700 or so employees of Baloise therefore focus on the wishes of their customers. The best possible customer service, combined with innovative products and services, makes Baloise the first choice for people who want to feel 'simply safe'. Located at the heart of Europe, with its head office in Basel, the Baloise Group is a provider of prevention, pension, assistance and insurance solutions. Its core markets are Switzerland, Germany, Belgium and Luxembourg. In Switzerland, with Baloise Bank SoBa, the Group also operates as a specialised financial services provider, offering a combination of insurance and banking services. The Group offers innovative pension products to retail customers throughout Europe from its competence centre in Luxembourg. Bâloise Holding Ltd shares are listed in the main segment of the SIX Swiss Exchange.