Basel, November 4, 2019. The Baloise Group is acquiring the non-life insurance portfolio of Athora Belgium for EUR 60 million. This transaction follows the acquisition of the Belgian insurer Fidea NV earlier this year and further strengthens the Baloise Group's position as one of the top four non-life insurers in the attractive Belgian non-life market, especially in the Belgian Walloon region.
Baloise is acquiring the Belgian non-life insurance portfolio from Athora Belgium for EUR 60 million, thereby accessing a stronger footprint in the Walloon region and optimally complementing Baloise Belgium's particularly strong exposure in the Flemish region.
Athora Belgium reported premiums of EUR 152 million in 2018 for its non-life insurance portfolio and an attractive combined ratio of 96.3 per cent. The business mix of the portfolio is mostly aimed at the retail and small and medium-sized enterprises business, allowing Baloise to continue delivering on its non-life strategy. With the transaction, Baloise Belgium will take over about 160 employees and more than 360,000 insurance policies.
Group CEO Gert De Winter said: "With the acquisition of Fidea earlier this year and now the non-life portfolio of Athora Belgium, in 2019 we have been able to take advantage of attractive market opportunities aimed at making our Belgian operations even stronger. This is a further step in our strategy to continue to grow in Belgium, in particular in the attractive segments within non-life insurance."
Henk Janssen, CEO of Baloise Belgium, added: "Athora Belgium's non-life operations are highly complementary to our existing activities. The acquisition of this portfolio will not only significantly increase our market exposure in the Walloon region, but also expand our distribution model of independent brokers."
In Belgium, the Baloise Group operates under the Baloise Insurance brand. It offers a full range of insurance services for individuals and small and medium-sized firms through a country-wide network of brokers. In 2018, Baloise Belgium generated profit before borrowing costs and taxes (EBIT) of CHF 199.0 million from a volume of business that amounted to CHF 1,722.3 million. Including Fidea and the non-life insurance business of Athora Belgium, Baloise will have around 1,750 employees in Belgium.
The transaction has yet to be approved by the relevant competition and regulatory authorities and is expected to be completed in the second quarter of 2020.
Contact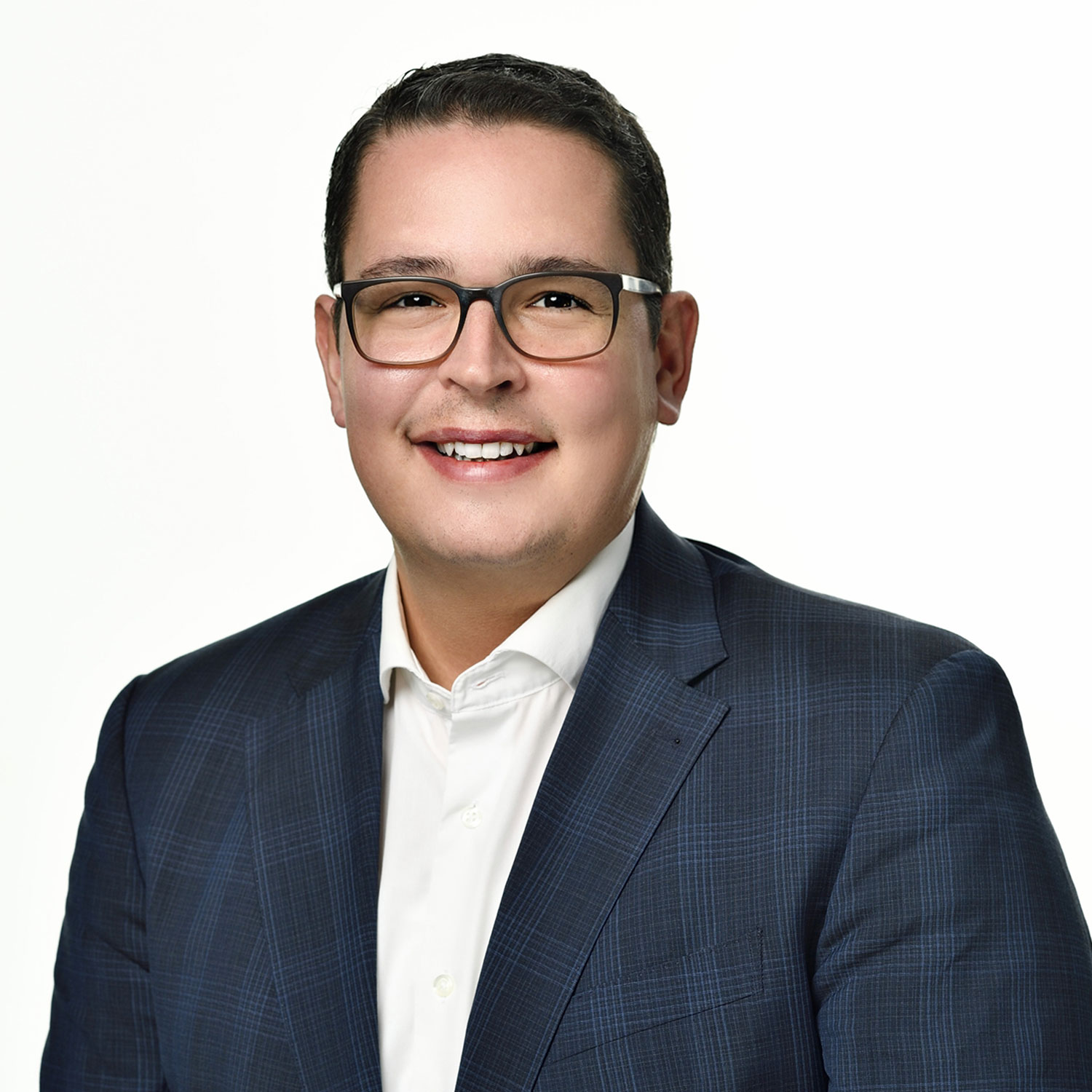 Roberto Brunazzi
Head of Media Relations
Phone

+41 58 285 82 14

Email
Contact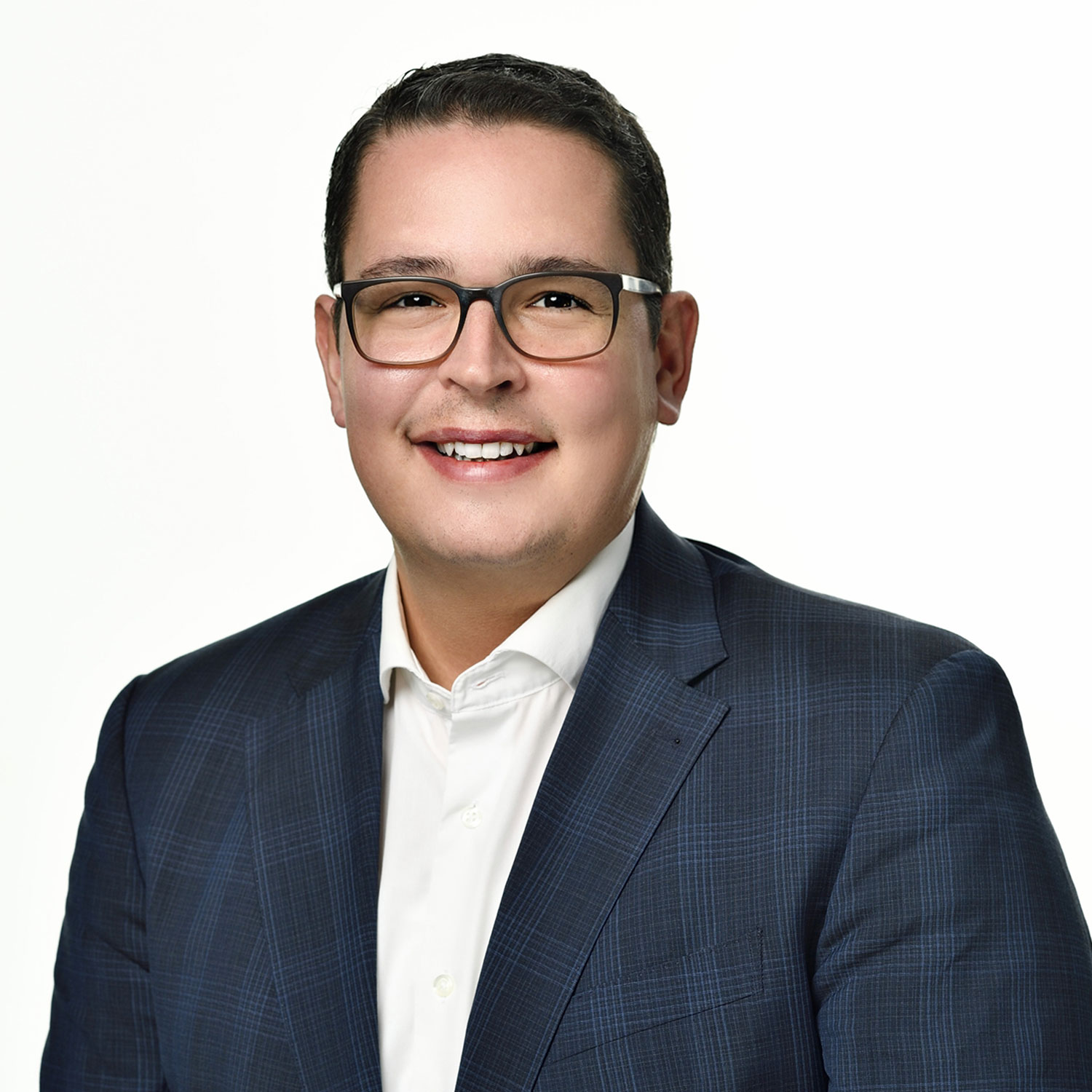 Roberto Brunazzi
Head of Media Relations
Phone

+41 58 285 82 14

Email
The Baloise Group is more than just a traditional insurance company. The changing security, safety and service needs of society in the digital age lie at the heart of its business activities. The 7,700 or so employees of Baloise therefore focus on the wishes of their customers. The best possible customer service, combined with innovative products and services, makes Baloise the first choice for people who want to feel 'simply safe'. Located at the heart of Europe, with its head office in Basel, the Baloise Group is a provider of prevention, pension, assistance and insurance solutions. Its core markets are Switzerland, Germany, Belgium and Luxembourg. In Switzerland, with Baloise Bank SoBa, the Group also operates as a specialised financial services provider, offering a combination of insurance and banking services. The Group offers innovative pension products to retail customers throughout Europe from its competence centre in Luxembourg. Bâloise Holding Ltd shares are listed in the main segment of the SIX Swiss Exchange.