Basel, September 2, 2019. The Baloise Swiss Property Fund's share capital increase was very well received by investors. A considerable oversubscription saw the first share capital increase of the real estate fund proceed successfully. The fund received roughly 200 million in new money.
The Baloise Swiss Property Fund share capital increase conducted between 12 August and 23 August 2019 was met with considerable interest on the market. "In addition to existing investors new investors were able to be served too, thus expanding the group of equity holders," says a pleased Matthias Henny, Baloise CIO.
The new shares will be issued on a best-efforts basis as part of the subscription offer in Switzerland. No subscription rights were traded during the subscription period. At a subscription ratio of seven to five (seven subscription rights entitle the holder to buy five new shares) 1,964,285 new shares were subscribed for at an issue price of CHF 104 per share within the subscription period. The new shares will be paid up on 2 September 2019. As of this date 4,714,285 shares will be in circulation.
The issue proceeds amount to a total of roughly CHF 200 million. The newly raised capital will be used to acquire a real estate portfolio with 20 properties valued at CHF 194 million. "The success of the share capital increase confirms our growth target in third-party customer business and the continued high demand of institutional customers for investment solutions in real estate. We are now planning to launch more new products as a result," says Dieter Kräuchi, CEO of Baloise Real Estate Management Ltd.
Contact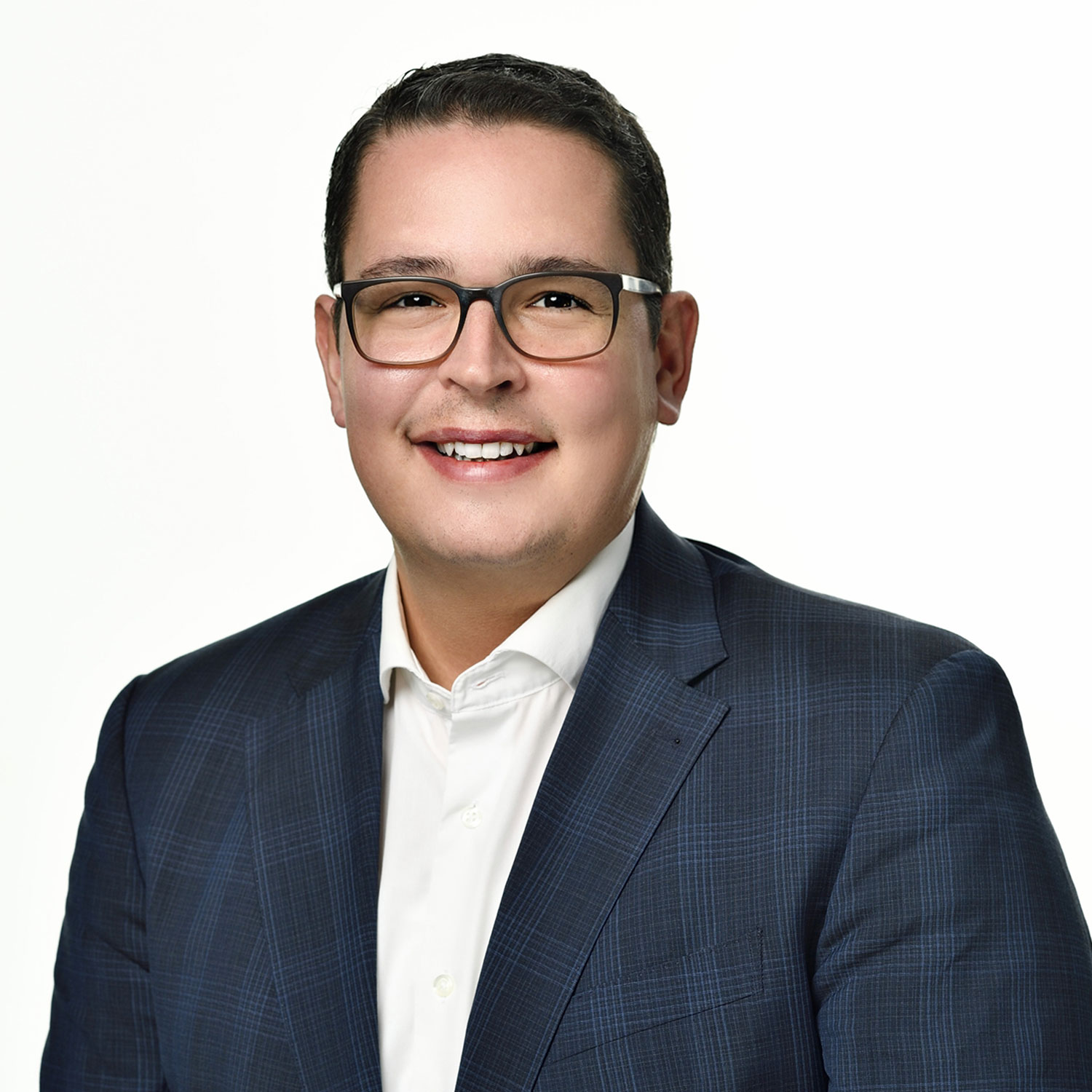 Roberto Brunazzi
Head of Media Relations
Phone

+41 58 285 82 14

Email
Contact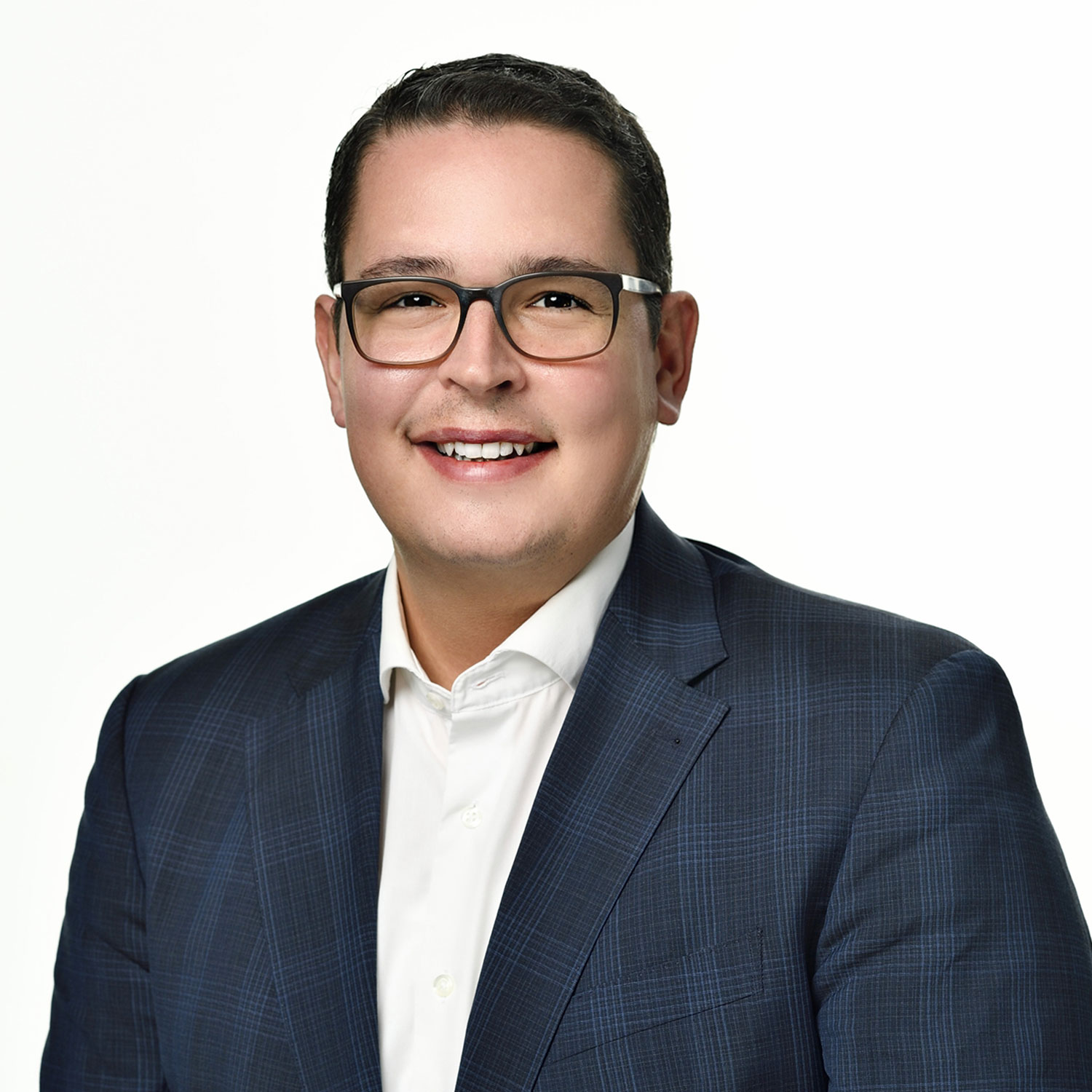 Roberto Brunazzi
Head of Media Relations
Phone

+41 58 285 82 14

Email
The Baloise Group is more than just a traditional insurance company. The changing security, safety and service needs of society in the digital age lie at the heart of its business activities. The 7,700 or so employees of Baloise therefore focus on the wishes of their customers. The best possible customer service, combined with innovative products and services, makes Baloise the first choice for people who want to feel 'simply safe'. Located at the heart of Europe, with its head office in Basel, the Baloise Group is a provider of prevention, pension, assistance and insurance solutions. Its core markets are Switzerland, Germany, Belgium and Luxembourg. In Switzerland, with Baloise Bank SoBa, the Group also operates as a specialised financial services provider, offering a combination of insurance and banking services. The Group offers innovative pension products to retail customers throughout Europe from its competence centre in Luxembourg. Bâloise Holding Ltd shares are listed in the main segment of the SIX Swiss Exchange.