Antwerp, May 8, 2019. Antwerp-based start-up paves the way for modern mobility with a car insurance that covers every kilometre travelled.
Every morning you drive to the station in your car, catch the train and then make your way to the office on an e-step. Or you only take the car out on Sundays to drop the kids off at their youth group and you usually travel by electric bike... It seems logical that the mobility of today requires more than traditional car insurance, and yet this product has not changed in over 30 years.
The Antwerp-based start-up Mobly has come up with a smart response to this trend with the launch of its brand new 'mobility insurance'. The new policy covers the whole family for every kilometre travelled in any vehicle. What's more, you only pay for the kilometres you drive in your car: so the less you use your car, the better for your wallet.
The alternative to traditional car insurance: live streaming of kilometres
A study by the Federal Public Service for Mobility reveals that although the number of cars in Belgium is continuing to rise, the number of kilometres driven per vehicle is falling. Which can only be a good thing in a country that struggles with endless traffic jams and heavy carbon emissions. Mobly is evolving along with the mobility of today and tomorrow by offering drivers an insurance premium that adapts to your actual car use.
An OBD2 dongle, which you plug into your vehicle, accurately records the number of kilometres. An app provides a detailed overview of the number of kilometres you have travelled, and essentially enables you to live stream your car insurance. So you are always aware of what your car insurance is costing you. If you don't use your car, you'll no longer pay per kilometre and you'll be rewarded at the end of the month with an updated invoice based on the actual number of kilometres driven.
Keeping up with multimodality: a policy that also covers other modes of transport
If you're not using your car this implies you are using a different mode of transport, which is where Mobly is keeping up with the multimodality of today by also insuring you when you use other modes of transport. The policy provides comprehensive cover - for physical injury while travelling - regardless of the mode of transport. "Reducing traffic levels and carbon emissions remains one of the biggest challenges we face, and that's why we want to inspire people to make smarter use of their cars", explains Gerrit Nollet, Mobly's CEO. "By including all modes of transport in our mobility insurance, Mobly encourages the use of public transport or bicycles alongside vehicles", Nollet states.
A start-up with a mission: to make mobility easier
Mobility insurance is not Mobly' first product. The Antwerp-based start-up launched a range of mobility services in October 2018, including breakdown assistance on demand and the free car report. Mobly's car report has helped thousands of people when purchasing or selling a car in the past year, and more than 30,000 Belgians already use the breakdown assistance app. On top of this, the company is continuing to work hard towards the future launch of a number of new services designed to make mobility easier.
About Mobly
Mobly was launched in 2017 and offers a modern 'mobility insurance' as an alternative to traditional car insurance. The Antwerp based start-up makes mobility easier through innovative solutions and mobility services.
Contact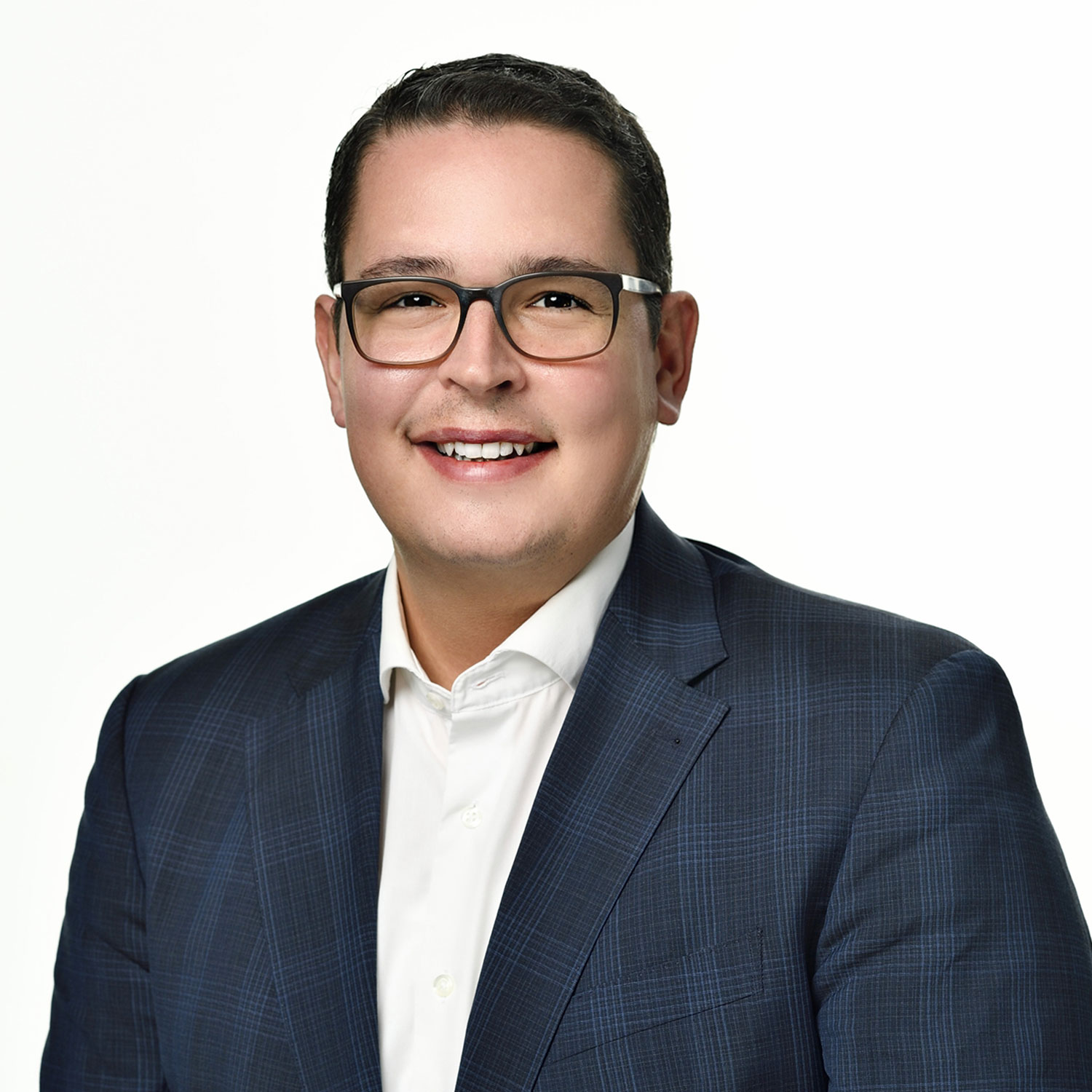 Roberto Brunazzi
Head of Media Relations
Phone

+41 58 285 82 14

Email
Contact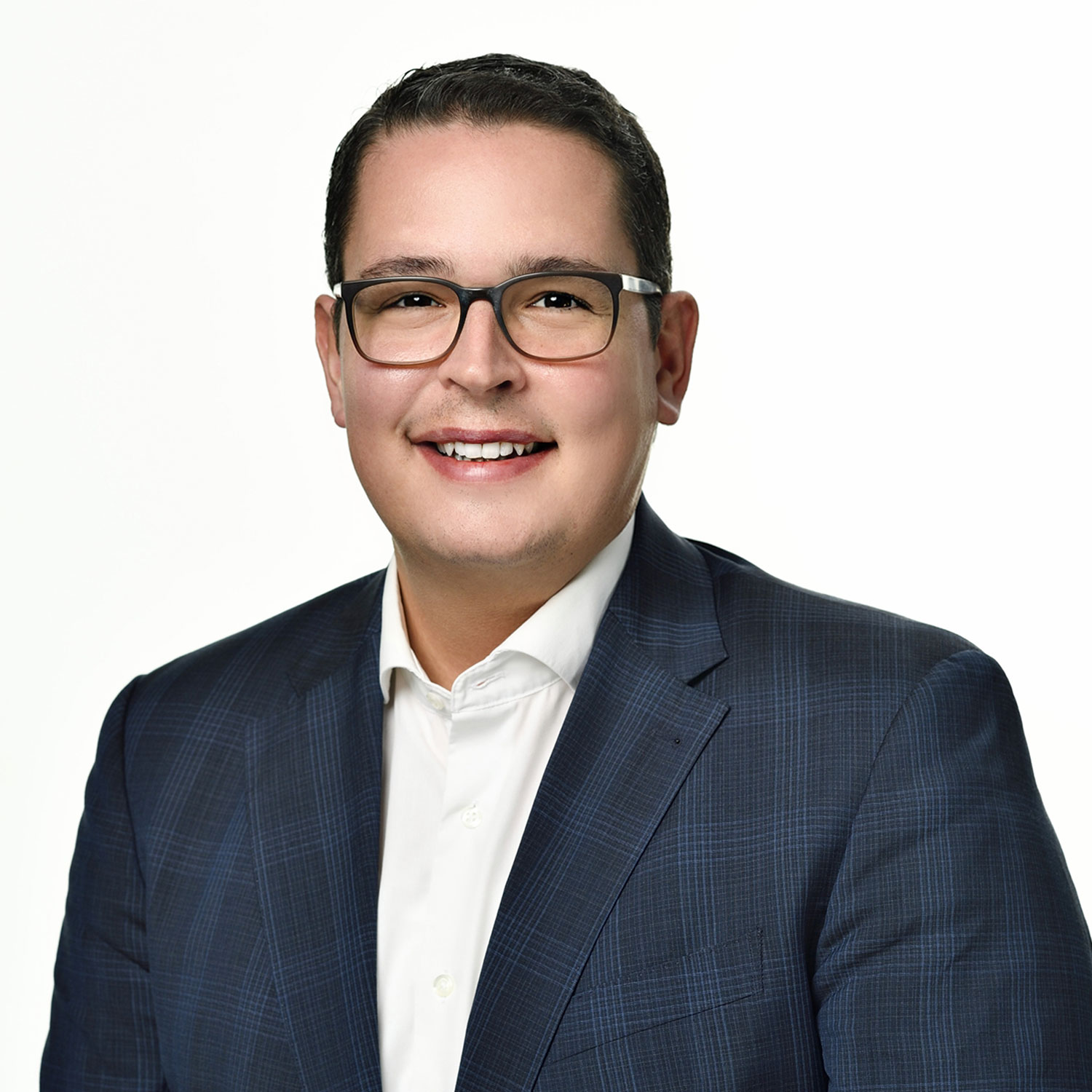 Roberto Brunazzi
Head of Media Relations
Phone

+41 58 285 82 14

Email
The Baloise Group is more than just a traditional insurance company. The changing security, safety and service needs of society in the digital age lie at the heart of its business activities. The 7,700 or so employees of Baloise therefore focus on the wishes of their customers. The best possible customer service, combined with innovative products and services, makes Baloise the first choice for people who want to feel 'simply safe'. Located at the heart of Europe, with its head office in Basel, the Baloise Group is a provider of prevention, pension, assistance and insurance solutions. Its core markets are Switzerland, Germany, Belgium and Luxembourg. In Switzerland, with Baloise Bank SoBa, the Group also operates as a specialised financial services provider, offering a combination of insurance and banking services. The Group offers innovative pension products to retail customers throughout Europe from its competence centre in Luxembourg. Bâloise Holding Ltd shares are listed in the main segment of the SIX Swiss Exchange.