Basel, November 13, 2019. "I am pleased with the results for the first nine months of 2019. It appears likely that Baloise will again reach the milestones that it has defined for the implementation of the Simply Safe strategic phase. I am particularly delighted with the expansion of our Belgian business, which I regard as a transformational success. Once the two recent acquisitions have been completed, we will be the fourth-largest insurance company in the lucrative Belgian non-life business. By continually strengthening our core markets and extending our 'Mobility' and 'Home' ecosystems, we are also making sure that Baloise remains an attractive investment for its shareholders in the long term. This is confirmed by the cash upstream expected for 2019. As in the past two years, we anticipate that this will be in excess of CHF 400 million, enabling Baloise to maintain its attractive dividend policy." -Gert De Winter, Group CEO-
Highlights of the first nine months of 2019
Baloise on track to achieve its targets for the Simply Safe strategic phase

Volume of premiums in non-life business of CHF 2,867.0 million on a par with good level in prior-year period (Q1–Q3 2018: CHF 2,869.5 million)

Combined ratio for 2019 expected to be at lower end of target range of 90–95 per cent

Swiss life business benefiting from competitor's withdrawal from business with comprehensive insurance solutions for occupational pensions; volume of premiums up by 25.2 per cent to CHF 3,395.3 million in first nine months of 2019

Life EBIT expected to be at least CHF 200 million

Significant expansion of Belgian business thanks to two acquisitions in 2019

Baloise proves its innovative strength, winning the Swiss insurance industry special prize in 2019
High-quality non-life business and expansion in Belgium
At CHF 2,867.0 million, the volume of premiums in the non-life business remained at the good level of the prior-year period (Q1–Q3 2018: CHF 2,869.5 million). Baloise's growth rates in this business in Belgium and Luxembourg deserve particular mention. Excluding the premiums from the recent acquisitions, the volume of premiums in Belgium increased by 3.1 per cent to CHF 865.5 million (Q1–Q3 2018: CHF 839.8 million). The effects of acquiring Fidea and the non-life portfolio of Athora will be included for the first time in the 2019 annual results and the 2020 half-year results respectively. These purchases mean substantial growth for Baloise Insurance Belgium in the non-life business and it will form another very strong pillar in this business alongside Basler Switzerland. Premium income in Luxembourg rose by 1.6 per cent to CHF 110.5 million (Q1–Q3 2018: CHF 108.7 million). Provided that the level of claims in the final quarter of 2019 is as favourable as in the first three quarters, Baloise anticipates that its combined ratio will be at the lower end of the target range of 90–95 per cent. This underlines the excellent quality of the non-life portfolio as a whole and, in particular, that of Basler Switzerland's non-life business, which reported an excellent combined ratio of 82.6 per cent in the financial results for the first half of 2019.
Strong growth in the volume of premiums in the traditional life business
The volume of premiums in the traditional life business jumped by 25.2 per cent to CHF 3,395.3 million in the first nine months of this year (Q1–Q3 2018: CHF 2,712.6 million). This growth was primarily due to a competitor withdrawing from the market for comprehensive insurance solutions for occupational pensions.
More and more companies in Switzerland are putting their faith in Baloise Insurance's partially autonomous pension solution Perspectiva, which continues to grow rapidly and has seen a sharp rise in the number of customers. As at 30 September, 2,061 companies with almost 10,000 beneficiaries had signed up to the collective foundation. Perspectiva manages assets of around CHF 660 million for these customers.
Baloise anticipates that it will further strengthen its reserves for 2019 because interest rates are low. In the current interest rate environment, the Group predicts that the profit contribution before taxes (EBIT) from the life business will be at least CHF 200 million in 2019.
Strong growth in investment-type premiums in Switzerland
The Group's investment-type premiums declined by 25.4 per cent to CHF 1,107.9 million (Q1–Q3 2018: CHF 1,484.8 million). This was predominantly due to the general contraction of the market for such products in Luxembourg. In Switzerland, investment-type premiums climbed by 67.0 per cent to CHF 109.0 million (Q1–Q3 2018: CHF 65.2 million). This sharp rise can be explained by sales of an additional tranche insurance product that had not been available in 2018.
Strong demand for financial advice at Basler Switzerland
In advice-focused business, demand remains high for asset management mandates, investment advice mandates and mortgage finance. The robust growth in mortgages is being driven by expansion of the agent channel and the persistently low level of interest rates, which enables customers to obtain long-term financing on attractive terms.
Baloise Asset Management expands its sustainability-related activities to encompass external customers
Since the start of 2019, Baloise Asset Management has been applying its responsible investment (RI) policy in the investment process for insurance assets, which includes taking account of environmental, social and corporate governance (ESG) factors. This played a significant part in the improvement in the insurance group's MSCI rating, which now stands at BBB. From January 2020, the RI policy will also apply to all assets managed by Baloise in products for external customers. Thanks to the integration of this further risk management instrument, customers will benefit from a more stable risk/reward ratio in the long term.
Excellent credit rating confirmed by Standard & Poor's
Rating agency Standard & Poor's has confirmed the good A+ credit rating of the Baloise Group and its core companies. The complete report is available at www.baloise.com/rating.
Contact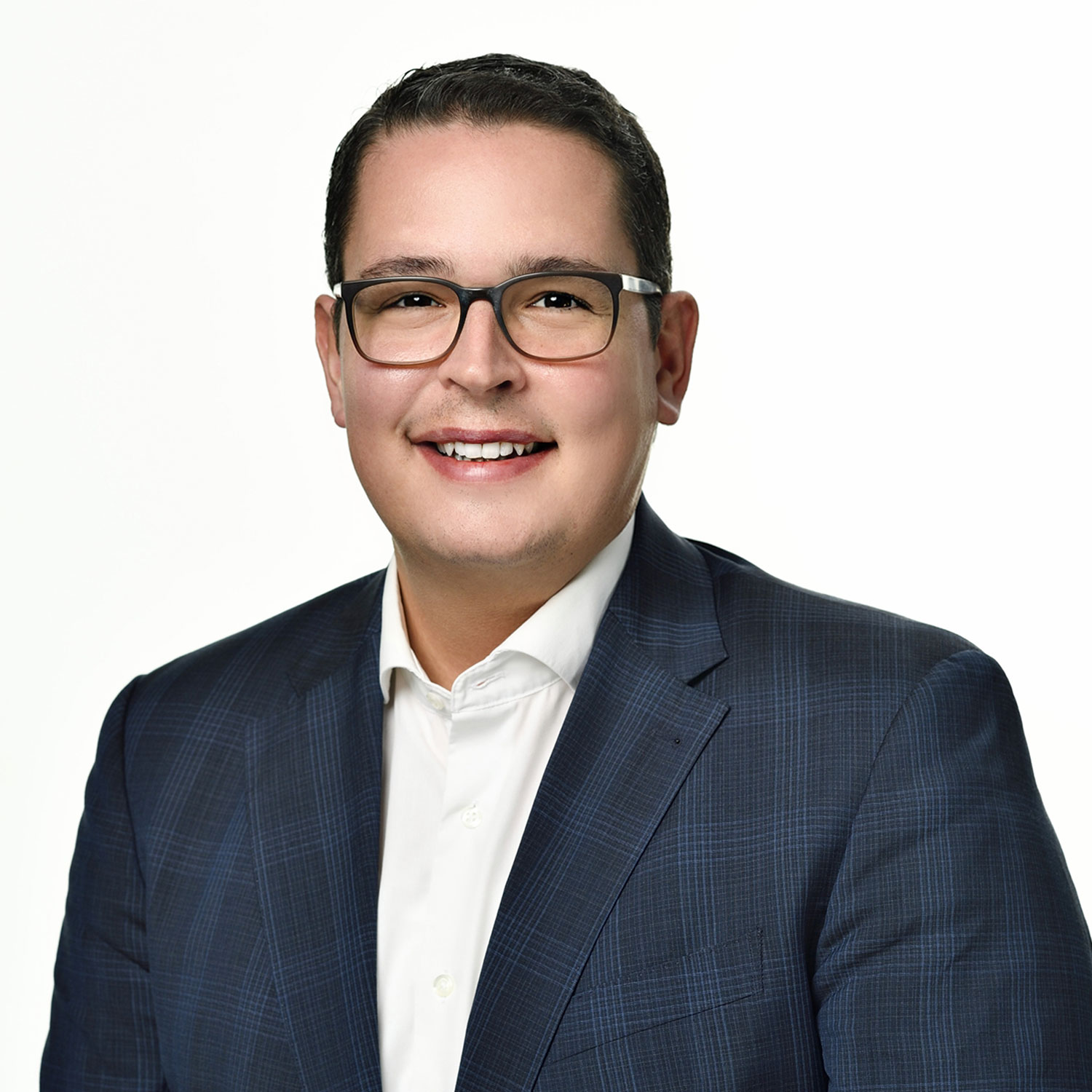 Roberto Brunazzi
Head of Media Relations
Phone

+41 58 285 82 14

Email
Business volume as at 30 September 2019 (YTD)
CHF million; change (%); LC = local currency
CH
DE
BE
LU
Total
Life
CHF
LC
2,936.1
30.8%
30.8%
276.5
-3.2%
1.2%
118.1
0.5%
5.2%
62.4
-0.9%
3.6%
3,395.3
25.2%
25.9%
Investment-
type premiums
CHF
LC
109.0
67.0%
67.0%
151.2
-12.4%
-8.3%
308.3
-1.1%
3.5%
539.4
-42.3%
-39.7%
1,107.9
-25.4%
-22.3%
Non-life
CHF
LC
1,234.4
-1.1%
-1.1%
644.2
-2.0%
2.5%
865.5
3.1%
7.8%
110.5
1.6%
6.3%
2,867.0
-0.1%
2.5%
Total
CHF
LC
4,279.5
20.3%
20.3%
1,071.9
-3.9%
0.5%
1,292.6
1.8%
6.5%
712.4
-35.7%
-32.7%
7,370.1
4.3%
6.3%
Contact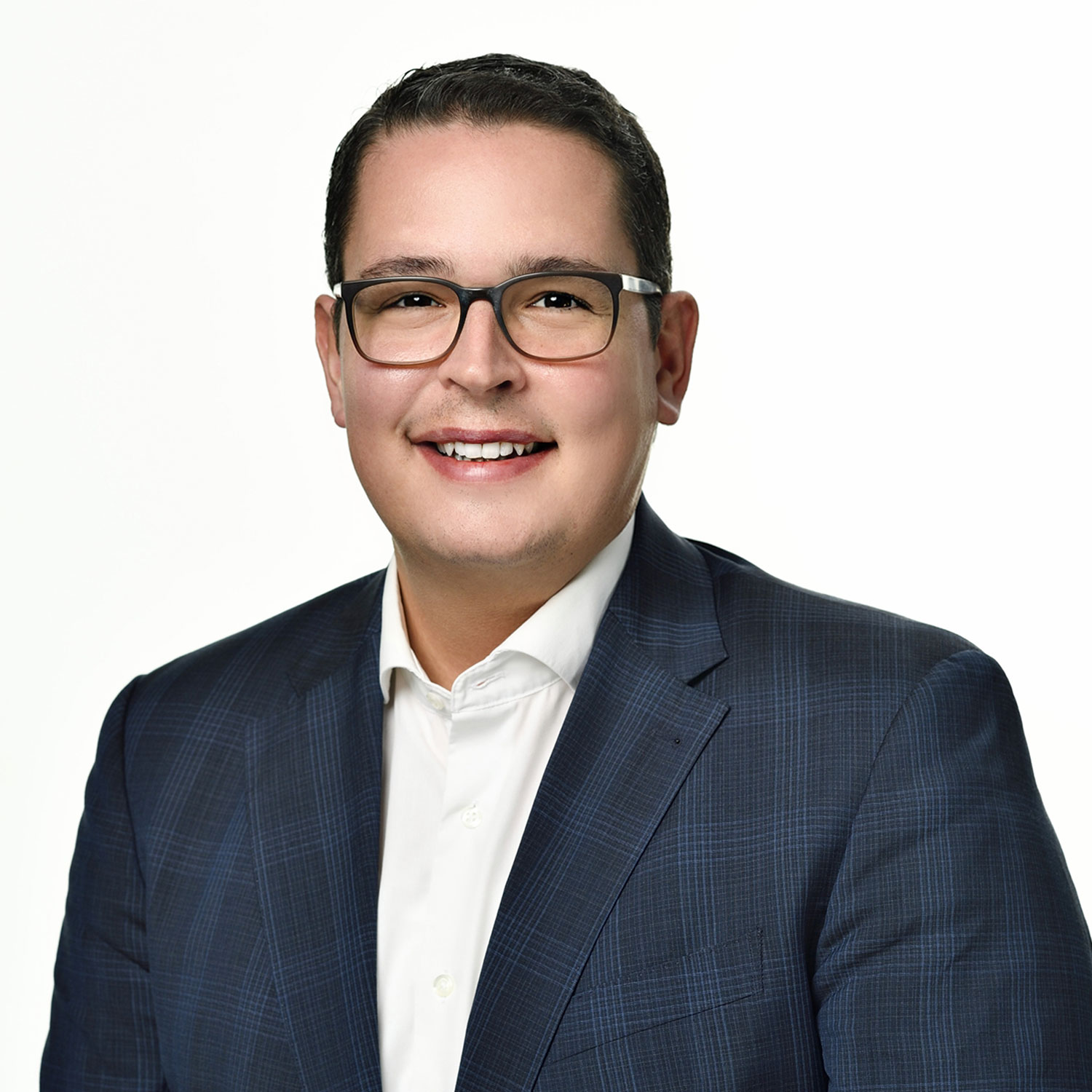 Roberto Brunazzi
Head of Media Relations
Phone

+41 58 285 82 14

Email
The Baloise Group is more than just a traditional insurance company. The changing security, safety and service needs of society in the digital age lie at the heart of its business activities. The 7,700 or so employees of Baloise therefore focus on the wishes of their customers. The best possible customer service, combined with innovative products and services, makes Baloise the first choice for people who want to feel 'simply safe'. Located at the heart of Europe, with its head office in Basel, the Baloise Group is a provider of prevention, pension, assistance and insurance solutions. Its core markets are Switzerland, Germany, Belgium and Luxembourg. In Switzerland, with Baloise Bank SoBa, the Group also operates as a specialised financial services provider, offering a combination of insurance and banking services. The Group offers innovative pension products to retail customers throughout Europe from its competence centre in Luxembourg. Bâloise Holding Ltd shares are listed in the main segment of the SIX Swiss Exchange.