Basel, January 29, 2020. Baloise has acquired two plots of land as part of the Giessen development in Dübendorf. Plans for the approximately 35,000 square metre site include the construction of 500 new homes, as well as commercial units and green spaces, by 2026.
"I am delighted that the acquisition of the Giessen site will allow Baloise to create attractive and environmentally sustainable residential space in Dübendorf. The planned 500 or so homes will be built to the highest Minergie standards and provide space for the individual needs of a wide range of the population," says Matthias Henny, Chief Investment Officer of the Baloise Group.
The acquisition of the land and the planned development expands Baloise's investment portfolio of rented property in highly attractive locations. The Giessen site in Dübendorf is easily accessible by local public transport and by road, and is considered one of the most promising areas for development in the region. The first tenants are expected to move in by autumn 2026.
The parties have agreed not to disclose the purchase price.
*Minergie-P-ECO
Press contact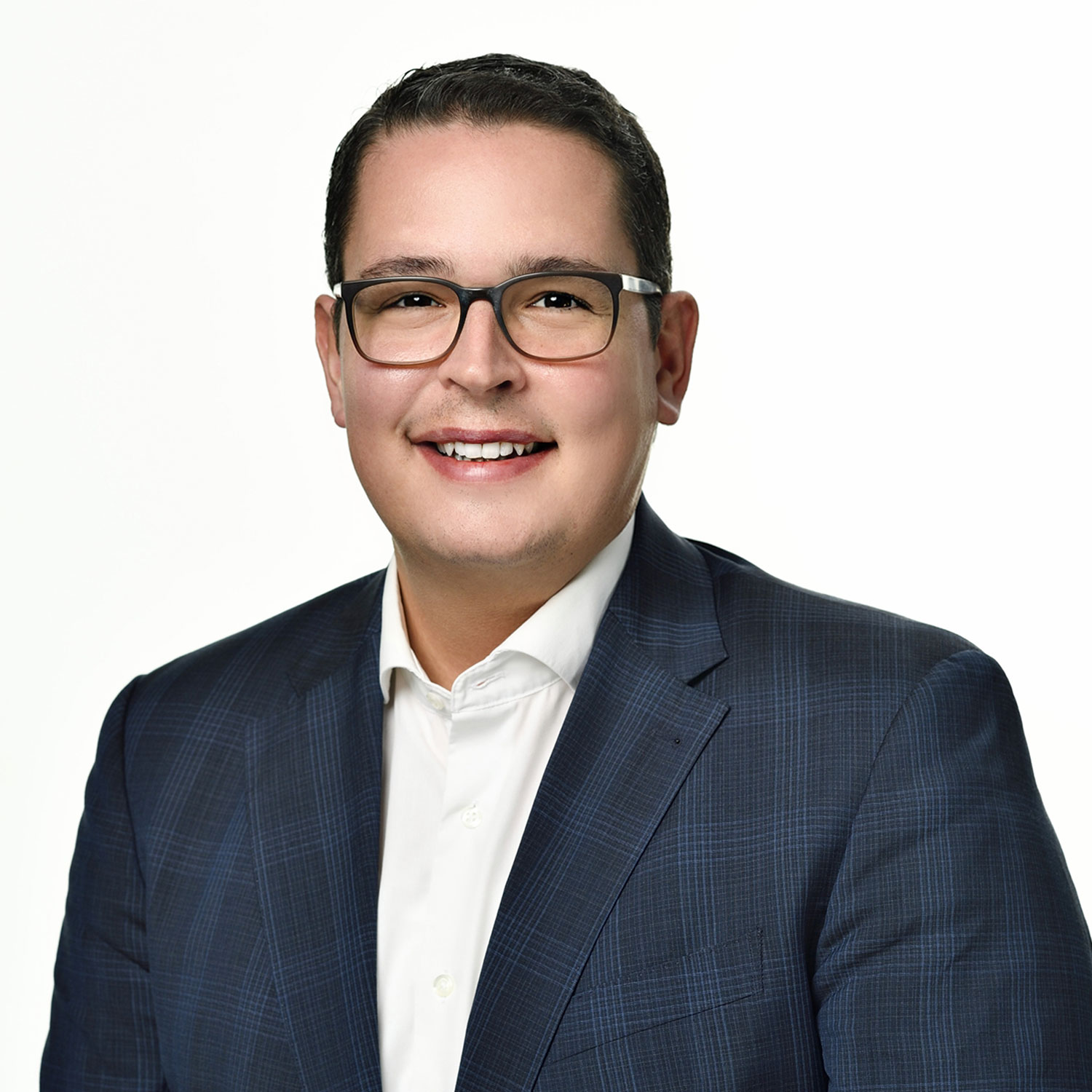 Roberto Brunazzi
Head of Media Relations
Phone

+41 58 285 82 14

Email
Press contact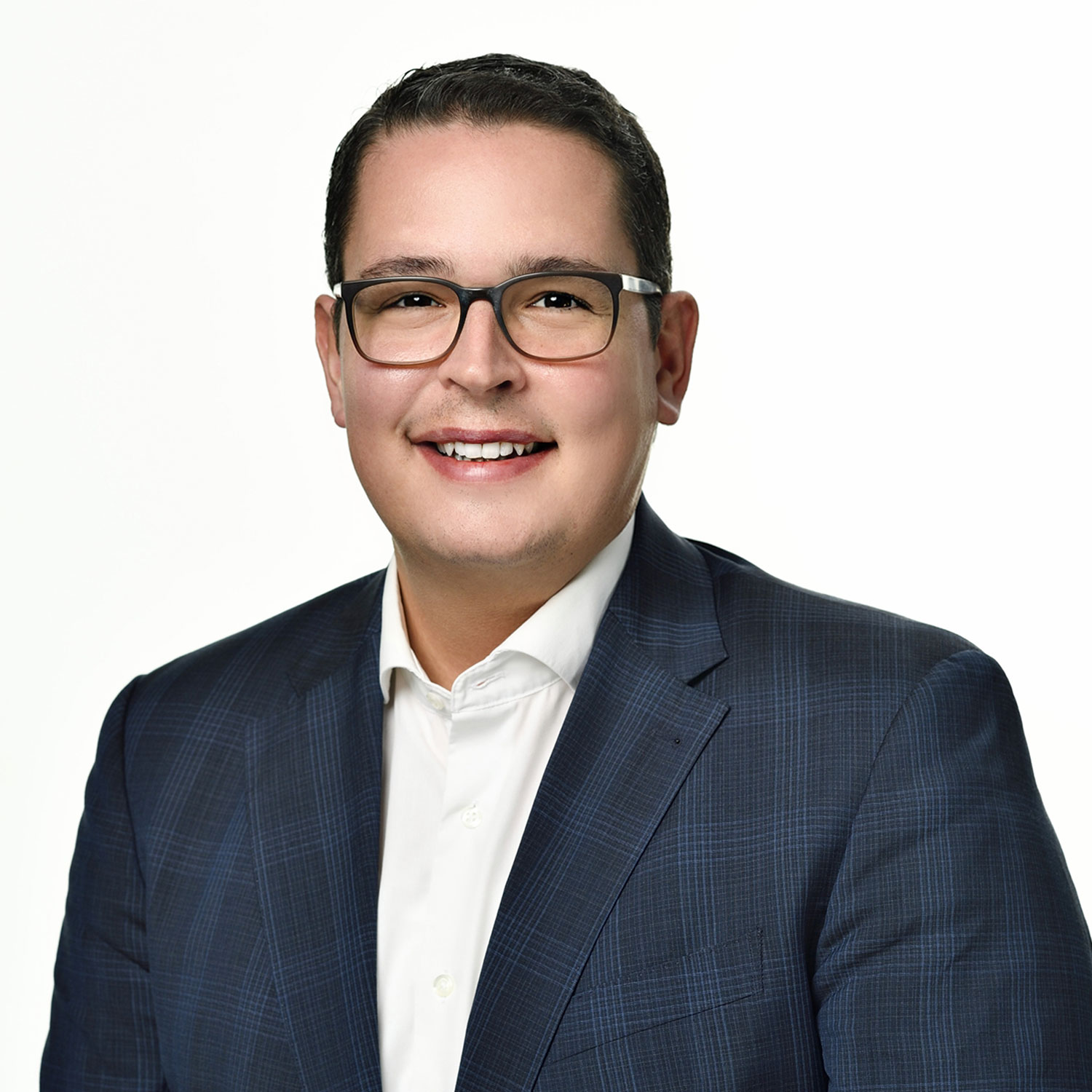 Roberto Brunazzi
Head of Media Relations
Phone

+41 58 285 82 14

Email
The Baloise Group is more than just a traditional insurance company. The changing security, safety and service needs of society in the digital age lie at the heart of its business activities. The 7,700 or so employees of Baloise therefore focus on the wishes of their customers. The best possible customer service, combined with innovative products and services, makes Baloise the first choice for people who want to feel 'simply safe'. Located at the heart of Europe, with its head office in Basel, the Baloise Group is a provider of prevention, pension, assistance and insurance solutions. Its core markets are Switzerland, Germany, Belgium and Luxembourg. In Switzerland, with Baloise Bank SoBa, the Group also operates as a specialised financial services provider, offering a combination of insurance and banking services. The Group offers innovative pension products to retail customers throughout Europe from its competence centre in Luxembourg. Bâloise Holding Ltd shares are listed in the main segment of the SIX Swiss Exchange.