Solothurn, August 27, 2020. Baloise Bank SoBa enjoyed a successful operating performance in the first half of 2020. Despite the difficult environment caused by the coronavirus pandemic, profit excluding non-recurring effects was up on the prior-year period. "Our employees have adapted exceptionally well to the situation under constantly changing working conditions and made a significant contribution to our positive half-year financial results," said Jürg Ritz, CEO of Baloise Bank SoBa, who was extremely satisfied with the financial results for the first half of 2020.
Financial results for the first half of 2020 in brief
Operating profit (excluding special provisions) increases year on year to CHF 12.9 million
Custody business grows in line with strategic targets (up by 12.1 per cent) through increased number of asset management mandates
Consistent financial performance of interest margin business based on growth of lending and more favourable financing
Profit of CHF 8.8 million for the first half of 2020 adversely affected by non-recurring capital expenditure on the bank's strategic development (CHF 4.8 million) aimed at reorganising sales structures across Switzerland
Growth in the strategic asset management, pensions and financing business segment
The interest-rate business, the bank's main source of earnings, remained steady. The continuing pressure on the interest margin was offset by additional lending growth and more favourable financing in the first half of 2020.
The bank's strategy of providing banking and insurance services under one roof, which is unique in Switzerland, once again resulted in healthy growth of asset management and investment advice mandates (up by 12.1 per cent in the first half-year). "Even under the most difficult of market conditions, customer demand for comprehensive and personalised financial advice from a single source has remained unchanged," reports Jürg Ritz.
A special provision of CHF 4.8 million for the strategic development of the business model had an adverse one-off impact on the profit for the period. Excluding this non-recurring effect, the profit for the period increased year on year (CHF 12.9 million).
Nationwide sales expansion
Basler Insurance and Baloise Bank SoBa can look back on a successful history spanning 20 years. The Simply Safe strategy aims to continue this legacy and raise it to the next level. As well as investing in the digitalisation of its products and services, Baloise aims to implement its business model of fully integrated single-source financial solutions even more thoroughly. In addition to its bank branches, Baloise now offers its banking services through the general agents of Basler Insurance across Switzerland in order to further improve its proximity to customers. This will allow Baloise to provide a comprehensive range of solutions to suit customers' individual needs, and to deliver the best possible service in the areas of pensions, asset management, risk protection and financing. "Customers benefit by receiving insurance and banking expertise from a single source in a convenient location," explains Michael Müller, CEO of Basler Switzerland. Comprehensive cash services will also be available, with customers able to obtain cash from any cash machine in Switzerland free of charge or have it delivered to them at home by the cash@home delivery service.
Adding a digital option to customer communication: e-banking messaging service for secure mobile contact between the bank and its customers complements face-to-face financial advice
Since the start of July, a new e-banking messaging service has been integrated into the banking app used by customers of Baloise Bank SoBa. The service uses encryption and the e-banking login to enable secure communication between the bank and its customers. This allows Baloise Bank SoBa to meet the customer requirement to communicate securely on the move in addition to being able to access face-to-face advice across Switzerland. In addition to a chat function, customers can use the messaging service to subscribe to articles and information about a range of banking topics, including stock market reports, financial product news and information about e-banking at Baloise. Customers can choose the topics on which they want to be kept up to date.
Contact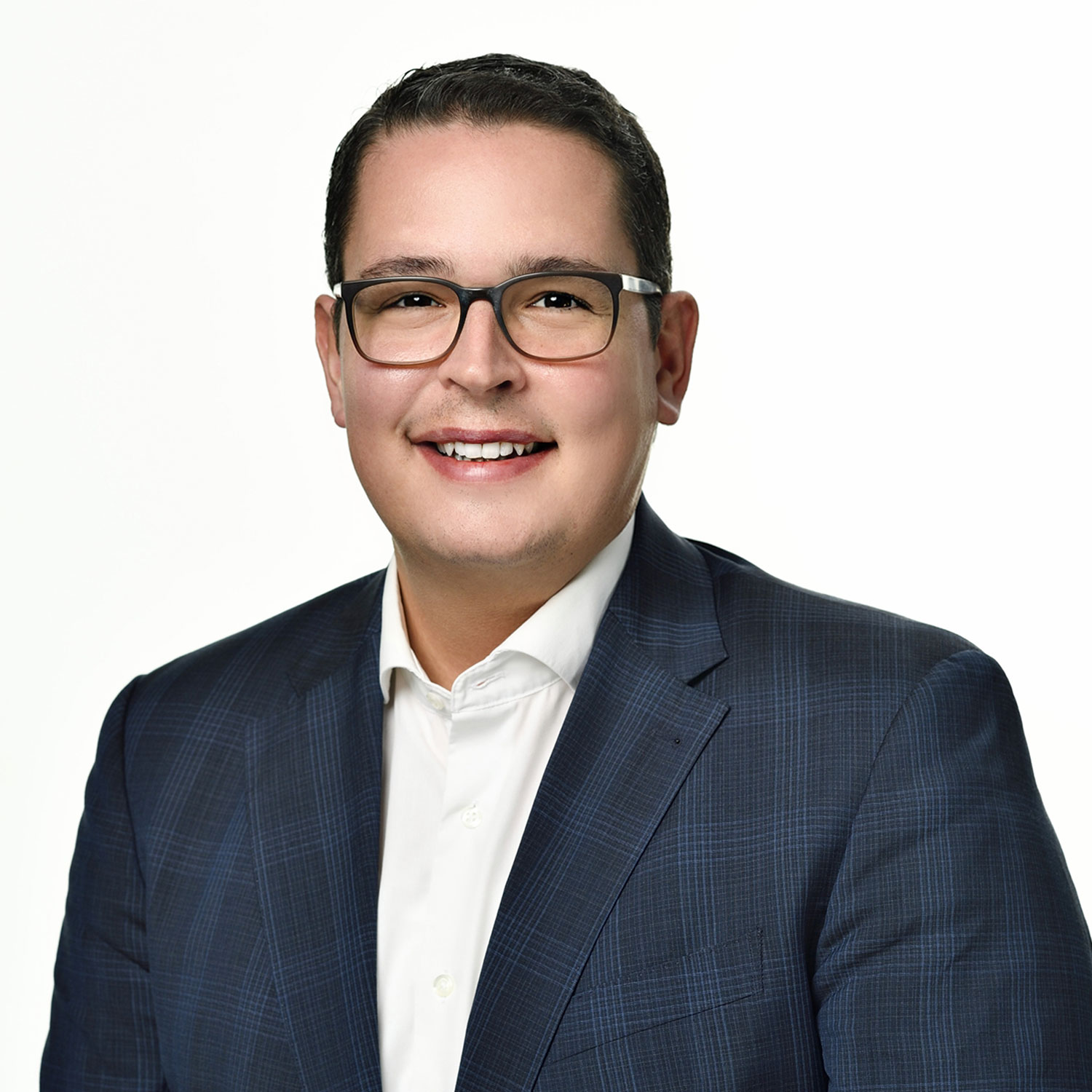 Roberto Brunazzi
Head of Media Relations
Phone

+41 58 285 82 14

Email
Contact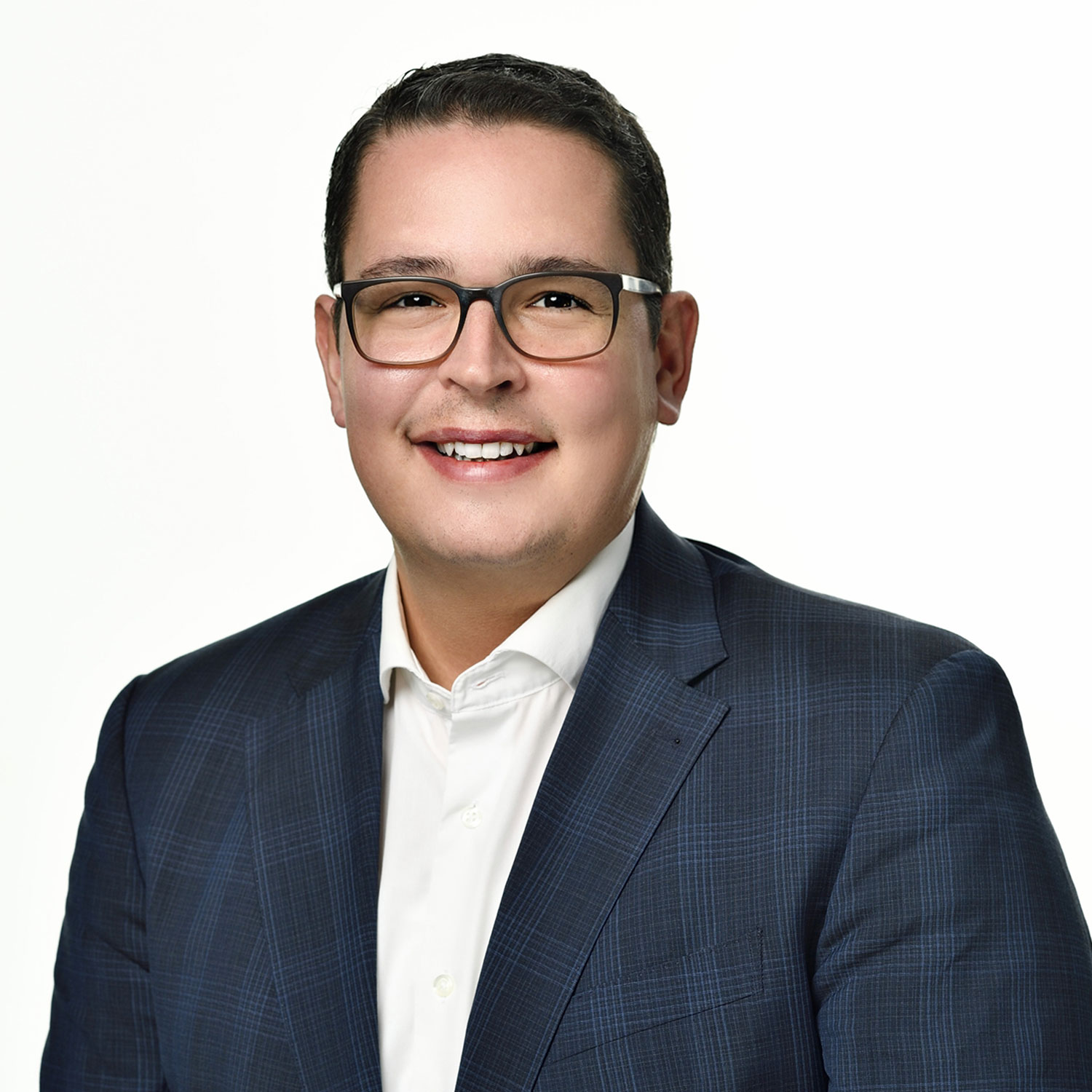 Roberto Brunazzi
Head of Media Relations
Phone

+41 58 285 82 14

Email
The Baloise Group is more than just a traditional insurance company. The changing security, safety and service needs of society in the digital age lie at the heart of its business activities. The 7,700 or so employees of Baloise therefore focus on the wishes of their customers. The best possible customer service, combined with innovative products and services, makes Baloise the first choice for people who want to feel 'simply safe'. Located at the heart of Europe, with its head office in Basel, the Baloise Group is a provider of prevention, pension, assistance and insurance solutions. Its core markets are Switzerland, Germany, Belgium and Luxembourg. In Switzerland, with Baloise Bank SoBa, the Group also operates as a specialised financial services provider, offering a combination of insurance and banking services. The Group offers innovative pension products to retail customers throughout Europe from its competence centre in Luxembourg. Bâloise Holding Ltd shares are listed in the main segment of the SIX Swiss Exchange.