Basel, June 19, 2020. Baloise in Belgium is investing in the Walloon start-up ImmoPass, a service provider in the field of technical property inspection. Potential buyers or property managers can use the ImmoPass system to assess the technical condition of their building in order to avoid unexpected renovation costs – for example, in the event of moisture problems, instability, poor roof condition or the presence of asbestos. In a first step, Baloise intends to make the offer available to the property owners via its Belgian brokers so that they can more easily estimate the costs for the residents. With this investment, Baloise is positioning itself as a strong player in the market for homeowners.
Beyond insurance services: with its latest investment in ImmoPass, Baloise is further expanding its range of products and services in the "Home" ecosystem in Belgium. Together with the start-up, Baloise aims to simplify the work of professional and non-professional property owners. At the beginning of this year, Baloise had already acquired a stake in Keypoint. The company has developed a digital assistant for homeowners that brings together all parties involved in the management and maintenance of a home and makes it easier to find the right person to carry out repairs. By acquiring a stake in ImmoPass, Baloise is adding another innovative and value-creating partner to the "Home" ecosystem, increasing the synergy potential within the ecosystem in Belgium: " We see a lot of potential in the trustee sector. Faced with working late into the night and over weekends, administrative work, technical assistance and ever more complex legislation, their work is both multifaceted and very complex. In addition to this, following a recent change in regulations they are now required to present a plan to the annual general meeting of the owners association each year. We think we can help make their work easier and more straightforward. With ImmoPass, we can offer them these additional services on top of insurance on the basis of our independent broker distribution model," says Noël Pauwels, Member of the Executive Board of Baloise Insurance Belgium.
Moisture problems, asbestos or a roof in poor condition
The technical inspection of a property – or the check-up of buildings – is an additional service that Baloise in Belgium would like to offer to property owners. The company ImmoPass, which developed this solution, has been operating in Wallonia and Brussels since 2019 and now wants to establish itself on the Flemish market. The start-up works with a network of architects and engineers who inspect buildings from a technical point of view – for example, the condition and structure of the building and any technical construction defects. The inspector assesses the property on the basis of 80 technical aspects such as stability, roof condition, condition of the rooms, materials, etc. He also checks all available documents, for example on moisture problems or any asbestos that may be present. " Buying a property is an important financial step in our lives, yet a full technical inspection of the property is something which is rarely carried out. Actually unusual because you don't buy a car that hasn't been technically tested. We found that there was no comprehensive building inspection in this sense on the market, so we developed ImmoPass. The audit and the corresponding certificate provide an overview of the costs. ImmoPass is also interesting for trustees because the neutral report lists the mainly necessary work on the common parts of the building as well as an initial cost estimate. The independence of our audit is often important because it can dispel doubts as to whether renovation work is necessary or not. Discussions about the accuracy of contractors' estimates can also be avoided. In other words: We want to create transparency in the real estate market and we are very pleased that Baloise Insurance is supporting us in this," says Marc Guilmot, CEO and co-founder of ImmoPass.
With ImmoPass, Baloise in Belgium can now offer a service that goes beyond simple insurance for homeowners and for property managers and offices. This in turn can have an impact on the setting of premiums, because with an ImmoPass certificate, insurers and brokers know the exact condition of the property or building. In the next phase, Baloise in Belgium intends to expand the range of products and services on offer and also offer them to individuals via brokers.
Press contact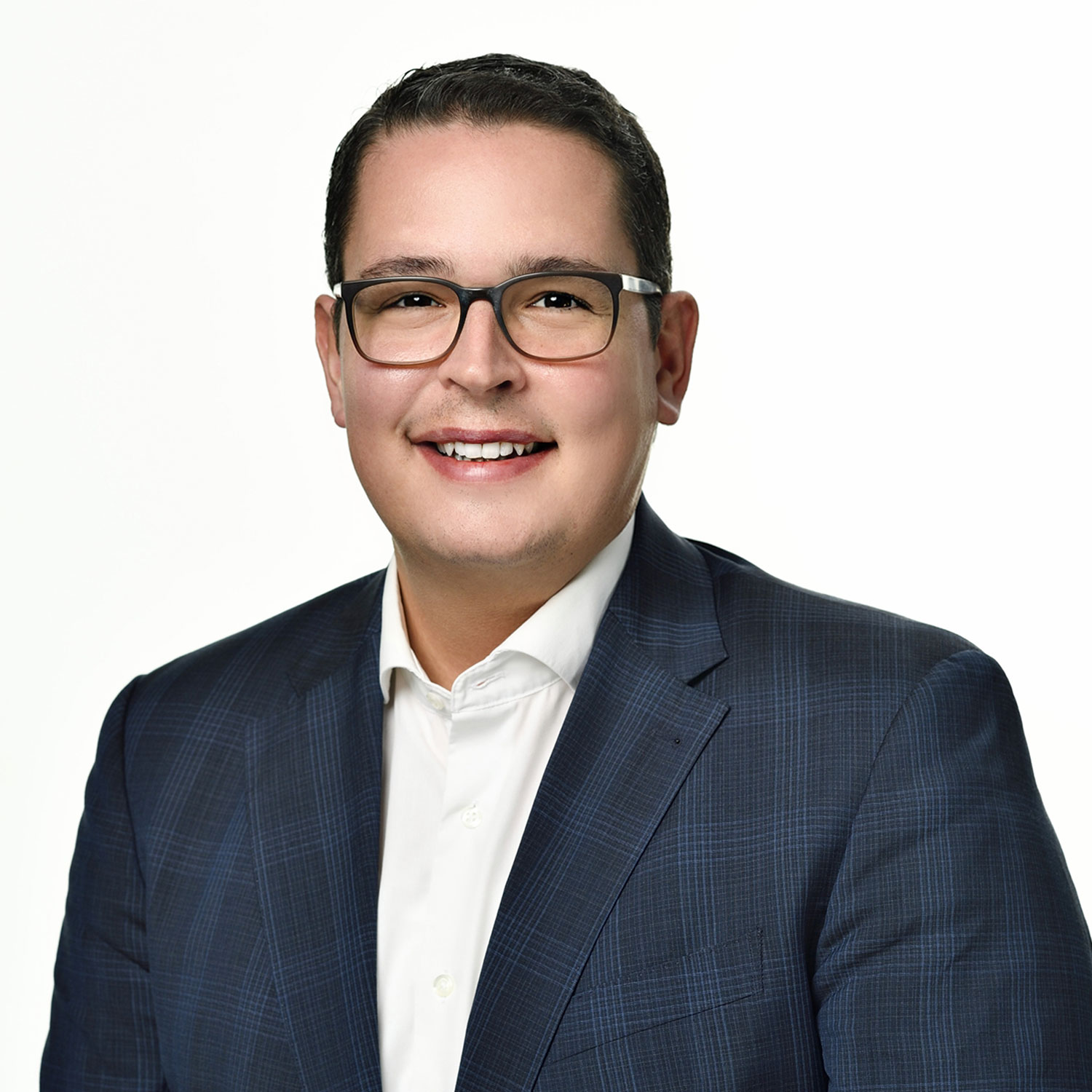 Roberto Brunazzi
Head of Media Relations
Phone

+41 58 285 82 14

Email
Press contact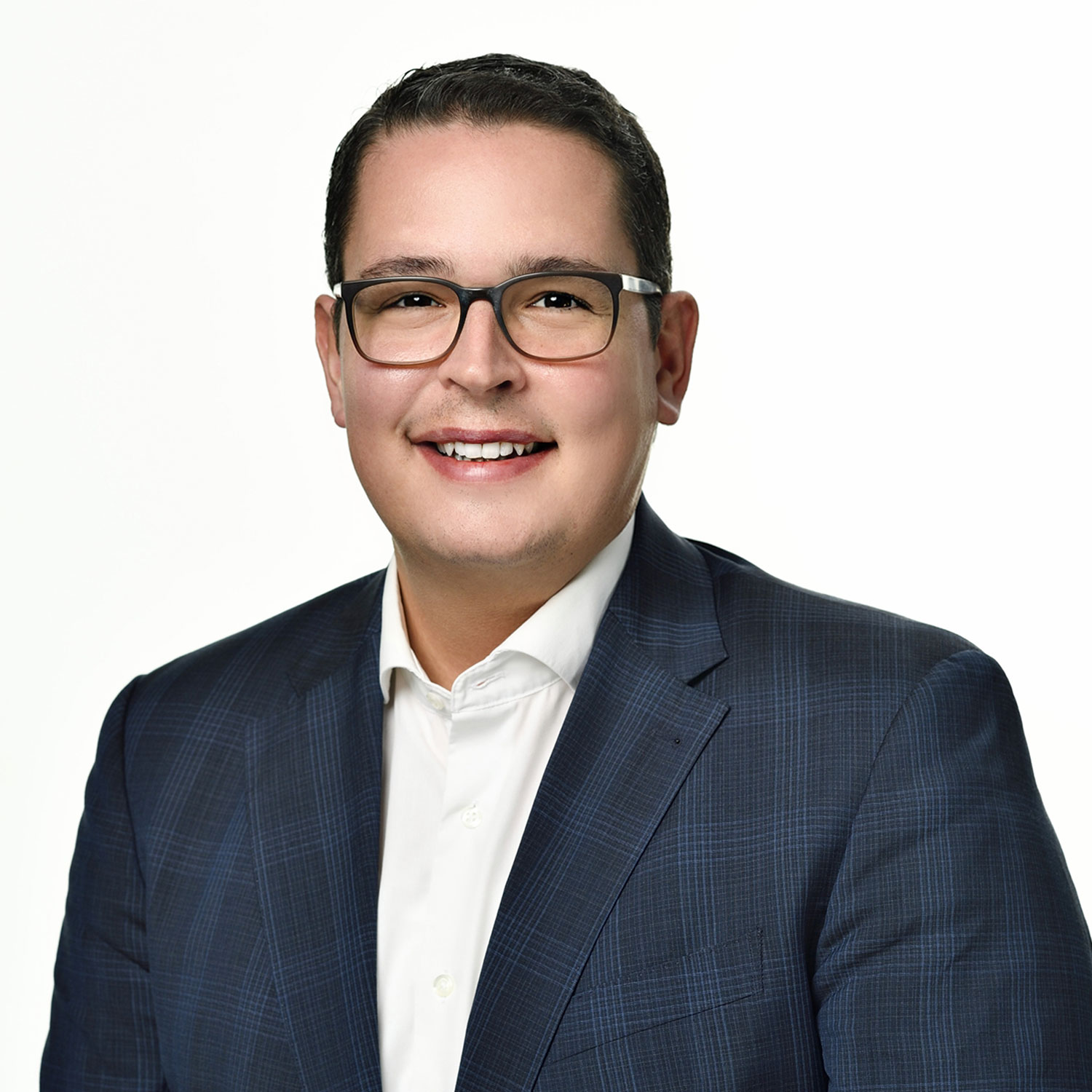 Roberto Brunazzi
Head of Media Relations
Phone

+41 58 285 82 14

Email
The Baloise Group is more than just a traditional insurance company. The changing security, safety and service needs of society in the digital age lie at the heart of its business activities. The 7,700 or so employees of Baloise therefore focus on the wishes of their customers. The best possible customer service, combined with innovative products and services, makes Baloise the first choice for people who want to feel 'simply safe'. Located at the heart of Europe, with its head office in Basel, the Baloise Group is a provider of prevention, pension, assistance and insurance solutions. Its core markets are Switzerland, Germany, Belgium and Luxembourg. In Switzerland, with Baloise Bank SoBa, the Group also operates as a specialised financial services provider, offering a combination of insurance and banking services. The Group offers innovative pension products to retail customers throughout Europe from its competence centre in Luxembourg. Bâloise Holding Ltd shares are listed in the main segment of the SIX Swiss Exchange.