Antwerp, February 17, 2020. Baloise Insurance is investing over EUR 800,000 in the innovative Keypoint start-up. They are collaborating on the development of a new digital assistant that simplifies trustees' work by bringing together all parties involved in apartment buildings' management and maintenance. Sample tasks include finding a reliable handyman, submitting damage claims or obtaining legal advice. This assistance is urgently needed, as thanks to evening and weekend duties, the extensive administration, technical support and increasingly complex legislation, a professional shortage of trustees is imminent.
Participating in Keypoint aligns with Baloise Insurance's strategy of establishing an ecosystem of innovative partners and start-ups. Baloise aims to become more than just an insurance company, striving to address clients' other needs as well. Furthermore, this helps Baloise Insurance to support and reinforce its distribution model of independent agents in new digital markets.
"We consider the scope of our role as an insurer to go beyond the simple payment of claims. We wish to support trustees in fulfilling their various duties and make life easier for apartment dwellers through the efficient resolution of issues such as urgent repairs or by working to prevent water damage, for instance. We also aim to simplify the workflow for agents by incorporating claims management into Keypoint's digital platform. Furthermore, they can now offer trustees and co-ownership societies a total solution that goes much further than just providing insurance.", says Noël Pauwels, Managing Director at Baloise Insurance.

Shortage of trustees
A trustee's responsibilities can include finding someone to repair a broken window, submitting a claim for water damage, heading the residents' general meeting, monitoring the accounts or settling a dispute with a contractor. These days, trustees must be capable of tackling a broad range of duties.
Due to both the complexity of the job and a sharp increase in the number of apartment buildings in recent years, there is currently a shortage of trustees. Keypoint is a start-up that has developed a new platform aiming to simplify the duties of approximately 5,300 professional and 40,000 non-professional trustees. The platform brings together all the various parties and competences in order to make life easier for trustees, but also for apartment owners and residents.
Empowering residents
The digital assistant allows trustees to easily locate a reliable handyman for repairs or to submit a claim by quickly uploading some photos and data. Keypoint ensures that the submission goes to the appropriate agent and ensures that the claim is processed. Apartement owners and residents in their turn can track the progress of their queries or files.
Keypoint is no amateur. They have been hard at work organising and automating building repair and maintenance since last year. They have established a quality network of repair services across Belgium and have no intention of abandoning this.
"Trustees must deal with complex regulations and administrative hassle. Moreover, in recent years residents have become increasingly empowered and are highly aware of their rights and responsibilities. Is there something wrong with the building? They want it fixed as soon as possible, preferably within the day. Anyone with a building in a large city knows how challenging it can be to track down a reliable repairman at short notice, however. Our platform aims to bring together trustees, agents, insurers and repair services in order to facilitate communications and resolve issues quickly. We believe it has the potential to eventually support property management in a broader sense as well." Jonathan Goderis, Keypoint
In the coming months, Keypoint and Baloise Insurance will also be investing in applications involving the Internet of Things and artificial intelligence, fitting water meters with sensors to help detect leaks for example.
Despite the involvement of Baloise Insurance, Keypoint will continue to collaborate with other insurers as well. Their solutions, services and products will remain accessible to all.
Press contact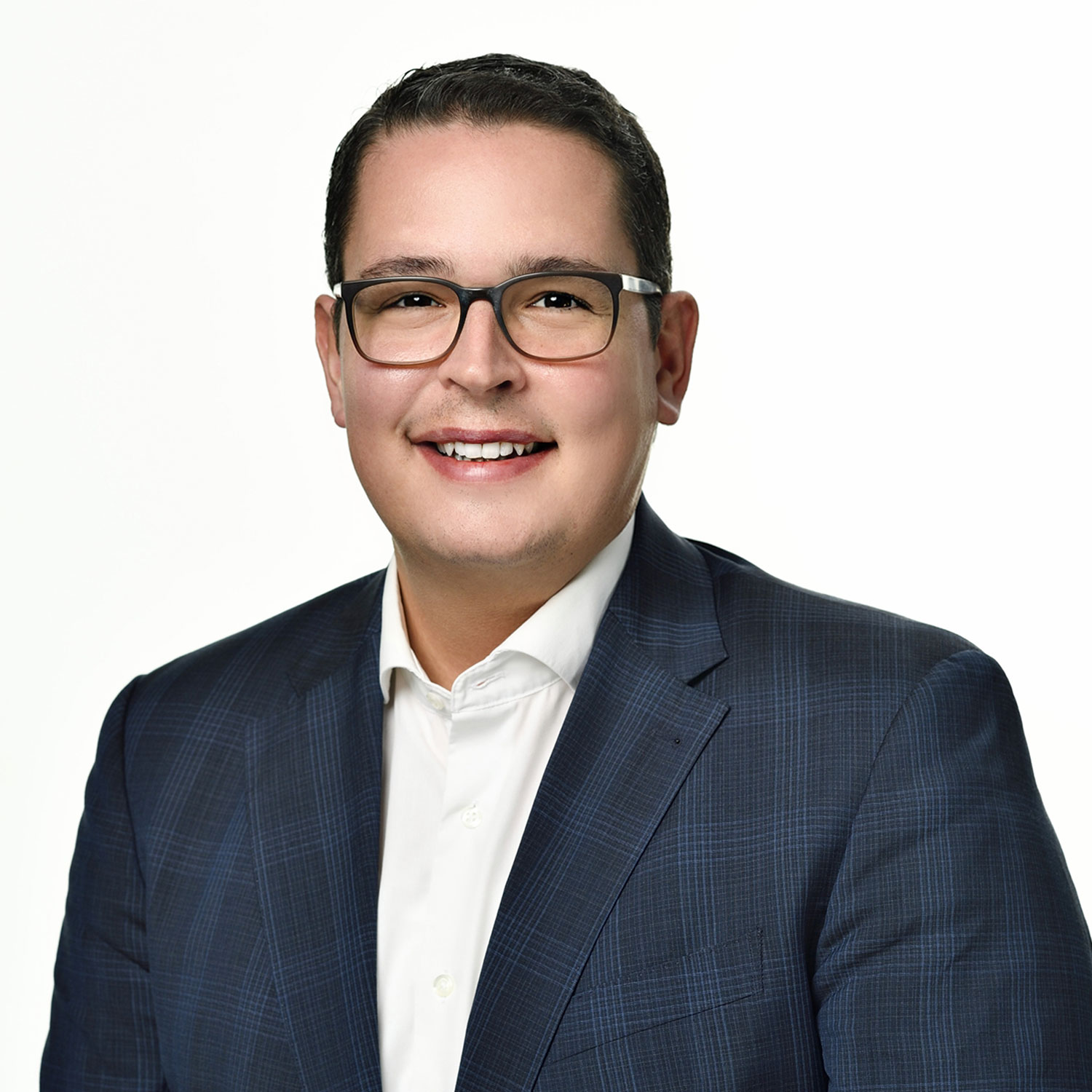 Roberto Brunazzi
Head of Media Relations
Phone

+41 58 285 82 14

Email
Press contact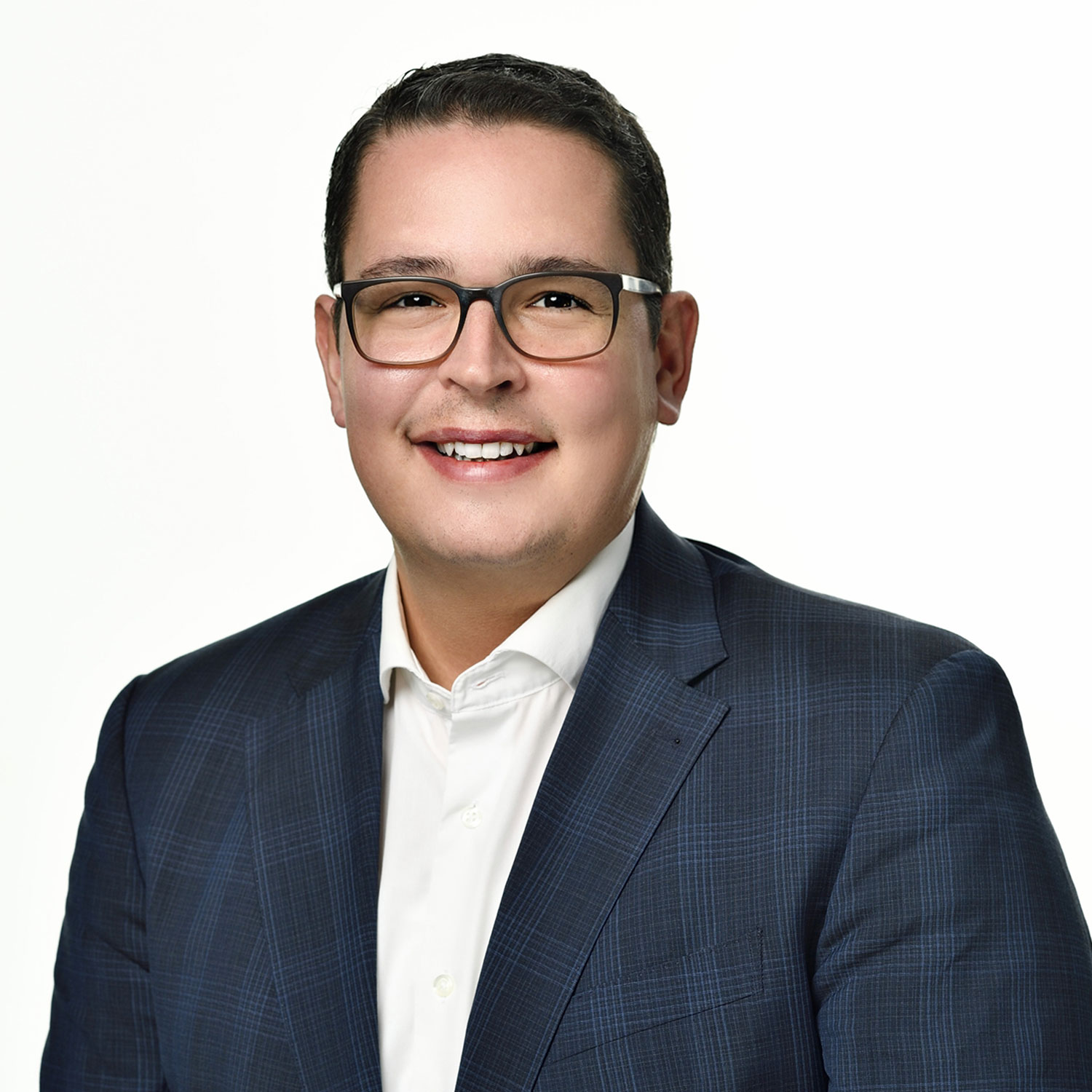 Roberto Brunazzi
Head of Media Relations
Phone

+41 58 285 82 14

Email
The Baloise Group is more than just a traditional insurance company. The changing security, safety and service needs of society in the digital age lie at the heart of its business activities. The 7,700 or so employees of Baloise therefore focus on the wishes of their customers. The best possible customer service, combined with innovative products and services, makes Baloise the first choice for people who want to feel 'simply safe'. Located at the heart of Europe, with its head office in Basel, the Baloise Group is a provider of prevention, pension, assistance and insurance solutions. Its core markets are Switzerland, Germany, Belgium and Luxembourg. In Switzerland, with Baloise Bank SoBa, the Group also operates as a specialised financial services provider, offering a combination of insurance and banking services. The Group offers innovative pension products to retail customers throughout Europe from its competence centre in Luxembourg. Bâloise Holding Ltd shares are listed in the main segment of the SIX Swiss Exchange.