Basel, April 30, 2020. During the coronavirus pandemic, Baloise remains a strong and reliable partner for all of its stakeholders. In its newly published financial condition report, the Baloise Group disclosed a solvency ratio of 201 per cent as at 1 January 2020. Despite the volatility of the capital markets, the estimated Swiss Solvency Test (SST) ratio for March 2020 was within a range around 180 per cent, which is still a strong level.
All Swiss insurance companies are publishing a financial condition report (FCR) by the end of April 2020. Baloise's solvency ratio is 201 per cent (1 January 2019: 242 per cent) as at 1 January 2020. The year-on-year change is largely due to capital market effects and adjustments to the model. In addition, Baloise used external capital in its acquisition of Belgian insurance company Fidea NV. Although this is cheaper than hybrid capital, it is not eligible for inclusion in the SST calculation. Baloise was able to raise the external capital required in the market at historically favourable terms and conditions in September 2019.
Despite the turbulence in the capital markets, Baloise's estimated solvency ratio for March 2020 remained at a strong level, within a range around 180 per cent. The SST ratios for its insurance companies in Switzerland, Baloise Life Ltd and Baloise Insurance Ltd, were 204 per cent and 270 per cent respectively as at 1 January 2020. The European subsidiaries, which report their solvency ratios in accordance with the Solvency II directive, are all well capitalised and remain in the green zone.
These ratios – along with the A+ credit rating from Standard & Poor's – yet again confirm the very healthy capitalisation Baloise has enjoyed for many years.
A strong partner for customers, employees and shareholders
"Recent months have been immensely challenging for everyone, but it makes me proud to see that thanks to its employees, Baloise has remained a reliable partner for all of its stakeholders during the coronavirus period. I would like to express my thanks for this extraordinary achievement. We are confident that we're on track to achieve the targets defined for our Simply Safe strategic phase by the end of 2021," said Group CEO Gert De Winter.
Baloise has a specialist coronavirus task force, which has been closely monitoring events and anticipating developments. It quickly and effectively implemented measures that went beyond the stipulations of the Swiss federal government to ensure the greatest possible safety and security for employees and customers while keeping services at the same very high level as usual. During this period, retail and corporate customers have been able to rely on Baloise, and they can continue to do so. All services have been available without restriction throughout. Furthermore, Baloise provided support for its customers and society in general during the pandemic with various special initiatives and financial assistance, such as extended payment terms for rents and insurance premiums, and by temporarily lowering the borrowing rate for occupational pensions to 1 per cent in order to increase liquidity.
A free insurance product covering accidents by children in private homes was launched In Germany and Belgium. Due to coronavirus, many businesses now rely entirely on home deliveries to get their goods to customers. To ensure that firms are covered for these delivery services, Basler in Germany is offering premium-free own-account transport insurance for certain types of companies until the end of June 2020.
In Switzerland, Baloise is collaborating with the service platform www.now-together.ch, which enables small and medium-sized businesses to market their goods and services during the crisis. In partnership with the TCS, Baloise is now also offering free legal advice to all of its home contents insurance customers via www.lex4you.ch (in German) to provide assistance in any current legal disputes. The Baloise Anniversary Foundation provided financial support to the Basel Trade Association's 'Basel schafft(s) zämme' (in German) initiative, a solidarity fund for small businesses in Basel.
In Luxembourg, Baloise will be collaborating with start-up firm Vireo to raise awareness of psychosocial risks. The collaboration will give people free access to the MyMindScan application to check if they might be subject to psychosocial risks.
"With its strong balance sheet, reliable business policies and its proactive risk management, Baloise is very well positioned in the current situation. The turmoil of recent months will of course have an impact on business performance in this financial year. At present, we are expecting net claims in the area of a medium double-digit million amount. It is too soon for a more accurate estimate, not least because we are not yet able to put a figure on any offsetting effects, such as a reduction in claims from other sectors. We are also driving forward the modernisation of our business model in line with the Simply Safe strategy as planned. And we are getting ready to present our aspirations for the next strategic phase, which we will launch at this year's Investor Day on 29 October 2020," said Gert De Winter in conclusion.
Solutions required for the future
Baloise is proving resilient during the coronavirus pandemic, not least due to its robust business model. With expected gross claim payments before reinsurance cover above greater than a hundred million, Baloise has protected thousands of customers against even greater financial damage and helped to ensure the flow of important liquidity into affected sectors of the economy. With its strong balance sheet and its robust core business, Baloise continues to offer safety, security and reliability. The prudent and sustainable business policies of recent years are now paying off, allowing Baloise to satisfy the needs of all its stakeholder in the current crisis. The insurance industry will continue to play an important role in the post-coronavirus period. One aim for the future has to be an even greater preparedness to deal with the effects of pandemics. This includes finding solutions for pandemics that involve a cooperation between public-sector and private institutions, as individual private insurers are not able to bear the economic risks of future pandemics on their own.
Press contact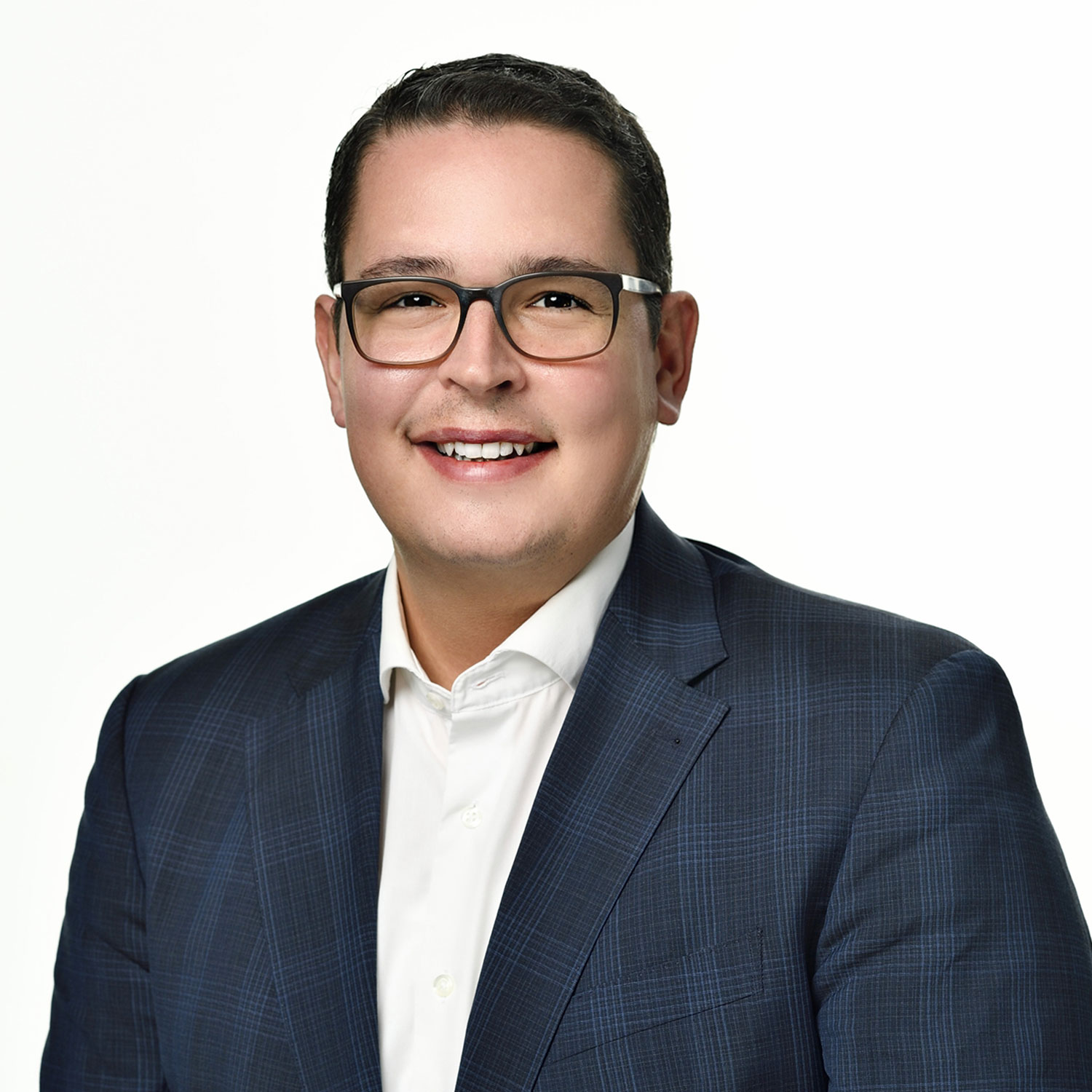 Roberto Brunazzi
Head of Media Relations
Phone

+41 58 285 82 14

Email
Press contact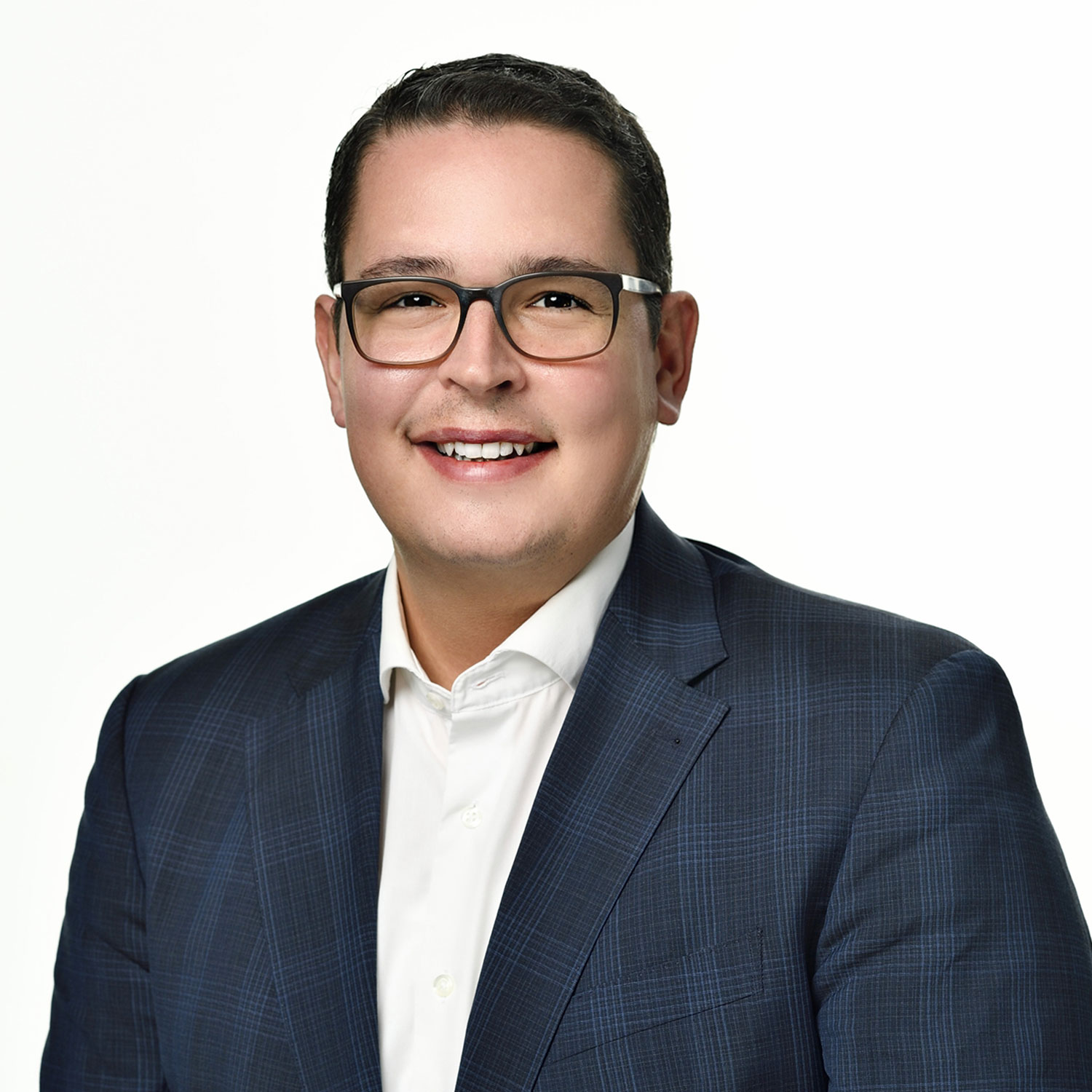 Roberto Brunazzi
Head of Media Relations
Phone

+41 58 285 82 14

Email
The Baloise Group is more than just a traditional insurance company. The changing security, safety and service needs of society in the digital age lie at the heart of its business activities. The 7,700 or so employees of Baloise therefore focus on the wishes of their customers. The best possible customer service, combined with innovative products and services, makes Baloise the first choice for people who want to feel 'simply safe'. Located at the heart of Europe, with its head office in Basel, the Baloise Group is a provider of prevention, pension, assistance and insurance solutions. Its core markets are Switzerland, Germany, Belgium and Luxembourg. In Switzerland, with Baloise Bank SoBa, the Group also operates as a specialised financial services provider, offering a combination of insurance and banking services. The Group offers innovative pension products to retail customers throughout Europe from its competence centre in Luxembourg. Bâloise Holding Ltd shares are listed in the main segment of the SIX Swiss Exchange.