Basel, August 20, 2020. Baloise has committed itself to the Principles for Sustainable Insurance (PSI), underlining its firm belief that sustainability is an integral part of modern corporate governance. Baloise is undertaking to embed environmental, social and good corporate governance criteria in its core business and to promote the sustainable development of the insurance industry as a whole.
A signatory to the Principles for Responsible Investment (PRI) since 2018, Baloise has now also signed up to the United Nations' Principles for Sustainable Insurance. The principles provide a guideline that helps insurers to take account of sustainability criteria in their business activities. More specifically, the four principles stipulate that every signatory company should define its own individual targets for sustainable development along the entire value chain, formulate appropriate measures and report on its progress at regular intervals. "Supporting the Principles for Sustainable Insurance is another important element of our sustainability strategy, which we are implementing as a company to exercise our responsibility towards current and future generations. As a signatory, we will be playing an active part in shaping these principles and, by extension, the sustainable development of the global insurance industry," says Gert De Winter, CEO of the Baloise Group.
The Principles for Sustainable Insurance were developed by the United Nations Environment Programme Finance Initiative (UNEP FI). They were first presented at the United Nations Conference on Sustainable Development in Rio de Janeiro, Brazil, in 2012.
Press contact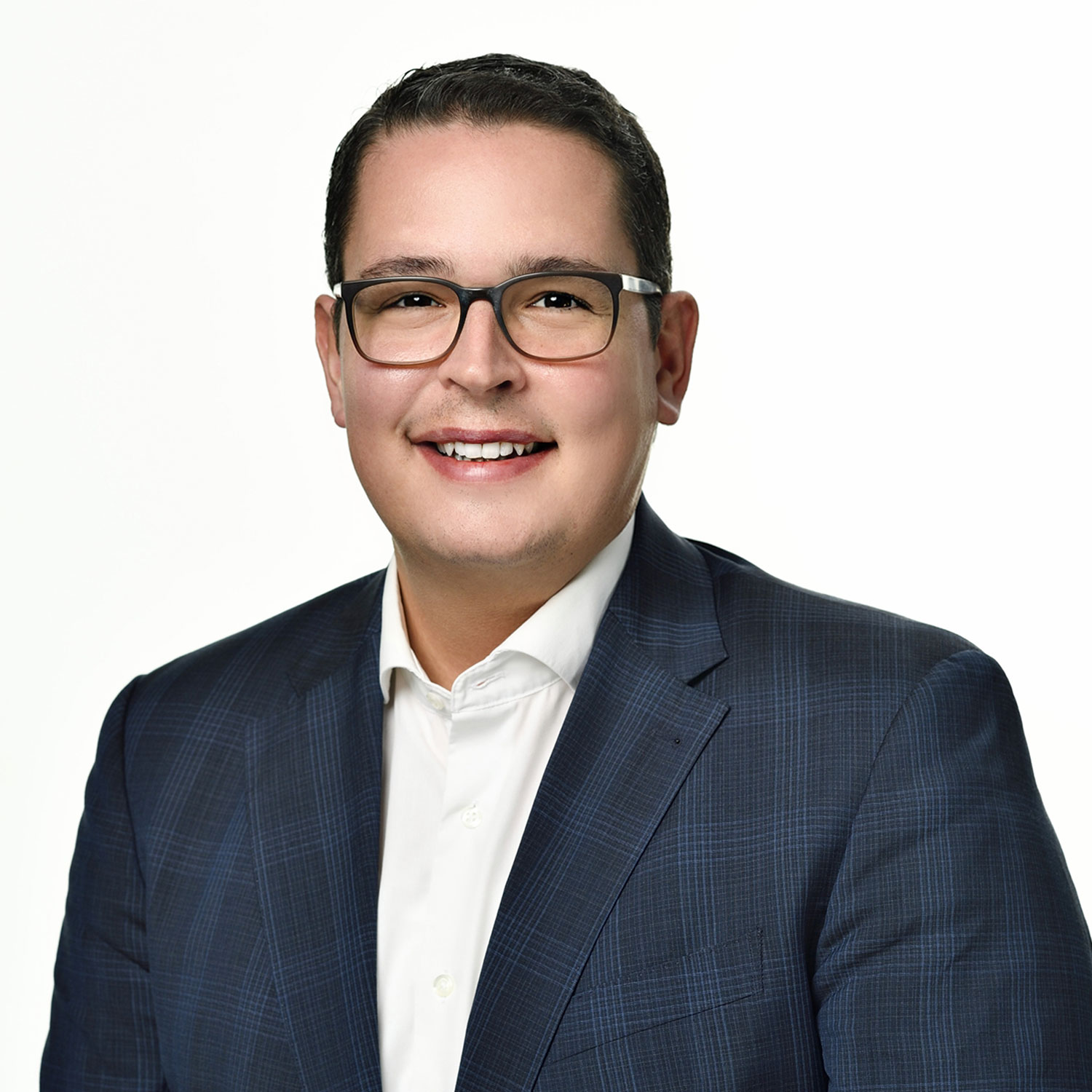 Roberto Brunazzi
Head of Media Relations
Phone

+41 58 285 82 14

Email
Press contact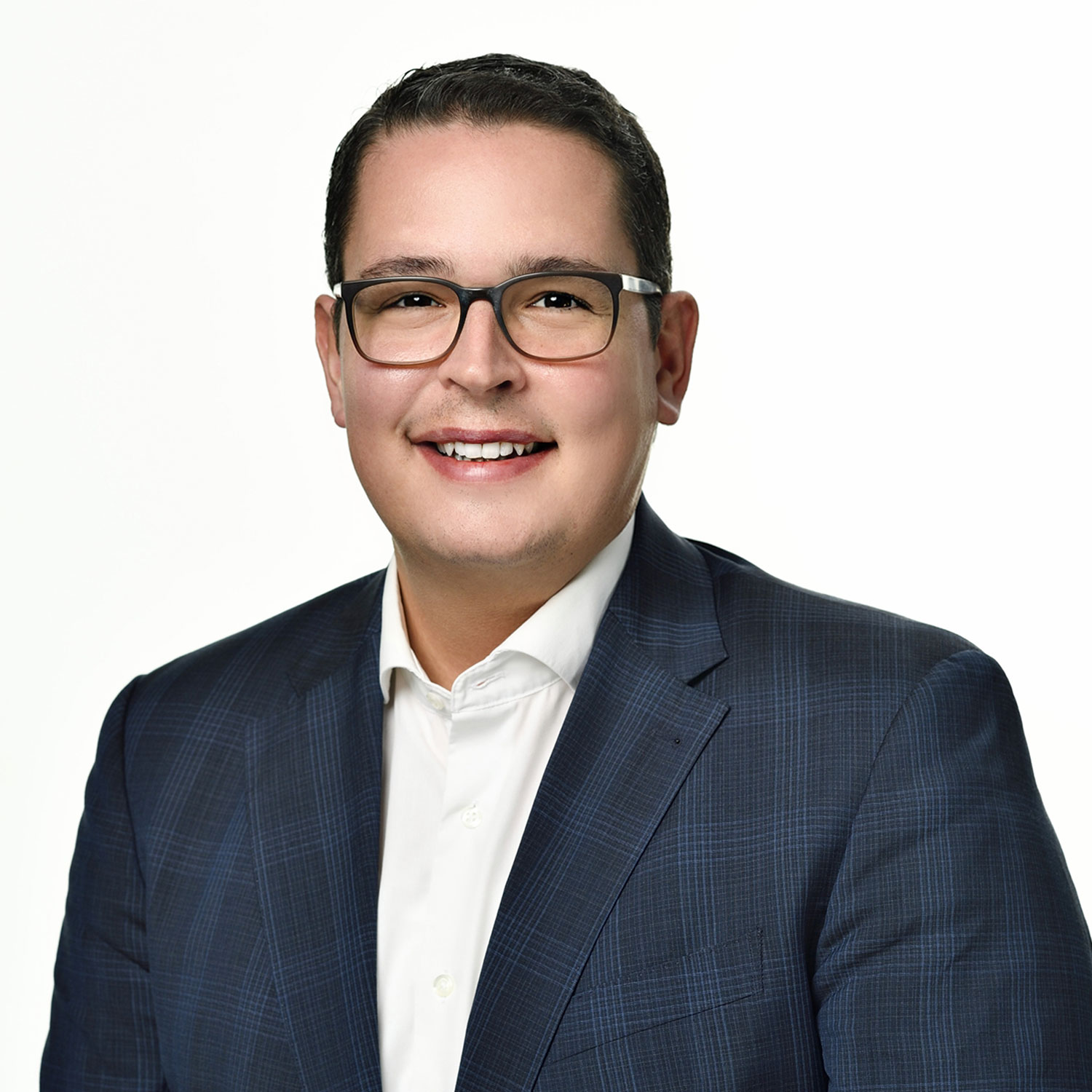 Roberto Brunazzi
Head of Media Relations
Phone

+41 58 285 82 14

Email
The Baloise Group is more than just a traditional insurance company. The changing security, safety and service needs of society in the digital age lie at the heart of its business activities. The 7,700 or so employees of Baloise therefore focus on the wishes of their customers. The best possible customer service, combined with innovative products and services, makes Baloise the first choice for people who want to feel 'simply safe'. Located at the heart of Europe, with its head office in Basel, the Baloise Group is a provider of prevention, pension, assistance and insurance solutions. Its core markets are Switzerland, Germany, Belgium and Luxembourg. In Switzerland, with Baloise Bank SoBa, the Group also operates as a specialised financial services provider, offering a combination of insurance and banking services. The Group offers innovative pension products to retail customers throughout Europe from its competence centre in Luxembourg. Bâloise Holding Ltd shares are listed in the main segment of the SIX Swiss Exchange.