Basel, October 6, 2021. In April 2021, Baloise announced that it was investing in Danish peer-to-peer car sharing company GoMore. Now, GoMore is expanding into Switzerland and will initially be providing its car sharing service in Basel and Zurich. To complement GoMore's service offering, Baloise has designed the perfect insurance product to meet the needs of car owners and renters.
Danish peer-to-peer car sharing company GoMore, which became part of the Baloise Mobility ecosystem in April 2021, is about to offer its car sharing model in the Swiss cities of Basel and Zurich. Customers can use the digital platform www.gomore.ch to rent out their own car or to hire one of the cars on offer. In addition, GoMore members in Switzerland will be able to take advantage of the firm's GoMore Keyless service. This keyless sharing technology allows car owners to rent out their cars without having to hand over the keys in person. Instead, the car is locked and unlocked using a smartphone.
Baloise supplements GoMore car sharing service offering with matching insurance solution
Sharing platforms enable the shared use of goods, which comes with its own specific set of claims risks. To cover these risks, Baloise has designed the innovative insurance product SHAREasy-Drive, which received an Efma-Accenture Innovation in Insurance Award in June 2021 under the name Inshareance. "This modular product provides car owners and renters with extensive customised insurance cover to complement the GoMore car sharing process," explains Giuseppe Nibali, Head of Mobility Switzerland at Baloise Insurance.
GoMore already operates successfully in several European countries
Several tonnes of CO2 are emitted during the manufacture of one single car. Yet in Europe, the average car stands unused for more than 23 hours a day. GoMore's car sharing concept enables better utilisation of existing cars. The company already has more than 2.7 million members in Denmark, Sweden, Finland and Spain, making it one of the key players in the sustainable transformation of personal transport in Europe. In partnership with GoMore, Baloise is now intent on driving forward this transport revolution in its core markets, with an initial focus on Switzerland, as part of its sustainability strategy. "Another way of making personal transport sustainable – in addition to developing more environmentally friendly modes of transport – is to use existing vehicles more efficiently. On the one hand, GoMore's straightforward car sharing solution enables car owners to share their cars and, on the other, allows as many people as possible to use a car without owning one," says Patrick Wirth, Head of the Baloise Group's Mobility Unit.
Kontakt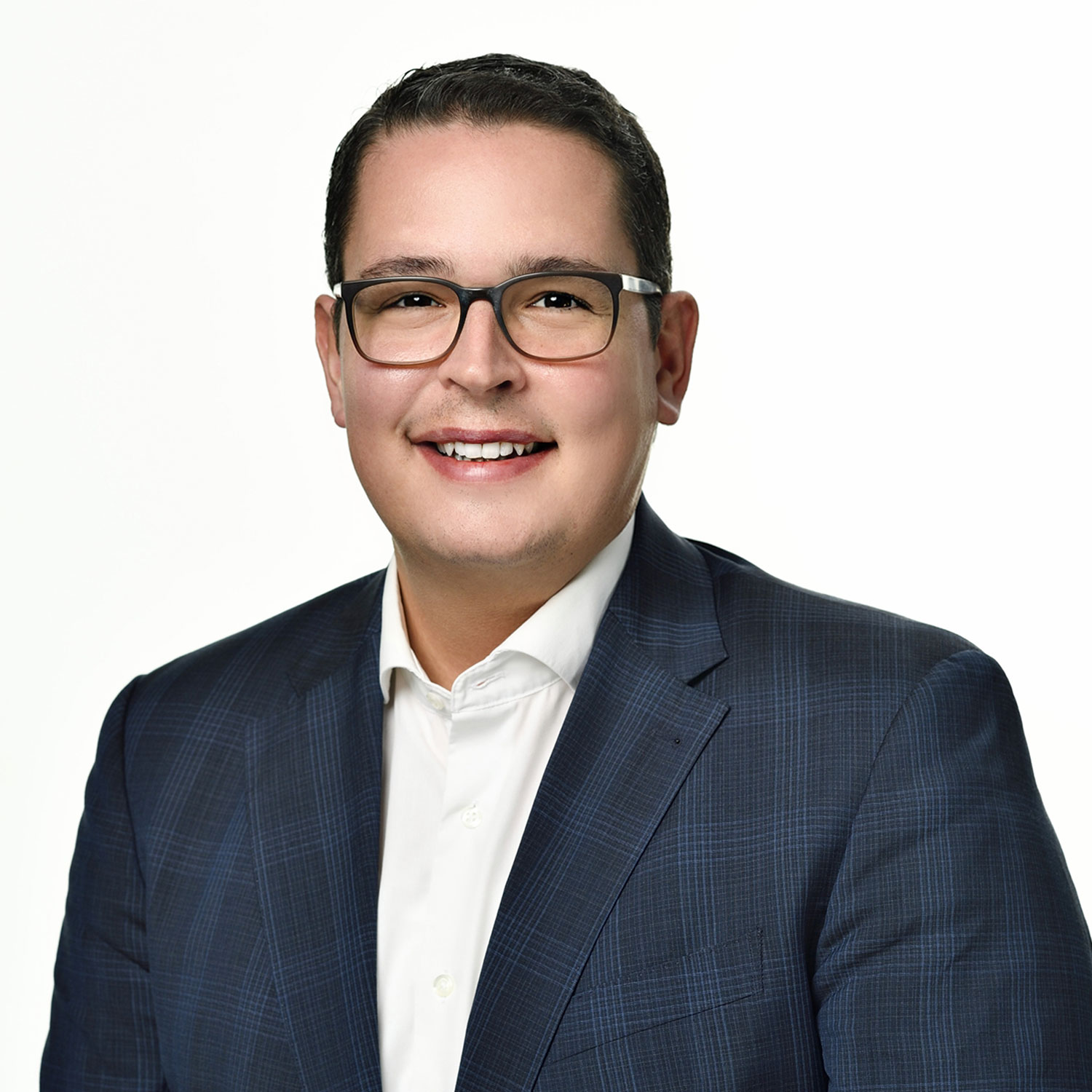 Roberto Brunazzi
Head of Media Relations
Phone

+41 58 285 82 14

Email
Kontakt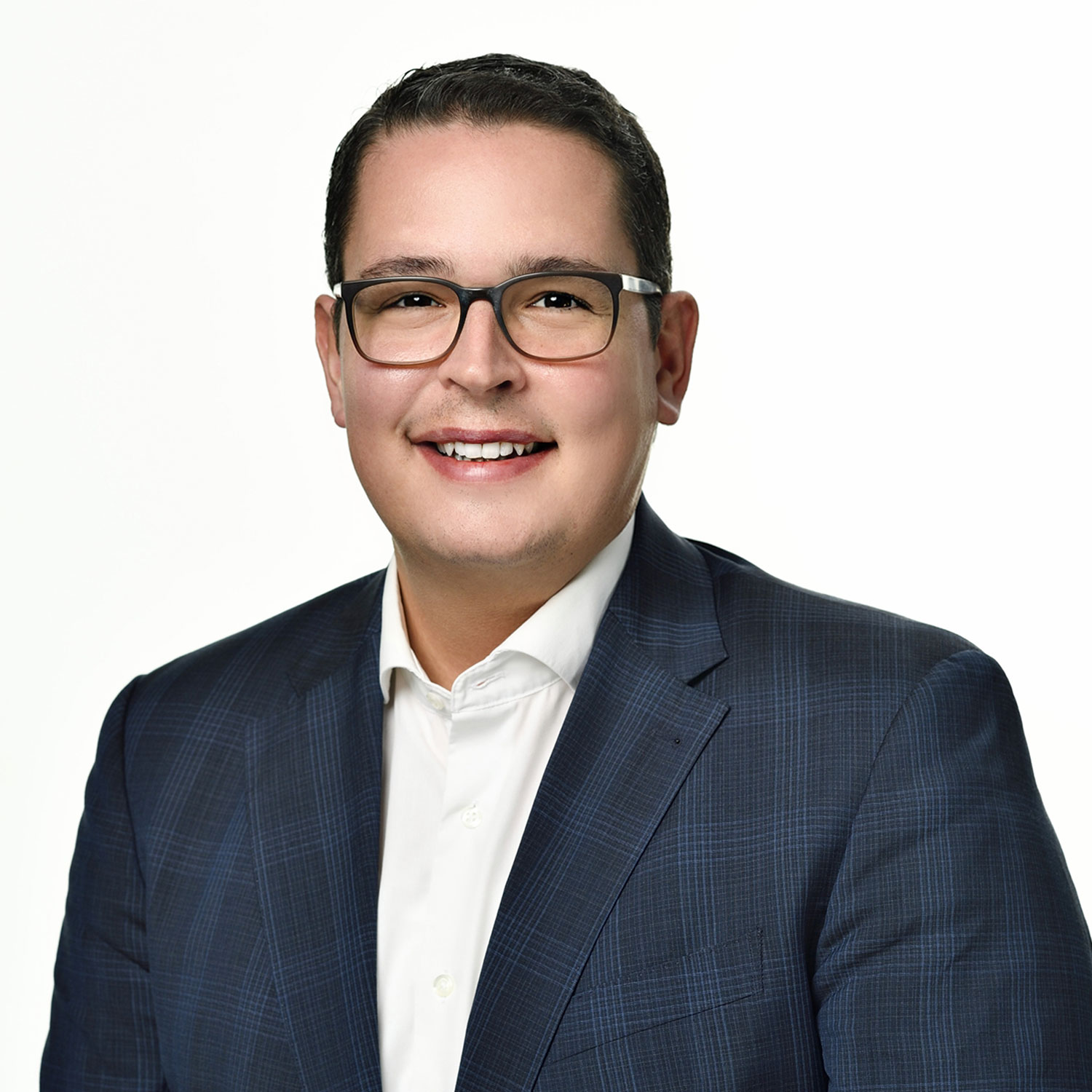 Roberto Brunazzi
Head of Media Relations
Phone

+41 58 285 82 14

Email
The Baloise Group is more than just a traditional insurance company. The changing security, safety and service needs of society in the digital age lie at the heart of its business activities. The 7,700 or so employees of Baloise therefore focus on the wishes of their customers. The best possible customer service, combined with innovative products and services, makes Baloise the first choice for people who want to feel 'simply safe'. Located at the heart of Europe, with its head office in Basel, the Baloise Group is a provider of prevention, pension, assistance and insurance solutions. Its core markets are Switzerland, Germany, Belgium and Luxembourg. In Switzerland, with Baloise Bank SoBa, the Group also operates as a specialised financial services provider, offering a combination of insurance and banking services. The Group offers innovative pension products to retail customers throughout Europe from its competence centre in Luxembourg. Bâloise Holding Ltd shares are listed in the main segment of the SIX Swiss Exchange.