Basel, June 30, 2021. The Insurtech company FRIDAY is launching operations in the French insurance market today with the introduction of a multi-risk home contents insurance product. FRIDAY is thus forging ahead with the creation of a multi-country platform and its pursuit of further growth. It is now being examined whether the insurtech would like to open itself up to further third-party investors as part of a financing round.
FRIDAY, Germany's leading digital insurer, announced on 9 March 2021 that it plans to expand into a new market following its successful launch in Germany. Today, FRIDAY is making its opening move in France. From now on, prospective customers can go to www.gofriday.fr to take out multi-risk home contents insurance. "The launch of our operations in France is an important milestone on FRIDAY's journey to becoming Europe's most popular digital insurer. We now want to scale up the business and make inroads into further European markets," says Christoph Samwer, CEO of FRIDAY.
In 2019, SevenVentures – the investment arm of German media corporation ProSiebenSat1 Group – joined forces with FRIDAY as a strong partner in Germany. Now, Baloise and FRIDAY are considering the possibility of opening FRIDAY up to other third-party investors. "Strategic partners and financial investors can add value and help us to achieve our ambitious growth targets and the further expansion of our platform to multiple markets," explains Baloise Group CEO Gert De Winter.
Contact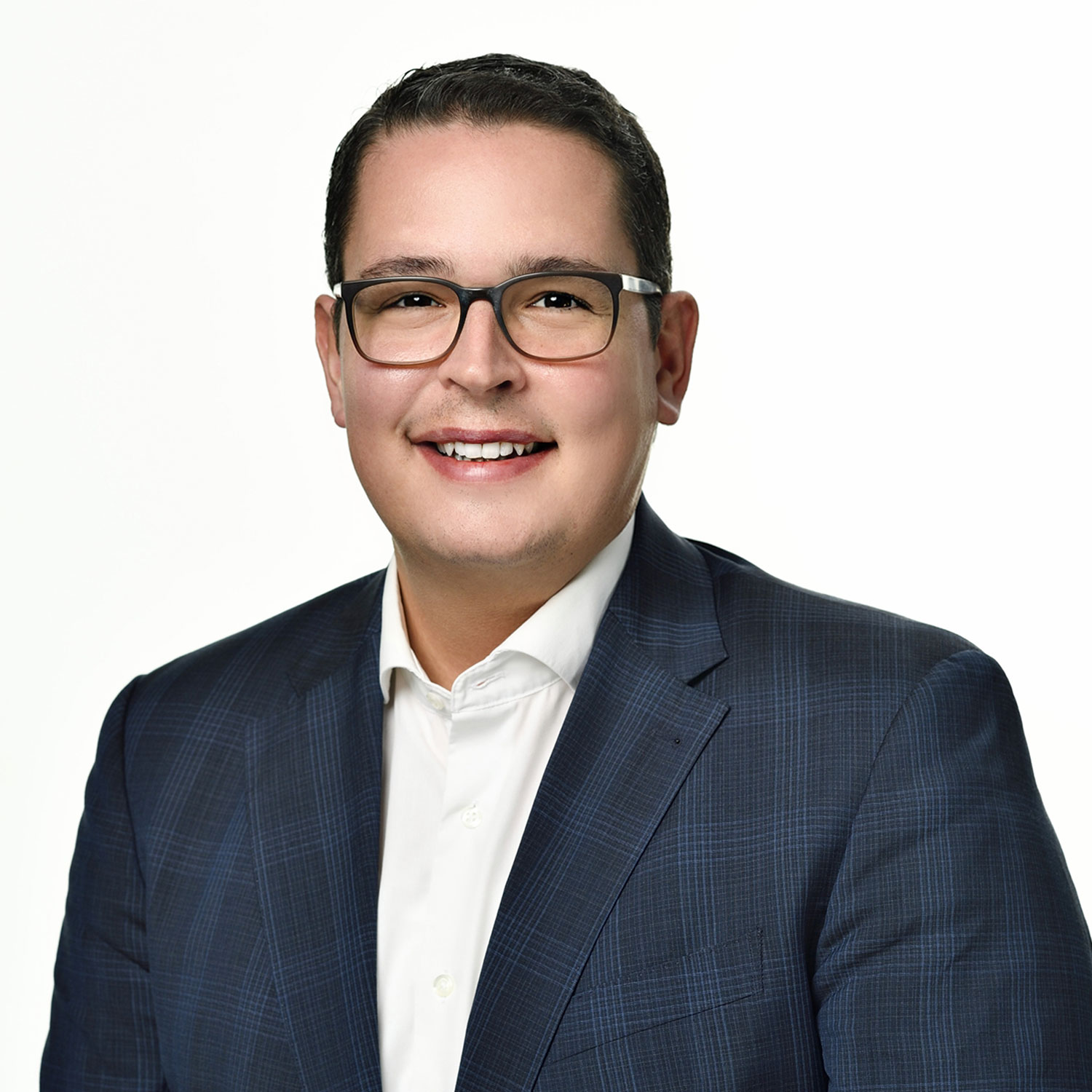 Roberto Brunazzi
Head of Media Relations
Phone

+41 58 285 82 14

Email
Contact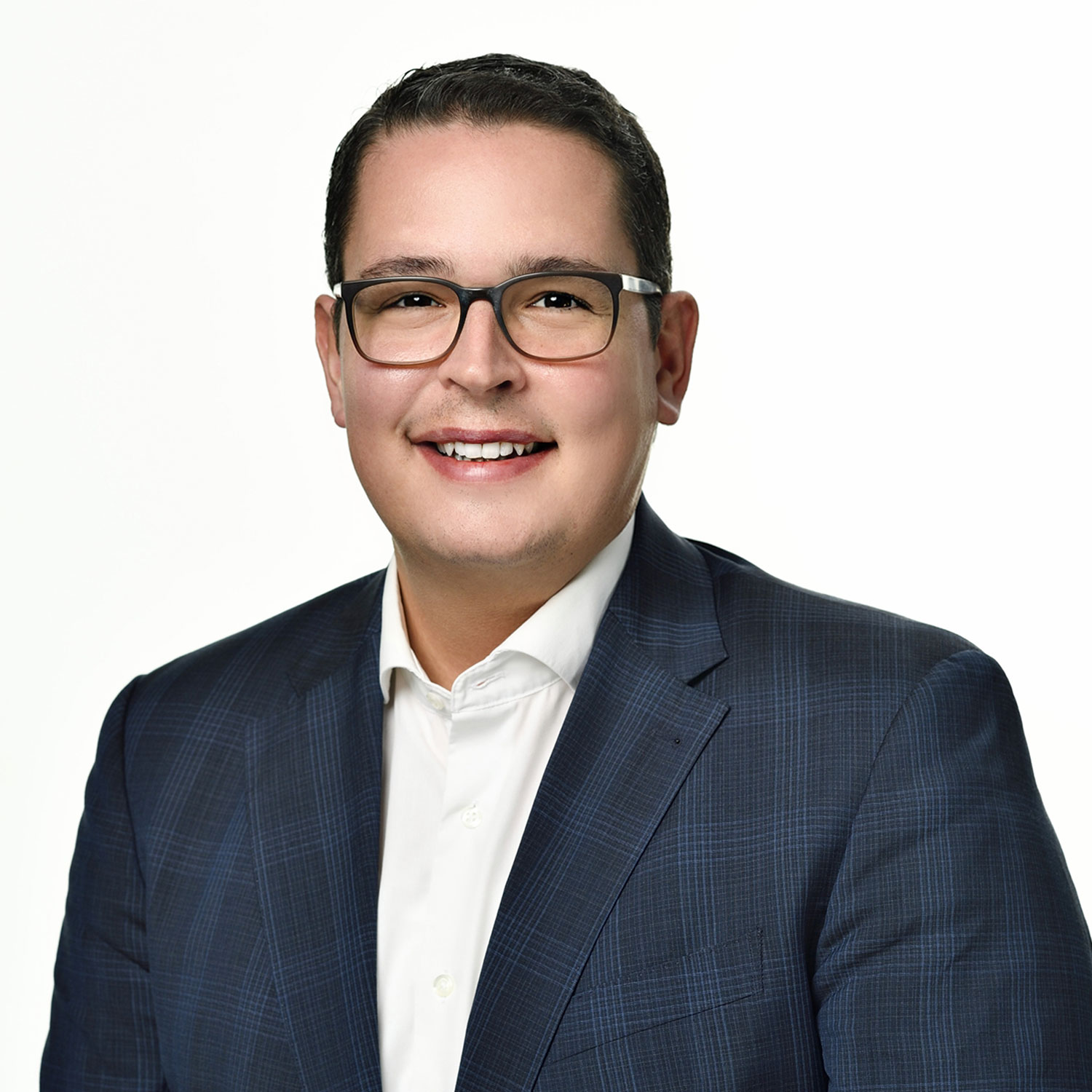 Roberto Brunazzi
Head of Media Relations
Phone

+41 58 285 82 14

Email
The Baloise Group is more than just a traditional insurance company. The changing security, safety and service needs of society in the digital age lie at the heart of its business activities. The 7,700 or so employees of Baloise therefore focus on the wishes of their customers. The best possible customer service, combined with innovative products and services, makes Baloise the first choice for people who want to feel 'simply safe'. Located at the heart of Europe, with its head office in Basel, the Baloise Group is a provider of prevention, pension, assistance and insurance solutions. Its core markets are Switzerland, Germany, Belgium and Luxembourg. In Switzerland, with Baloise Bank SoBa, the Group also operates as a specialised financial services provider, offering a combination of insurance and banking services. The Group offers innovative pension products to retail customers throughout Europe from its competence centre in Luxembourg. Bâloise Holding Ltd shares are listed in the main segment of the SIX Swiss Exchange.