Basel, April 8, 2021. Baloise is adding an important strategic element to its Mobility ecosystem with an investment of around €5 million in the Danish peer-to-peer car sharing company GoMore. GoMore is an established provider of mobility services in the car sharing and leasing sector in several European markets. The investment by Baloise will provide further fuel for GoMore's already rapid growth and accelerate its planned expansion into additional European countries.
At last year's Investor Day, Baloise announced its intention to significantly expand its Mobility and Home ecosystems in a strategic phase lasting until 2025. The investment of around €5 million in the Danish car sharing company GoMore adds a further element to its Mobility ecosystem and underlines its interest in the rapidly growing market for sustainable mobility. GoMore enables its members to share private cars through car rental and ridesharing options. Many of the cars are also available to lease at low cost via GoMore. These offerings are an ideal complement to the current services within the Mobility ecosystem provided by Baloise's existing partners such as Mobly, Gowago, Ben Fleet Services, Stratos, Drivolution and aboDeinauto.
With more than 2.6 million members in Denmark, Sweden, Finland and Spain, GoMore is one of the key players in the sustainable transformation of personal transport in Europe and an already well-established start-up firm. Baloise is also intent on driving forward this transport revolution as part of its sustainability strategy, and is supporting the expansion of GoMore in Europe with its investment.
"The partnership with GoMore will provide additional impetus for our existing sustainability activities within the Mobility ecosystem. The investment thus reflects our faith in GoMore as well as our belief in the need to offer more sharing models to protect the environment. Sustainability is an important element in the establishment of a European mobility ecosystem so that this can play its part in the necessary reduction of CO2 emissions. GoMore has already proven that it offers services that meet the personal transport needs of today's users while promoting an efficient way of getting from A to B," says Baloise Group CEO Gert De Winter.
Important partnership for sustainable transport
Another way of making personal transport sustainable – in addition to developing more environmentally friendly modes of transport – is to use existing vehicles more efficiently. Several tonnes of CO2 are emitted during the manufacture of one single car – and yet in Europe the average car stands unused for more than 23 hours a day. GoMore strongly believes that better use of cars is needed in order for the return in terms of mobility to offset the CO2 invested in each individual car, thereby achieving the goal of sustainable personal transport. That's why the company is continuously developing new car sharing concepts that meet the needs of private individuals, housing associations and companies and enable as many people as possible to choose not to have a car of their own while still enjoying complete mobility. This creates added value for customers and a positive benefit for the environment.
Private car rental makes it easier for car owners to make the leap to car sharing within a trusted community, while the keyless sharing technology of GoMore Keyless makes private car rental extremely convenient. GoMore's leasing business ensures that eco-friendly new cars are provided for sharing, while its ridesharing option helps people to reach their shared destination in a way that is efficient and less harmful to the environment.
"We own far too many cars and we use them very badly. But sharing means fewer people have to own a car, which means more space for living – and less space for cars that aren't being used. Baloise is active in a number of exciting markets and will be an important partner in ensuring that our car sharing model is expanded to include as many cars and as many customers as possible. Ultimately, this will help to reduce car ownership," says Matias Møl Dalsgaard, CEO of GoMore.
With the investment, Baloise is adding another key component to its Mobility ecosystem, supporting and accelerating GoMore's European expansion, and helping people to share cars and thereby reduce car ownership.
Further cooperation partners sought
Baloise's latest investment and cooperation in the field of mobility should not be the last. For this reason, it has launched the new website www.baloise.com/mobility, where interested start-ups from the mobility sector can find out about cooperation possibilities with Baloise. It is also possible to upload pitch decks or arrange an appointment to get to know each other via the website.
Contact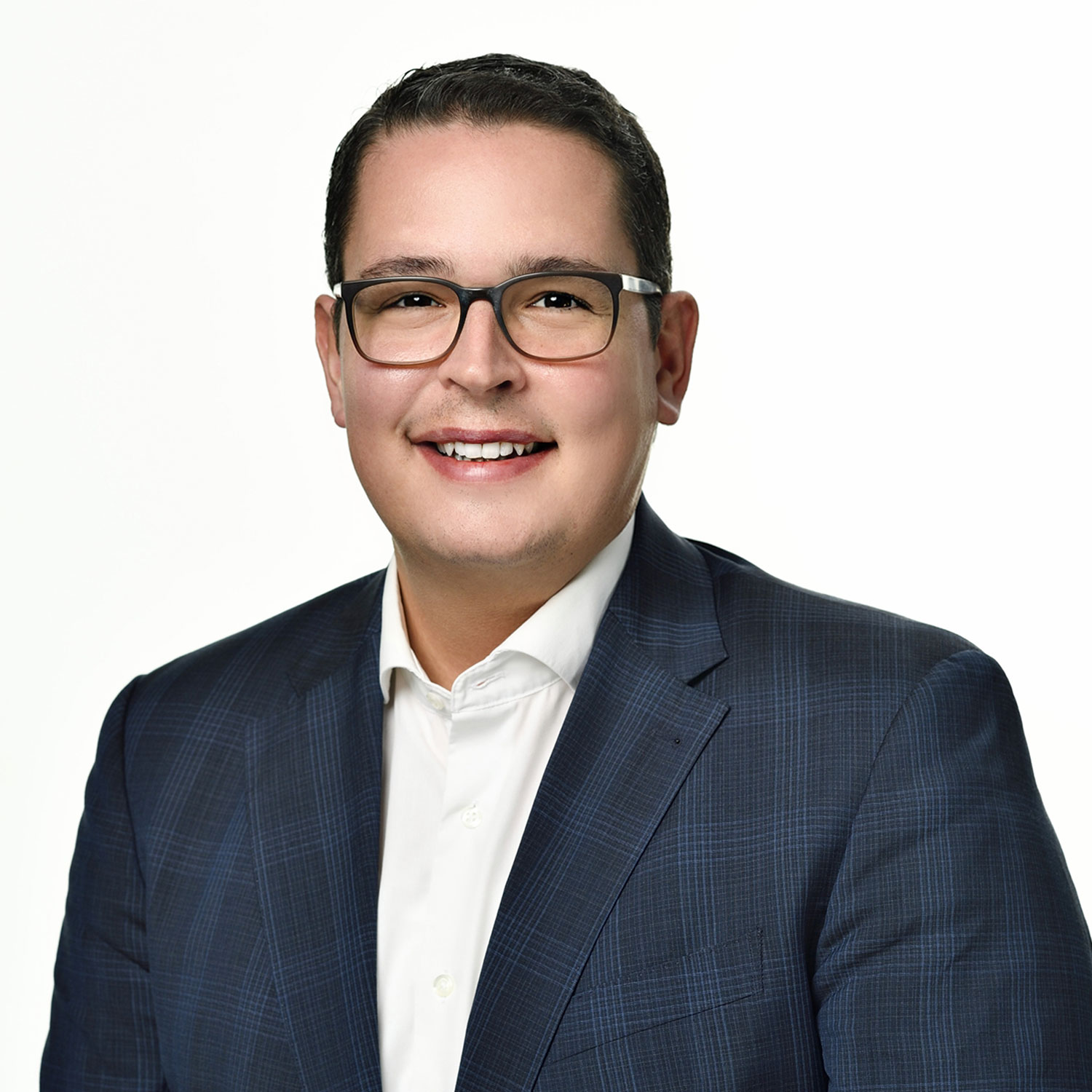 Roberto Brunazzi
Head of Media Relations
Phone

+41 58 285 82 14

Email
Contact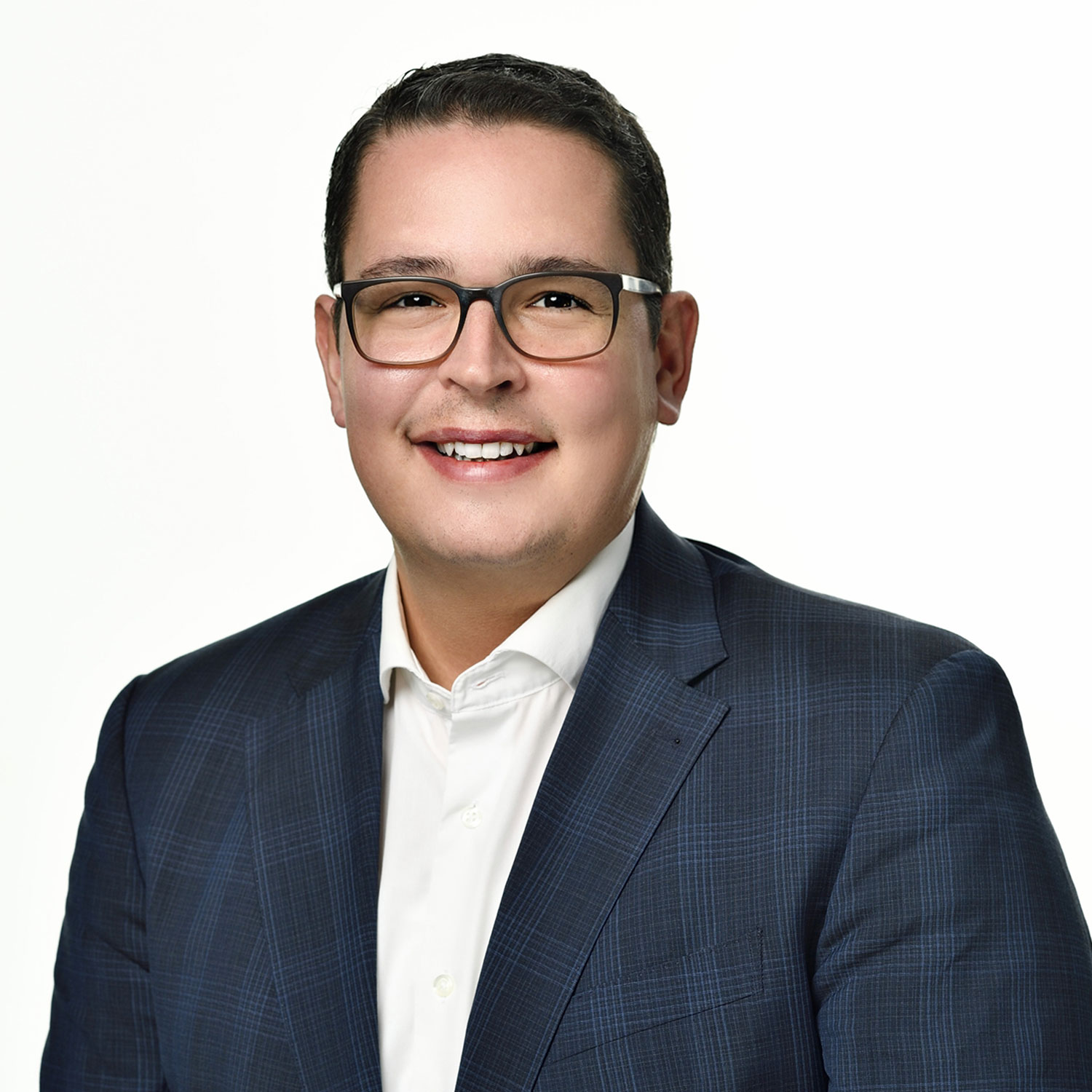 Roberto Brunazzi
Head of Media Relations
Phone

+41 58 285 82 14

Email
The Baloise Group is more than just a traditional insurance company. The changing security, safety and service needs of society in the digital age lie at the heart of its business activities. The 7,700 or so employees of Baloise therefore focus on the wishes of their customers. The best possible customer service, combined with innovative products and services, makes Baloise the first choice for people who want to feel 'simply safe'. Located at the heart of Europe, with its head office in Basel, the Baloise Group is a provider of prevention, pension, assistance and insurance solutions. Its core markets are Switzerland, Germany, Belgium and Luxembourg. In Switzerland, with Baloise Bank SoBa, the Group also operates as a specialised financial services provider, offering a combination of insurance and banking services. The Group offers innovative pension products to retail customers throughout Europe from its competence centre in Luxembourg. Bâloise Holding Ltd shares are listed in the main segment of the SIX Swiss Exchange.