Basel, November 23, 2021. In June 2021, Baloise launched its Mobility Accelerator under the moniker Mobility@Baloise, supporting start-ups with innovative ideas in the mobility sector. Ten weeks later, the programme has now concluded in a final presentation session, during which the companies AYES and RIBE were awarded for the best pitch.
Within the scope of its strategic initiative Simply Safe, Baloise is making investments in its mobility ecosystem in order to offer its customers comprehensive products and services for various aspects of their lives. The Baloise Mobility Accelerator is an online programme aimed at supporting entrepreneurs who have recently founded a start-up by connecting them with experts and mentors. At the same time, the Baloise team seeks to become involved in new business ideas early on and bring talented founders on board. The Baloise programme combines practical, customer-focused approaches with personal feedback and includes access to Baloise's network of experts in the mobility and financial-services industry.
Ten weeks, ten start-ups: together with the strategic innovation consultant Spark Works and its spin-off, Sparkademy, Baloise launched the Mobility Accelerator in June 2021. The purpose of the programme was to support start-ups with innovative ideas in the early days after their foundation and help them expanding their business models. The learning programme consisted of more than 80 individual sessions delivered by experienced coaches, combined with four online study modules on innovation tools and methods. Joining the Accelerator programme gave the young companies an opportunity to focus on challenges and establish a network of mobility experts.
"It was very important to us that the start-ups felt at home from day one. We wanted them to always feel encouraged, supported and heard. Throughout the ten weeks of the programme, we continuously collected feedback from the participating founders and adapted our contents to ensure that they met the teams' needs. We have also leveraged our internal expertise and our extended network to create new connections between the start-ups and our core business," Alice Repetti, Mobility Venture Developer and Project Lead at Baloise, explained.
At the end of the programme, the participating start-ups presented their business solutions, progress, insights and potential collaborations with Baloise to a wide audience, which then chose the winners of the Accelerator. Two start-ups, AYES and RIBE, jointly took first place and won a cash prize for the best pitch. Carmino and "Leih mir dein Auto" both came second. The Accelerator also achieved another goal: Baloise and some of the start-ups are currently exploring the potential for further collaboration and investment.
Contact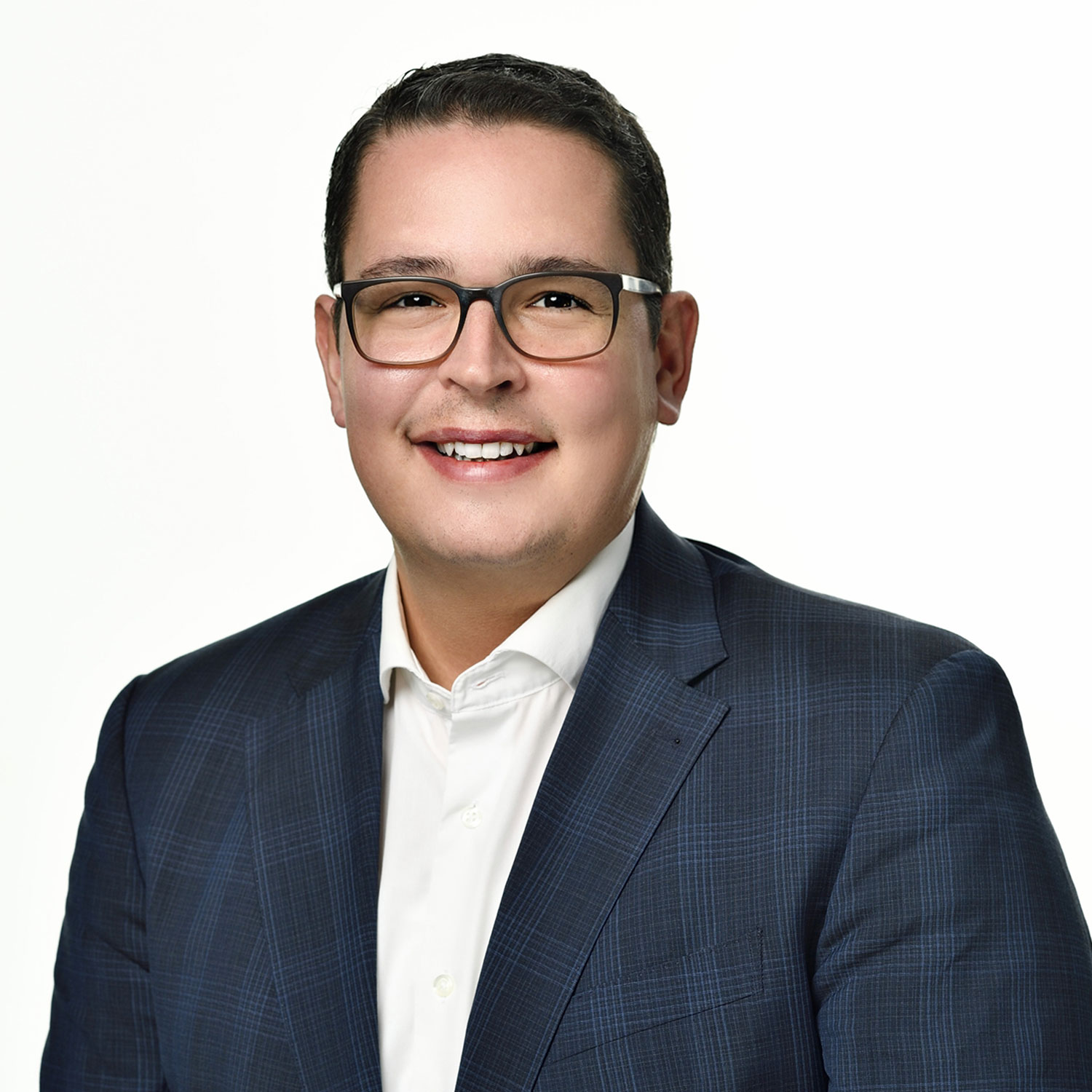 Roberto Brunazzi
Head of Media Relations
Phone

+41 58 285 82 14

Email
About AYES
AYES is an AI start-up based in Antwerp. Its mobile application helps blind and visually impaired people get from A to B safely. The application works with computer vision algorithms, which scan its surroundings and help the user avoid obstacles and cross roads in safe conditions. Combined with a GPS function, they calculate a safe route to the destination and provide acoustic feedback that guides the user on their way.
About RIBE
RIBE was founded in July 2020. Its founders had the goal of transforming the motorcycle industry with a subscription and sharing model. Their intuitive digital platform helps bikers connect with like-minded individuals, easily provide services to their customers and partners, facilitate scalability and offer new alternatives in the motorcycle industry.
Contact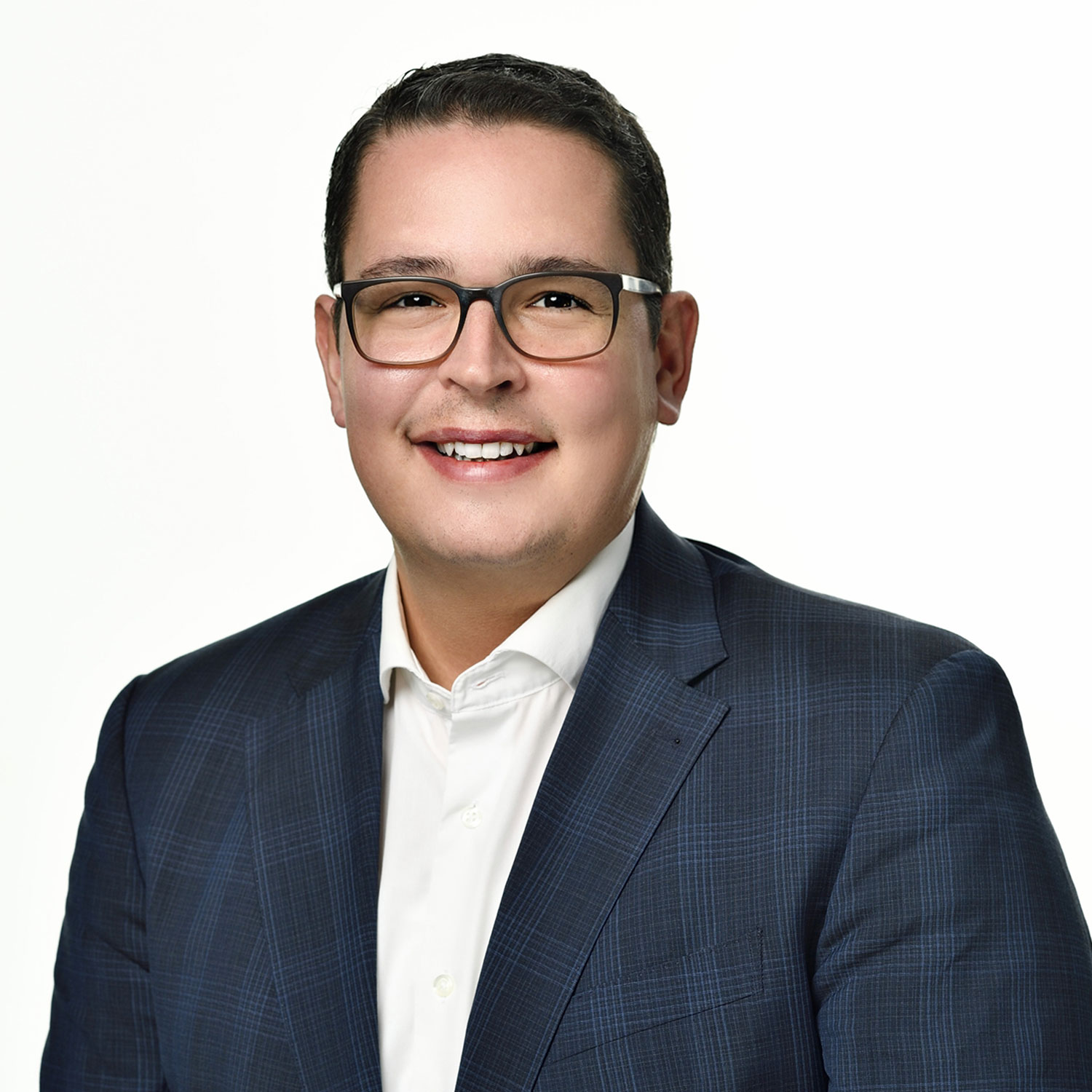 Roberto Brunazzi
Head of Media Relations
Phone

+41 58 285 82 14

Email
The Baloise Group is more than just a traditional insurance company. The changing security, safety and service needs of society in the digital age lie at the heart of its business activities. The 7,700 or so employees of Baloise therefore focus on the wishes of their customers. The best possible customer service, combined with innovative products and services, makes Baloise the first choice for people who want to feel 'simply safe'. Located at the heart of Europe, with its head office in Basel, the Baloise Group is a provider of prevention, pension, assistance and insurance solutions. Its core markets are Switzerland, Germany, Belgium and Luxembourg. In Switzerland, with Baloise Bank SoBa, the Group also operates as a specialised financial services provider, offering a combination of insurance and banking services. The Group offers innovative pension products to retail customers throughout Europe from its competence centre in Luxembourg. Bâloise Holding Ltd shares are listed in the main segment of the SIX Swiss Exchange.