Basel, March 22, 2018. Baloise is revolutionising the claims reporting process in the Swiss insurance market. Instead of facing countless forms and endless industry jargon, customers will now be offered an interactive online chat with photo and voice recognition. Claims can be reported in minutes – and customers don't have to painstakingly type in the answers to dozens of questions. Baloise was able to draw on its in-depth internal know-how concerning the latest black-box processing and artificial intelligence technologies to develop the system.
Most insurance customers only interact with their insurers in two situations: when taking out insurance and when they need to make a claim. "It is important for us to be able to offer our customers a very simple service when they make a claim," says Mathias Zingg, Head of Claims at Baloise. Based on its 'Simply Safe' corporate strategy, Baloise is systematically investing in customer focus and straightforward interaction with its customers.
For the first time, customers can now report claims by smartphone, tablet or computer – no matter where they are. An online chat function verifies the identity of the customer and obtains the necessary details of the loss and how it happened. Customer can choose whether to use the voice function, type in the information, or scan and upload it using the camera on their phone. Customers can also choose whether to enter the location manually or allow the system to capture it automatically using the GPS location finder. The system automatically retrieves additional information about the policyholder, such as policy number and address, from its database. "Digital transformation is opening up a host of fascinating new technological possibilities," says system specialist Louis de Montmollin.. "Applying these to our business and creating added value for our customers is part of the exciting challenge we now face."
Contact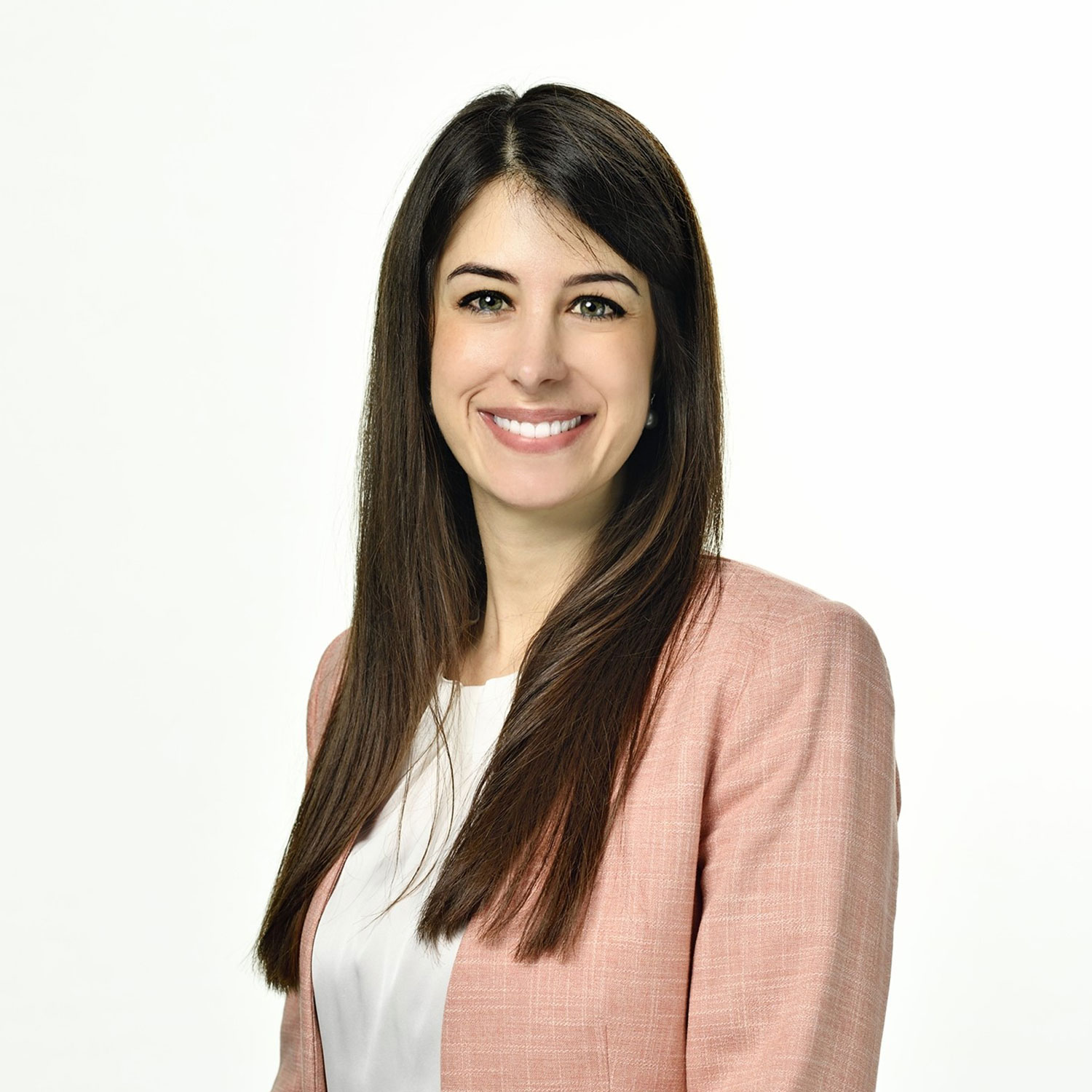 Nicole Hess
Media spokeswoman
Phone

+41 58 285 76 09

Email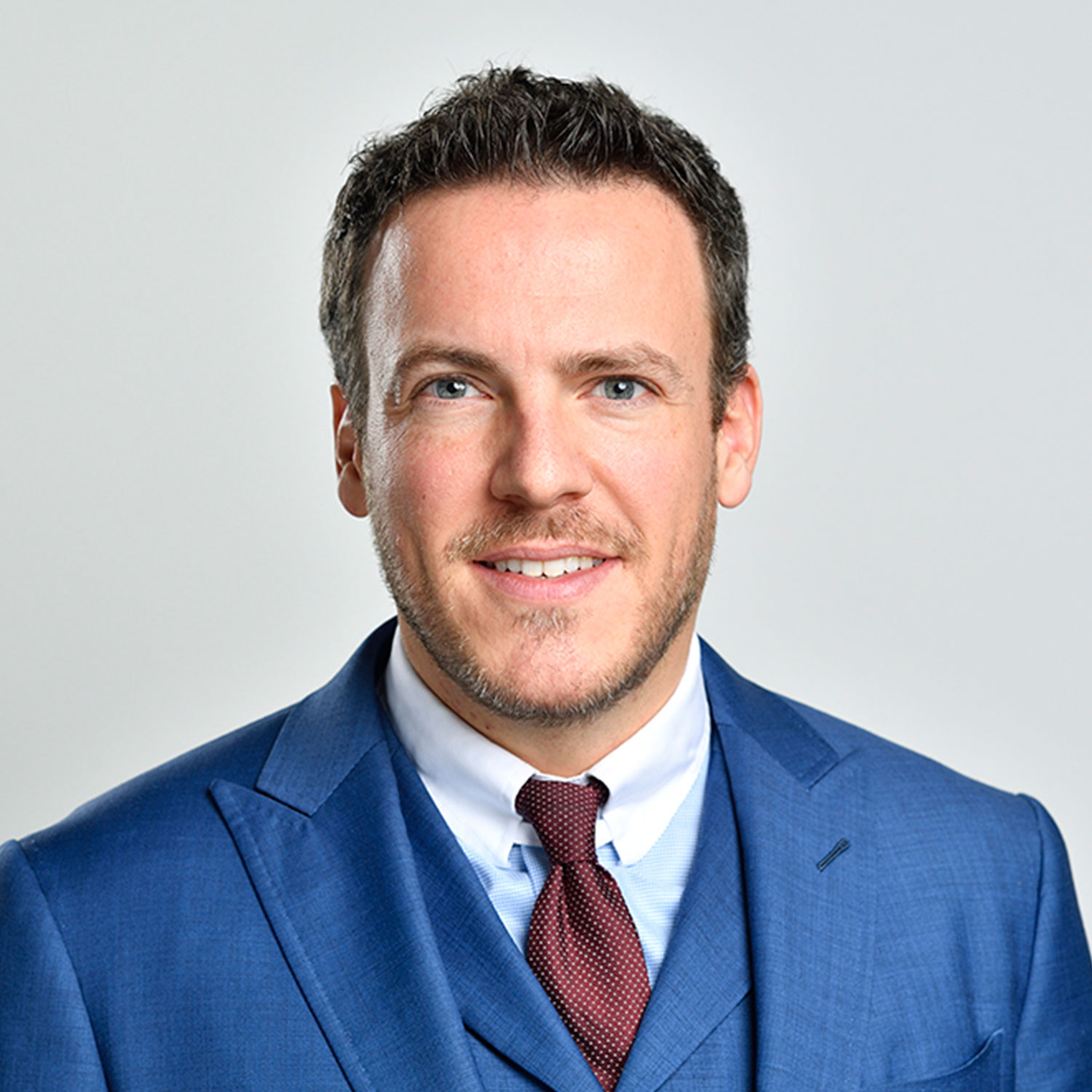 Marc Kaiser
Head of Corporate Communications & Investor Relations
Phone

+41 58 285 81 81

Email
Contact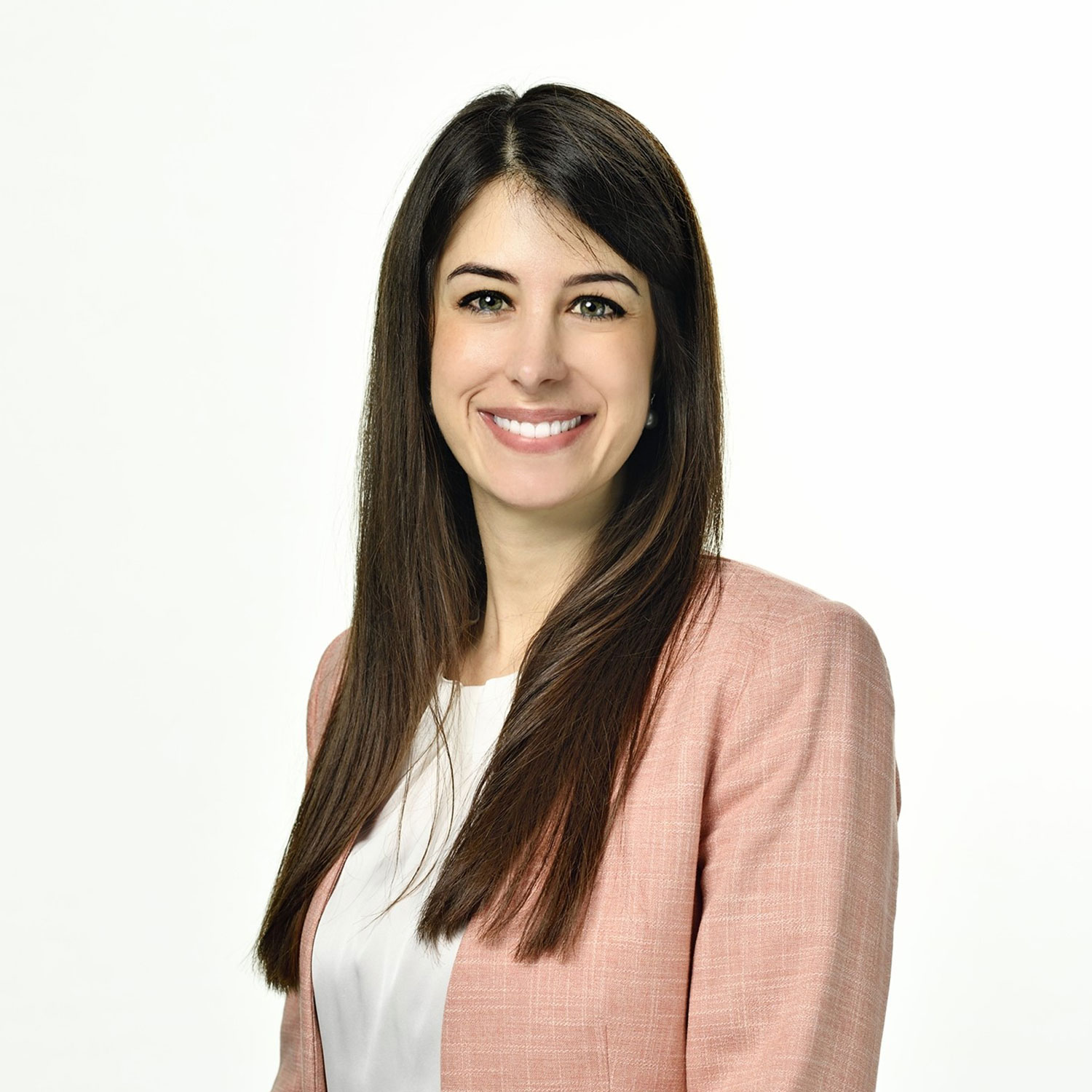 Nicole Hess
Media spokeswoman
Phone

+41 58 285 76 09

Email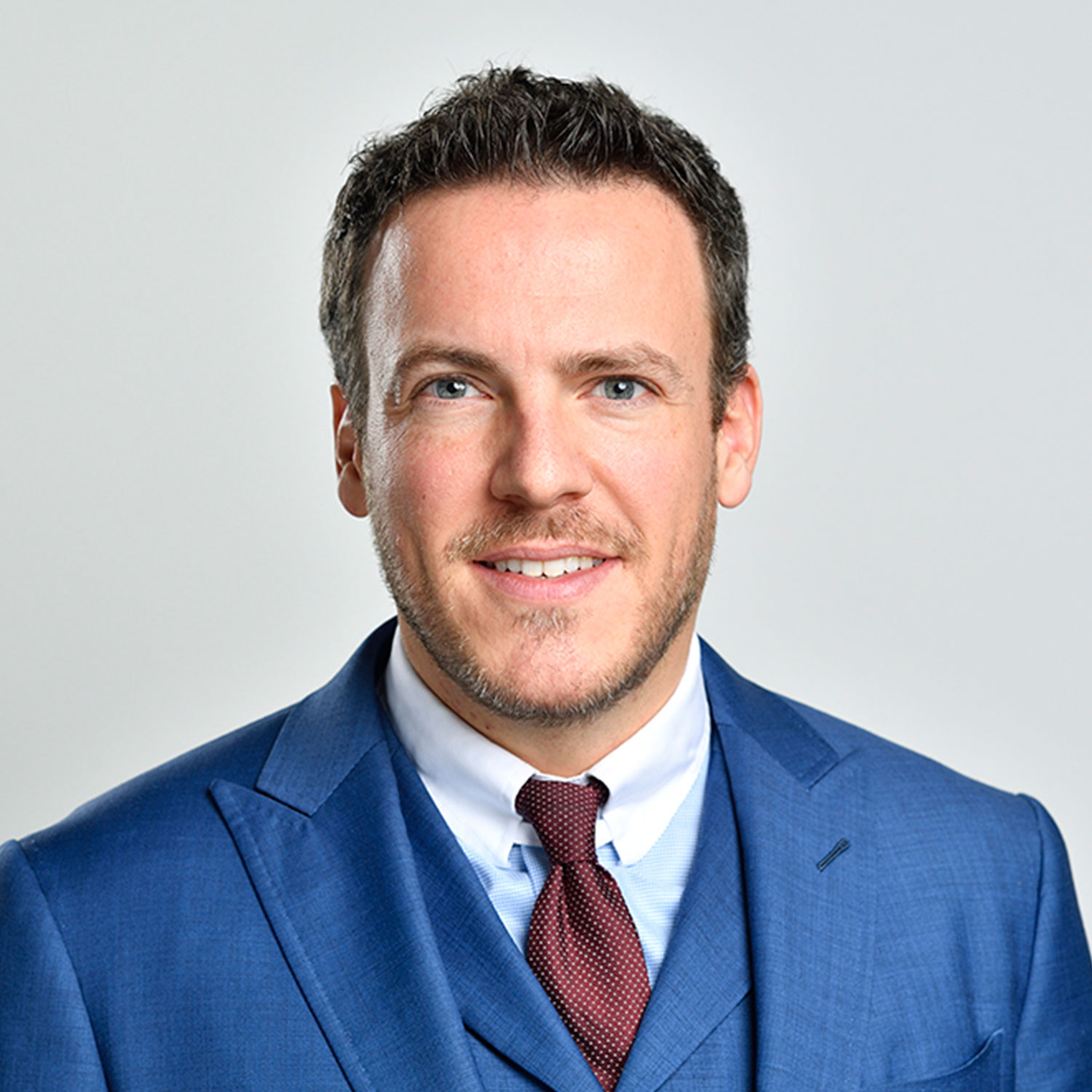 Marc Kaiser
Head of Corporate Communications & Investor Relations
Phone

+41 58 285 81 81

Email
Die Baloise Group ist mehr als eine traditionelle Versicherung. Im Fokus ihrer Geschäftstätigkeit stehen die sich wandelnden Sicherheits- und Dienstleistungsbedürfnisse der Gesellschaft im digitalen Zeitalter. Die rund 7'300 Baloise Mitarbeitenden fokussieren sich deshalb auf die Wünsche ihrer Kunden. Ein optimaler Kundenservice sowie innovative Produkte und Dienstleistungen machen die Baloise zur ersten Wahl für alle Menschen, die sich einfach sicher fühlen wollen. Im Herzen von Europa mit Sitz in Basel, agiert die Baloise Group als Anbieterin von Präventions-, Vorsorge-, Assistance- und Versicherungslösungen. Ihre Kernmärkte sind die Schweiz, Deutschland, Belgien und Luxemburg. In der Schweiz fungiert sie mit der Baloise Bank SoBa zudem als fokussierte Finanzdienstleisterin, einer Kombination von Versicherung und Bank. Das Geschäft mit innovativen Vorsorgeprodukten für Privatkunden in ganz Europa betreibt die Baloise mit ihrem Kompetenzzentrum von Luxemburg aus. Die Aktie der Bâloise Holding AG ist im Hauptsegment an der SIX Swiss Exchange kotiert.