Basel, March 22, 2018. Baloise is revolutionising the claims reporting process in the Swiss insurance market. Instead of facing countless forms and endless industry jargon, customers will now be offered an interactive online chat with photo and voice recognition. Claims can be reported in minutes – and customers don't have to painstakingly type in the answers to dozens of questions. Baloise was able to draw on its in-depth internal know-how concerning the latest black-box processing and artificial intelligence technologies to develop the system.
Most insurance customers only interact with their insurers in two situations: when taking out insurance and when they need to make a claim. "It is important for us to be able to offer our customers a very simple service when they make a claim," says Mathias Zingg, Head of Claims at Baloise. Based on its 'Simply Safe' corporate strategy, Baloise is systematically investing in customer focus and straightforward interaction with its customers.
For the first time, customers can now report claims by smartphone, tablet or computer – no matter where they are. An online chat function verifies the identity of the customer and obtains the necessary details of the loss and how it happened. Customer can choose whether to use the voice function, type in the information, or scan and upload it using the camera on their phone. Customers can also choose whether to enter the location manually or allow the system to capture it automatically using the GPS location finder. The system automatically retrieves additional information about the policyholder, such as policy number and address, from its database. "Digital transformation is opening up a host of fascinating new technological possibilities," says system specialist Louis de Montmollin.. "Applying these to our business and creating added value for our customers is part of the exciting challenge we now face."
Contact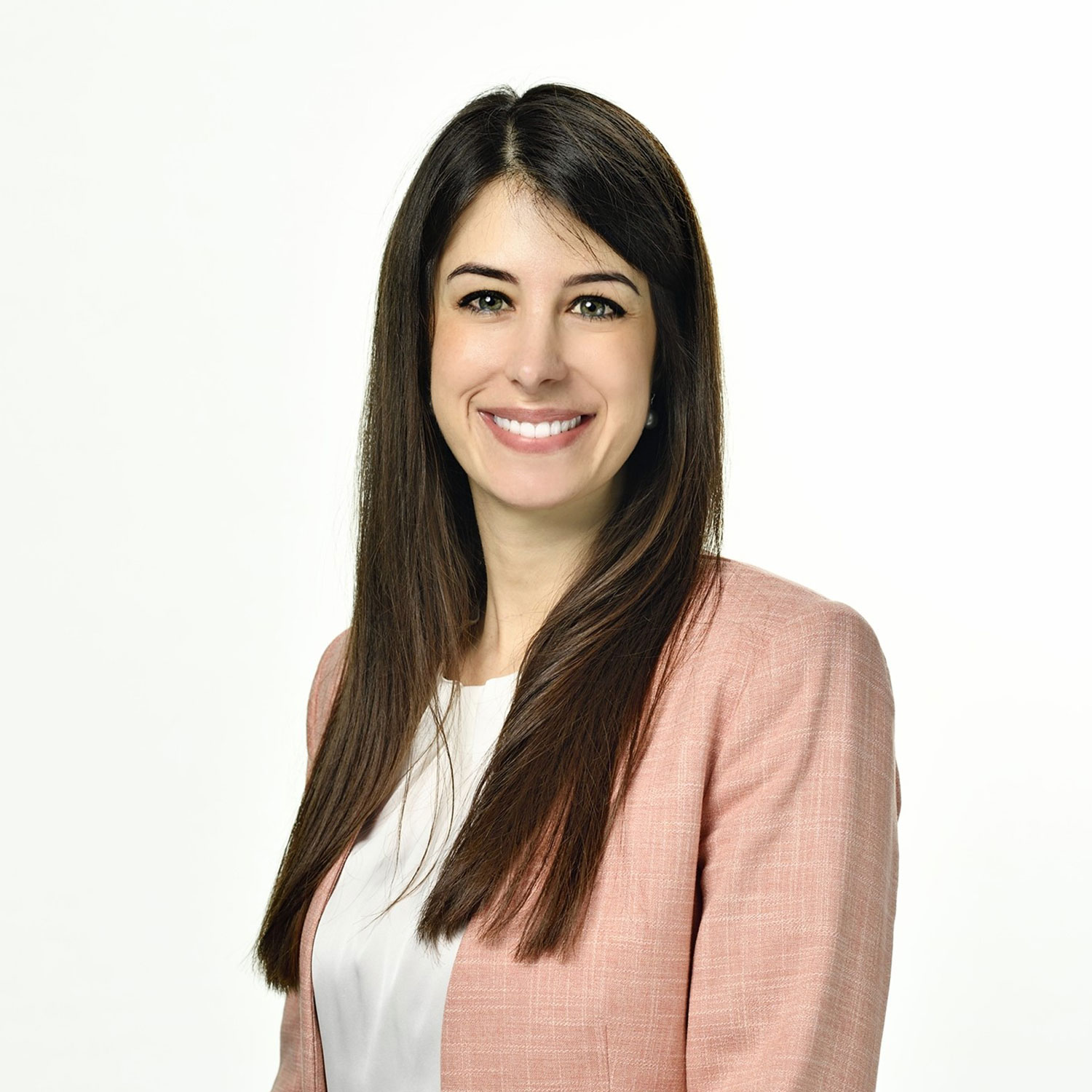 Nicole Hess
Media spokeswoman
Phone

+41 58 285 76 09

Email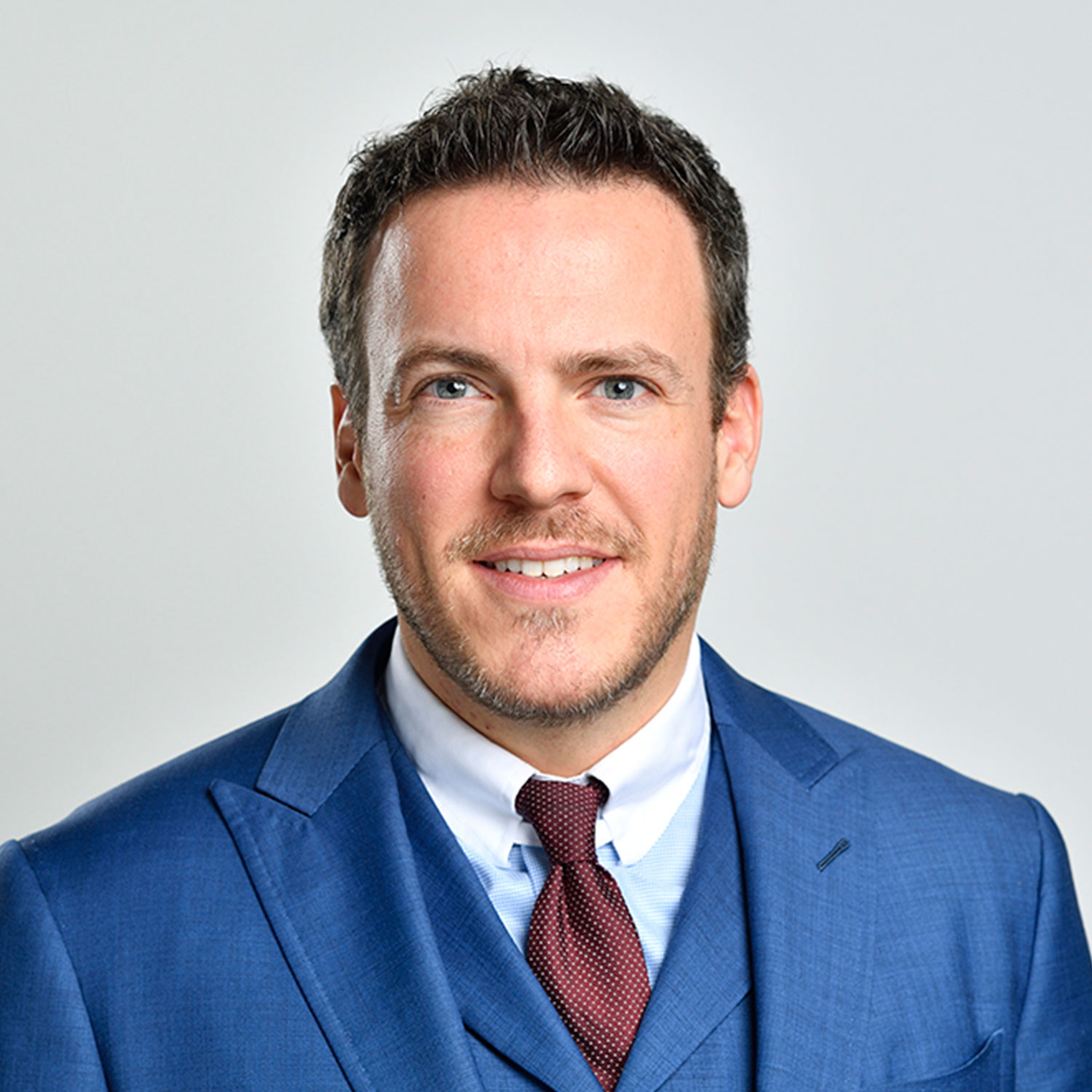 Marc Kaiser
Head of Corporate Communications & Investor Relations
Phone

+41 58 285 81 81

Email
Contact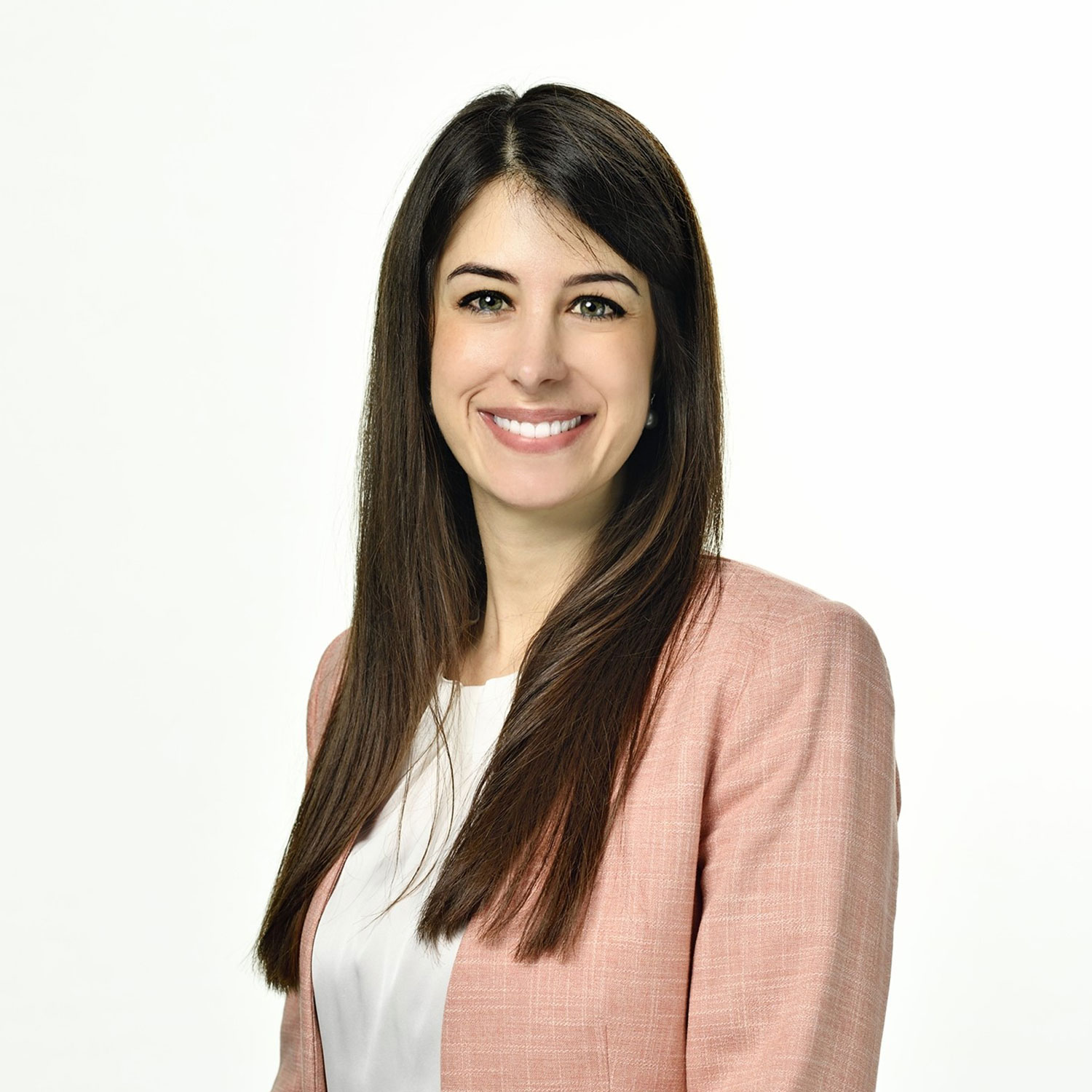 Nicole Hess
Media spokeswoman
Phone

+41 58 285 76 09

Email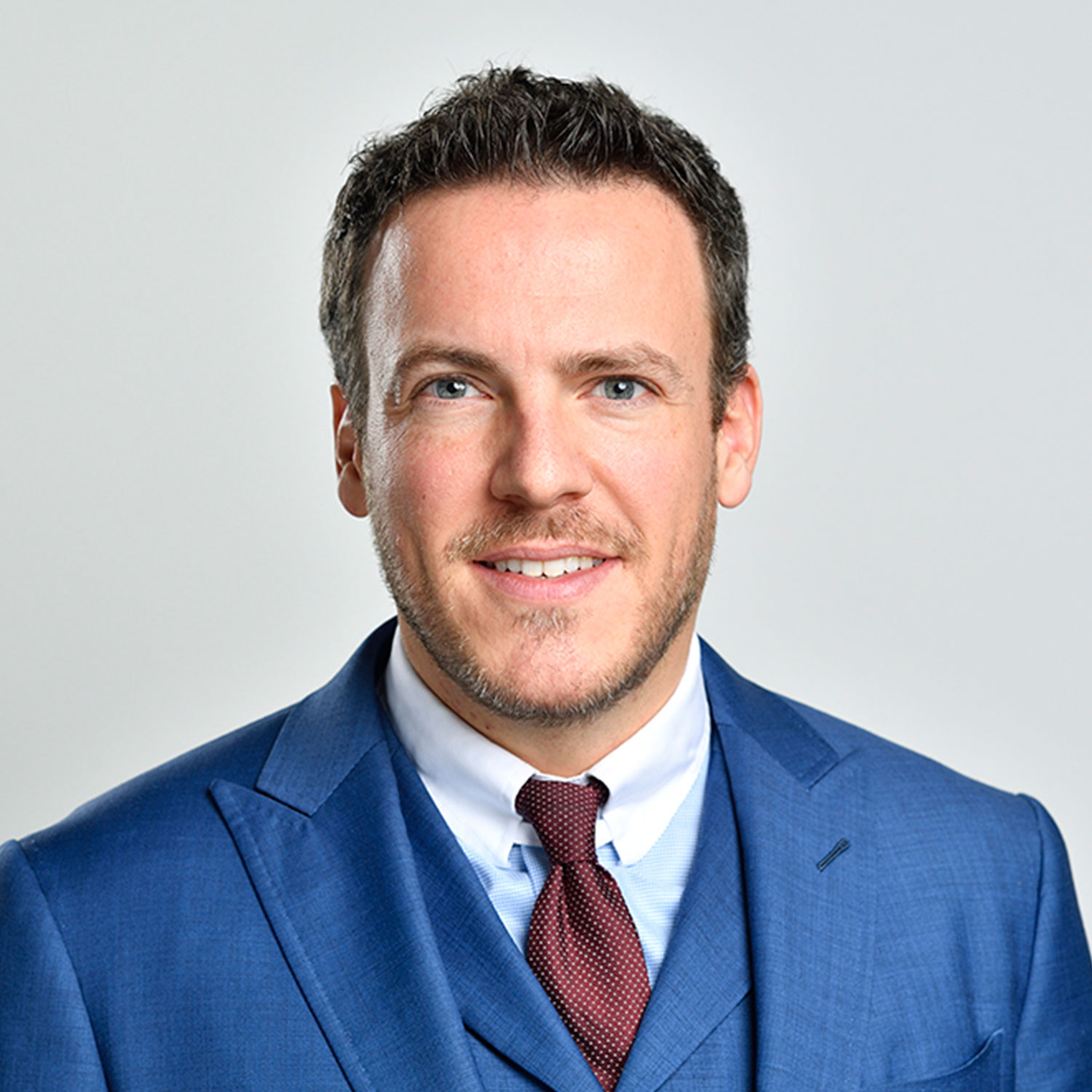 Marc Kaiser
Head of Corporate Communications & Investor Relations
Phone

+41 58 285 81 81

Email
The Baloise Group is more than just a traditional insurance company. The changing security, safety and service needs of society in the digital age lie at the heart of its business activities. The 7,700 or so employees of Baloise therefore focus on the wishes of their customers. The best possible customer service, combined with innovative products and services, makes Baloise the first choice for people who want to feel 'simply safe'. Located at the heart of Europe, with its head office in Basel, the Baloise Group is a provider of prevention, pension, assistance and insurance solutions. Its core markets are Switzerland, Germany, Belgium and Luxembourg. In Switzerland, with Baloise Bank SoBa, the Group also operates as a specialised financial services provider, offering a combination of insurance and banking services. The Group offers innovative pension products to retail customers throughout Europe from its competence centre in Luxembourg. Bâloise Holding Ltd shares are listed in the main segment of the SIX Swiss Exchange.