Basel, July 12, 2019. With the start of the Simply Safe strategic phase, the Baloise Group announced its establishment of the first digital insurer in Germany with FRIDAY. Since then, FRIDAY has delighted customers who are looking for car insurance that can be taken out easily and with flexible costs. The concept has proven itself, and the leading digital insurer therefore now offers home contents insurance as well, thus introducing yet another innovation in Germany.
"I am thrilled about this important development step that FRIDAY has taken. Having grown out of its infancy, FRIDAY has taken one step closer toward its goal of becoming the most popular digital insurer in Germany", comments Baloise Group CEO Gert De Winter about the range expansion.
Fully digital home contents insurance hat can be terminated at any time
FRIDAY extends its range to include home contents insurance and continues its course of growth toward becoming the most popular digital insurer in Germany. As with the car insurance, the home contents insurance is fully digital and impresses customers with its excellent value for money. In addition, the policy can be terminated at any time.
With its home contents insurance, FRIDAY consistently focuses on the customer's desire for peace of mind and simplicity. FRIDAY products offer an excellent digital experience and use the mobile-first approach to focus on completion via smartphone.
As is the case for car insurance, FRIDAY has remained true to its customer-focused approach and optimised its product and services based on customer feedback. Bicycle theft and glass breakage can easily be added as extras to the main product.
With the Zen Mode option, FRIDAY offers an innovation in the field of home contents insurance. When this extra is added, any damage arising from unforeseen circumstances is also covered. Zen Mode thus closes the insurance gap of unspecified hazards and also covers damages that may arise due to clumsiness. This includes, for example, if the television falls over and breaks while you are vacuum cleaning, or wardrobes and tables are damaged when you move house.
Flexibly meeting customer wishes
We plan to continue developing the range based on experience and customer feedback. Existing customers will also benefit from these service improvements. The new insurance product is primarily based on the newest version of the core insurance system, Guidewire. "The FRIDAY home contents insurance was developed with customers for customers. The fact that development only took three months to reach market launch shows the implementation strength of FRIDAY and the Baloise Group", says CEO Christoph Samwer, who leads the FRIDAY team in Germany.
Contact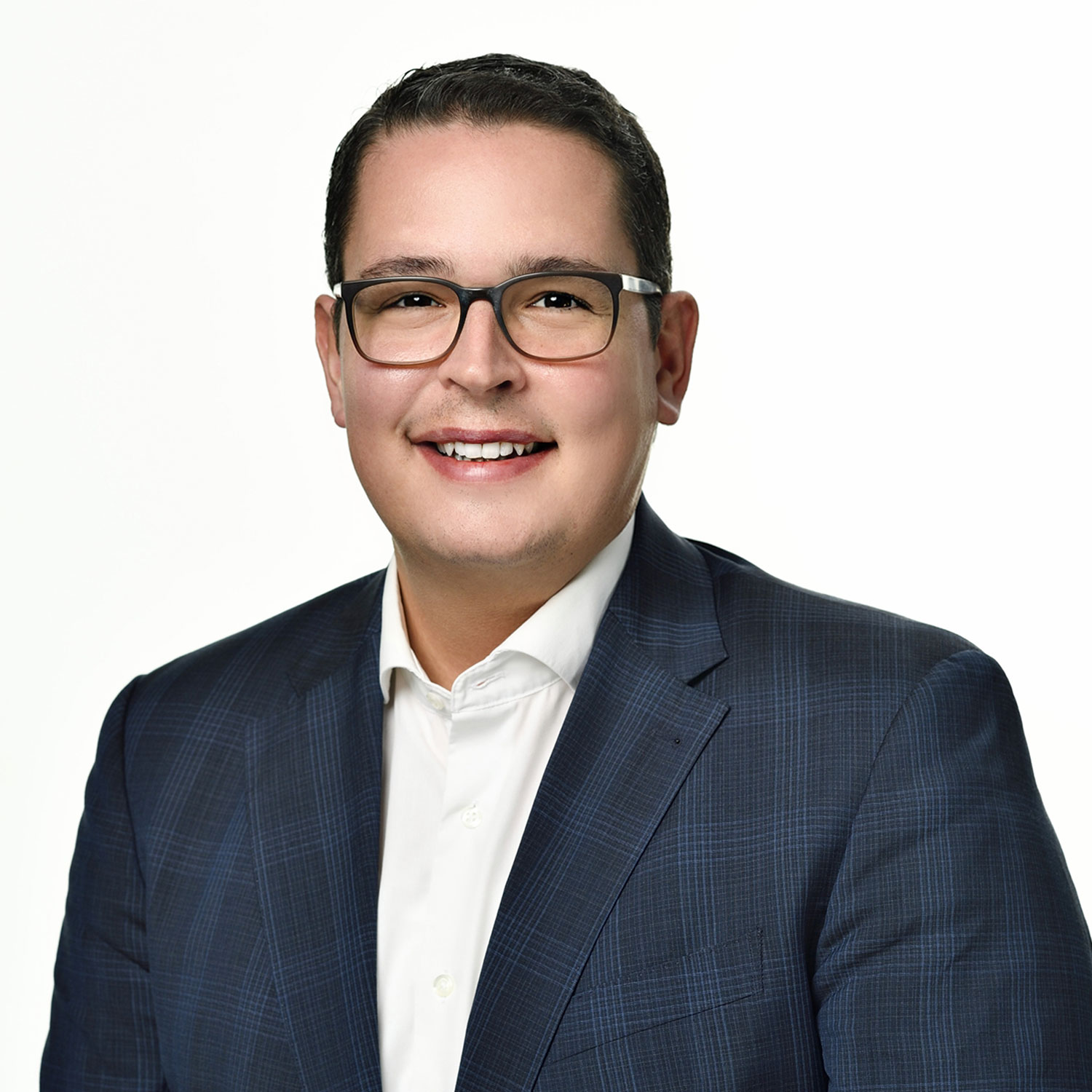 Roberto Brunazzi
Head of Media Relations
Phone

+41 58 285 82 14

Email
Contact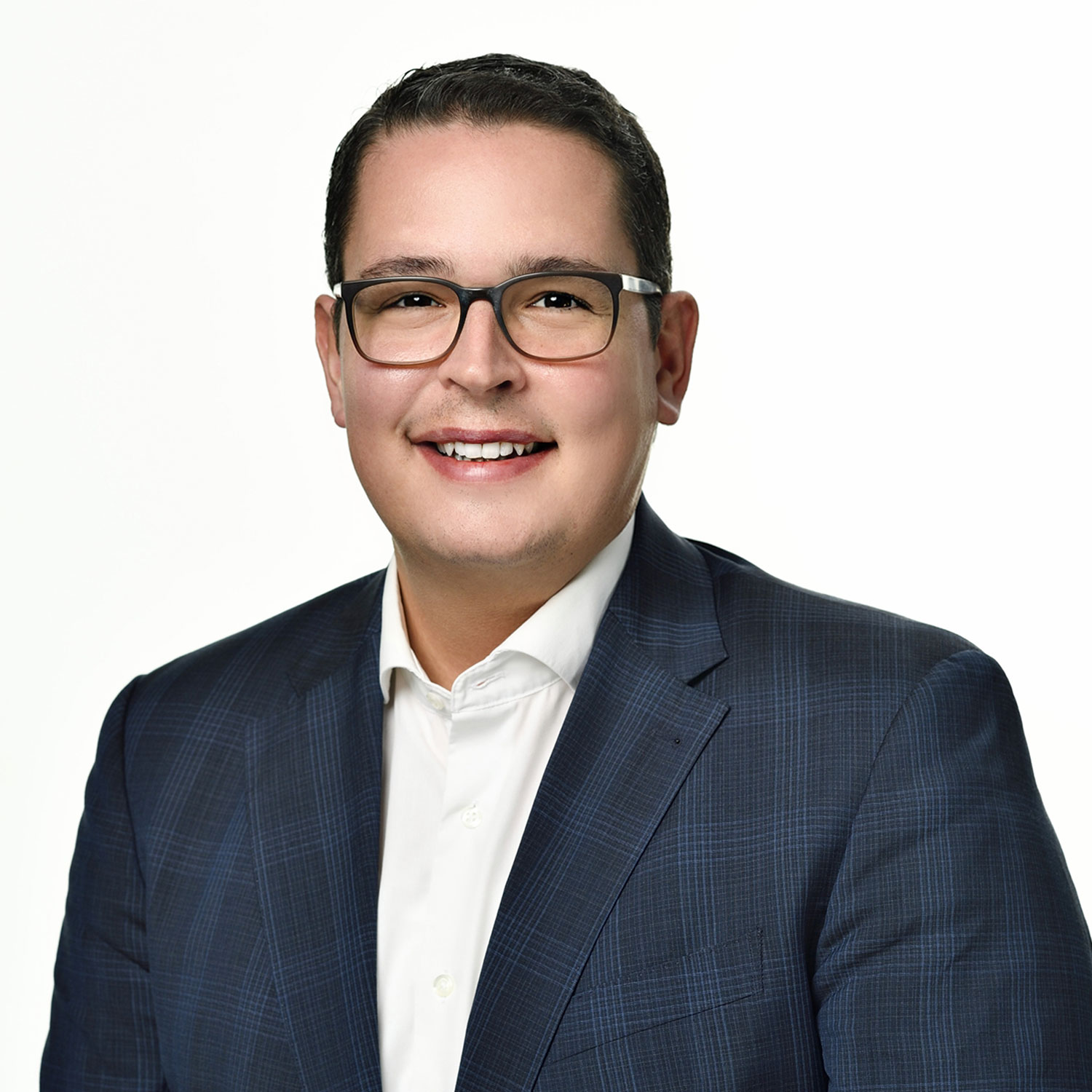 Roberto Brunazzi
Head of Media Relations
Phone

+41 58 285 82 14

Email
Die Baloise Group ist mehr als eine traditionelle Versicherung. Im Fokus ihrer Geschäftstätigkeit stehen die sich wandelnden Sicherheits- und Dienstleistungsbedürfnisse der Gesellschaft im digitalen Zeitalter. Die rund 7'300 Baloise Mitarbeitenden fokussieren sich deshalb auf die Wünsche ihrer Kunden. Ein optimaler Kundenservice sowie innovative Produkte und Dienstleistungen machen die Baloise zur ersten Wahl für alle Menschen, die sich einfach sicher fühlen wollen. Im Herzen von Europa mit Sitz in Basel, agiert die Baloise Group als Anbieterin von Präventions-, Vorsorge-, Assistance- und Versicherungslösungen. Ihre Kernmärkte sind die Schweiz, Deutschland, Belgien und Luxemburg. In der Schweiz fungiert sie mit der Baloise Bank SoBa zudem als fokussierte Finanzdienstleisterin, einer Kombination von Versicherung und Bank. Das Geschäft mit innovativen Vorsorgeprodukten für Privatkunden in ganz Europa betreibt die Baloise mit ihrem Kompetenzzentrum von Luxemburg aus. Die Aktie der Bâloise Holding AG ist im Hauptsegment an der SIX Swiss Exchange kotiert.