Basel, July 4, 2019. Mathias Zingg, currently Head of the Claims Department, is switching to a new division within the Executive Committee of Baloise Switzerland. He succeeds Bernard Dietrich as the new Head of Sales & Marketing.
Mathias Zingg is switching role in the Executive Committee and is set to take over leadership of Baloise Switzerland's Sales & Marketing division from Bernard Dietrich as of 1 January 2020. As a member of the Executive Committee, Mathias Zingg has been in charge of the Claims Department since 2013. His successor will be announced in autumn 2019.
"I'm delighted about this new appointment from within the Executive Committee. Mathias Zingg has many years of experience in the management of decentralised organisations, he knows the insurance business from the perspective of the field sales organisation too and he has an excellent sense of the needs of our partners and customers", says Michael Müller, CEO of Baloise Switzerland.
Bernard Dietrich is stepping down from the Executive Committee at his own request but will continue to devote his expertise to Baloise. "I'd like to thank Bernard Dietrich for his many years of outstanding work on the Executive Committee and I'm delighted that the company can continue to benefit from his skills and specialist expertise."
Contact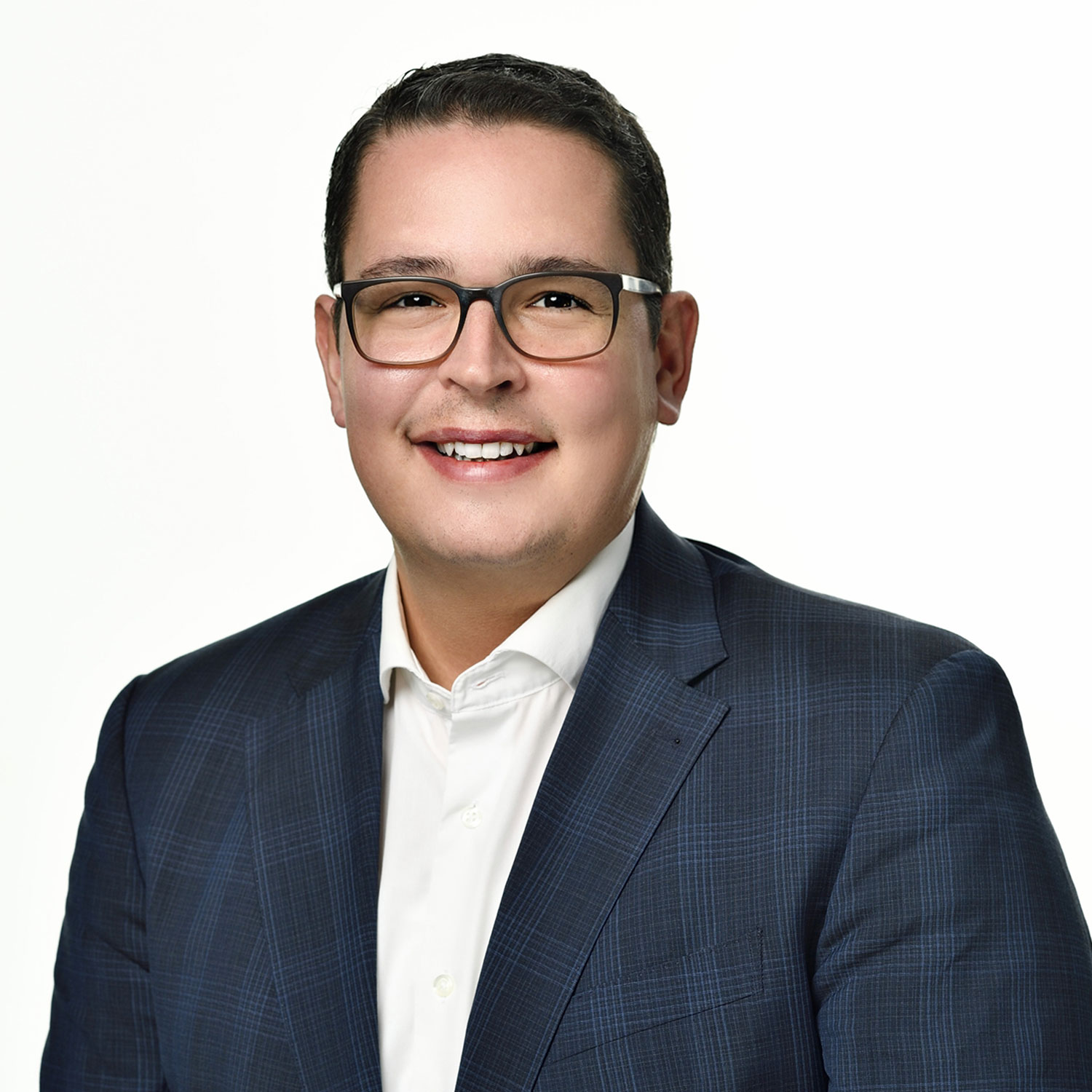 Roberto Brunazzi
Head of Media Relations
Phone

+41 58 285 82 14

Email
Contact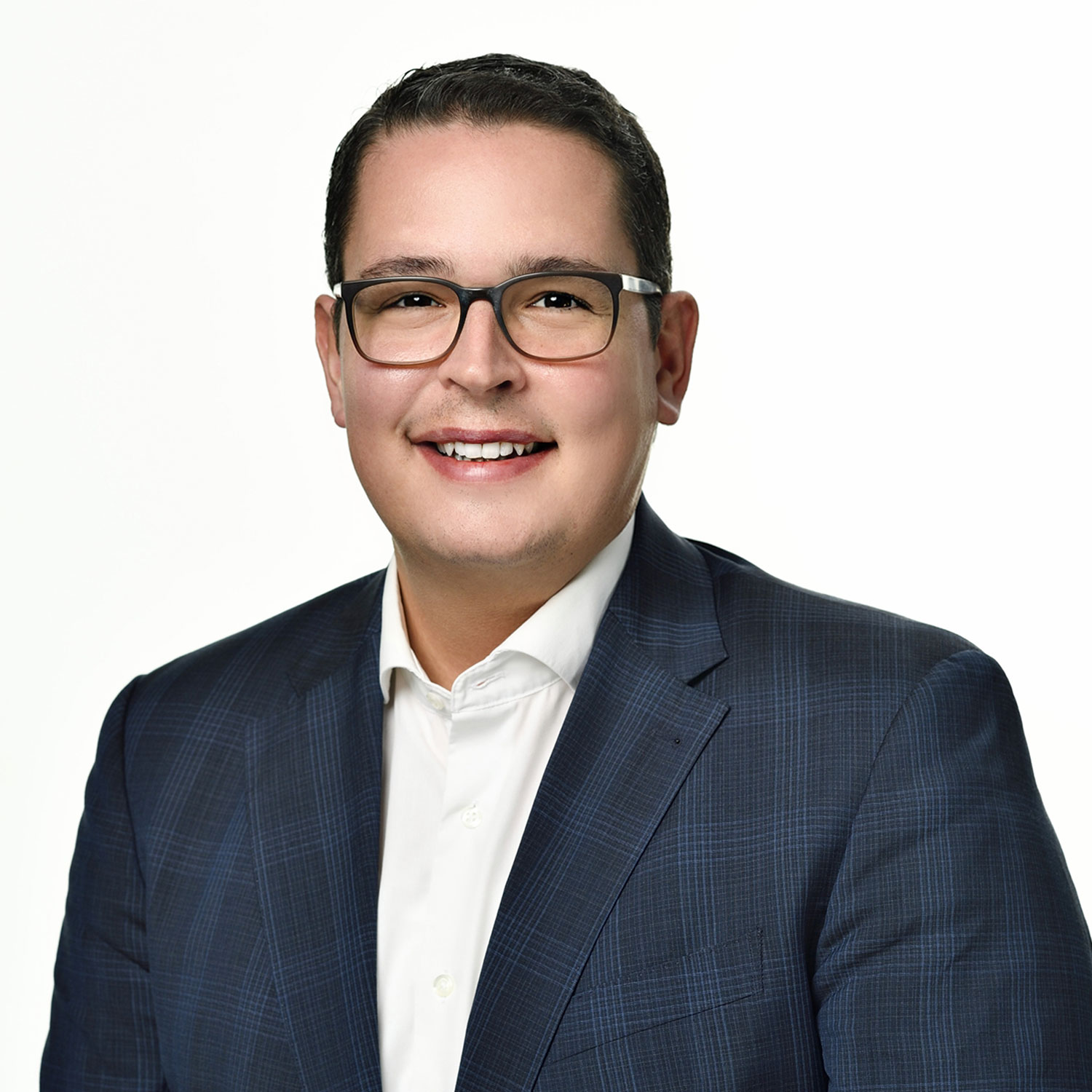 Roberto Brunazzi
Head of Media Relations
Phone

+41 58 285 82 14

Email
The Baloise Group is more than just a traditional insurance company. The changing security, safety and service needs of society in the digital age lie at the heart of its business activities. The 7,700 or so employees of Baloise therefore focus on the wishes of their customers. The best possible customer service, combined with innovative products and services, makes Baloise the first choice for people who want to feel 'simply safe'. Located at the heart of Europe, with its head office in Basel, the Baloise Group is a provider of prevention, pension, assistance and insurance solutions. Its core markets are Switzerland, Germany, Belgium and Luxembourg. In Switzerland, with Baloise Bank SoBa, the Group also operates as a specialised financial services provider, offering a combination of insurance and banking services. The Group offers innovative pension products to retail customers throughout Europe from its competence centre in Luxembourg. Bâloise Holding Ltd shares are listed in the main segment of the SIX Swiss Exchange.