Basel, July 4, 2019. Mathias Zingg, currently Head of the Claims Department, is switching to a new division within the Executive Committee of Baloise Switzerland. He succeeds Bernard Dietrich as the new Head of Sales & Marketing.
Mathias Zingg is switching role in the Executive Committee and is set to take over leadership of Baloise Switzerland's Sales & Marketing division from Bernard Dietrich as of 1 January 2020. As a member of the Executive Committee, Mathias Zingg has been in charge of the Claims Department since 2013. His successor will be announced in autumn 2019.
"I'm delighted about this new appointment from within the Executive Committee. Mathias Zingg has many years of experience in the management of decentralised organisations, he knows the insurance business from the perspective of the field sales organisation too and he has an excellent sense of the needs of our partners and customers", says Michael Müller, CEO of Baloise Switzerland.
Bernard Dietrich is stepping down from the Executive Committee at his own request but will continue to devote his expertise to Baloise. "I'd like to thank Bernard Dietrich for his many years of outstanding work on the Executive Committee and I'm delighted that the company can continue to benefit from his skills and specialist expertise."
Contact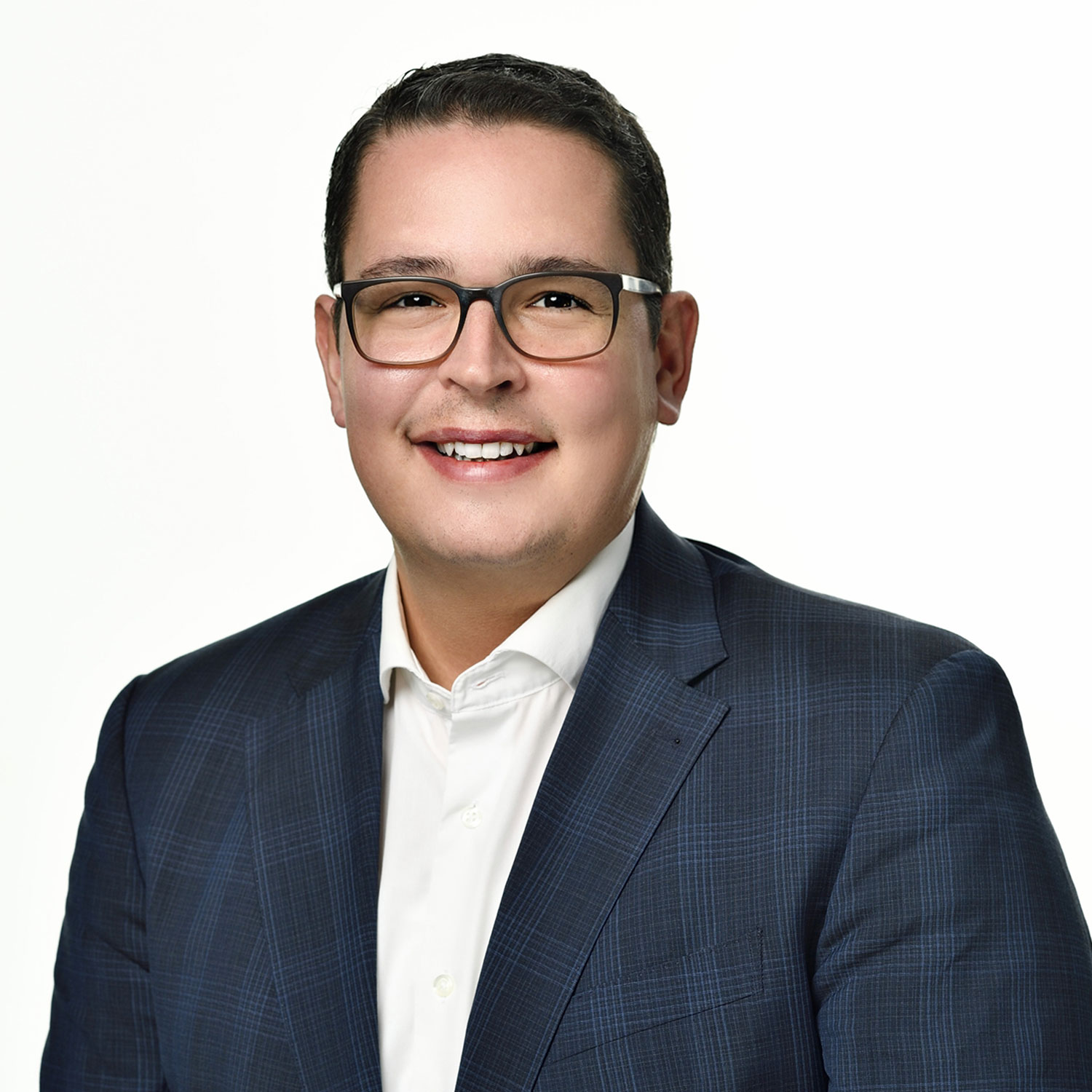 Roberto Brunazzi
Head of Media Relations
Phone

+41 58 285 82 14

Email
Contact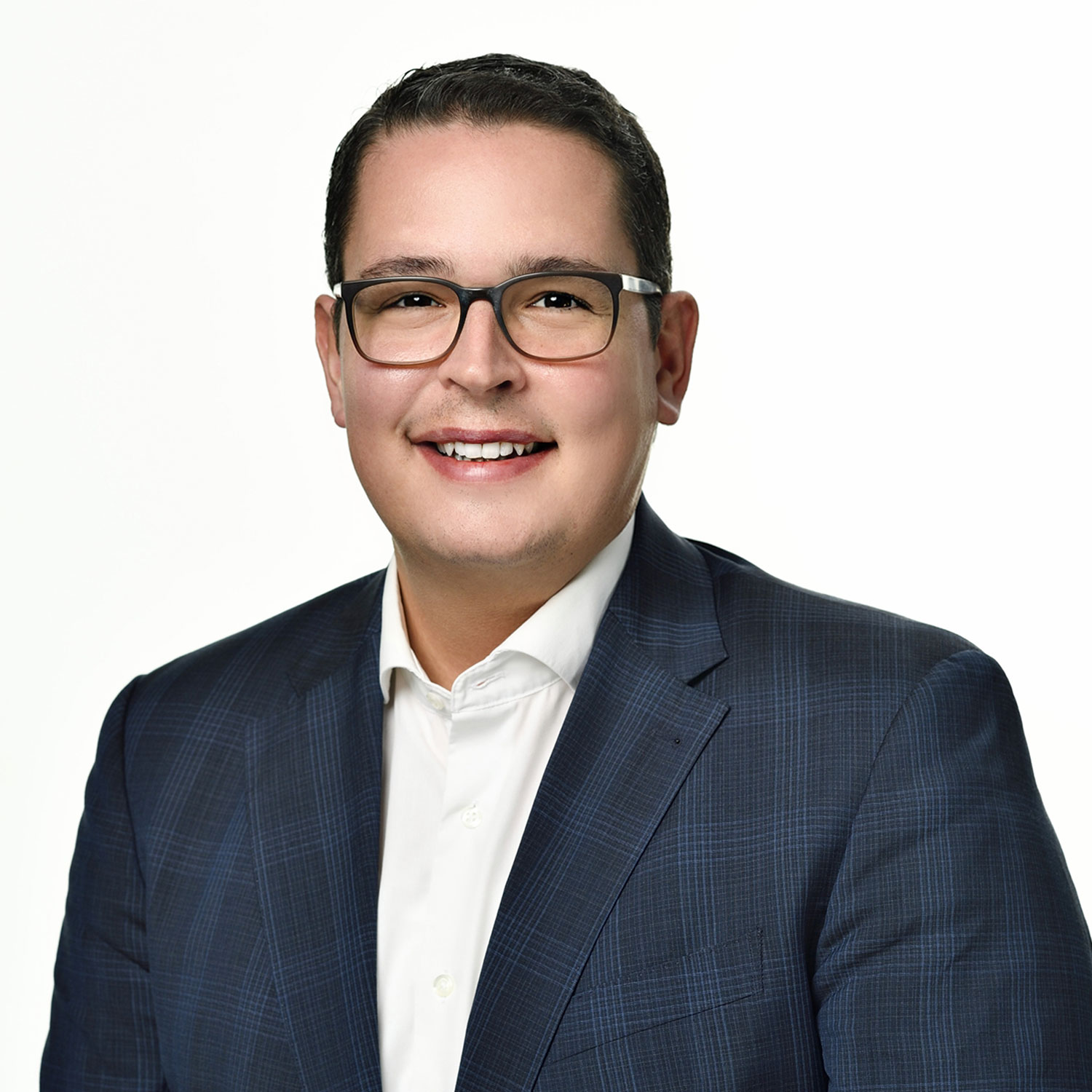 Roberto Brunazzi
Head of Media Relations
Phone

+41 58 285 82 14

Email
Die Baloise Group ist mehr als eine traditionelle Versicherung. Im Fokus ihrer Geschäftstätigkeit stehen die sich wandelnden Sicherheits- und Dienstleistungsbedürfnisse der Gesellschaft im digitalen Zeitalter. Die rund 7'300 Baloise Mitarbeitenden fokussieren sich deshalb auf die Wünsche ihrer Kunden. Ein optimaler Kundenservice sowie innovative Produkte und Dienstleistungen machen die Baloise zur ersten Wahl für alle Menschen, die sich einfach sicher fühlen wollen. Im Herzen von Europa mit Sitz in Basel, agiert die Baloise Group als Anbieterin von Präventions-, Vorsorge-, Assistance- und Versicherungslösungen. Ihre Kernmärkte sind die Schweiz, Deutschland, Belgien und Luxemburg. In der Schweiz fungiert sie mit der Baloise Bank SoBa zudem als fokussierte Finanzdienstleisterin, einer Kombination von Versicherung und Bank. Das Geschäft mit innovativen Vorsorgeprodukten für Privatkunden in ganz Europa betreibt die Baloise mit ihrem Kompetenzzentrum von Luxemburg aus. Die Aktie der Bâloise Holding AG ist im Hauptsegment an der SIX Swiss Exchange kotiert.