Basel, December 16, 2020. As part of its Simply Safe strategy, Baloise aims to achieve a significant increase in the volume of external customer assets managed by Baloise Asset Management. The new partnership with Pensionskasse Basel-Stadt will help to realise this ambition. Acting as a transaction manager, Baloise advised the pension fund regarding the purchase of seven properties in prime locations in Geneva. Going forward, Baloise's remit will no longer be limited to asset management but will also include property management responsibility on behalf of Pensionskasse Basel-Stadt for these seven properties.
In times of low interest rates, investment conditions are challenging for pension fund assets. By buying these attractive properties, Pensionskasse Basel-Stadt has found a profitable and sustainable investment opportunity for its policyholders' assets. Baloise – itself one of the largest institutional real estate portfolio holders in western Switzerland – advised the pension fund during the contract negotiations. Under the new partnership between the two companies, Baloise will continue to provide support as an asset and property manager for these properties.

All seven properties are located in Geneva and are currently fully let. The majority of the portfolio consists of residential real estate located on the Rive Gauche, one of Geneva's prime locations. The total value of the transaction amounts to more than half a billion Swiss francs.

"We are delighted that we were able to seal the deal for the purchase of this extraordinary portfolio of properties in the heart of Geneva for the benefit of our policyholders, not least because this large transaction comprises rare residential property investments in highly sought-after and popular parts of the city. These fully let buildings are part of our sustainable long-term development strategy and constitute our first direct investment in Geneva. The transaction will raise our volume of investments in domestic real estate assets to more than CHF 3 billion and will therefore strengthen the proportion of stable investments that deliver regular returns," says Max-Eric Laubscher, Head of Asset Management at Pensionskasse Basel-Stadt.

Munzur Halis, Head of Real Estate Transactions at Baloise Asset Management, adds: "This partnership emphasises our ability to structure and complete high-quality acquisitions in a competitive environment on behalf of our customers. As a result of the cooperation, we are gaining a key customer for our product portfolio, which is focused on third-party mandates. We look forward to working with Pensionskasse Basel-Stadt for many years to come."

Contact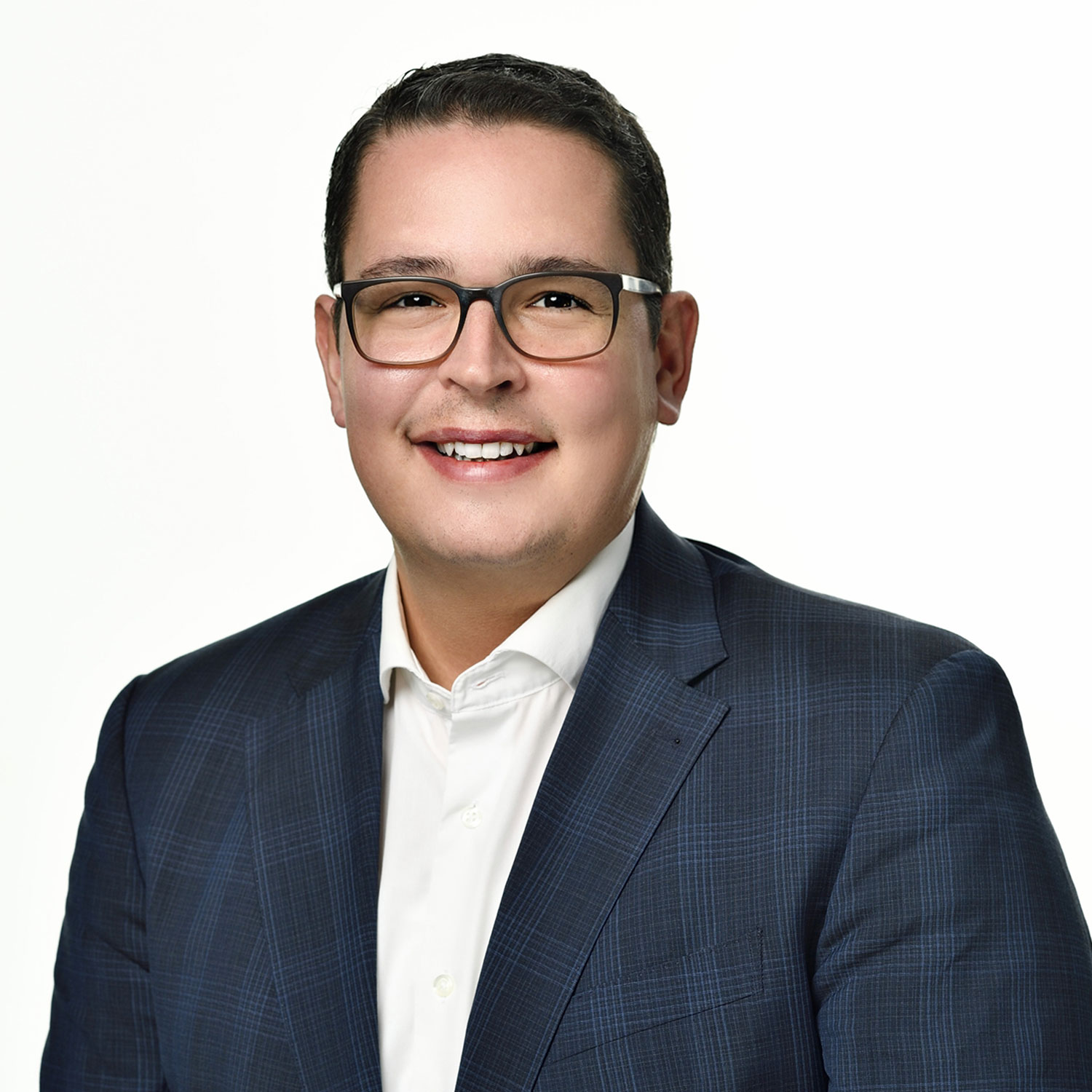 Roberto Brunazzi
Head of Media Relations
Phone

+41 58 285 82 14

Email
Contact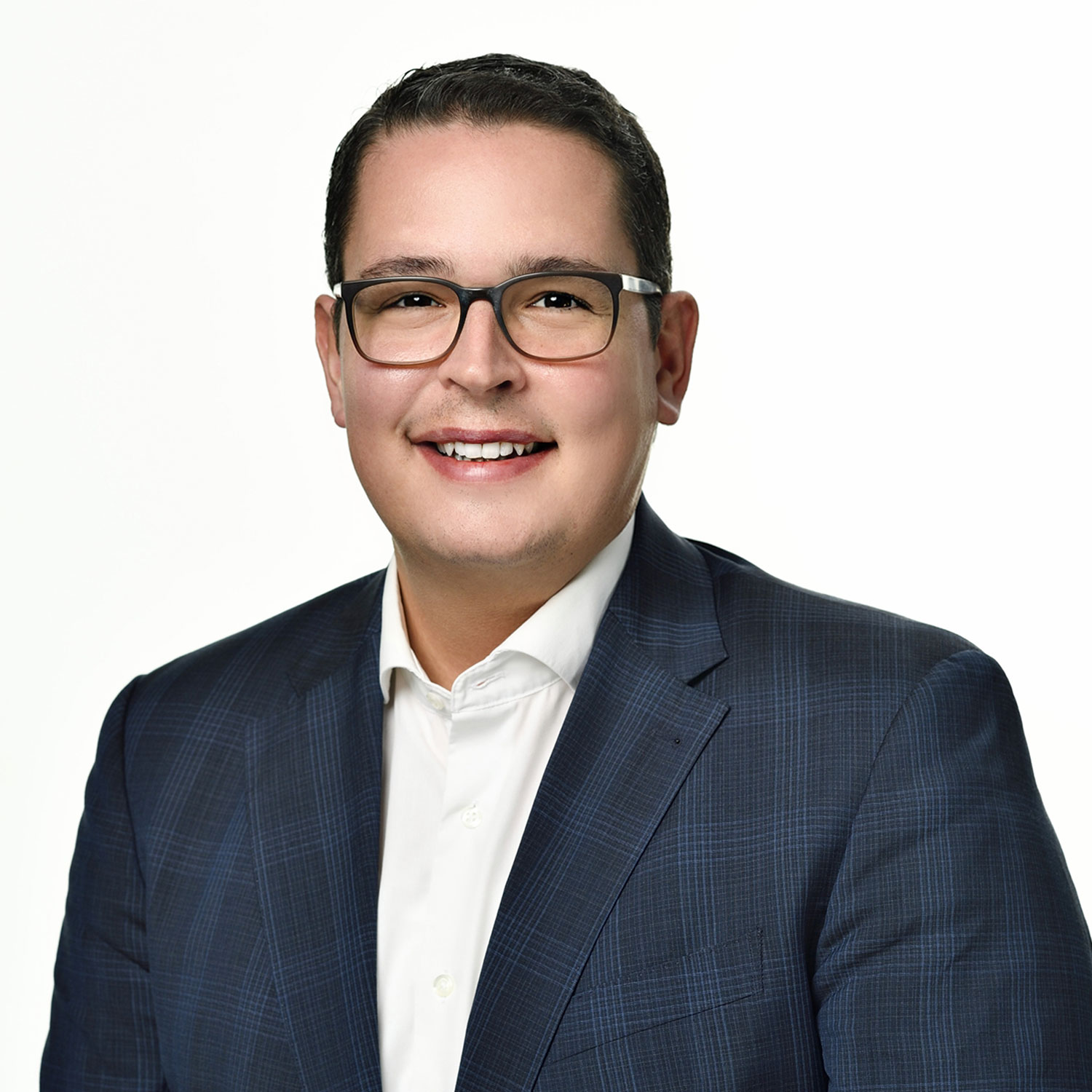 Roberto Brunazzi
Head of Media Relations
Phone

+41 58 285 82 14

Email
The Baloise Group is more than just a traditional insurance company. The changing security, safety and service needs of society in the digital age lie at the heart of its business activities. The 7,700 or so employees of Baloise therefore focus on the wishes of their customers. The best possible customer service, combined with innovative products and services, makes Baloise the first choice for people who want to feel 'simply safe'. Located at the heart of Europe, with its head office in Basel, the Baloise Group is a provider of prevention, pension, assistance and insurance solutions. Its core markets are Switzerland, Germany, Belgium and Luxembourg. In Switzerland, with Baloise Bank SoBa, the Group also operates as a specialised financial services provider, offering a combination of insurance and banking services. The Group offers innovative pension products to retail customers throughout Europe from its competence centre in Luxembourg. Bâloise Holding Ltd shares are listed in the main segment of the SIX Swiss Exchange.