Basel, April 1, 2021. Baloise is expanding its Home ecosystem with the launch of its "Balove" dating platform. In contrast to common parameters for finding a partner such as appearance, hobbies, education and age, Baloise's algorithm focuses on personal feelings of security. There is a good reason for this: studies have shown that couples have a greater chance of staying together and being happy in their partnership if their subjective and objective perception of safety is at a similar level. The platform is live as of today. Interested singles can register for free via www.baloise.ch/balove.
"Balove is the perfect complement to our Home ecosystem!" enthuses Yannick Hasler, member of the Baloise Executive Board in Switzerland and responsible for private customers. "With our ecosystems, we want to offer our customers services that are upstream or downstream of the actual insurance business. With Balove, we not only help our customers to find the perfect partner, but also integrate our services at the ideal time, namely when couples come together. We thus accompany our clients from the beginning of their life together and stand by them as an energetic partner for wealth and pension needs," Hasler continues.
Baloise started developing Balove at the beginning of the Covid 19 pandemic last year. "It was clear to us that the pandemic and the lockdowns would permanently change the dating behaviour of an entire generation. Young people will increasingly meet each other digitally and we can help make that happen with Balove. In order to avoid simply launching another dating platform on the market, Balove has a decisive unique selling point: the Safetyscore," Philipp Marty, Head of "New Business Areas", explains how it works.
The Safetyscore is a parameter based on data analysis from over 150 years of insurance experience and is unique in its kind. Studies have shown that couples who have a similar Safetyscore are up to 60% more likely to live together happily and contentedly. The determination of the Safetyscore is done very simply as part of the registration process on www.baloise.ch/balove via a few questions. The way in which the answers are given then defines the very personal Safetyscore, which in turn is decisive for bringing potential partners together. The highlight: Balove users are only shown users who have a similar safetyscore. In this way, Baloise minimises the risk of users finding the wrong person. "The Safetyscore is decisive for us in bringing together potential partners. If a relationship breaks up, the emotional challenges and especially the financial losses are enormous. As a financial services provider that aims to provide the most ideal asset and pension benefits for all situations in life, we minimise this risk for our customers with Balove," concludes Philipp Marty.
www.baloise.ch/balove is live as of today. Interested singles can register on the platform free of charge. To help them get into the right mood musically, Baloise has also launched its first playlist of the best love songs on Spotify. These were selected by their digital community.
Contact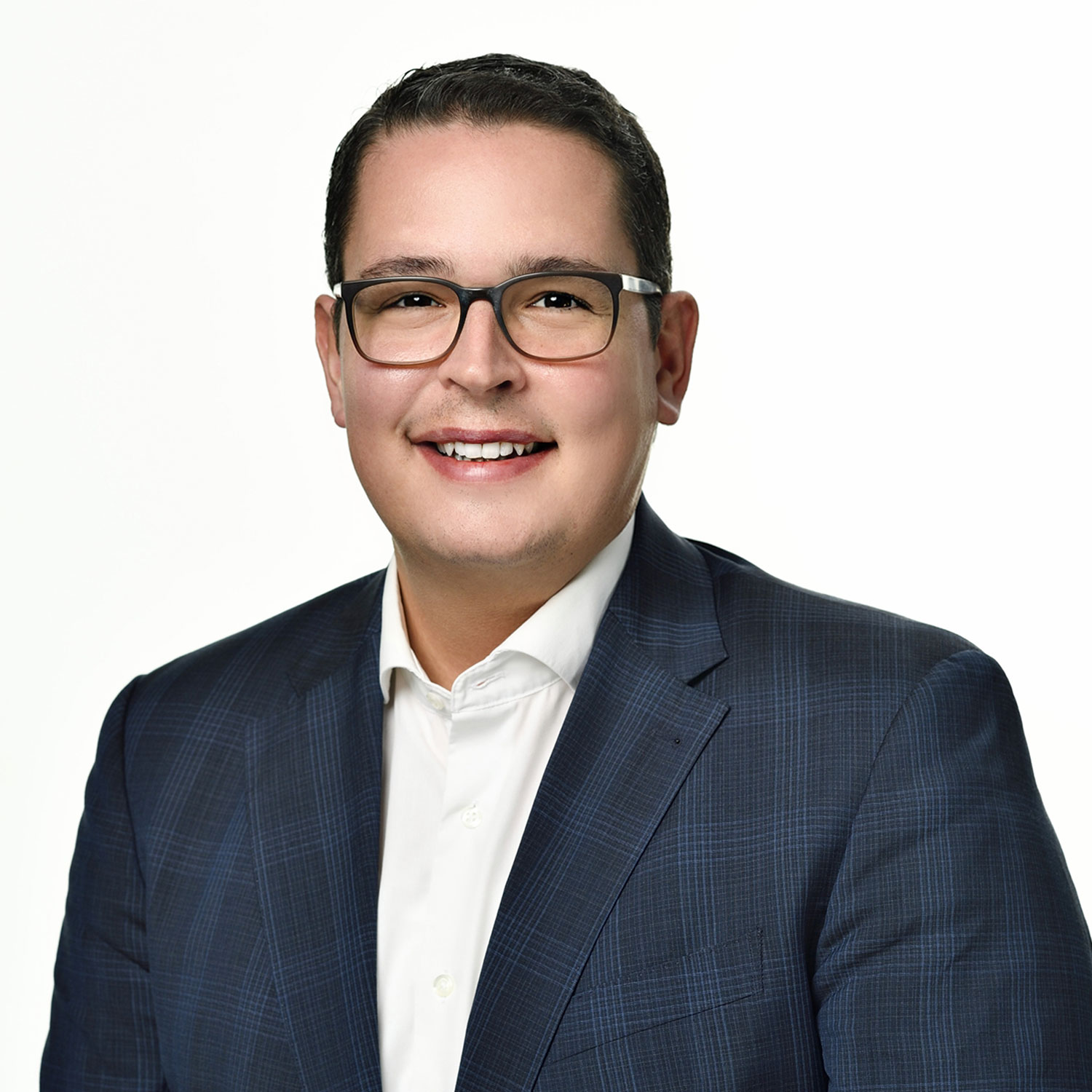 Roberto Brunazzi
Head of Media Relations
Phone

+41 58 285 82 14

Email
Contact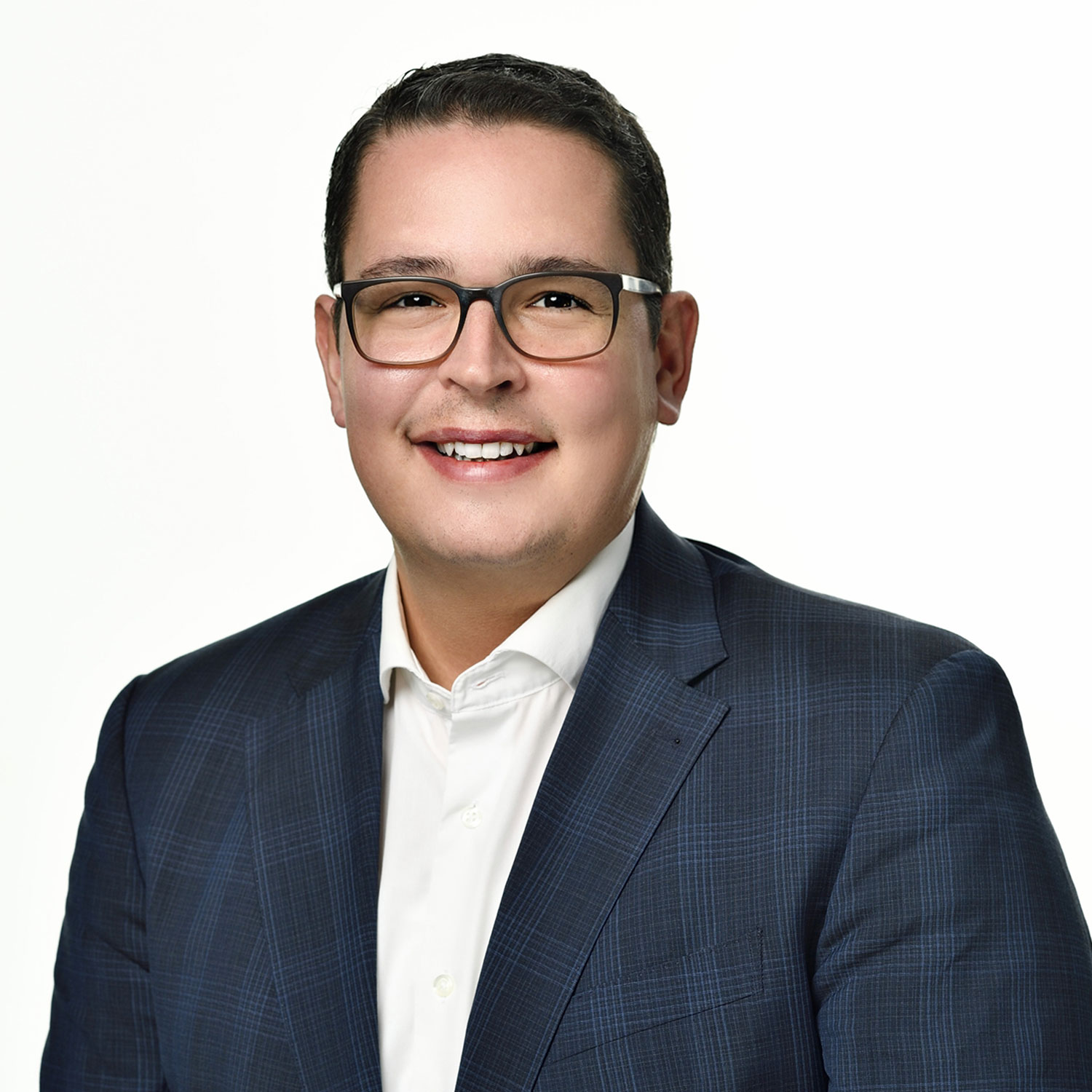 Roberto Brunazzi
Head of Media Relations
Phone

+41 58 285 82 14

Email
The Baloise Group is more than just a traditional insurance company. The changing security, safety and service needs of society in the digital age lie at the heart of its business activities. The 7,700 or so employees of Baloise therefore focus on the wishes of their customers. The best possible customer service, combined with innovative products and services, makes Baloise the first choice for people who want to feel 'simply safe'. Located at the heart of Europe, with its head office in Basel, the Baloise Group is a provider of prevention, pension, assistance and insurance solutions. Its core markets are Switzerland, Germany, Belgium and Luxembourg. In Switzerland, with Baloise Bank SoBa, the Group also operates as a specialised financial services provider, offering a combination of insurance and banking services. The Group offers innovative pension products to retail customers throughout Europe from its competence centre in Luxembourg. Bâloise Holding Ltd shares are listed in the main segment of the SIX Swiss Exchange.