Basel, June 3, 2021. Baloise is bringing an innovative new insurance product for corporate customers to the market. On top of the essential elements, i.e. motor vehicle liability insurance, comprehensive insurance and passenger accident insurance, 'BaloiseFleet Motor Vehicle' offers companies a wide range of elective options for enhanced protection for their company vehicles. Add-ons that are currently unique in the market include insurance cover based on the replacement value and the option to insure not only lights but also assistance systems and the vehicle interior against damage.
Baloise's motor vehicle fleet insurance enables companies to insure their entire vehicle fleet at its replacement value. In the event of a total loss, the full purchase price will be paid up to the seventh year of operation of a vehicle. Innovative add-ons can be selected to complement the insurance cover. For example, businesses can include the lights and assistance systems of company vehicles in the policy cover. This encompasses damage to the headlights, rear lights, indicators, authorised beacon lights, wing mirrors and sensors that are part of assistance systems. "Motor vehicle equipment is constantly evolving and the amount of electronic applications that vehicles are being fitted with is growing steadily. This means that damage and loss scenarios are changing too, and we need to reflect this in our insurance solutions in order to ensure that we continue to fully satisfy the needs of our customers. 'BaloiseFleet Motor Vehicle' is a modular product that can be used to insure an entire vehicle fleet in a manner that is tailored to individual needs and requires only one contract," explains Giuseppe Nibali, Head Mobility Switzerland at Baloise.
Alongside the add-on cover for lights and assistance systems, customers can also choose to include the cost of replacement car keys and lock changes. The "cross liability" add-on provides cover in the event of a collision involving multiple vehicles that belong to the same owner or are insured under the same contract.
Contact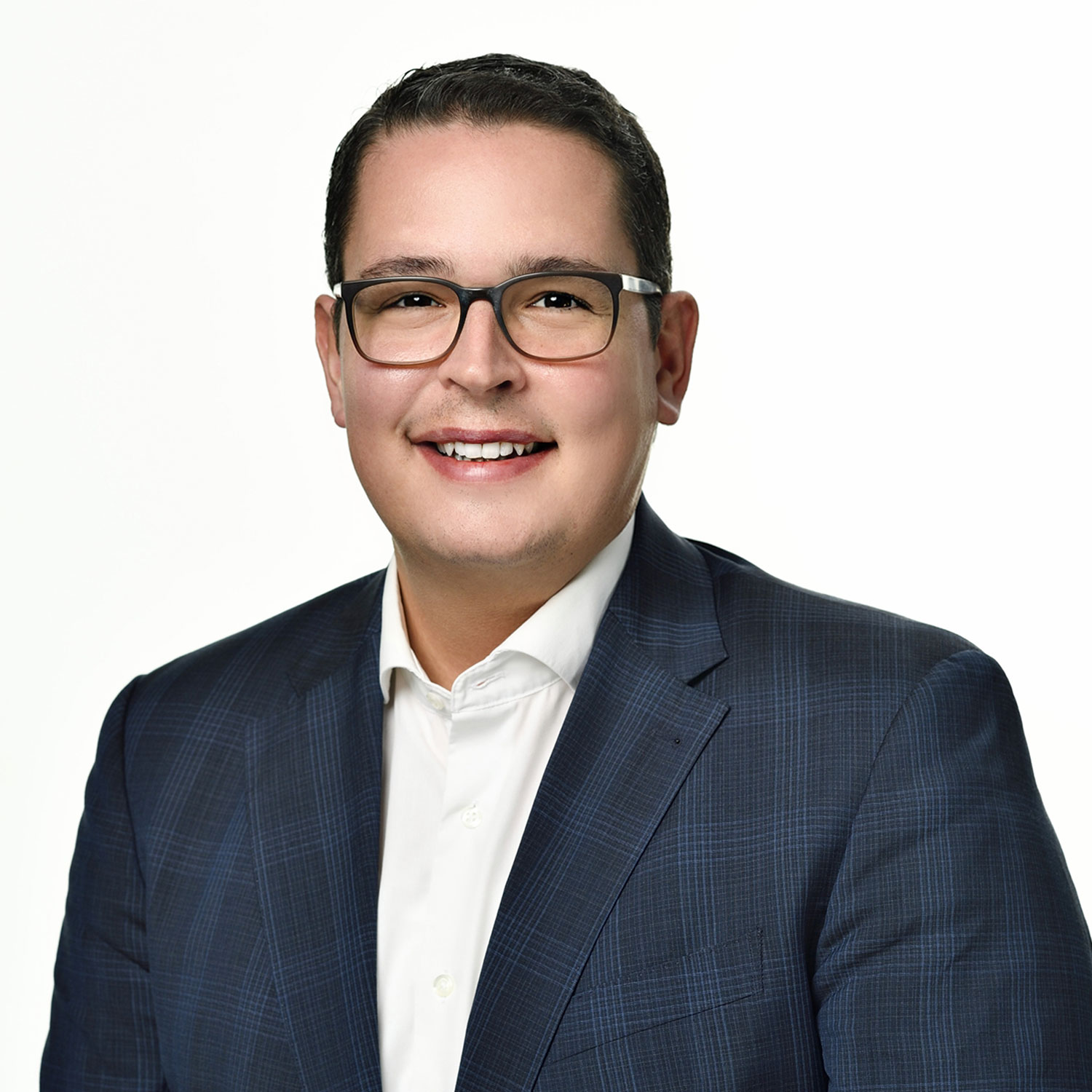 Roberto Brunazzi
Head of Media Relations
Phone

+41 58 285 82 14

Email
Contact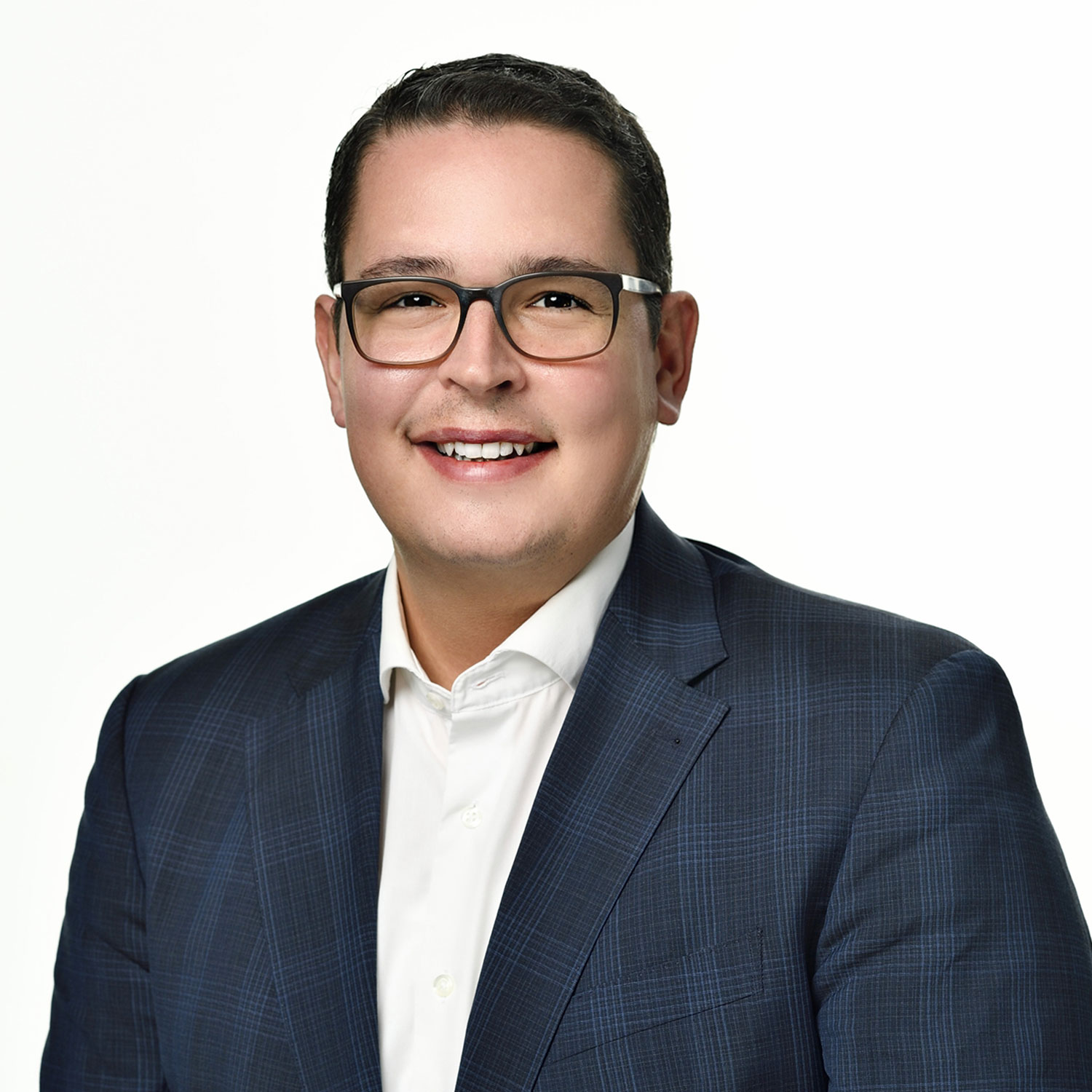 Roberto Brunazzi
Head of Media Relations
Phone

+41 58 285 82 14

Email
The Baloise Group is more than just a traditional insurance company. The changing security, safety and service needs of society in the digital age lie at the heart of its business activities. The 7,700 or so employees of Baloise therefore focus on the wishes of their customers. The best possible customer service, combined with innovative products and services, makes Baloise the first choice for people who want to feel 'simply safe'. Located at the heart of Europe, with its head office in Basel, the Baloise Group is a provider of prevention, pension, assistance and insurance solutions. Its core markets are Switzerland, Germany, Belgium and Luxembourg. In Switzerland, with Baloise Bank SoBa, the Group also operates as a specialised financial services provider, offering a combination of insurance and banking services. The Group offers innovative pension products to retail customers throughout Europe from its competence centre in Luxembourg. Bâloise Holding Ltd shares are listed in the main segment of the SIX Swiss Exchange.