Basel, May 28, 2021. Baloise is working hard on the expansion of its Mobility and Home ecosystems. Under the tagline Mobility@Baloise, the company is now launching its own 'mobility accelerator' in the field of transport and mobility with the aim of promoting innovative ideas at the earliest possible stage. The initiative goes hand in hand with the launch of the information platform www.baloise.com/mobility, which is designed to act as a new gateway to the Mobility@Baloise ecosystem for interested start-ups and young entrepreneurs. Start-ups that would like to participate in the programme have until the end of June to apply for the mobility accelerator.
As part of its Simply Safe strategic phase, Baloise has been making huge efforts since 2017 to boost its innovative strength, especially in the Home and Mobility ecosystems. To this end, it uses a highly structured innovation process that provides routes to five possible cooperation models: incubation, acquisition, investment, cooperation and partnership. All innovation initiatives in the past few years have been based on these principles. Together with the strategic innovation consultancy Spark Works and its spin-off Sparkademy, Baloise is now issuing a call for participation in a 10-week Baloise Mobility Accelerator programme, which is based on an innovation concept that is tailored to early-stage start-ups. Sparkademy offers a structured learning programme based on innovation principles that guide start-ups through problem-solving processes in a structured manner.
"Programmes like this one are geared towards concrete, tangible results and have the added benefit of fostering a culture of innovation," says Patrick Wirth, Head of the Mobility ecosystem. "Our aim with this call for participation in Mobility@Baloise is to attract start-ups from the European mobility start-up scene – especially those in the pre-seed or seed phase – to our Baloise ecosystem."
At the end of the programme, Baloise will evaluate the selected mobility ideas together with the relevant start-up teams and accordingly provide funding to further develop the minimal viable products (MVPs) they created.
Interested start-ups with a business focus on 'mobility as a service', 'shared economy services', B2B[2C] services for vehicle fleets or other services centred around mobility can go to www.baloise.com/mobility to apply for participation in the accelerator programme up to the end of June.
Contact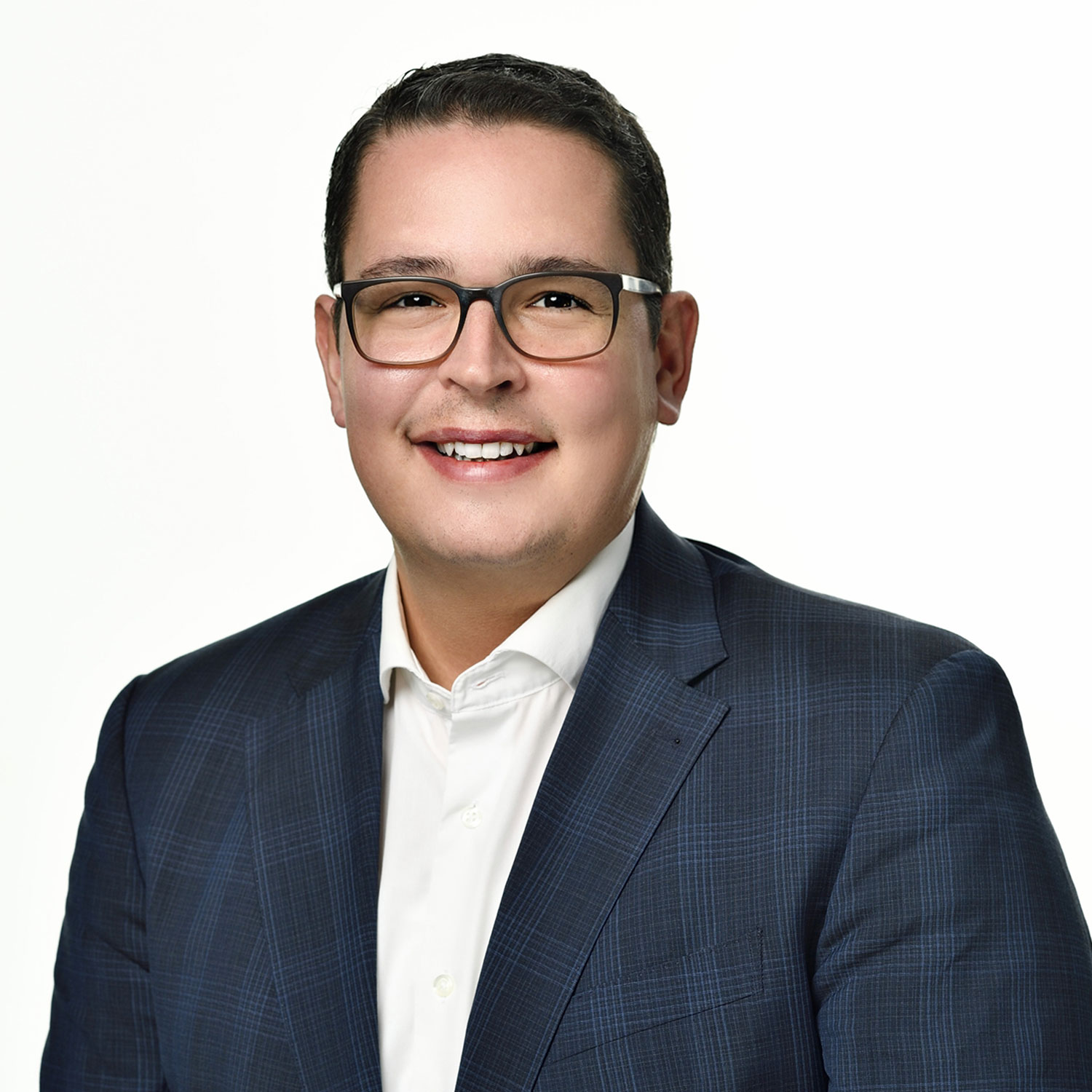 Roberto Brunazzi
Head of Media Relations
Phone

+41 58 285 82 14

Email
Contact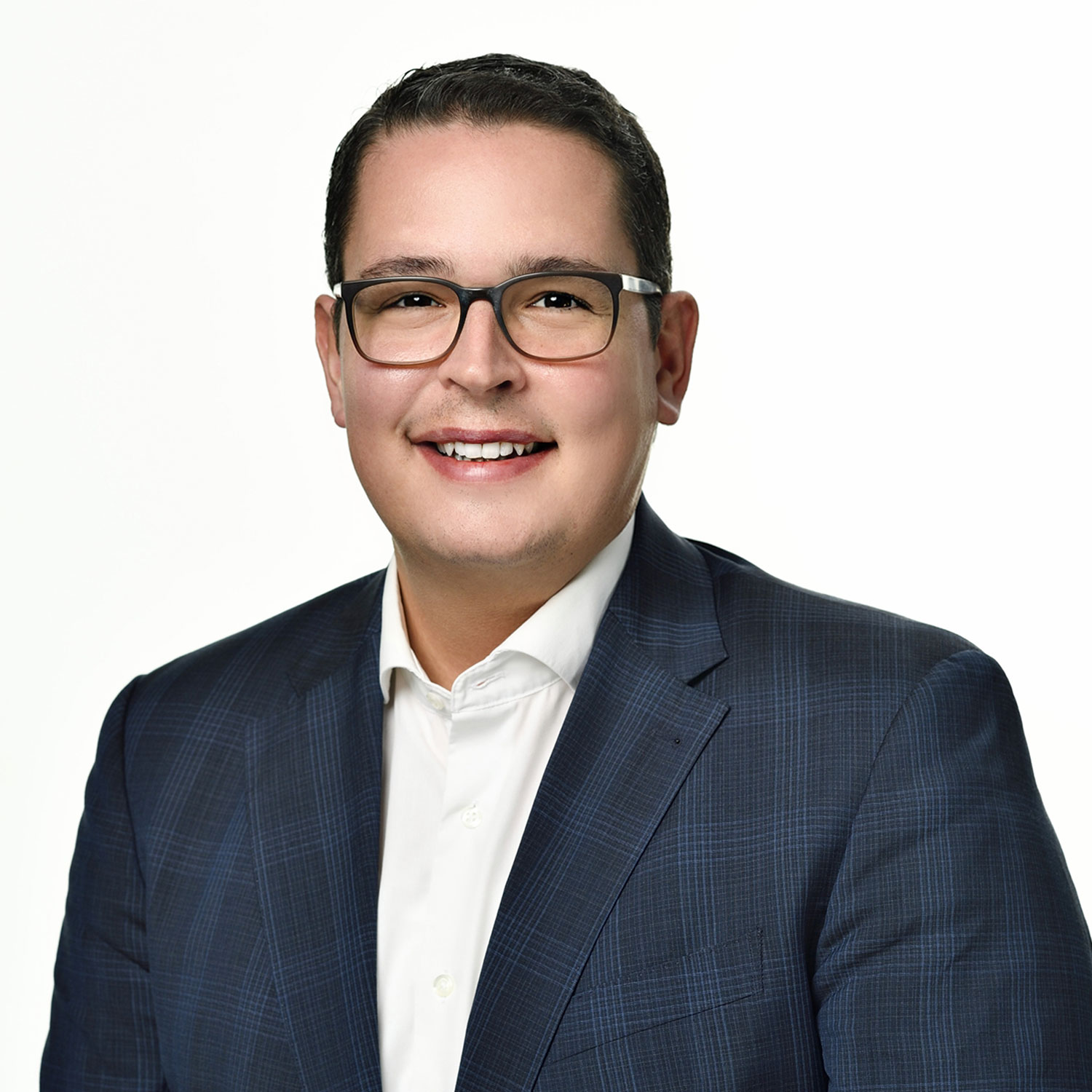 Roberto Brunazzi
Head of Media Relations
Phone

+41 58 285 82 14

Email
The Baloise Group is more than just a traditional insurance company. The changing security, safety and service needs of society in the digital age lie at the heart of its business activities. The 7,700 or so employees of Baloise therefore focus on the wishes of their customers. The best possible customer service, combined with innovative products and services, makes Baloise the first choice for people who want to feel 'simply safe'. Located at the heart of Europe, with its head office in Basel, the Baloise Group is a provider of prevention, pension, assistance and insurance solutions. Its core markets are Switzerland, Germany, Belgium and Luxembourg. In Switzerland, with Baloise Bank SoBa, the Group also operates as a specialised financial services provider, offering a combination of insurance and banking services. The Group offers innovative pension products to retail customers throughout Europe from its competence centre in Luxembourg. Bâloise Holding Ltd shares are listed in the main segment of the SIX Swiss Exchange.