Basel, June 4, 2021. The Efma-Accenture Innovation in Insurance Awards ceremony on 3 June 2021 demonstrated that Baloise is one of the world's most innovative insurance companies. Baloise received the coveted accolade in two separate categories. Both Inshareance – a modular insurance product for sharing platforms – and Drive Electric – an insurance solution designed especially for chargeable hybrid and electric cars – were singled out among the 460 innovation projects that were entered in the competition.
Baloise was a winner in this year's Efma-Accenture Innovation in Insurance Awards, securing first place in the category 'Product & Service Innovation' and second place in the category 'Connected Insurance & Ecosystems'. "I am very proud that Baloise has received an Efma-Accenture award for two of its products. Innovation is an integral element of our Simply Safe strategy, through which we aim to make our customers' lives simpler and safer. Drawing on our wealth of innovation, which is based on our inhouse originality and invaluable alliances with partners, we are further developing our business model with a firm focus on our customers. These awards confirm that we are on the right track," says Gert De Winter, CEO of the Baloise Group.
Inshareance and Drive Electric: a closer look at the winning projects
Baloise has previously enjoyed great success at the Efma-Accenture awards, and this year secured gold and silver. It was ranked second in the 'Connected Insurance & Ecosystems' category with its Inshareance project in Switzerland. Inshareance is an insurance solution tailored to sharing models, which are becoming increasingly popular. Sharing platforms enable the shared use of goods, which comes with its own specific set of claims risks. To cover these risks, Baloise has designed the Inshareance modular product for digital sharing platforms. It is based on low premiums, and policies can be taken out in real time using Baloise's API. "The Inshareance solution, which we developed in close collaboration with our technology partner KASKO and Touring Club Suisse, has already enabled several sharing firms – such as MyCamper – to establish a comprehensive insurance service," says Yannick Hasler, Head of Retail Customers at Basler Switzerland.
Drive Electric, an insurance product launched in Luxembourg at the start of 2021, secured first place for Baloise in the 'Product & Service Innovation' category. It was introduced in response to the steadily growing availability of hybrid and electric vehicles. Customers benefit from the insurance solution's guarantees, which were developed specifically for electric and chargeable hybrid cars, e.g. for the battery, charging cable and breakdown assistance. "However, Drive Electric is more than just an insurance policy – this product enables us to support customers in their transition to an electric or plug-in hybrid vehicle by offering them high value-added services. Thanks to our partnership with Enovos and diego, we can also offer them help in the installation of a home charging station, as well as a card allowing them to charge their personal electric vehicle or plug-in hybrid at 180,000 charging stations in Europe," says Cédric Rochet, Chief Innovation Officer at Bâloise Luxembourg.
The Efma-Accenture Innovation in Insurance Awards
The European Financial Management Association (Efma), which is celebrating its 50th anniversary this year, and Accenture have been recognising the most innovative insurance products and services since 2016. From start-ups to multinationals, all insurance companies worldwide are invited to submit their innovations. This year, around 460 projects were entered in the competition, of which 69 made it onto the shortlists in the seven award categories.
Contact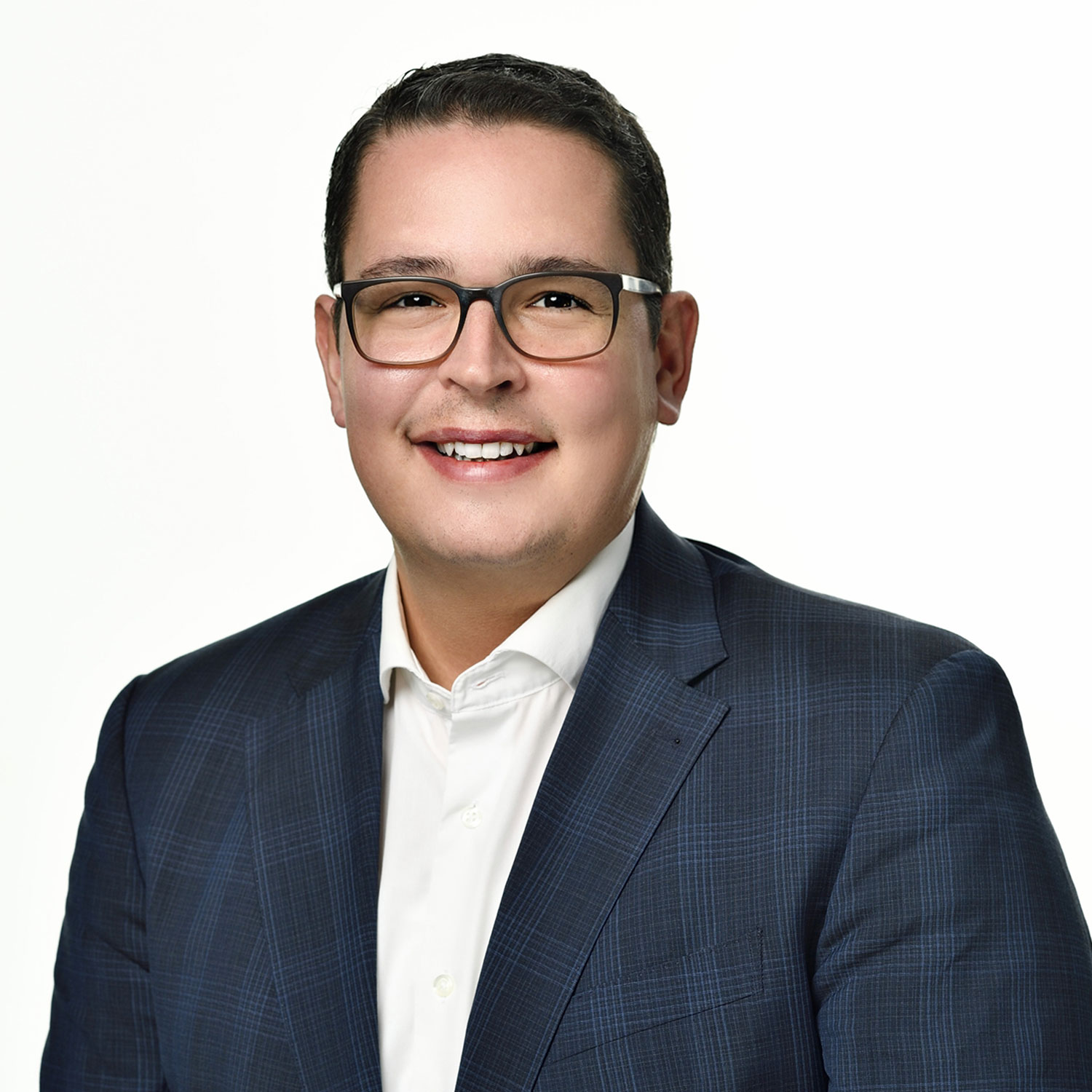 Roberto Brunazzi
Head of Media Relations
Phone

+41 58 285 82 14

Email
Contact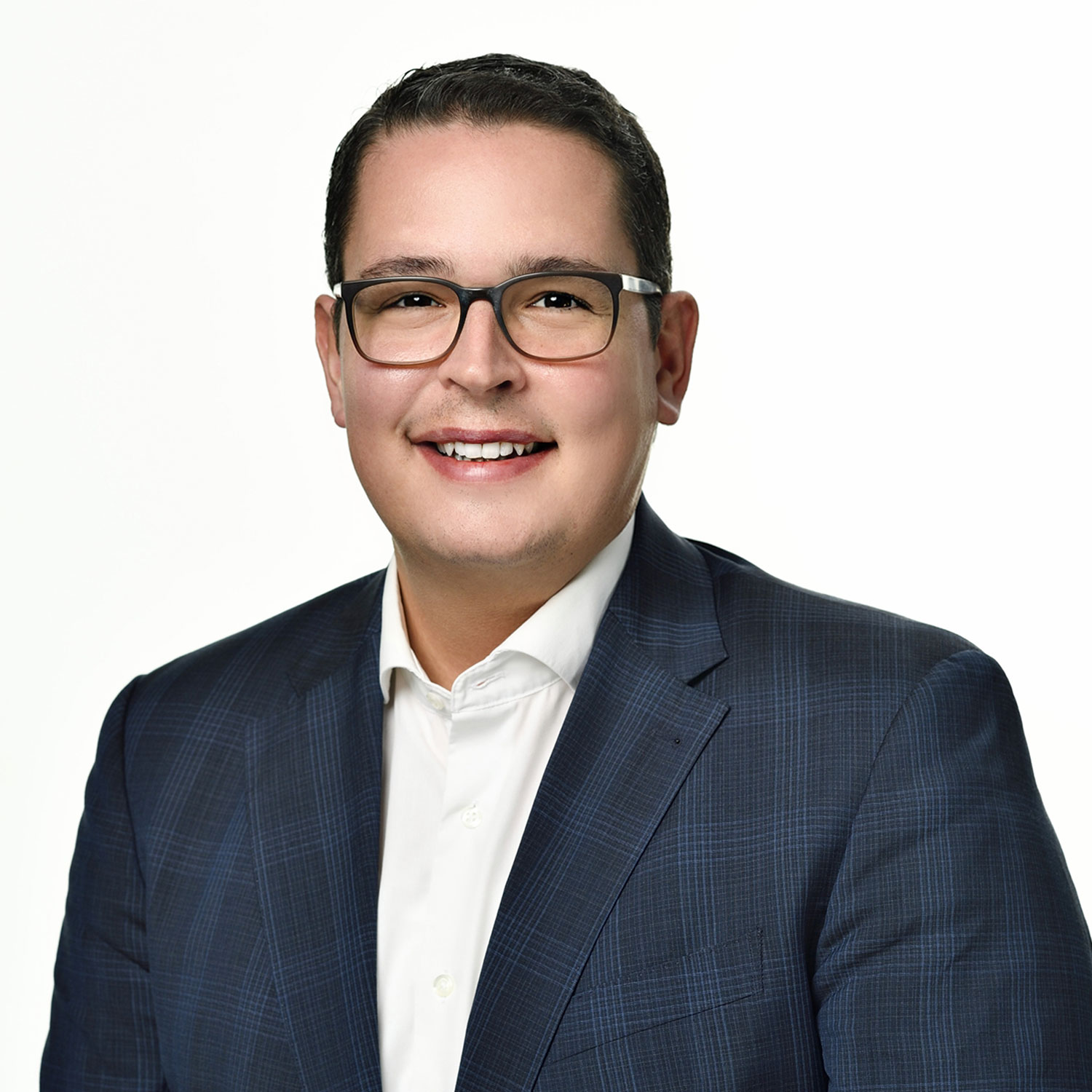 Roberto Brunazzi
Head of Media Relations
Phone

+41 58 285 82 14

Email
The Baloise Group is more than just a traditional insurance company. The changing security, safety and service needs of society in the digital age lie at the heart of its business activities. The 7,700 or so employees of Baloise therefore focus on the wishes of their customers. The best possible customer service, combined with innovative products and services, makes Baloise the first choice for people who want to feel 'simply safe'. Located at the heart of Europe, with its head office in Basel, the Baloise Group is a provider of prevention, pension, assistance and insurance solutions. Its core markets are Switzerland, Germany, Belgium and Luxembourg. In Switzerland, with Baloise Bank SoBa, the Group also operates as a specialised financial services provider, offering a combination of insurance and banking services. The Group offers innovative pension products to retail customers throughout Europe from its competence centre in Luxembourg. Bâloise Holding Ltd shares are listed in the main segment of the SIX Swiss Exchange.